You know you've found your human when her accomplishments and successes feel like your own. When she gets an A on a paper, you feel a little better about your C. When she gets an awesome internship, you think maybe you'll actually get a response with this next application. And when her boyfriend puts a ring on it, you feel more happiness than you've ever experienced for another human being. Words cannot explain how happy you are for her and what your reactions and thoughts are upon hearing this news, so maybe GIFs can help.
1. Upon hearing about her engagement.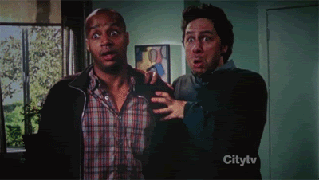 2. Even though everyone has been waiting years for this to happen.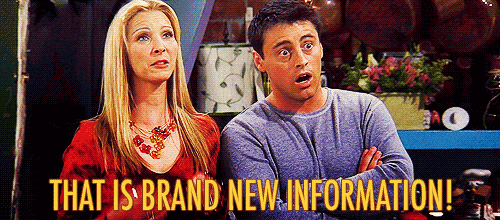 3. You take every chance to remind your best friend that she's getting married! (just in case she happened to forget)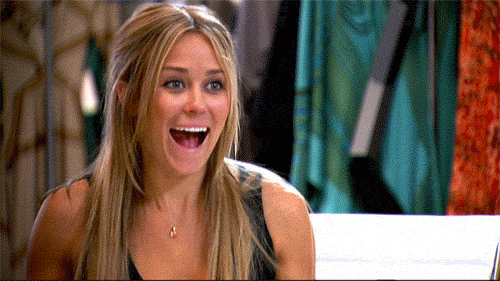 4. And then you get this bad boy in the mail.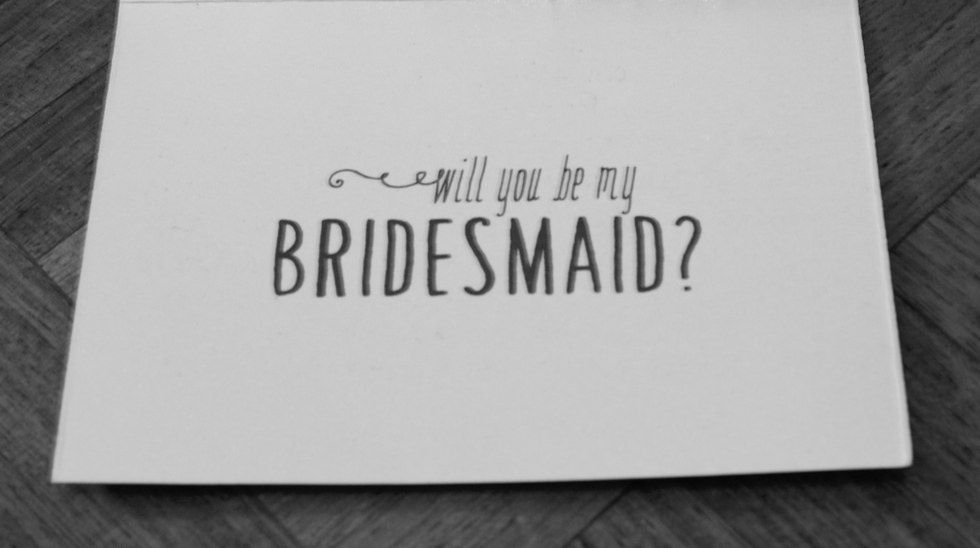 5. And you can no longer contain yourself.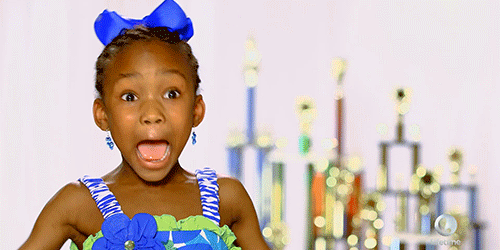 6. You feel so special to have been chosen. So step aside peasant guests, wedding royalty coming through.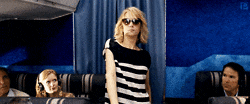 7. You just wish you could run across the country and give your girl one of these.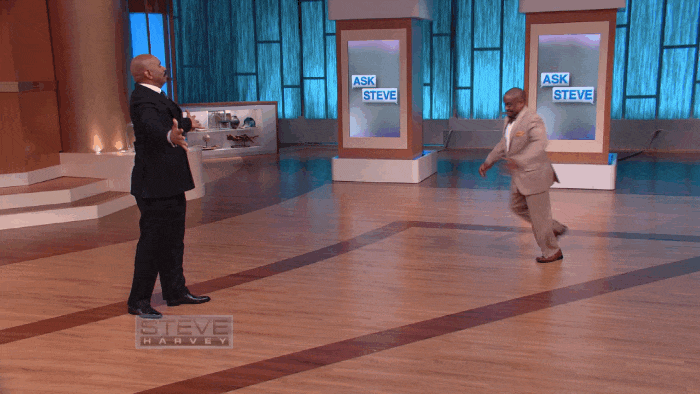 8. Then you remember that there's planning to be done.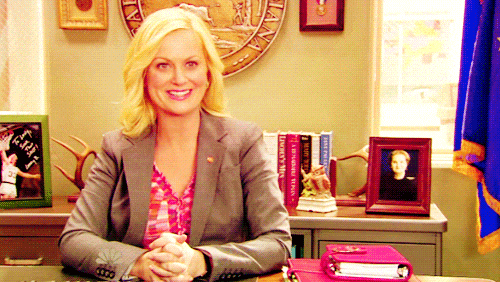 9. Including the bachelorette party.
10. And also the actual wedding planning itself.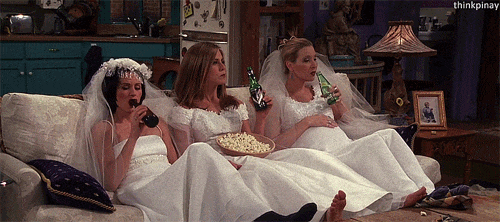 11. And on the big day you'll be as helpful as possible.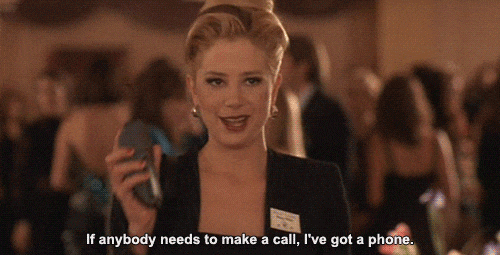 11. But really you're just going to try not to break down because you're so proud of your little best friend.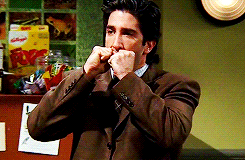 As goofy as this is presented, the message is still there. Your best friend is getting married. How lucky is she to have found two people that will forever love her unconditionally. Her big day is around the corner and you get to be a part of it. So here's to the girl who you've been with through it all.