There's an app for everything...or nearly everything. With winter break now almost a memory, New Year's resolutions strained as the novelty wears off (seriously, running every morning sounds great when you're lying in bed the night before, but it sounds awful the morning of), and the new semester fast approaching, why not check out some apps that will help you be a better you in this new year?
If your resolution was to get organized, then check out the following apps.
Evernote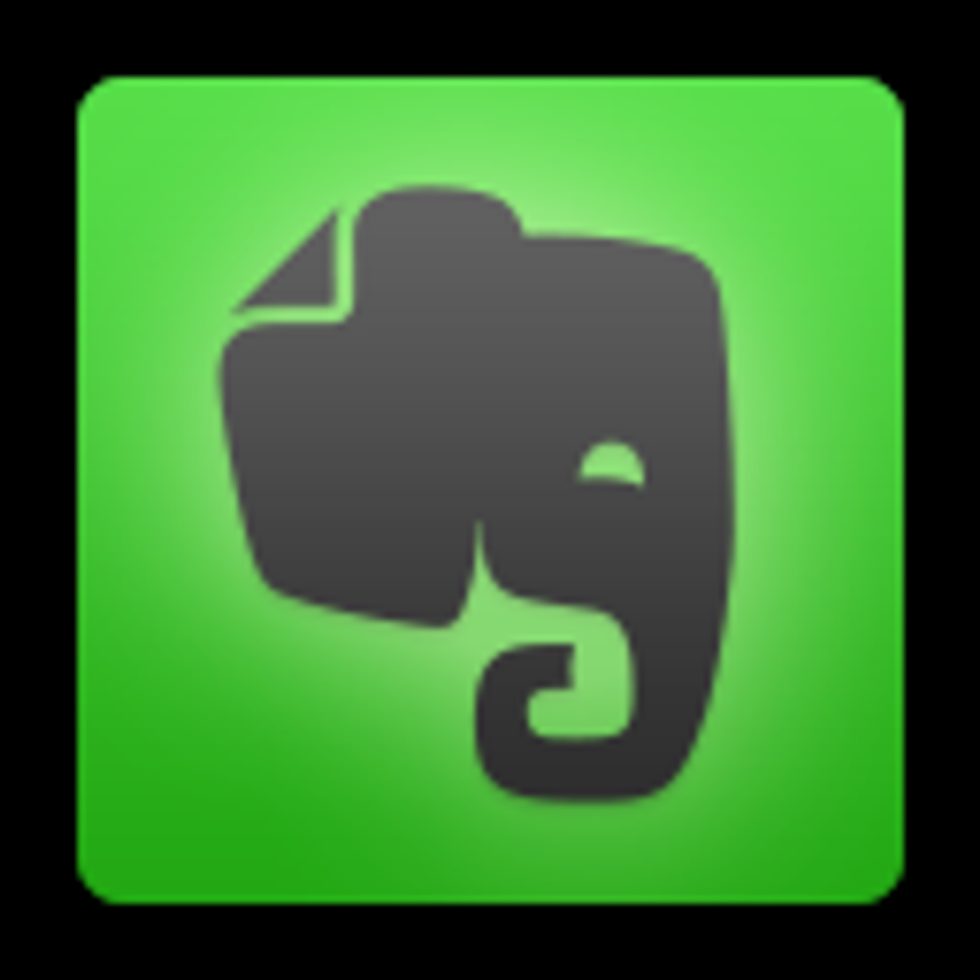 I discovered Evernote in high school and have been a staunch advocate of this app since virtually day one. Evernote allows you to take notes, make to-do lists, clip web pages to your notebooks, and is based in the cloud, so you'll never lose any of it. It seamlessly integrates with its desktop client, which allows you to access your work from both your phone and your computer. My Evernote is full of everything from half-finished shopping lists (note to self: buy more salsa), to my term papers from the fall. Seriously, I can't recommend this app enough. If you stop reading this article now, you'll have come out ahead for downloading it.
iStudiez Pro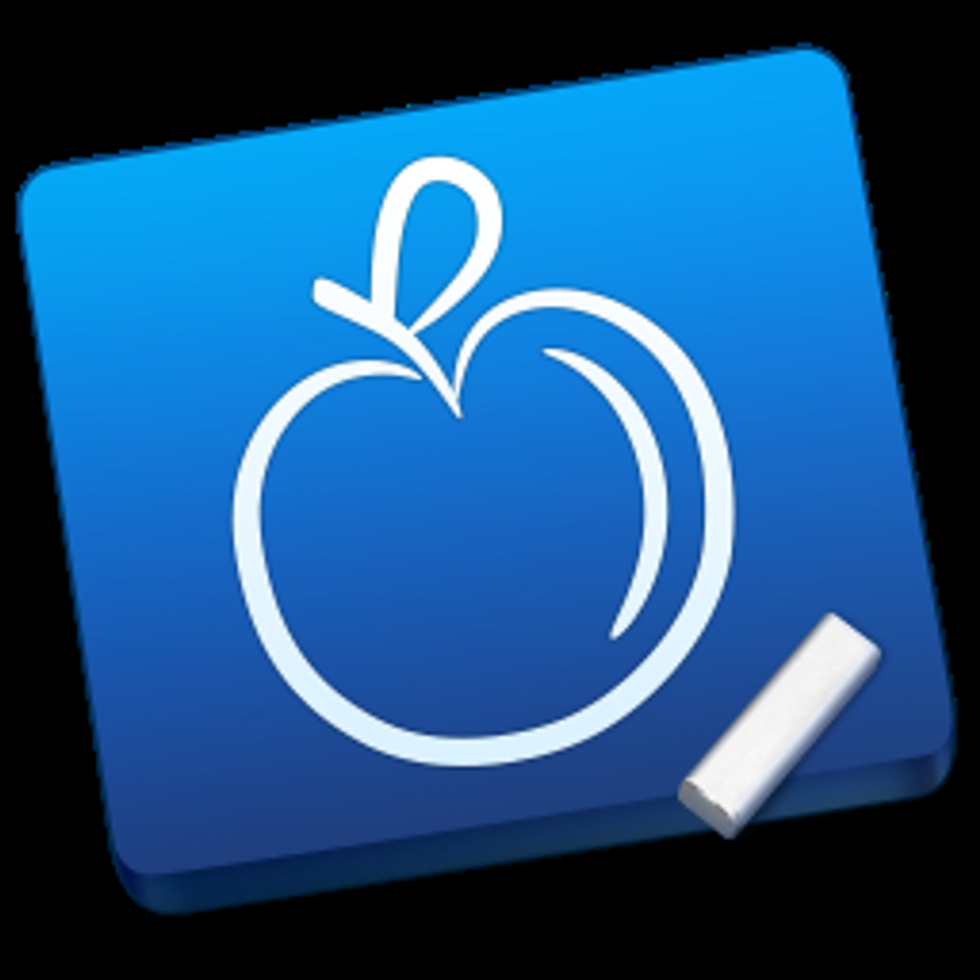 It's not an argument that college is stressful, and that falling behind is just one overlong nap away. iStudiez Pro fixes that. It's a digital planner for today's college student -- going way beyond basic homework tracking. This app includes the ability to track your professors' office hours and contact information (pro-tip: put this in on the first day of classes, it helps when you inevitably lose your syllabus). The desktop version adds the ability to upload and collect files relevant to assignments, and even track your group project members' contact info.
Fantastical

Fantastical is a powerful alternative to Apple's standard calendar app, but it also integrates the reminders feature into my favorite day planner available. The best feature of this app is its intuitive parsing. If I want to schedule a coffee date on Thursday at two, I simply type "coffee date Thursday at 2" into the new event field, and it creates the event. The parsing feature is able to differentiate between reminders and calendar events with impressive accuracy.
If your resolution (like mine) was to be in better shape, then you have thousands of apps to choose from. These are the ones I use and recommend.
MyFitnessPal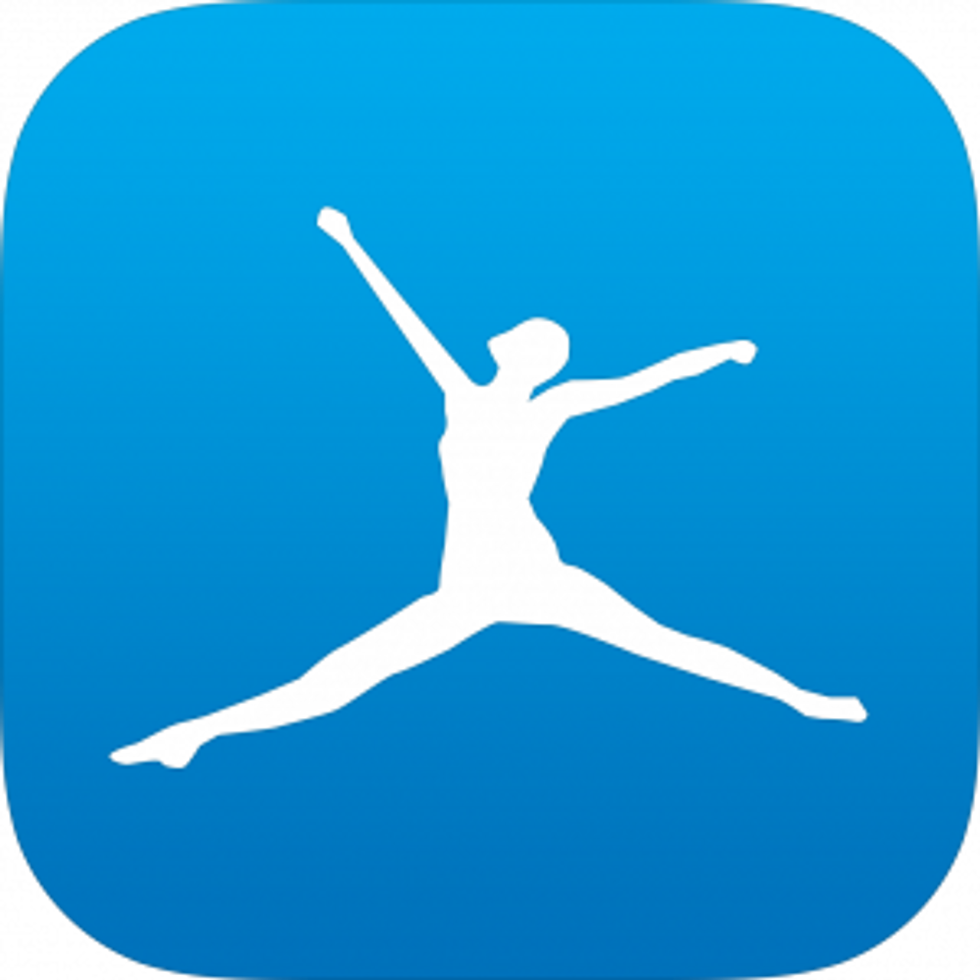 Abs are made in the gym but revealed in the kitchen, as the saying goes. Calorie counting is both the most essential aspect of getting fit, and the most annoying. MFP takes out most of pain in the ass aspects of calorie counting, relying on its massive food library to help you quickly and easily log your food intake daily. The app also tracks your weight and helps you set goals to keep your resolution on track. The reminders do get mildly passive-aggressive if you ignore them though, so be sure to stay on top of it!

Strava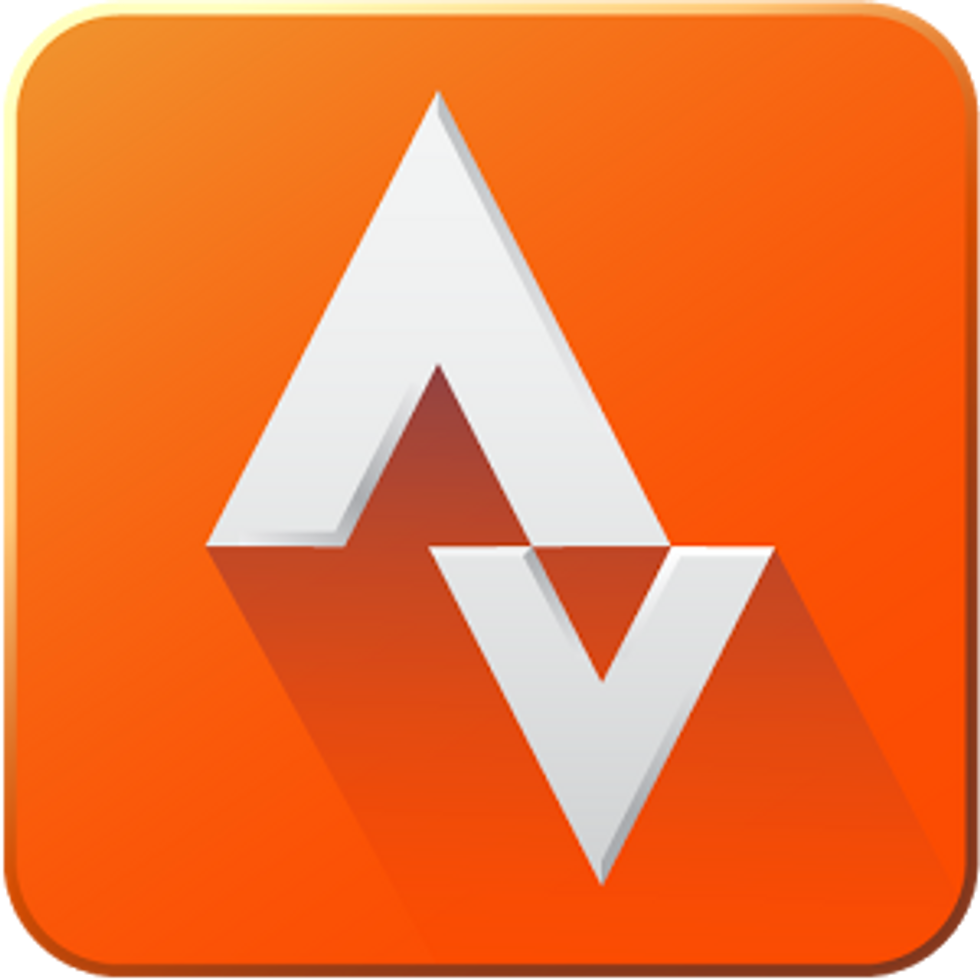 I love running, and run tracking apps are a dime a dozen these days. I recommend Strava over its contemporaries for two main reasons. First, the app is the most accurate, in my experience. Before I switched to Strava, the app I used to track my running occasionally clocked me at three minutes for one mile, or tracked my running path right into a lake. As much as I wish I was that fast, I'm not, and knowing your pace is key to actually training. Strava also has a great web app, which I use to plan routes and compare times with my training partner.
Paprika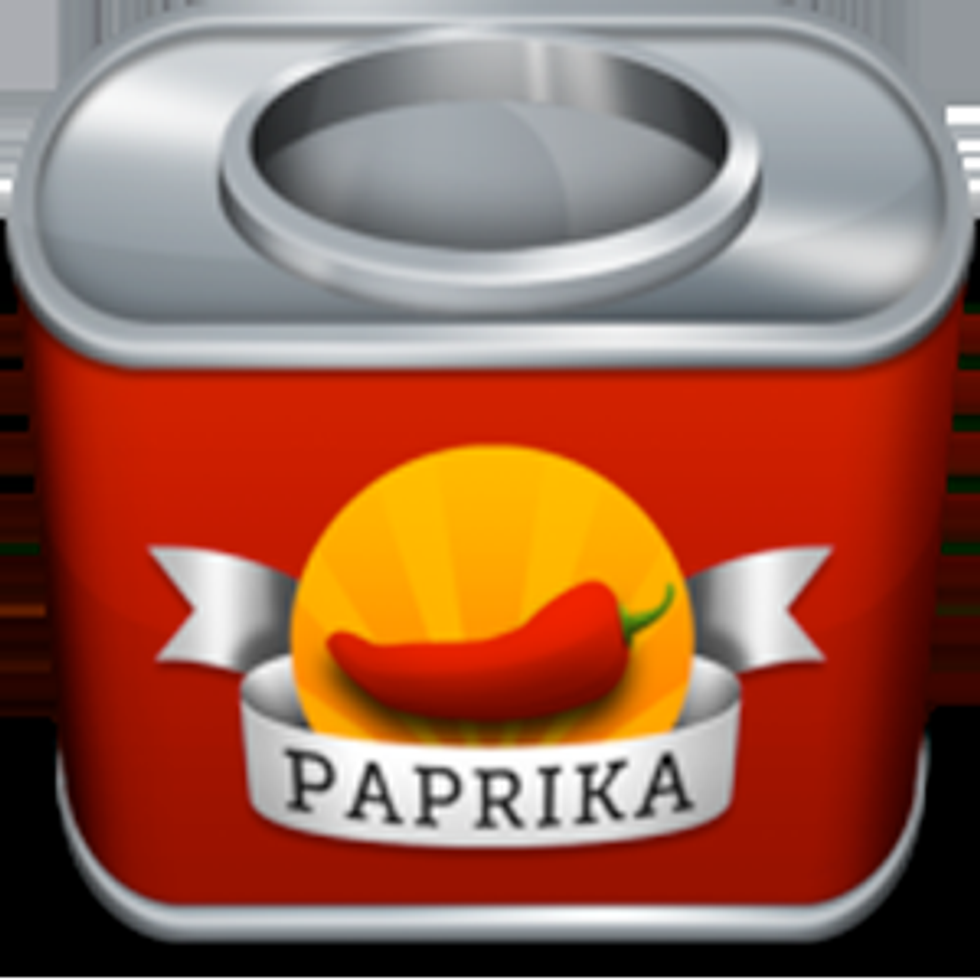 Paprika is an app for managing and curating recipes. Part of my personal resolution to get fitter was to cook for myself more, and resist the siren song of Chipotle. Paprika allows you to plan your meals for the week (or longer, if you're especially ambitious) using recipes you can either input yourself or clip from its native browser. Yes, that means you can save your Pinterest recipes into Paprika. The app also integrates shopping lists, nutrition information, and even has a built-in kitchen timer!
Sleep Cycle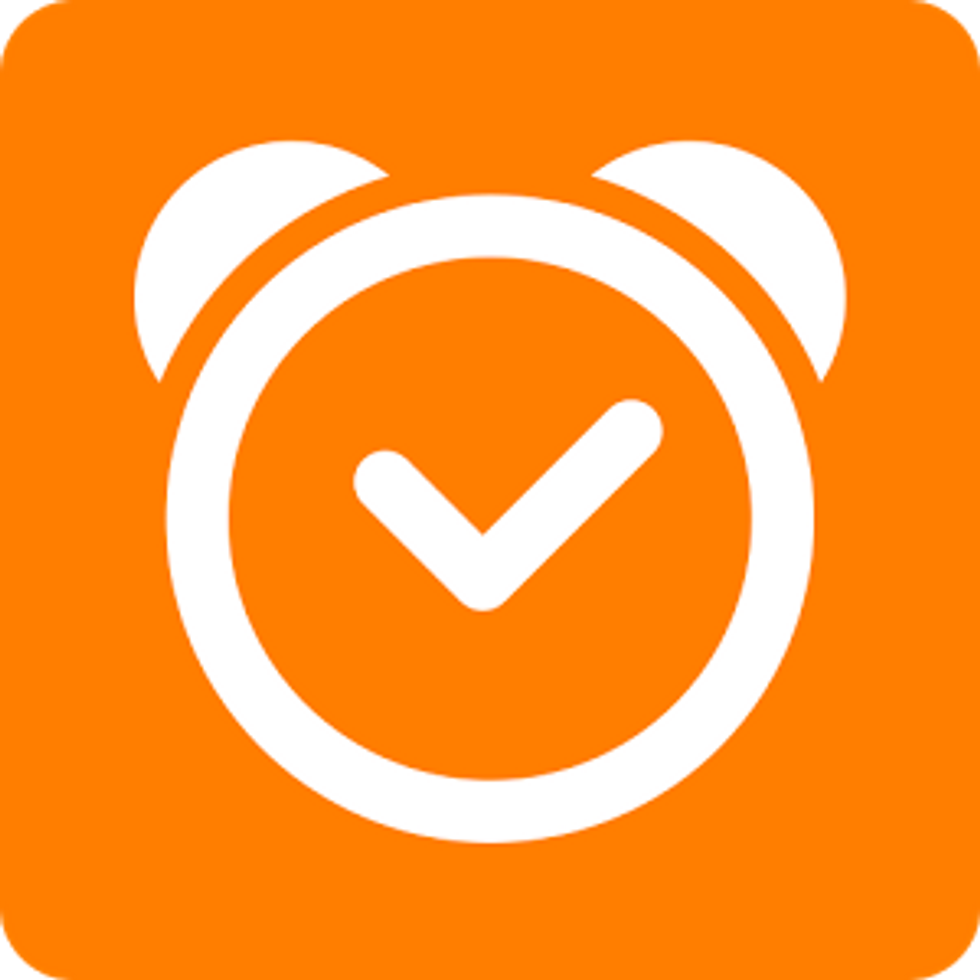 If I could marry my bed, I probably would. Failing that, I'd settle for just my duvet. Jokes aside, sleep is the one thing that all college students simultaneously are in love with and need more of. Sleep cycle uses your phone's microphone (if it's on the nightstand) or accelerometer (if it's under your pillow) to track your sleep and provides you a sleep quality report when you wake up in the morning. Where the app really shines, however, is the way that it wakes you up. Rather than setting an alarm (or six) for a specific time, when you set Sleep Cycle, you set a range of time to be woken up during. The app then monitors your sleep and wakes you when you're in the lightest stage of sleep during that time. It sounds ludicrous, but it works.
These apps won't magically grant you more will power to avoid that brownie at Gordon's, but they'll make 2016 a year when you'll be better set up for success!