What's better than working at a chocolate shop? Working at a chocolate shop in the Pentagon. I am currently working at Velatis in this amazing building owned by Ms. Amy Servais. We're mostly known for our caramels made from a one hundred and fifty-year recipe but we also have a wide range of base molds for our chocolates. There are so many great things about working at Velatis and here's just a few that keep me coming back for more!
Working around chocolate every day.
https://www.velatis.com/category-s/1823.htm
Working with chocolate never gets old but we do have to make sure we eat breakfast before coming in. If not, a lot of us definitely end up taking some home with us by the end of our shifts.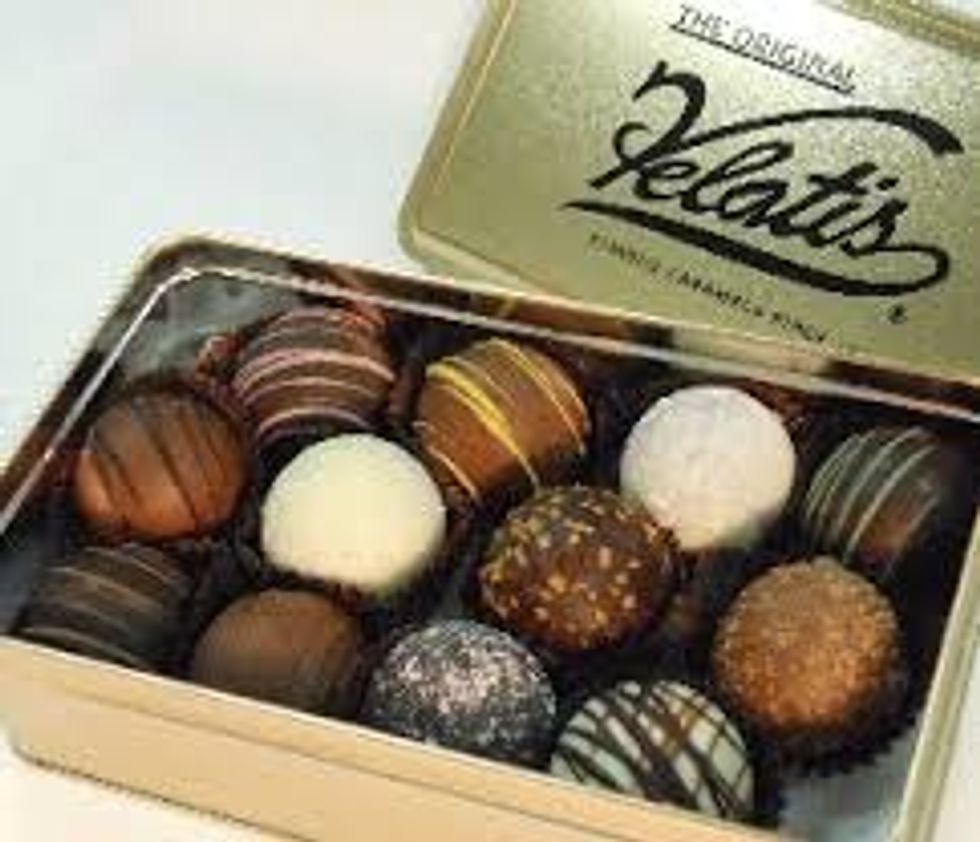 The lovely aroma in the store.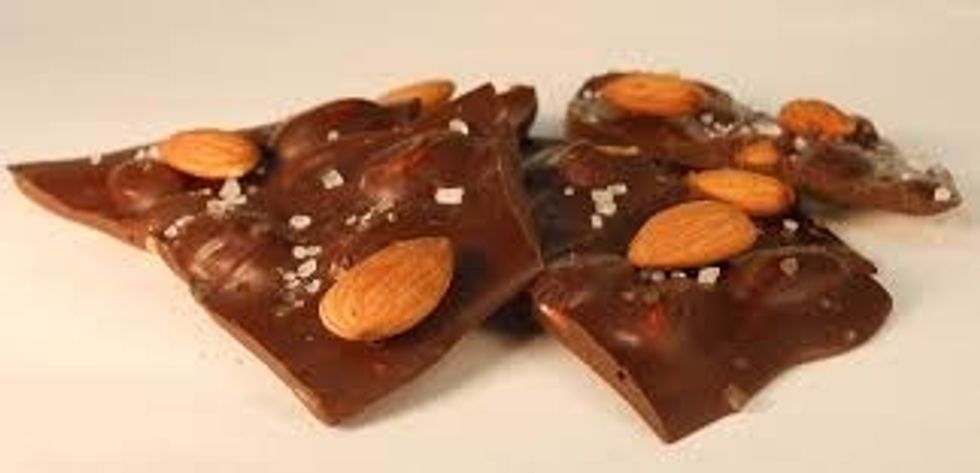 https://www.velatis.com/category-s/1823.htm
There is literally no better smell than that of milk, dark, and white chocolate in the air. Pictured here is our amazing dark chocolate almond bark with sea salt.
Making the chocolate and caramel cupcakes.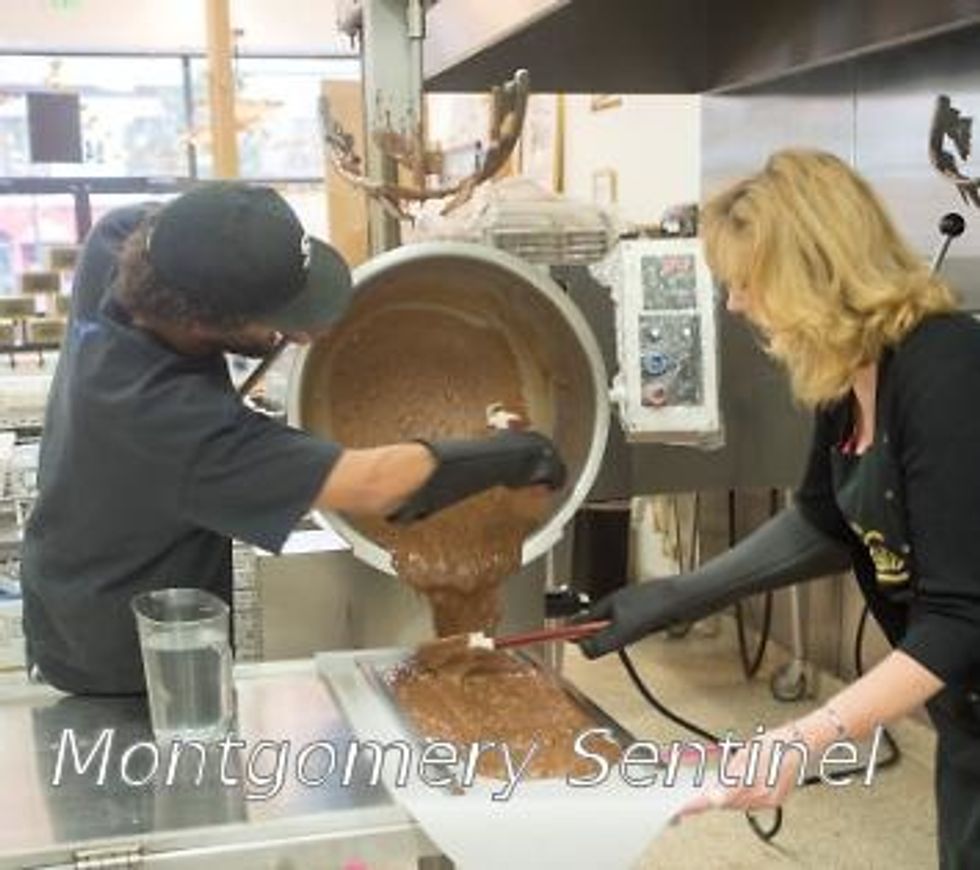 https://www.google.com/search?biw=1242&bih=557&tbm=isch&sa=1&ei=W9VYW6ThFsvSjwSUqJm4Bg&q=velatis+chocolates&oq=velatis+chocolates&gs_l=img.3...166277.168379.0.169044.14.10.0.0.0.0.147.796.8j1.9.0....0...1c.1.64.img..8.0.0....0.4QFj611ZARA#imgrc=5JcJrqjmGJdcSM:
It's always a good time when filling different unique molds with chocolate especially the Pentagon shaped bars!
The employee discount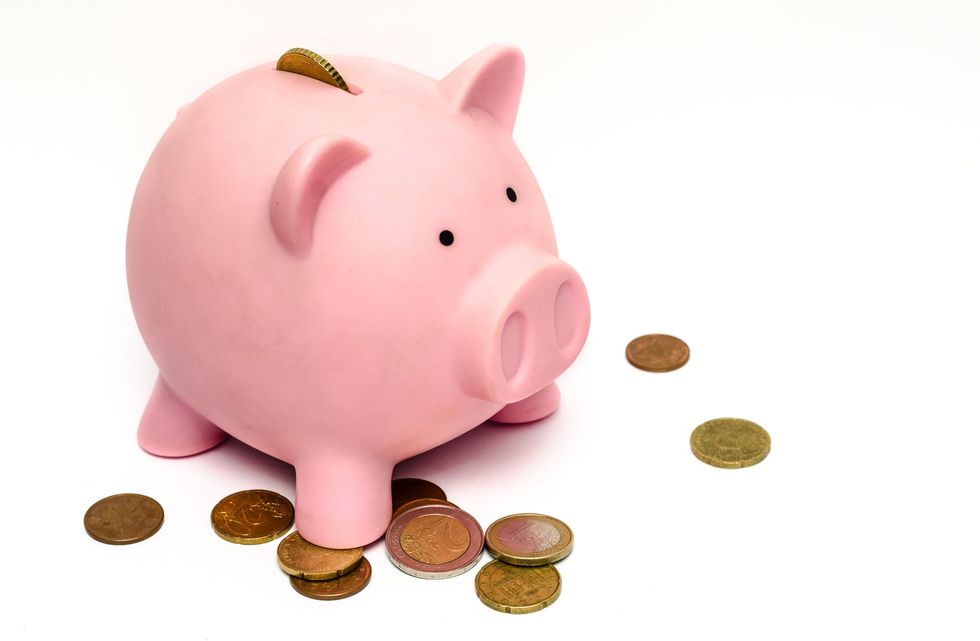 https://www.pexels.com/photo/money-pink-coins-pig-9660/
The best way to keep the employees happy is to give them a nice discount. The discount can also be dangerous though if you are trying to stay healthy and not spend too much of your hard earned cash.
Every customer is in a great mood.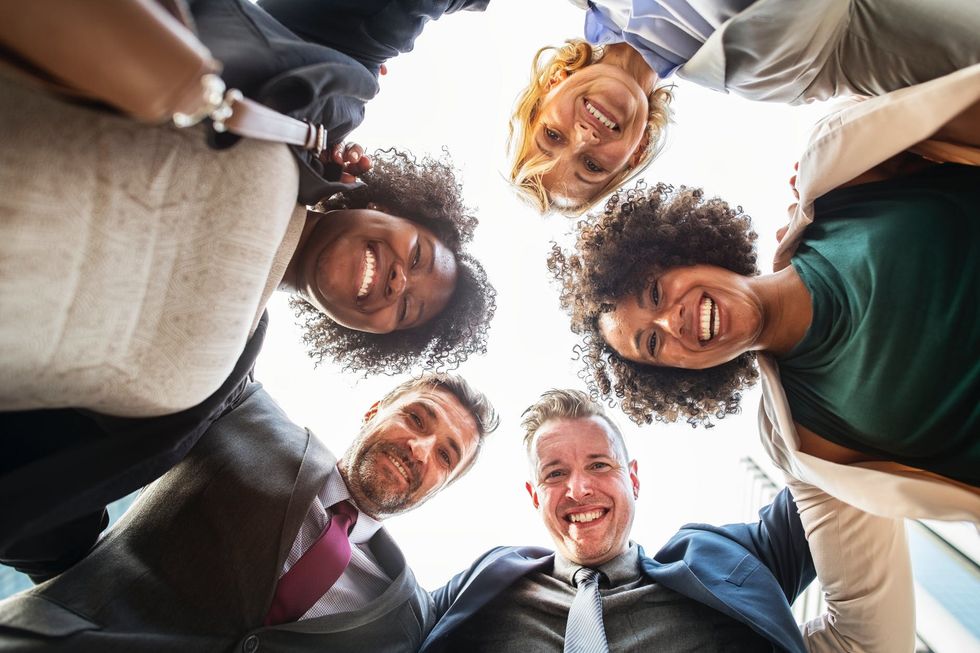 https://www.pexels.com/photo/people-taking-group-hug-1243524/
Who could possibly be in a bad mood when you are surrounded by so many different options of chocolate and caramel?
Getting mentioned during the tours of the building.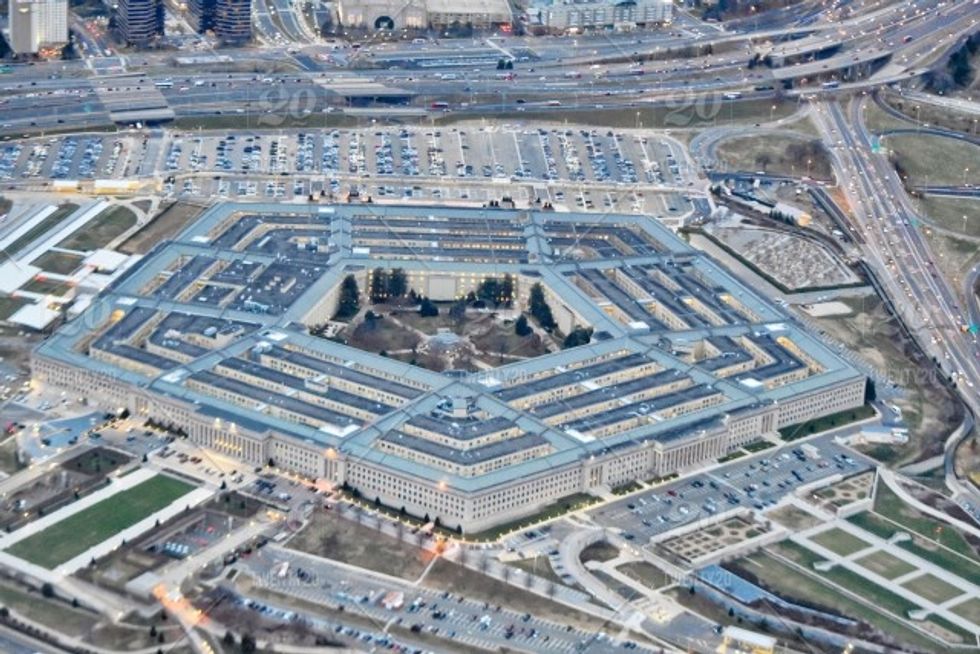 https://www.twenty20.com/photos/982e8cf6-356f-43cd-88b2-6fac5fb7d312
The tour guides for the Pentagon always mention us in their script even though they really don't stop by as often as they tell people.
Networking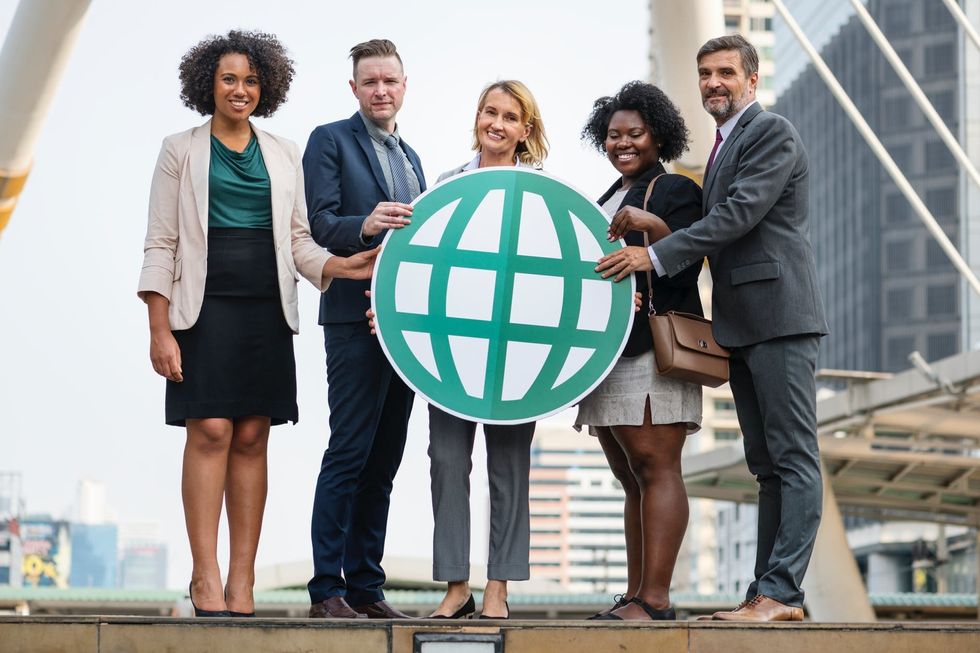 https://www.pexels.com/photo/five-people-standing-while-holding-green-globe-art-1251092/
We get all kinds of people around the Pentagon coming into the store so I get into a lot of chit-chats with them to get my foot in the door.
CHOCOLATE COVERED BACON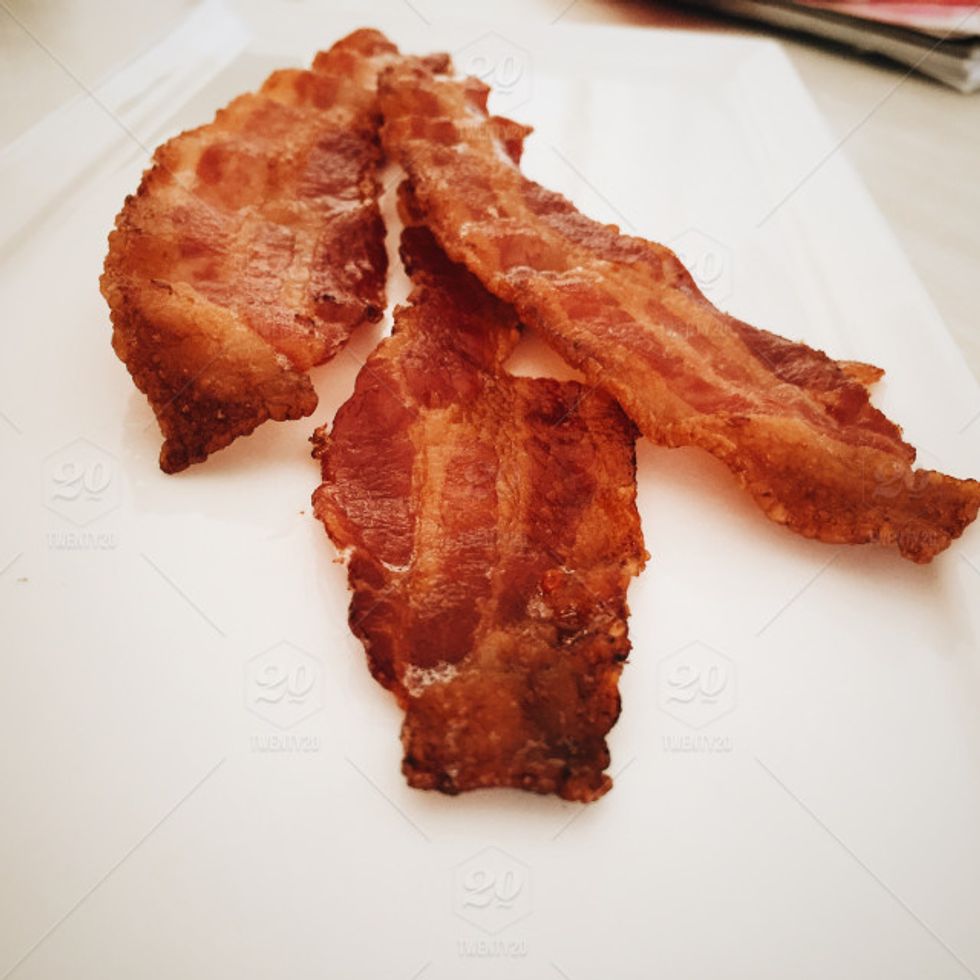 https://www.twenty20.com/photos/b3c29071-529d-4884-8fca-4cc1e3f7b635
The chocolate covered bacon is a special we have and it's so popular, we had to sell them on Mondays and Fridays. I absolutely adore the dark chocolate covered bacon.
Regulars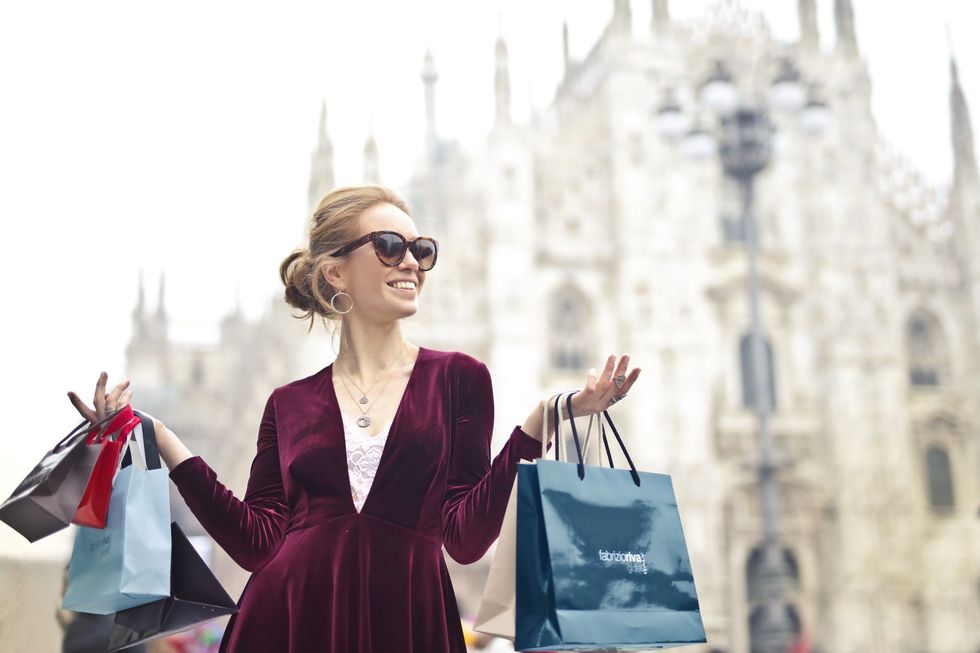 https://www.pexels.com/photo/woman-wearing-maroon-velvet-plunge-neck-long-sleeved-dress-while-carrying-several-paper-bags-photography-972995/
It's always nice having customers that come in every week for the same thing. It lets us know that we're doing something right.
Working with the best people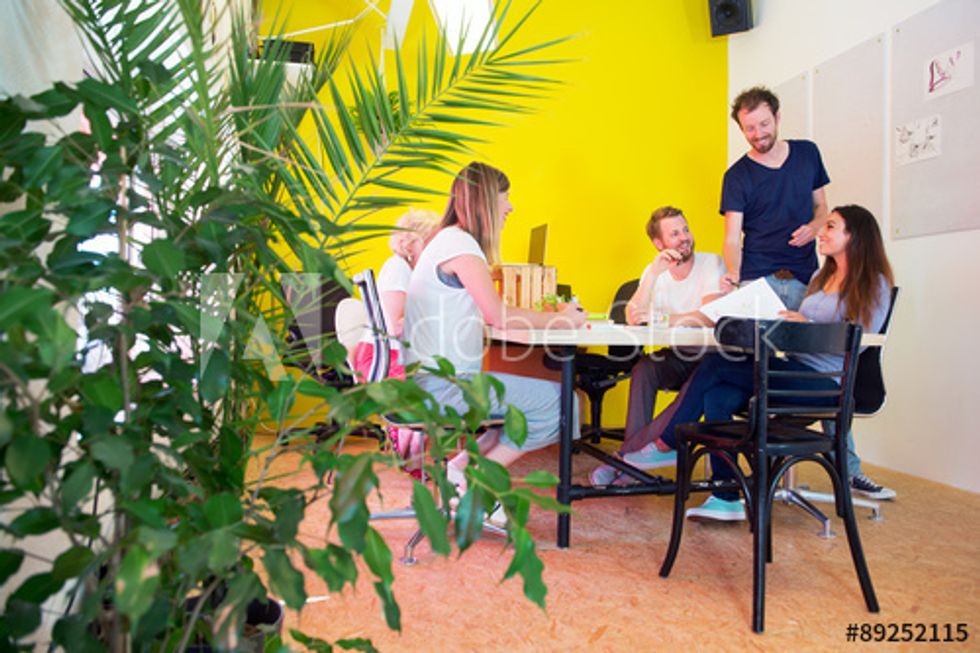 https://stock.adobe.com/images/creative-office-with-plants/89252115?tduid=d1414bc8cba74cd03922b054bac1260c&as_channel=affiliate&as_campclass=redirect&as_source=arvato
My coworkers are all fun, intelligent and beautiful and I can honestly say that this is the best job I've had so far.
There are so many awesome things about working in a chocolate shop but the best things I can think of is the people and the building I get to work at. The Pentagon is so unique and amazing and I think more people should book a tour to see it. If you ever do visit, do not forget to stop by Velatis!