It's that time of year again! With the spring semester comes a flood of applications to write. Whether you're applying to study abroad, applying for scholarships, conferences, grad schools, or other programs, it's important to be able to write a unique personal statement.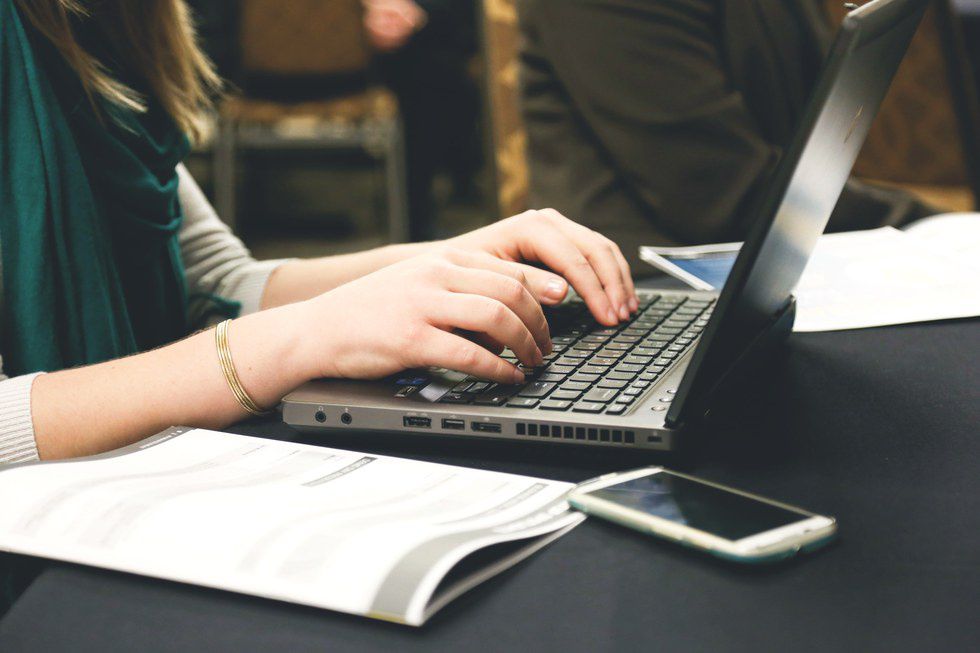 So where do you begin? When presented with an open-ended question such as, "Why do you deserve this scholarship?" or "Why would you be a good fit for this school?" some students balk. I've found that a good brainstorming session is very helpful. Before you begin writing, think about what you want to say and what makes you stand out. I call this the "Who, What, When, Where, Why, and How" stage.
1. The Who. Who are you as a person? Who do you want to meet? Is there anyone there that you are interested in learning from, meeting, or seeing?
2. The What. What will you get out of this experience? What is it that you would like to do? What can you offer in return?
3. The When. When are you going? How will this program fit in with where you are in your career? How does it fit in with the timeline of your future goals?
4. The Where. Is this program in a place that would benefit your career goals? Would you learn anything from the place that you are going? Does it offer anything extra?
5. The Why. Why do you want to go? Why do you deserve to be selected? Make sure to list specific reasons relatable to yourself. Tell your story, and be honest.
6. The How. How will this situation impact you in a positive way? How will you grow from this situation? How will you take what you learn, and use it in the future? How will you give back to your community?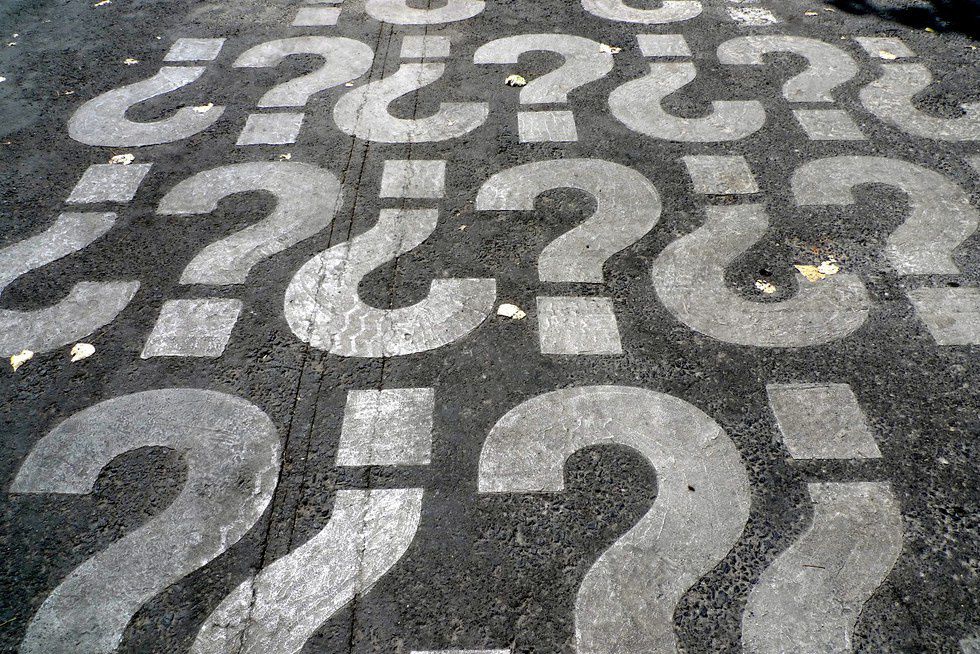 The good news is that if you're able to answer the majority of those questions, you're already halfway done! The next step is to make your statement stand out. Begin by constructing your statement in a unique way, instead of using a basic online template. Next, it's good to envision the expected answer that most people will use, and then avoid those types of common statements. Put yourself in the shoes of the jury who will be reading these personal statements. Everyone will have the same general answer, so what will set yours apart? A good option is to tell a relatable story or a piece of personal history. Be sure and research the institution you're writing to so that you can perhaps relate it to their background. Most importantly, make it clear that you're very thankful for the opportunity. Sometimes this alone can make or break an application.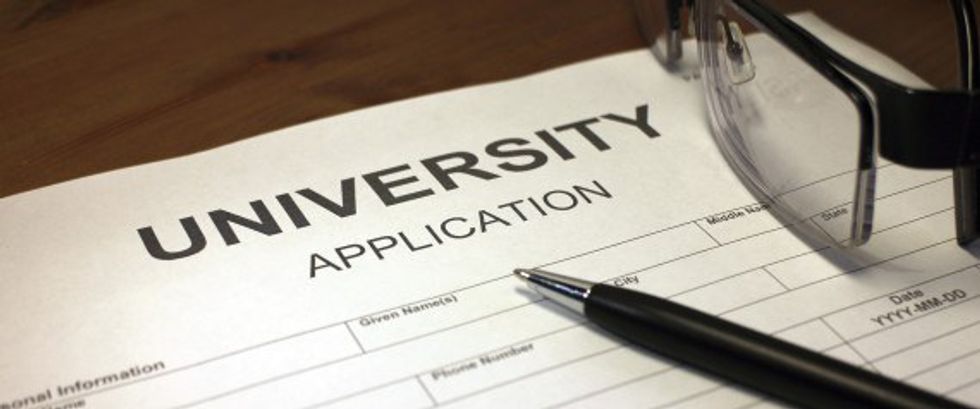 Proofread! Using correct grammar and filling out an application properly can automatically set your application apart from the rest. Read it aloud to yourself. Often you can catch simple mistakes this way. Have a friend or mentor look over it and give you advice.
Good luck on all of your applications and opportunities!