I love my job as a writer and usually I can generate a human-interest story out of any situation. However, sometimes this is not the case. Sometimes I get serious writer's block and can't think of a single word to type on a page.
In the meantime, I like to distract myself with other situations until I think of how to start the story I left at the desk. Sometimes these other situations will even spark a fresh idea that I can create a new story with.
For writers who are having a block, try these ideas to freshen up your mind and pave the way for clear thoughts.
1. Have a cup of coffee or a cold glass of water.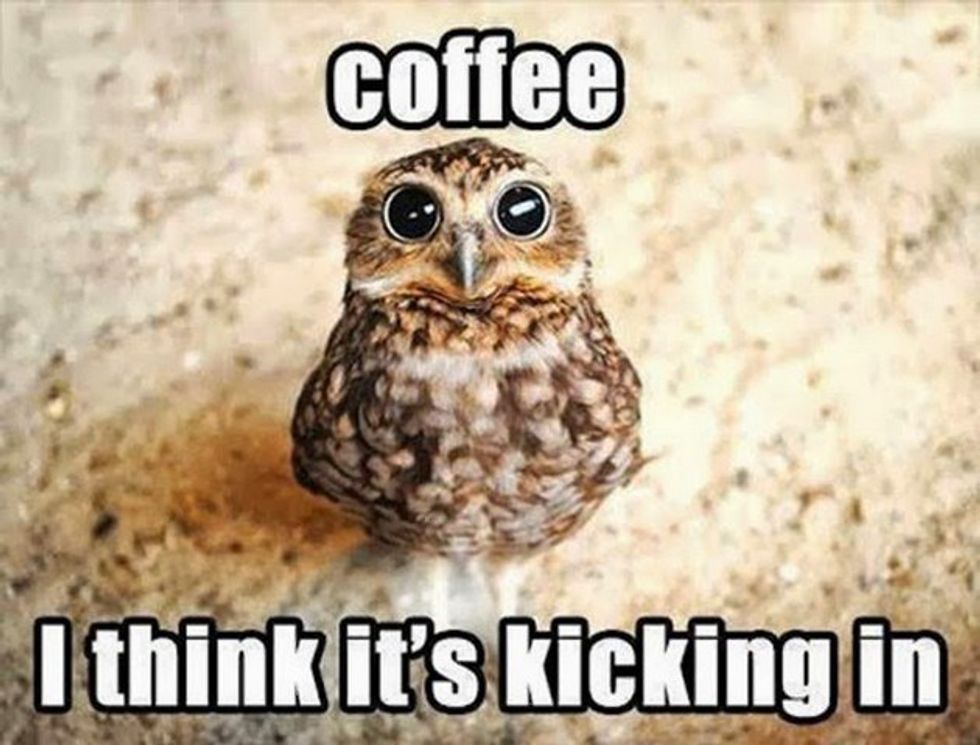 2. Go for a walk outside.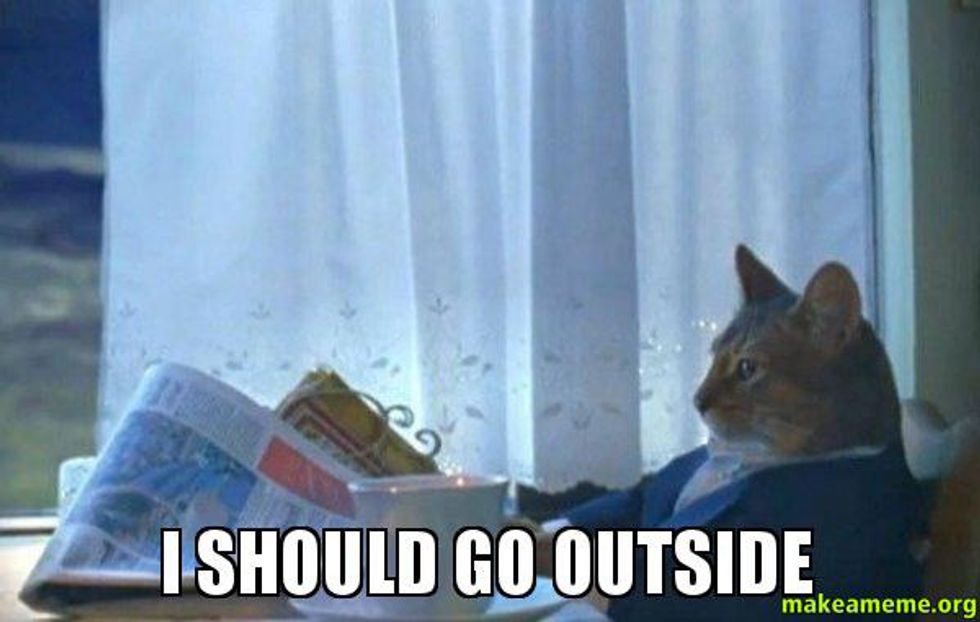 3. Exercise at the gym.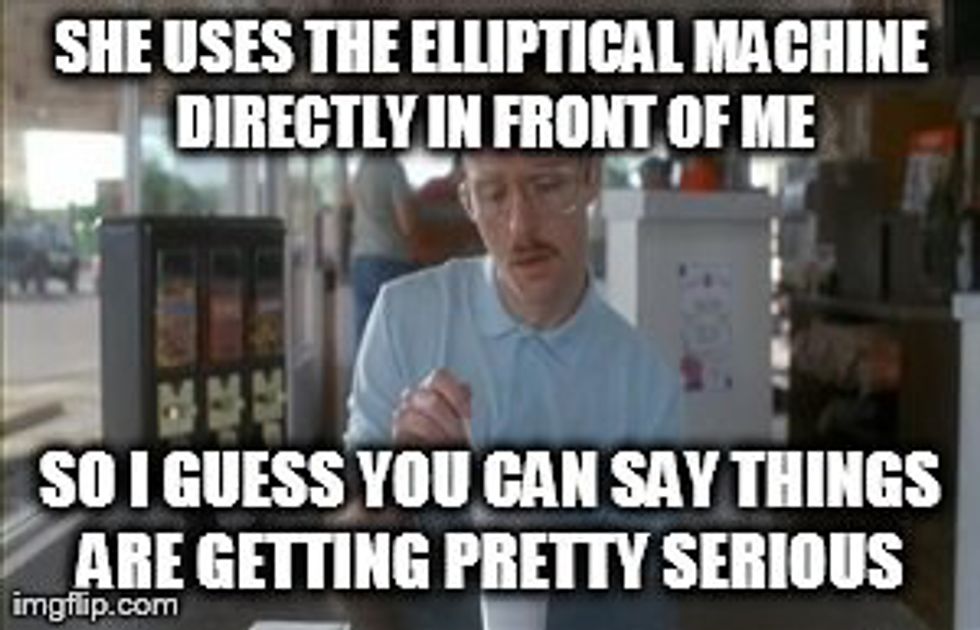 4. Watch Netflix.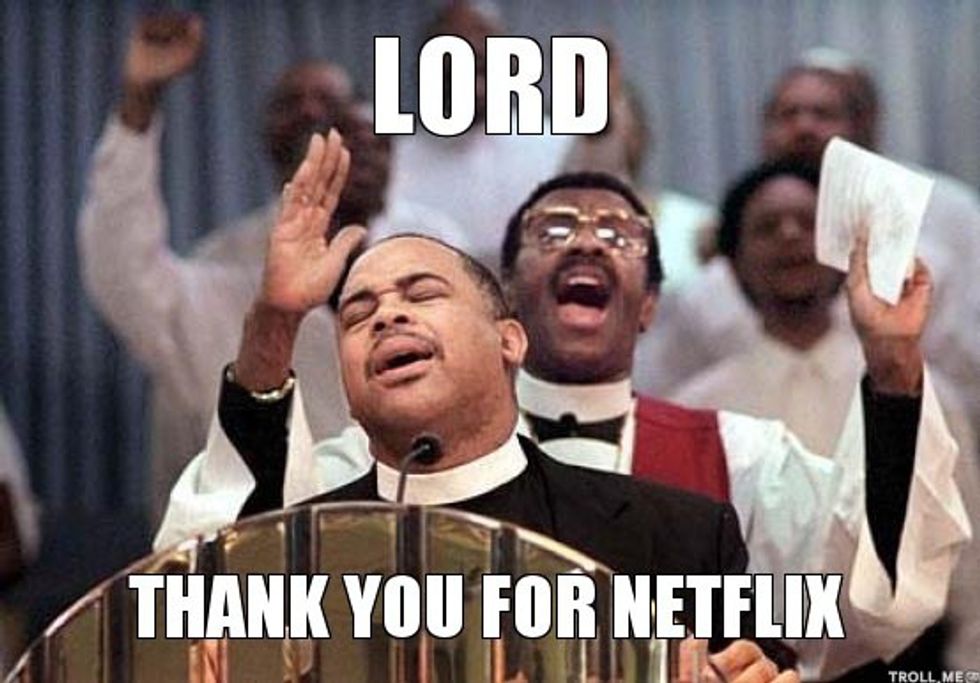 5. Talk on the phone.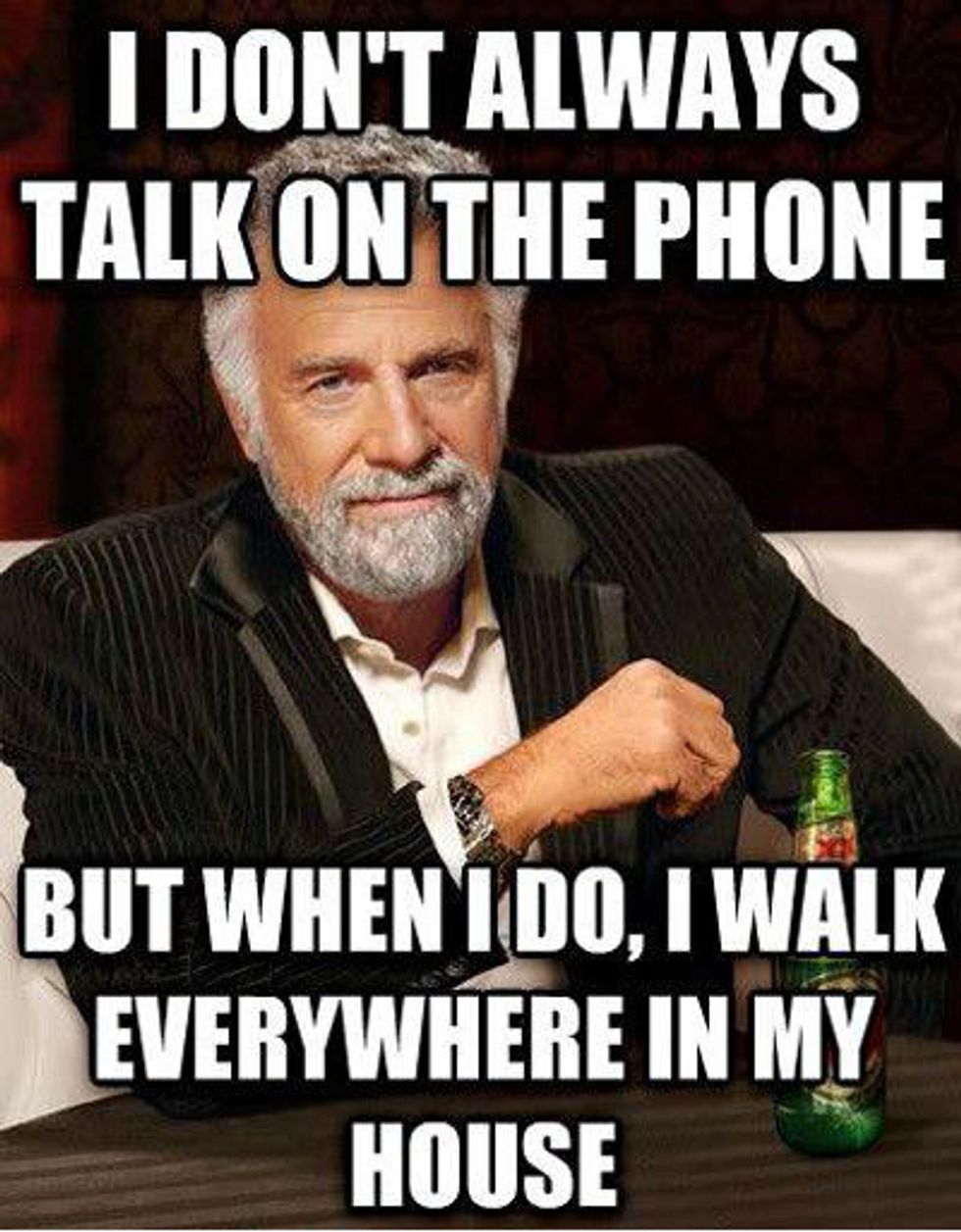 6. Eat some grub.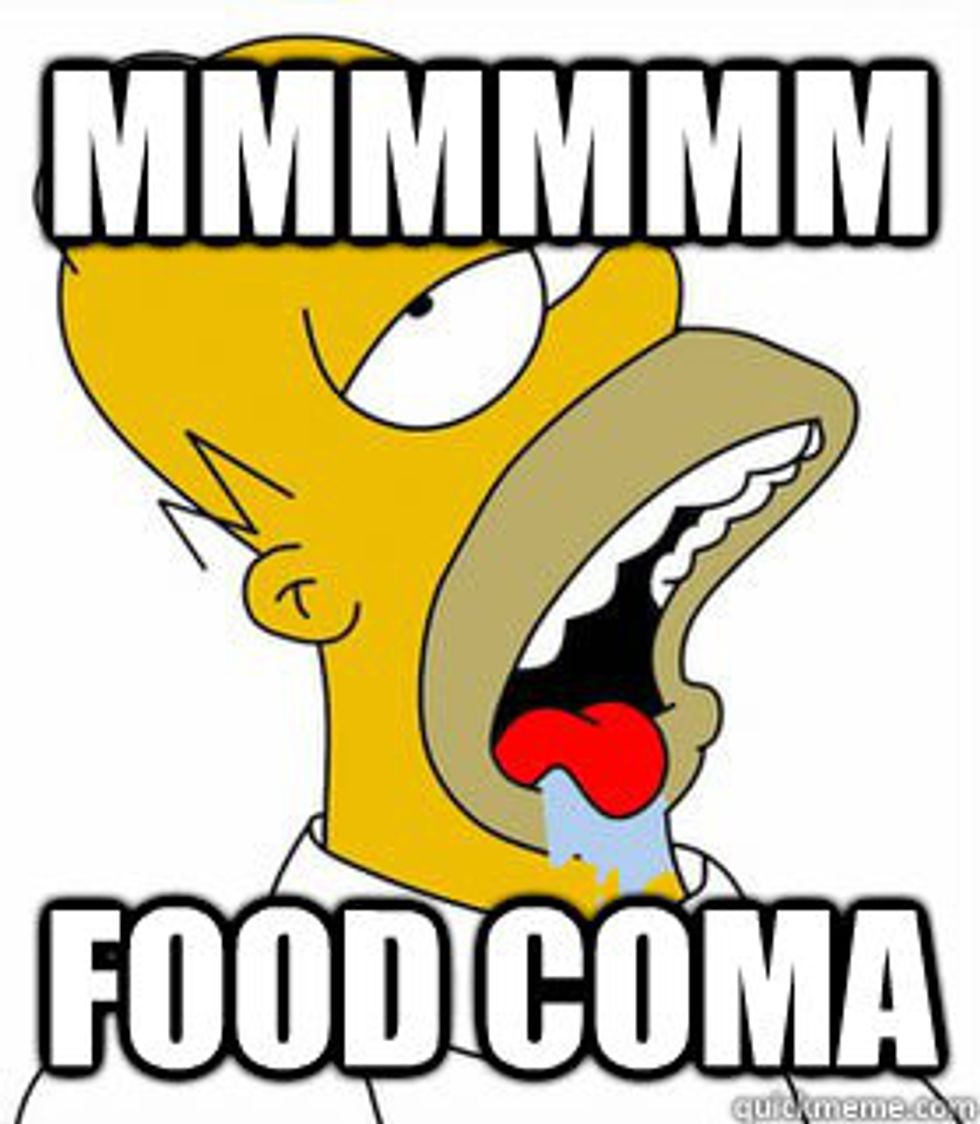 7. Go shopping online.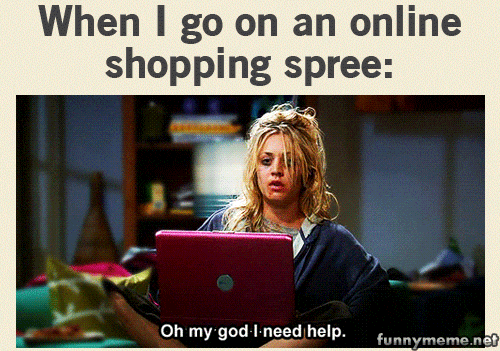 8. Take a nap.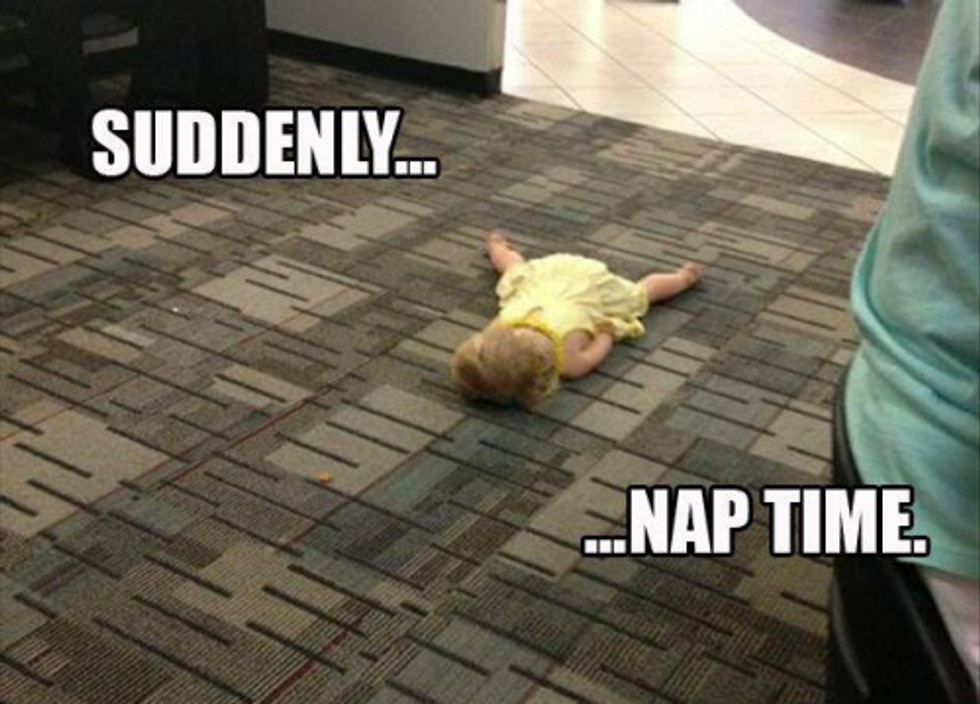 9. Organize your closet.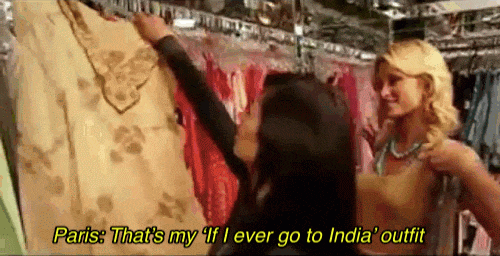 10. Draw a picture.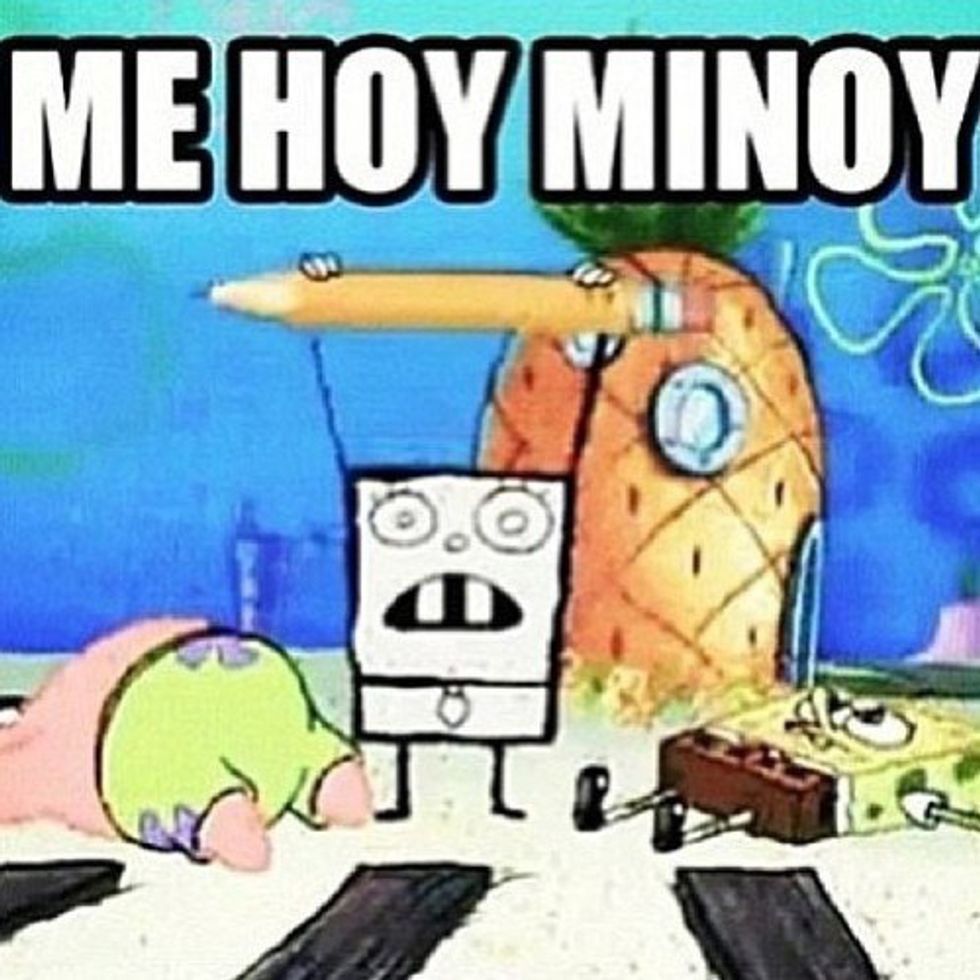 11. Do some yoga.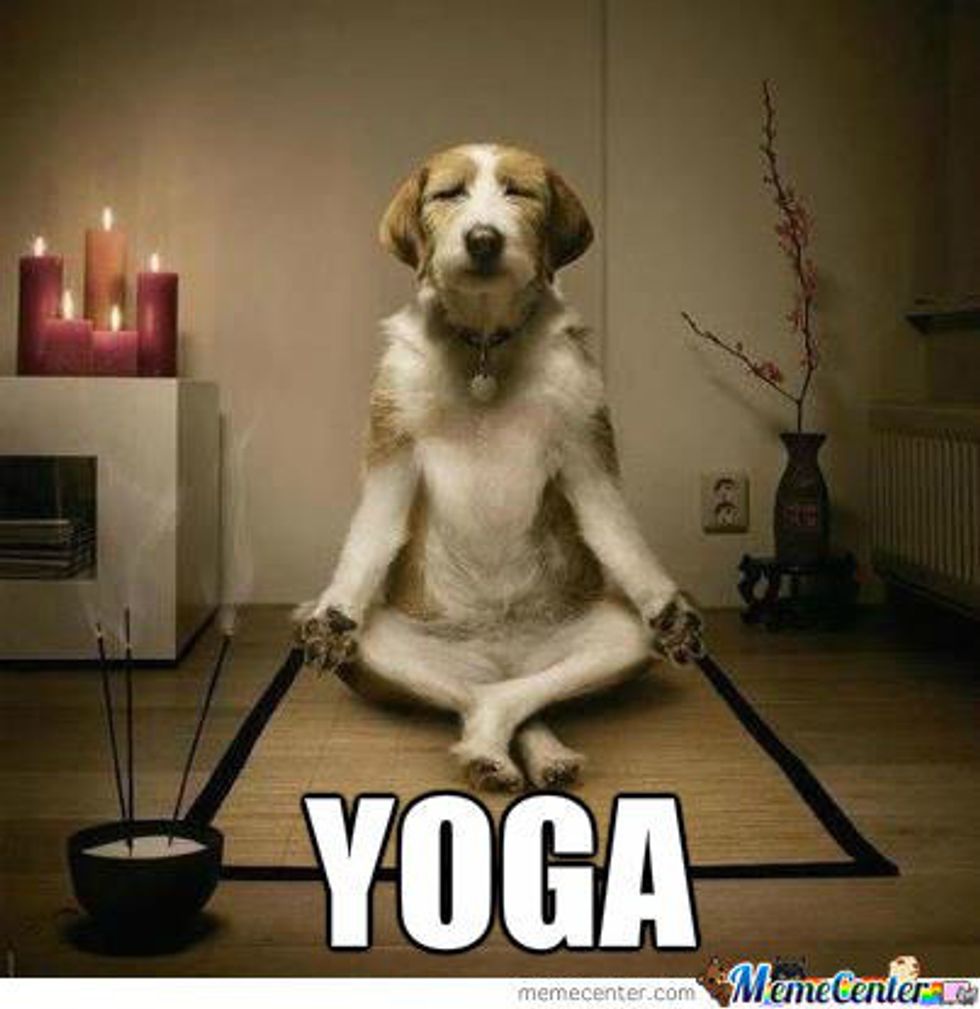 The list is endless! If you want to distract yourself from writer's block, now is your chance. Break free of the block and do something you enjoy. By the time you are finished, you might have new and exciting ideas or know just how to begin the ones you left unfinished.