I have had the privileged to work for a truly amazing insurance agency and with that came a friendship with the agent at our small office that I will cherish forever.
When you think "Insurance" what instantly comes to your mind? I'll tell ya what comes to my mind when I hear the word Insurance...
Money I don't have.
Do I really need it though?
Answer....yes you do.
I can quote the agencies commercials that are always on TV.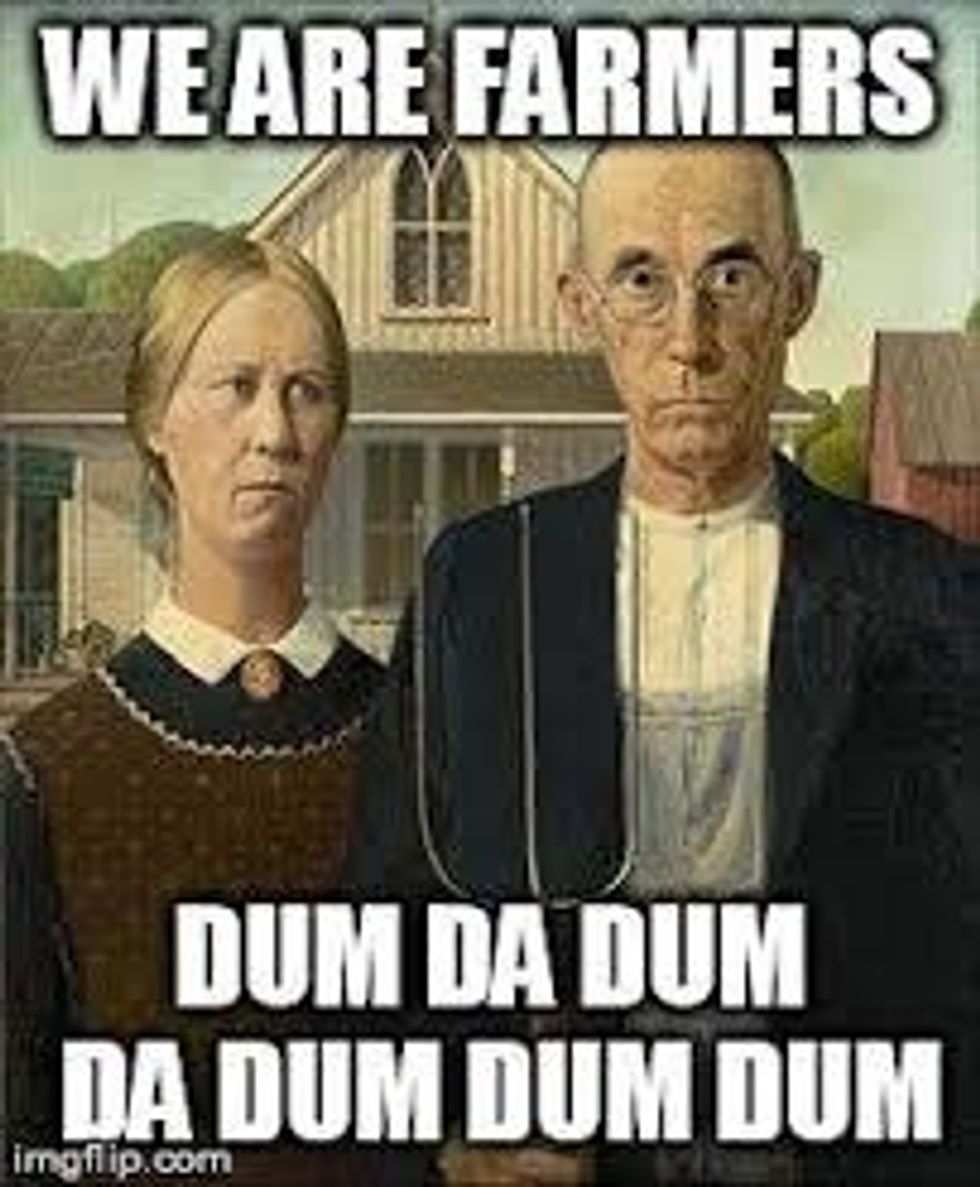 Can people really make money selling insurance?
Is there much to selling Insurance?
These were some of the first thoughts I had running through my mind when I applied to be an Office Administrative Assistant at the insurance agency in my small town. I just needed a job that could go with my Bachelors Degree and could get me through the remainder of college and could help out with rent and the bills. I never thought I'd ever get to the point that I would actually love this office and the agent I shared it with.
Working in an insurance agency may seem like a drag. And some days it can definitely feel like it. But one thing that only employees in the insurance game will understand is that these agents have worked their butts off to get where they are and they are actually pretty cool people.
Getting into the office I dived head first into learning about the clients that have policies in our small office. And the number of people who come in and out of these doors makes this small town seem SO MUCH bigger. I was overwhelmed by just about everything that the agent had to do by herself for years before I came into the picture.
But on top of putting her clients first and making sure they could live life as stress-free as possible, she helped me perform my duties to the best of my ability and she pushed me to grow in my abilities and knowledge of the business.
Working for an insurance agent helped develop my customer service abilities and people skills. And when I didn't know an answer to an insurance question someone asked me (which was a lot of the time) she kept me calm and gave me the opportunity to work with her to find the answer.
It wasn't a party per-say in the office every day. There were some field trips to the surrounding towns to do a marketing event and we would get a coffee at the local coffee shops on our way back to the office. But mostly there were conversations. My agent actually became a mentor to me.
She kept me positive even when my allergies were bringing my mood and energy way down. And she shared laughs and celebrations when we talked about our teen years and the struggles that sometimes came with living with boys.
When it comes to working in an insurance agency, it is work. And it won't be all straight-forward. This is an industry that is very cut-throat and requires continual marketing and persistence. But it is also an industry that encourages you to continually be learning all things insurance, marketing, business, you name it.
From Your Site Articles
Related Articles Around the Web