13-year old Robby Novak and his brother-in-law Brad Montague began a YouTube channel back in 2012 portraying Novak as "Kid President." Little did they know that their videos would soon become an internet sensation. From the words of wisdom to their dance parties, Kid President's videos contain some of the best and simplest advice that everyone should hear. Here are some of my favorite quotes that will get you through the best and worst times that life throws at us.
1. "You're here. You take up space. You matter. It's just science, man!"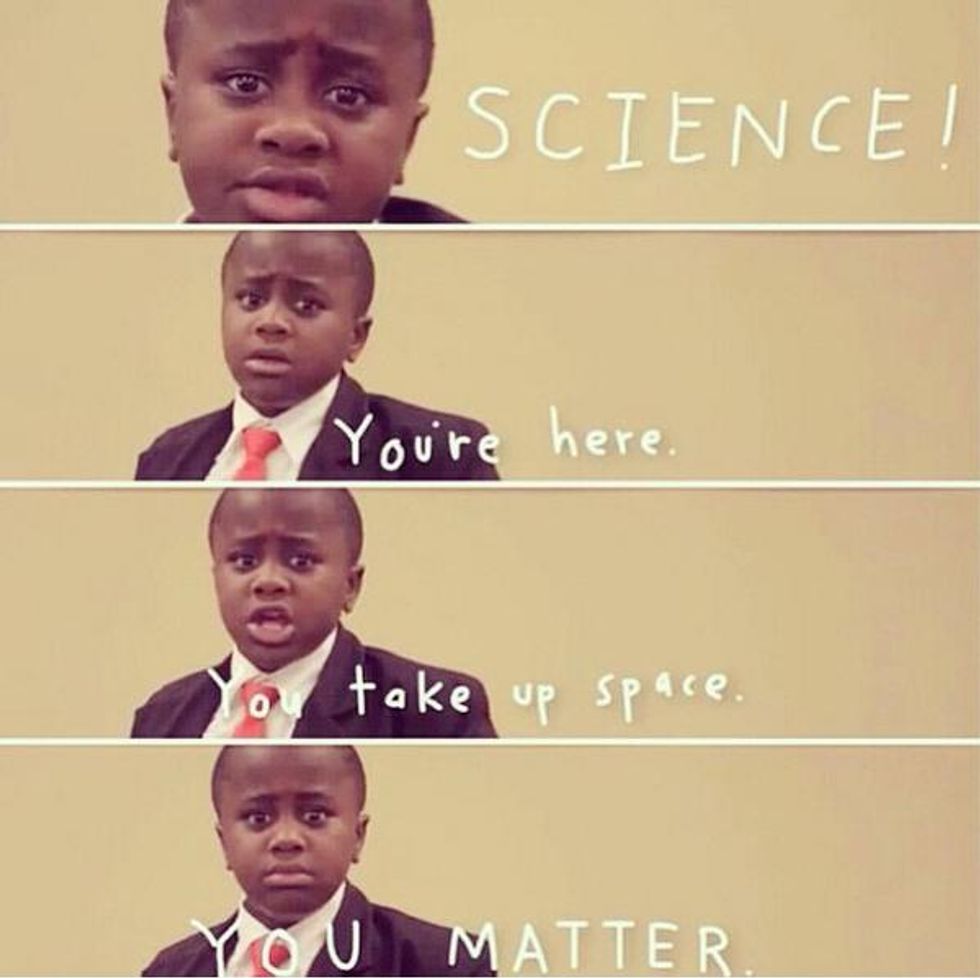 2. "It's okay to disagree but it's not okay to be mean."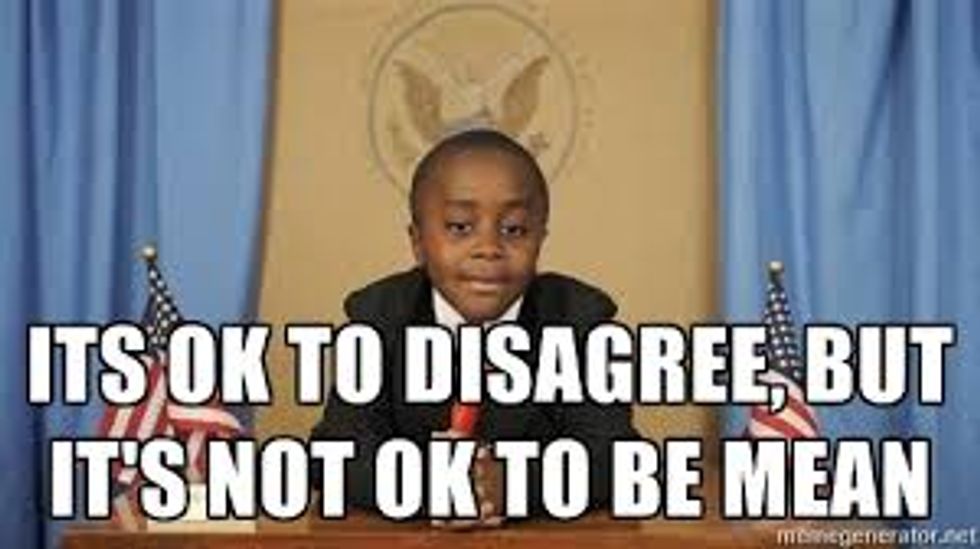 3. "Life is tough, but so are you."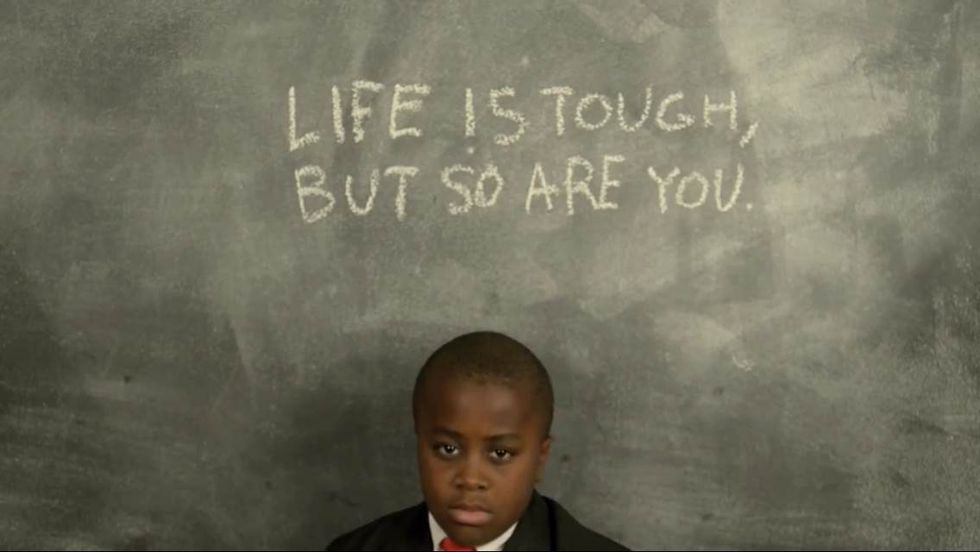 4. "Throw more parties."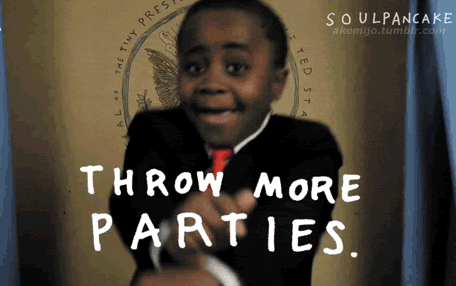 5. "Be more awesome."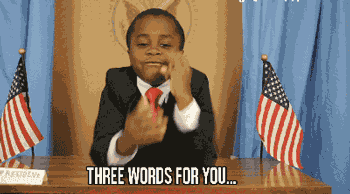 6. "If it doesn't make the world better, don't do it."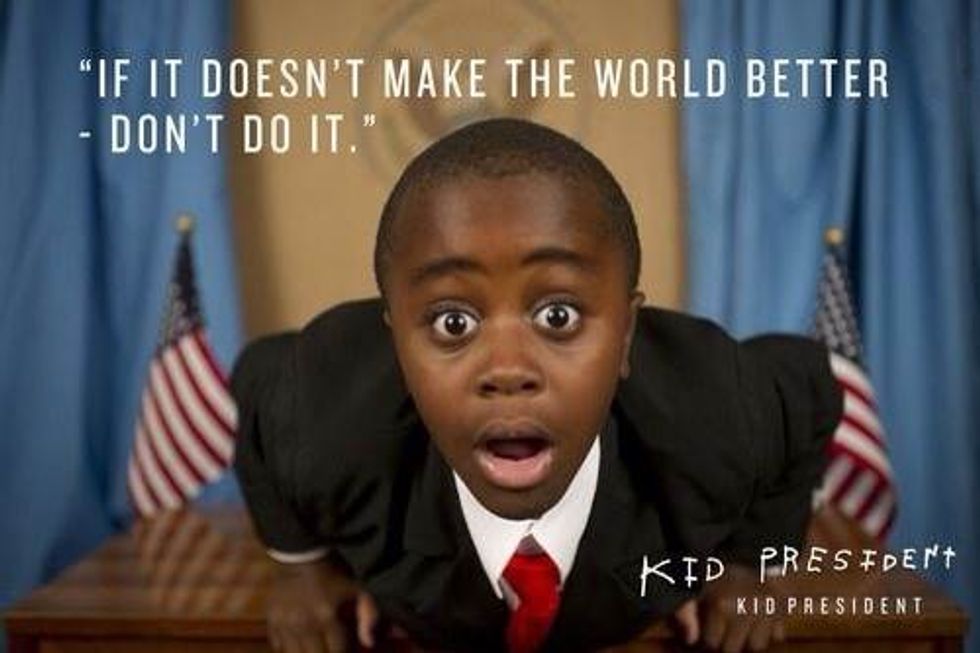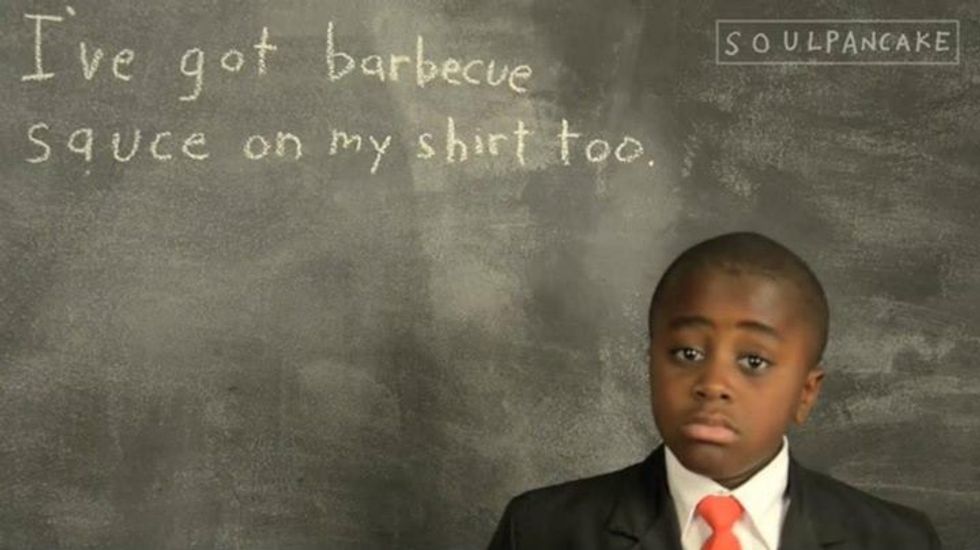 8. "Love changes everything, so fill the world with it."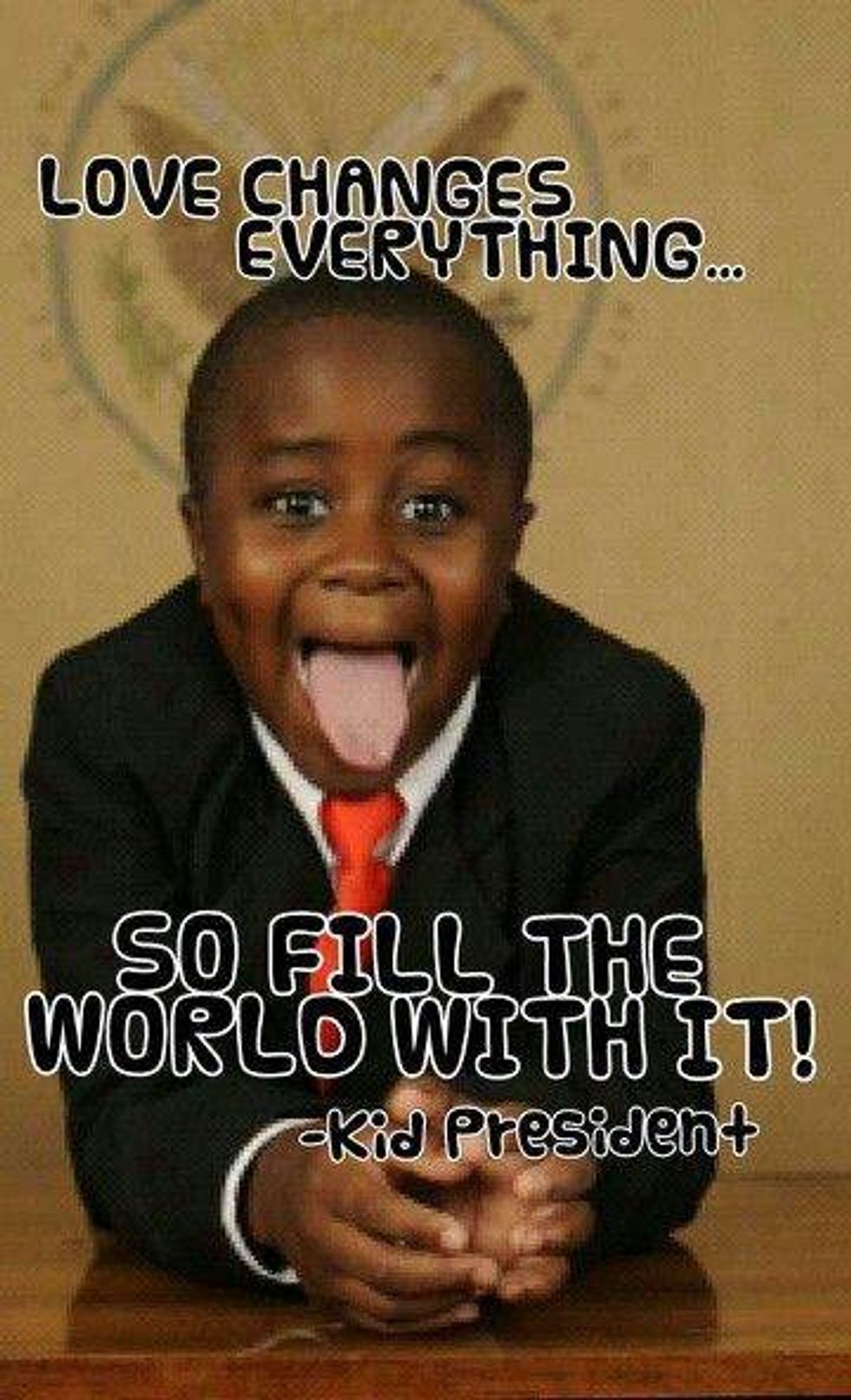 9. "Be somebody who makes everybody feel like a somebody."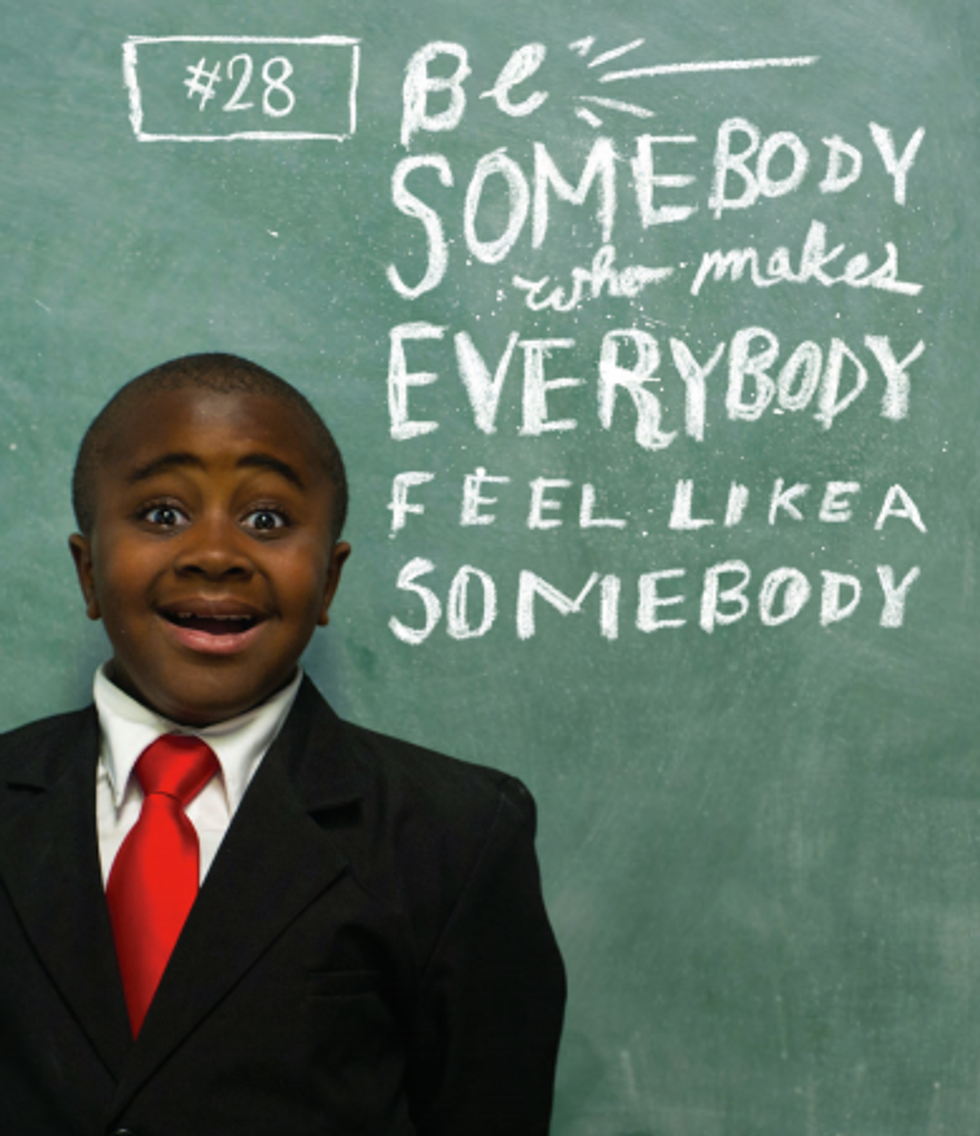 10. "Treat people like they are people."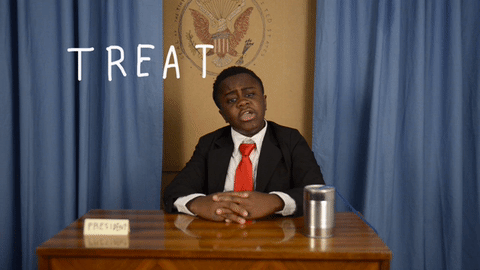 Kid President is wise beyond his years. Now go out and be awesome, while treating people like people.