As most people know, there is a huge march being prepared for January 21st. That's right, the day after president-elect Donald Trump takes office, the Women's March in Washington D.C will take place. This march aims to "send a bold message to our new government on their first day in office, and to the world that women's rights are human rights. We stand together, recognizing that defending the most marginalized among us is defending all of us."
I have been very vocal about my opinions on this past election, and I am a firm believer that peaceful protest is one of the best ways to make a change in the world. For that reason I strongly recommend heading to the march's webpage and facebook page to read all their resources. Either way, here is everything you need to know about this soon-to-be historical moment in a nutshell:
How did it begin?
Teresa Shook, a woman in her 60's complained about the results of the election in November. She made a Facebook post proposing a women's protest in Washington D.C. She made a Facebook page and went to bed thinking that the 40 women that had joined the cause were a success. When she woke up, there were 10,000 people interested. Now, the march is estimated to hold around 200,000 people.
Why is it happening?
As the organizers of the march itself said on their first press release:
The rhetoric of the past election cycle has insulted, demonized, and threatened many of us--immigrants of all statuses, Muslims and those of diverse religious faiths, people who identify as LGBTQIA, Native people, Black and Brown people, people with disabilities, survivors of sexual assault—that our communities are hurting and scared. We are confronted with the question of how to move forward in the face of national and international concern and fear.
Who is organizing the march?
The National Co-Chairs are four amazing ladies that we all should admire. You can read their full descriptions, and access their contact information here.
Tamika D. Mallory has worked closely with the Obama Administration, always fighting for gender equality, gun control, and police misconduct, amongst other things. She is a hero of grassroots movements and has previously helped organize marches of more than 300,000 people.

Carmen Perez is the Executive Director of The Gathering for Justice, she has been an advocate for gender equality and racial healing. She also has experience working with youth incarceration and is the co-founder of Justice League NYC and founder of Justice League CA.
You may recognize the name Linda Sarsour, after all she was invited to give a speech at the 20th Anniversary of the Million Man March. She is an outspoken leader, a brave Palestinian-American who has long worked towards Muslim justice.
Bob Bland is the CEO and Founder of Manufacture New York, she is an advocate for entrepreneurship education, ethical supply chains, and many things more. She is also an international speaker.
As you all can see, we are in good hands. Not to mention the illustrious honorary co-chairs, including the legendary Gloria Steinem. By her side are Harry Belafonte, and more recently America Ferrera.
When and where is it happening?
The starting point will be the intersection of Independence Avenue and Third Street SW, near the U.S. Capitol at 10:00 am on January 21, 2017.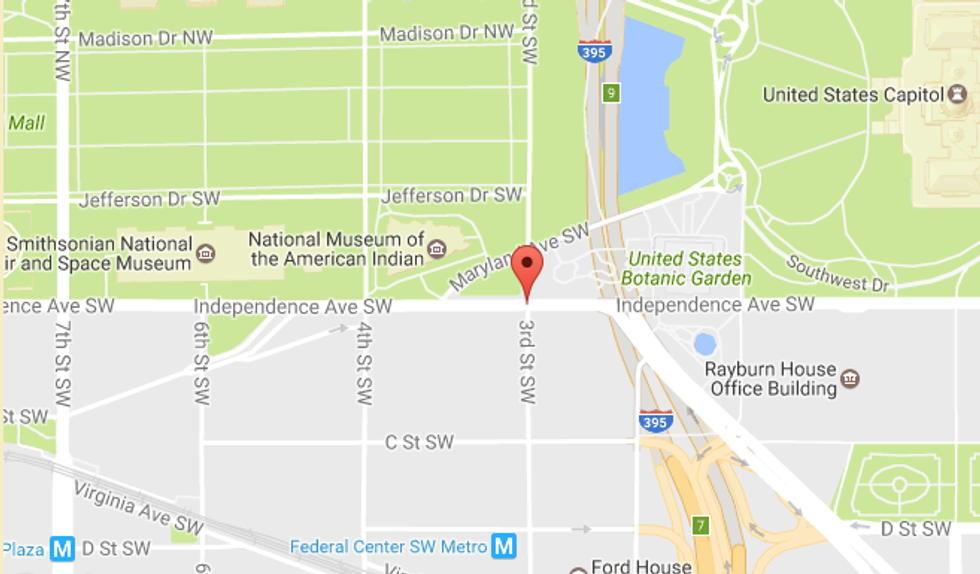 Should I go?
Definitely! If you can go you should register and assist the March. The more people the stronger the message will be.
How can I help if I can't go?
You can try to assist (or even host) a sister march, donate to the Women's March, or buy their merchandise. Most importantly: you can spread their message. You don't need to be at the march to support their ideals. As long as you live boldly, and you share the belief that gender equality is a goal worth fighting for, you are helping the cause.