On August 25, The Wizard of Oz celebrated the 77th anniversary of its movie release, and I'm not sure about you, but I've been obsessed with it ever since I was a little girl. My mom tells me all the time that when I was little, all she had to do was put the VHS tape in and set it to rewind on its own and play again and I'd be entertained for the entire day. And yes, this led to wearing out at least two or three VHS copies of it...
But whether we'd like to admit it or not, The Wizard of Oz has impacted all of our lives in some way or another. Whether it's having a family tradition of watching it on TV around the holidays, or just crying your eyes out hearing Somewhere Over the Rainbow, it's truly a timeless classic. That being said, here's 7 reasons why The Wizard of Oz is still extremely relevant in this day and age.
1. It still comes on TV.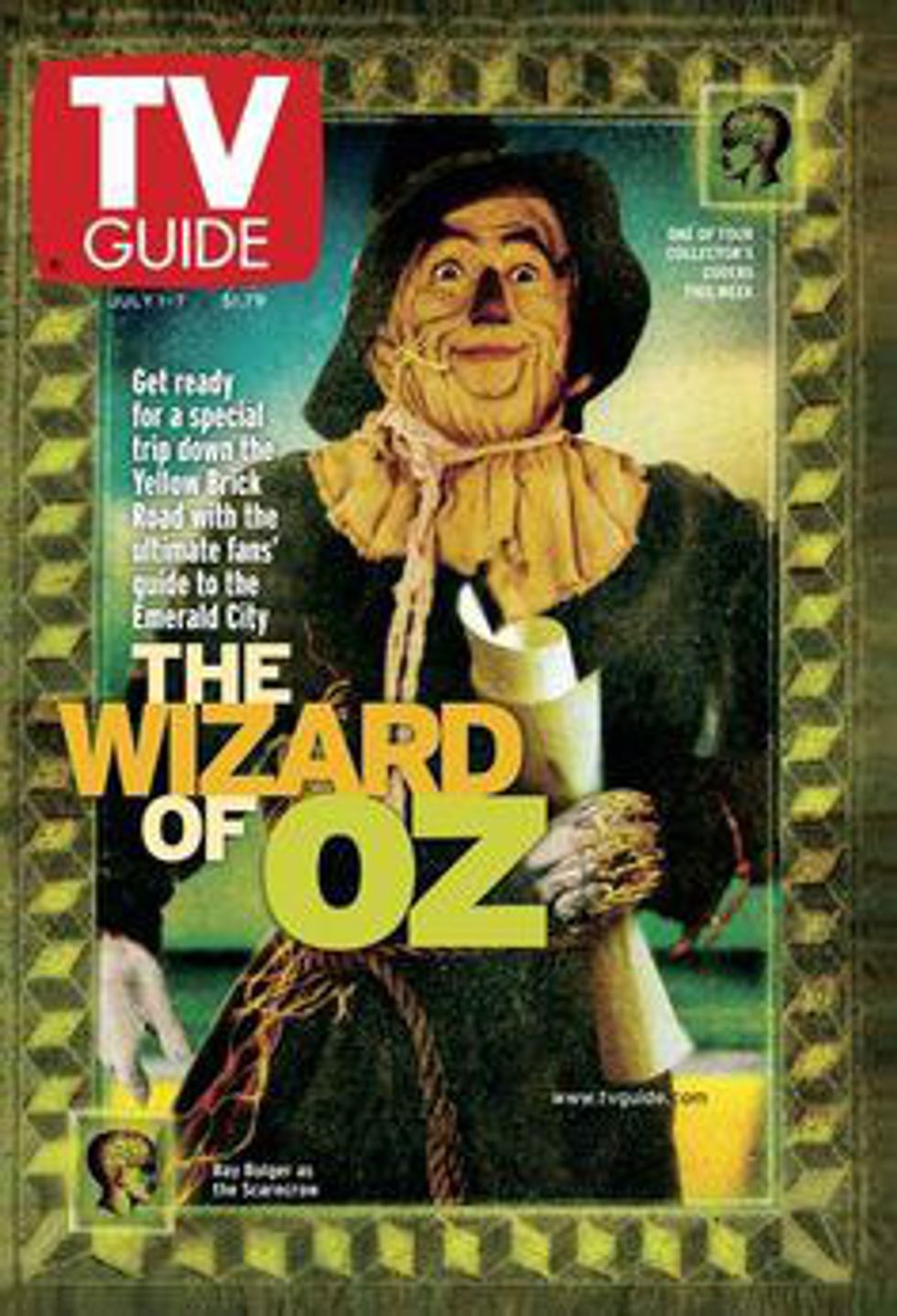 Yes, it is a tradition that started way back in the fifties, but it's still pretty exciting to see it come on TV at least once a year. Plus, the channels it comes on usually have trivia questions about the movie, so if you're a die-hard fan like me-- it's pretty exciting. Aside from just showing the movie on TV, there have been several TV show adaptations created.
2. It's currently trending on Facebook.
[rebelmouse-proxy-image https://media.rbl.ms/image?u=%2Ffiles%2F2016%2F08%2F29%2F636081011363448567-1711898996_giphy.gif&ho=https%3A%2F%2Faz616578.vo.msecnd.net&s=674&h=902fbc4acbf6f9a38e2cbbd12599cc2281f32fdad57773b939098704637a3e1c&size=980x&c=385709668 crop_info="%7B%22image%22%3A%20%22https%3A//media.rbl.ms/image%3Fu%3D%252Ffiles%252F2016%252F08%252F29%252F636081011363448567-1711898996_giphy.gif%26ho%3Dhttps%253A%252F%252Faz616578.vo.msecnd.net%26s%3D674%26h%3D902fbc4acbf6f9a38e2cbbd12599cc2281f32fdad57773b939098704637a3e1c%26size%3D980x%26c%3D385709668%22%7D" expand=1]
Seriously. The anniversary was last Thursday and three days later it's still trending. Even the Wicked Witch of the West couldn't have predicted that!
3. It's inspiring musicals.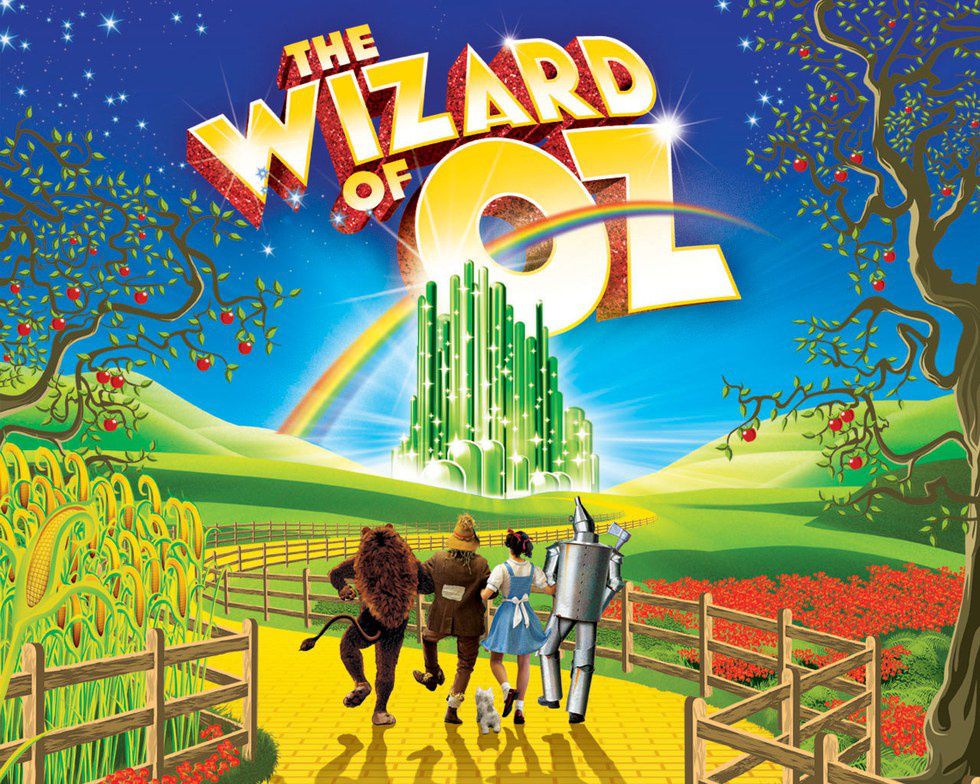 Like the new version of The Wizard of Oz by Andrew Lloyd Weber and Wicked by Stephen Schwartz.
4. It's inspiring books.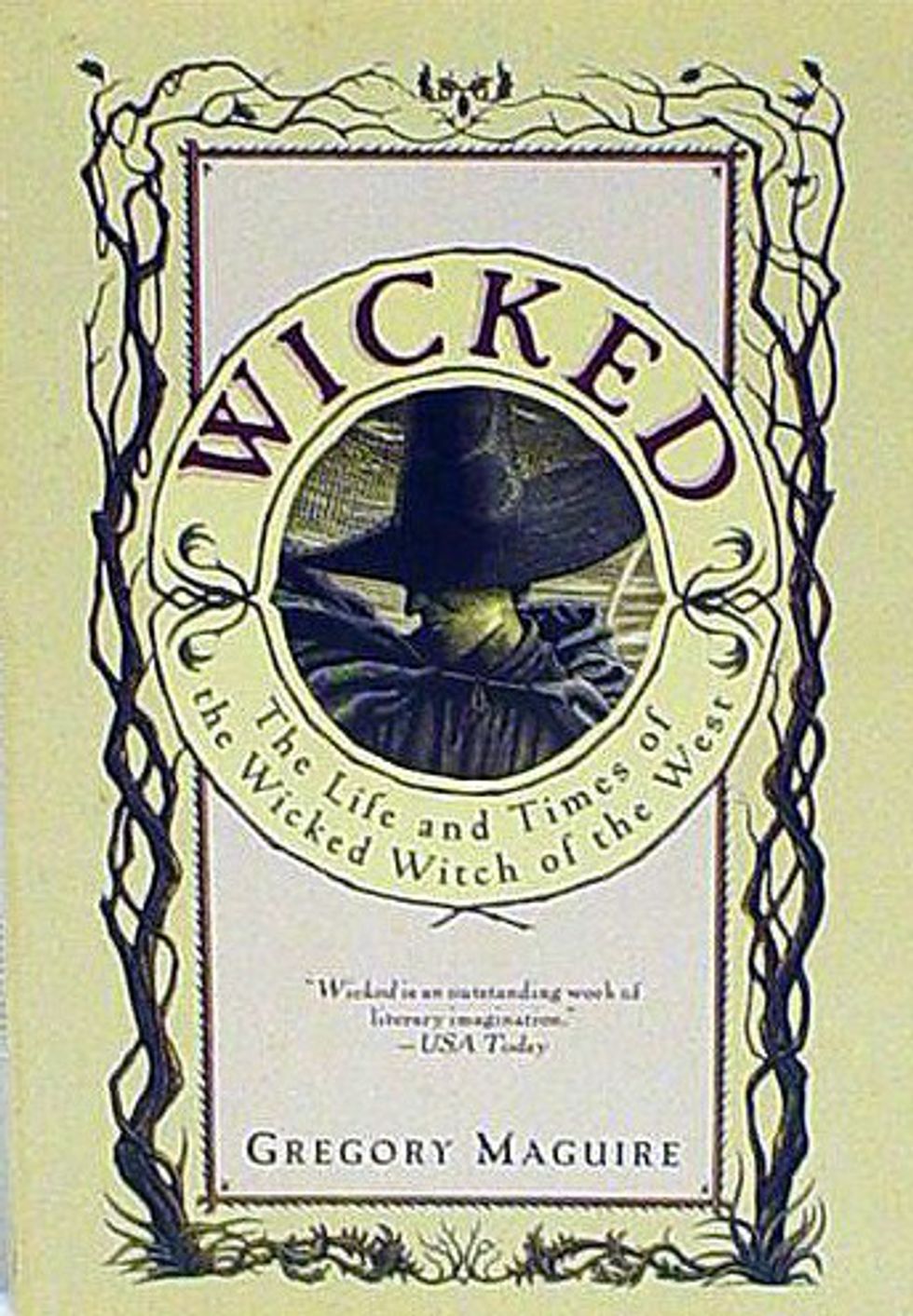 There are so many books inspired by The Wizard of Oz like the Wicked series by Gregory Maguire and the Dorothy Must Die series by Danielle Paige.
5. Over the Rainbow is played everywhere.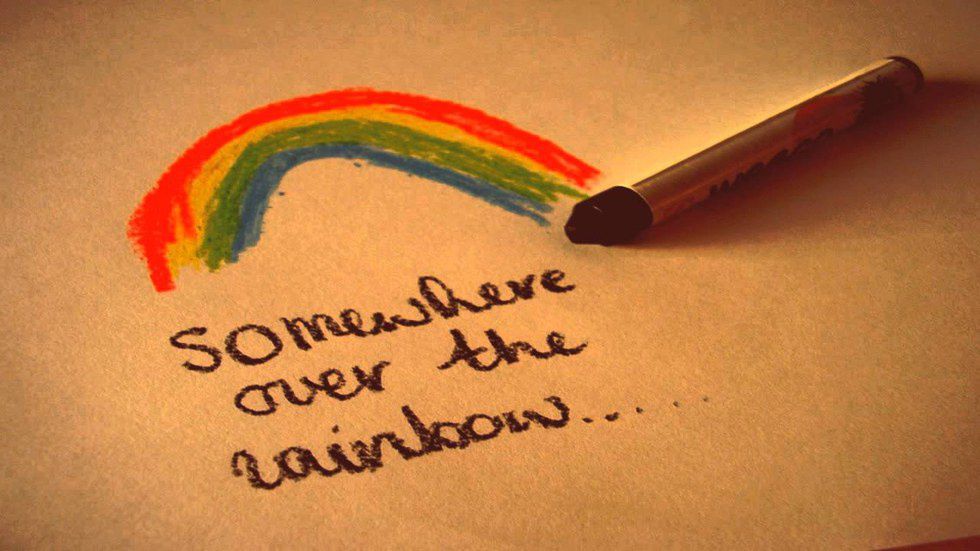 From funerals, to picture slideshows-- Over the Rainbow still has such a powerful meaning and, personally, it gets me emotional every time I hear it because my grandmother and I used to listen to it all the time together.
6. Little kids still dress up as characters.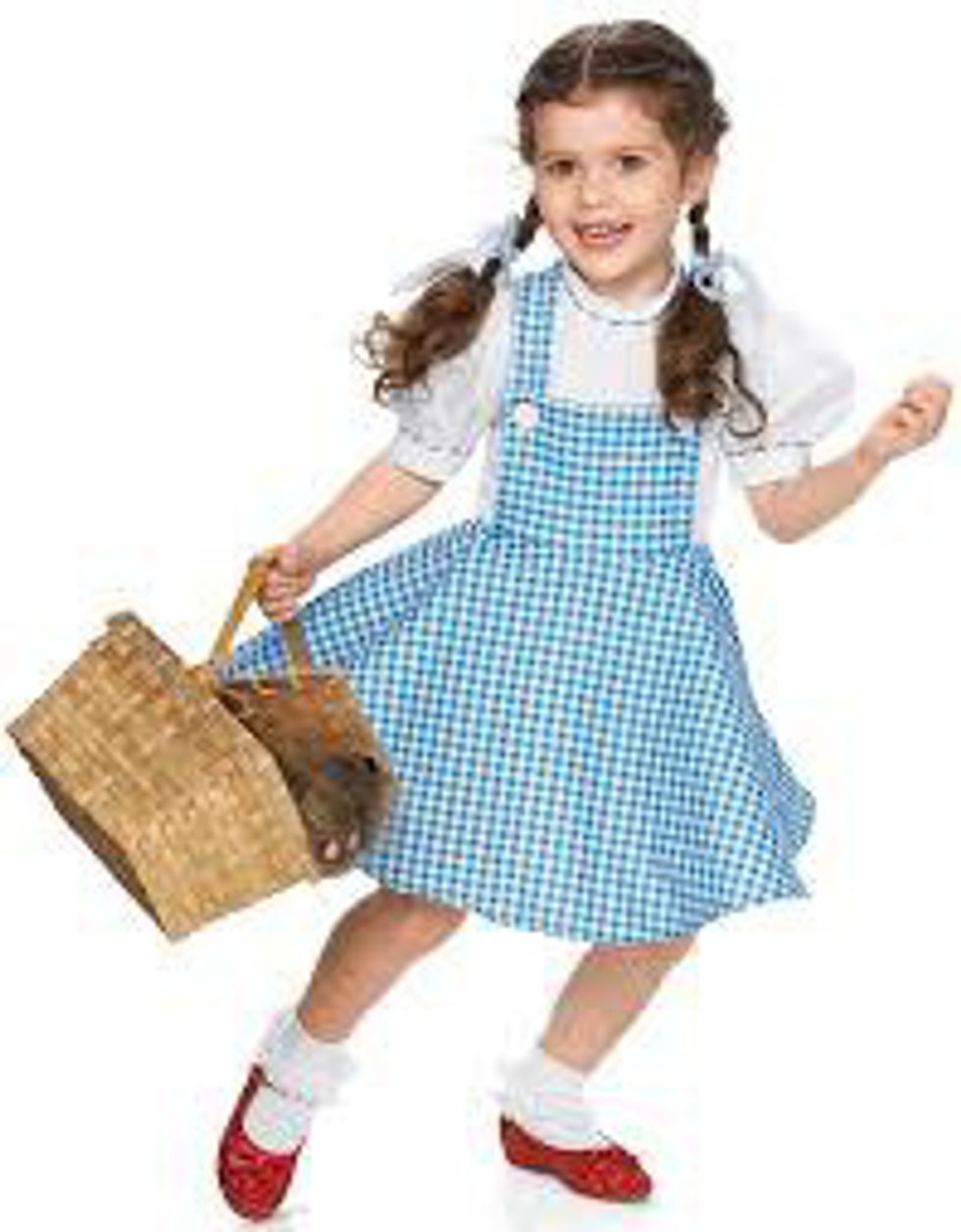 I mean have you tried counting how many Dorothy's come by when trick or treating?
7. There are several games about it.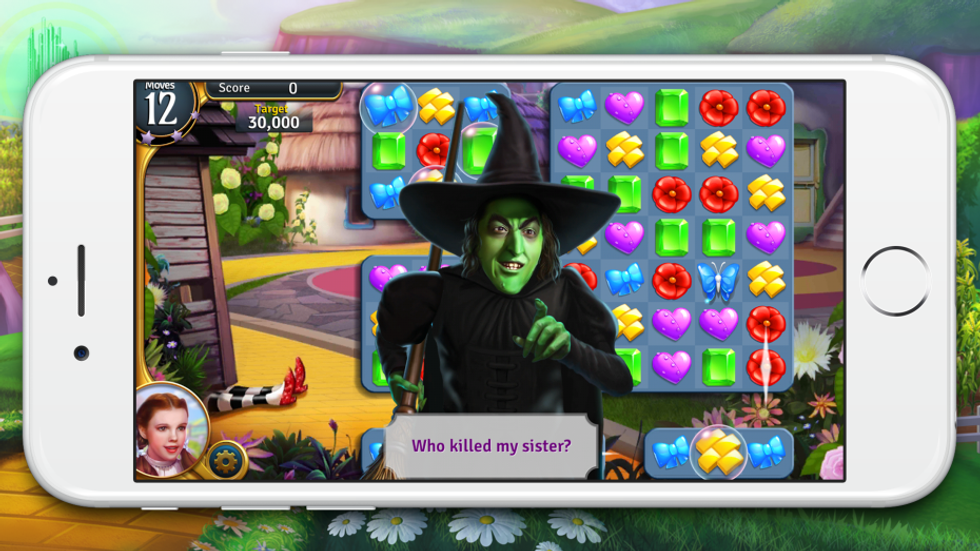 Embarrassingly enough, I must admit I play The Wizard of Oz Magic Match game on my phone like 24/7... It's basically Candy Crush but with a Wizard of Oz theme...
So the bottom line is... Don't let someone tell you The Wizard of Oz is outdated and boring, go ahead and follow that yellow brick road because it will always be relevant and revered as a timeless classic.