It is definitely getting a little colder, which means that it's layering season. And what is a new season without new fashion trends? Well, if you are unsure of what to look out for at the mall there is no need to worry. This is your ultimate guide for a few fashion essentials that both men and women can sport this winter.
1. Bomber Jackets

Bomber Jackets have become a very popular trend as of late. This street-style inspired jacket is a casual, but contemporary fashion statement that can be paired with almost any outfit to make it incredibly trendy.
2. Long Coats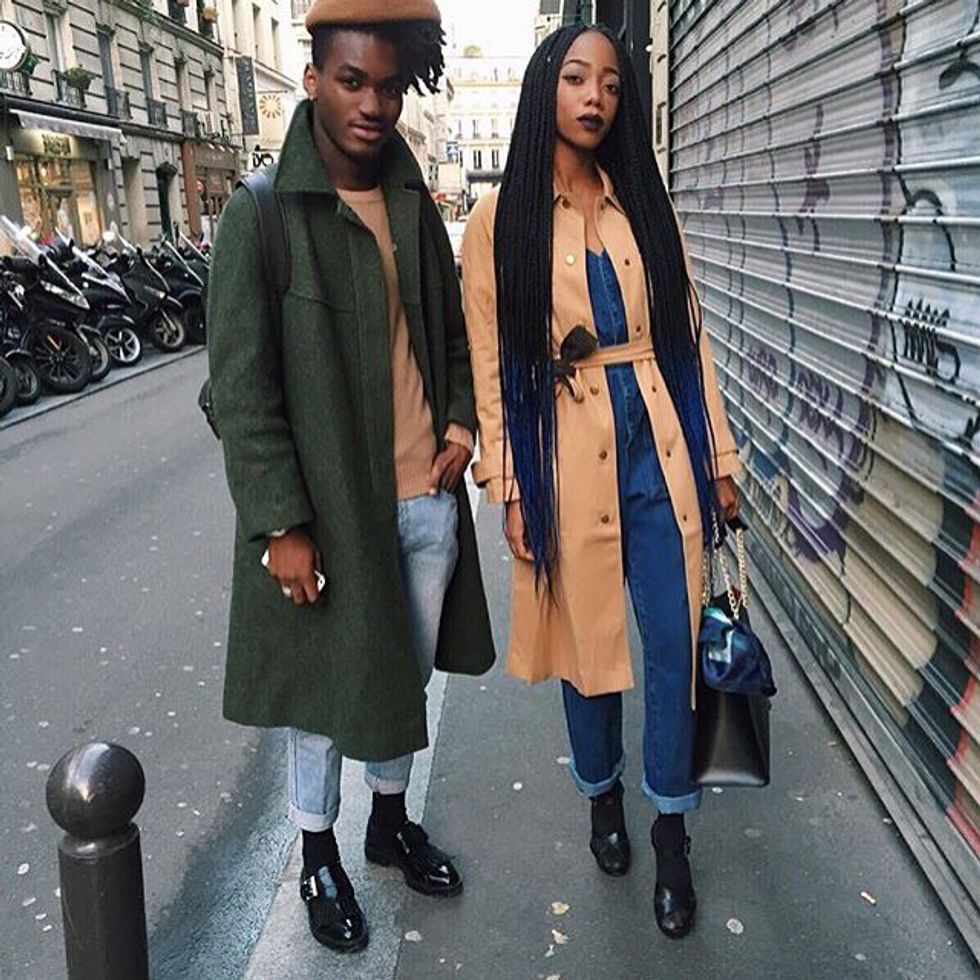 Long coats are essential fashion items that should be in everyone's closet. Not only are they warm enough to protect you from the weather, but they are the perfect layering piece that can be either dressed up or dressed down.
3. Holiday Sweaters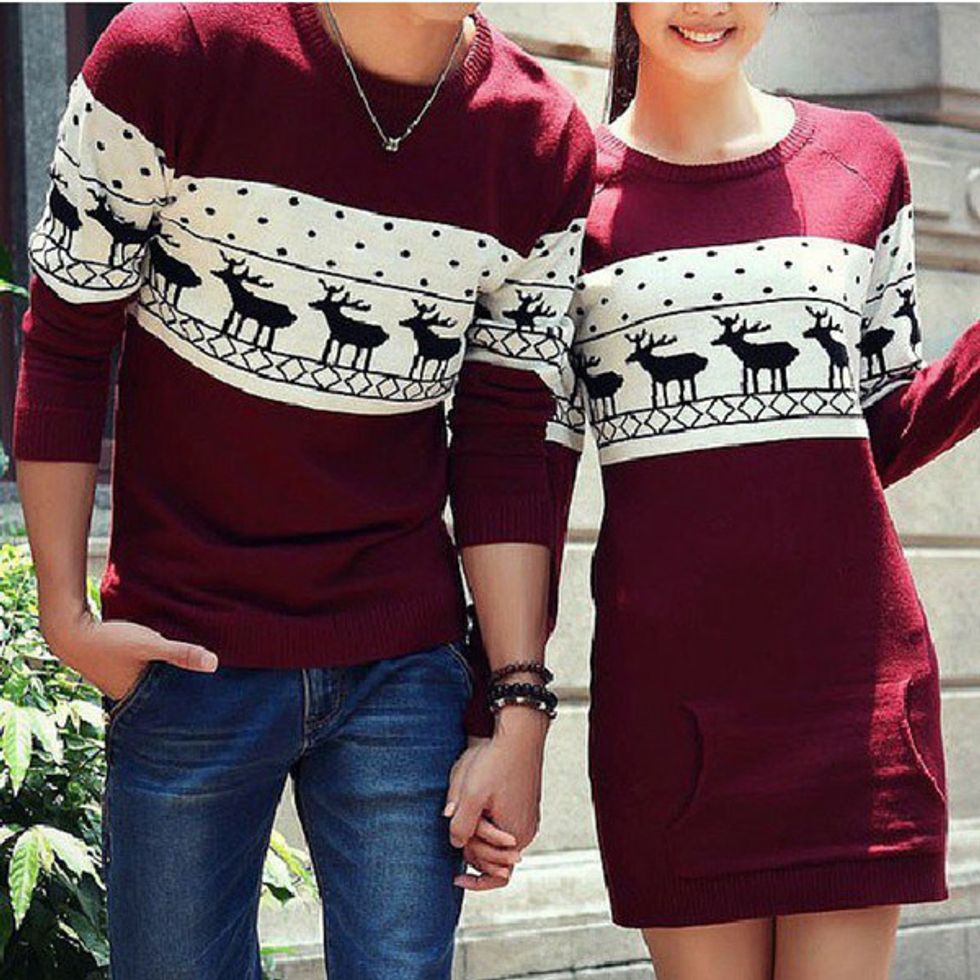 It is the time of year again to take down your holiday sweaters from the attic. Holiday sweaters are great because they never go out of style. If you happen to own a sweater that might have looked cute back in the day and now its not so hot, you're in luck! "Ugly Christmas Sweater" parties are all the rage and are a perfect time to model any sweater that you would not wear any other time.
4. Ponchos

Oh, how I miss wearing Ponchos. It was the fad when I was in elementary school, in the early 2000's, and now they have come back to play. They are perfect for fall and winter and they add a little something more to an outfit that might have been plain otherwise.
5. Oversized Turtlenecks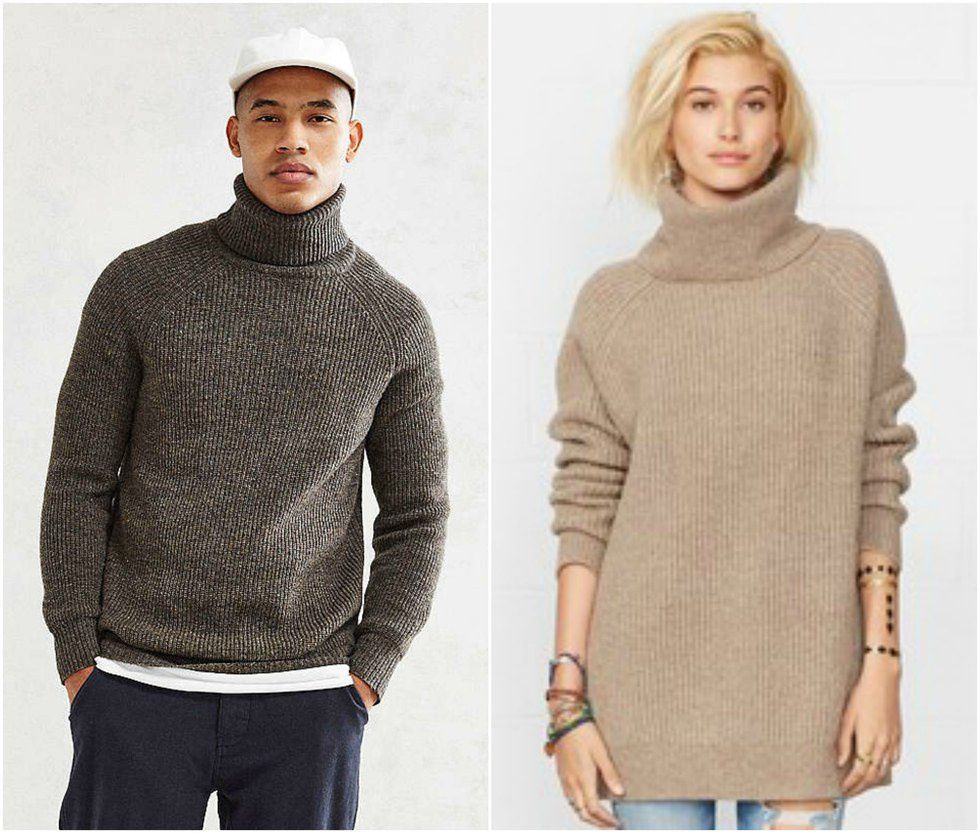 Oh no! Did you miss your 8 a.m. alarm? Just throw on an oversized turtleneck sweater and some jeans or trousers. It is a fast and easy outfit that is cute, trendy, and most importantly, warm.
6. Timberlands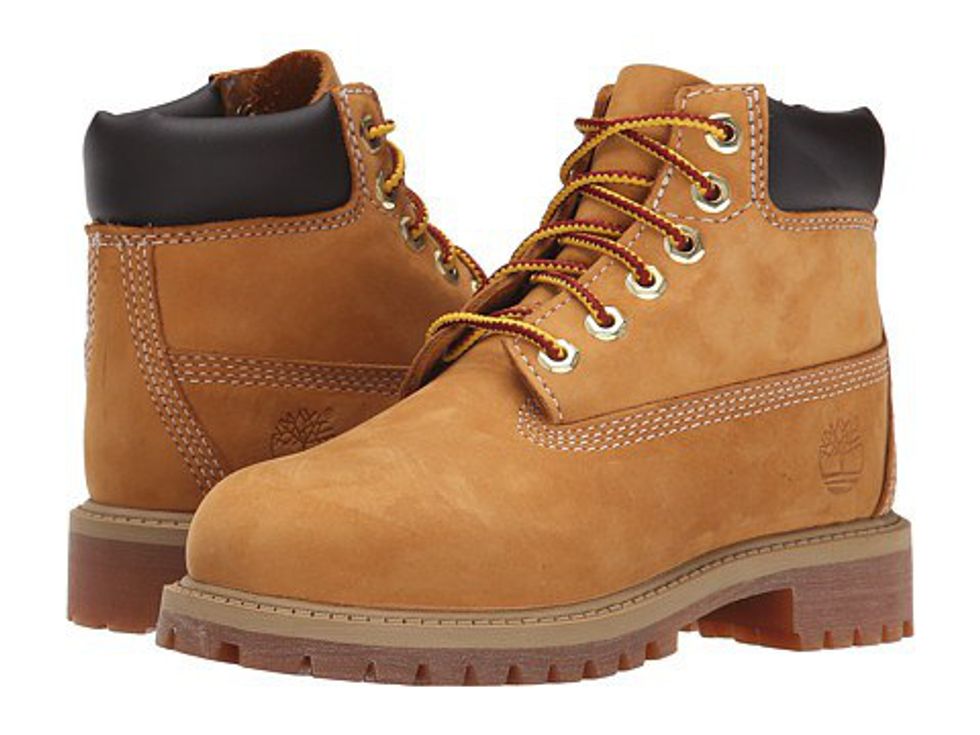 Timberlands, or "Timbs," have been around in fashion for a while and they are yet another essential to have for the colder months. They can dress down a look or add a little urban flavor. Although these shoes tend to look very masculine, women also sport these very well with their outfits.
These are a just few of many items that can be worn by both males and females. If you happen to feel uneasy about any of these options, just give it a shot and experiment. You might end up loving what outfits you come up with.