Winter in Florida is something that only us Floridians truly understand.
It's a complex time of the year for us. While the rest of the world is making snow angels, we're still in a Summer state of mind. Although it is a weird time here in sunshine state, it makes it a little easier knowing that no one is doing this alone. Year after year, we face these few months together.
So for all of you not Florida people, this is is. This is what we go through. You might not feel our pain, but at least you get an idea of our hardships.

1. When the weather drops below 80 degrees.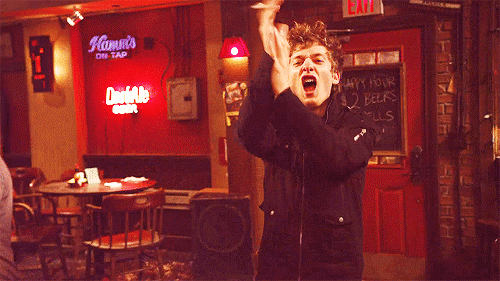 2. Getting out of bed for your 8 a.m. when it's 70 degrees is impossible.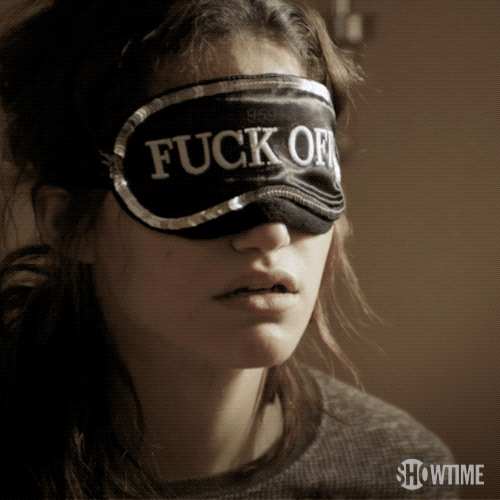 3. Your relatives from colder states make fun of you for being so cold.

4. You get ready for the day in a long sleeve shirt, but at noon it's back to 90 degrees and you might die.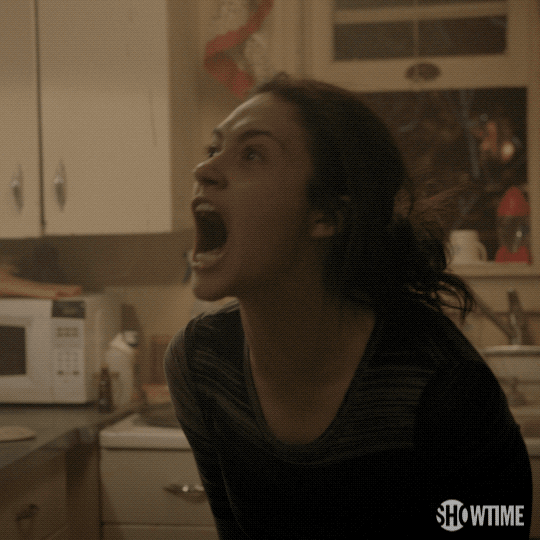 5. Contemplating getting your coffee hot because it's November (even though it's hot outside).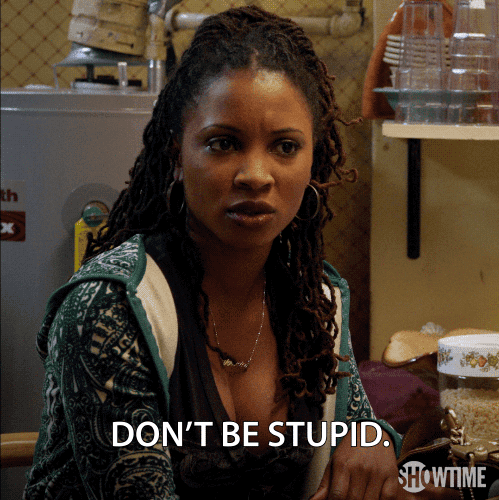 6. Hearing Christmas music about "white Christmases."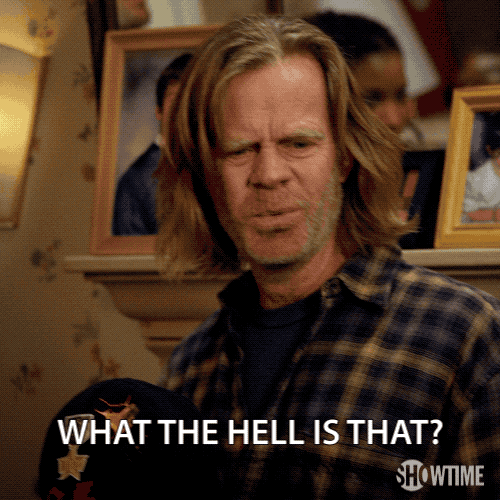 7. Wondering what it's like to have class get canceled because it's a snow day.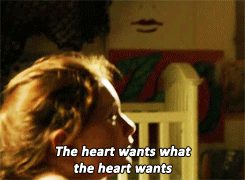 8. Trying to get into the Christmas spirit, even though you were just in a swimsuit last week.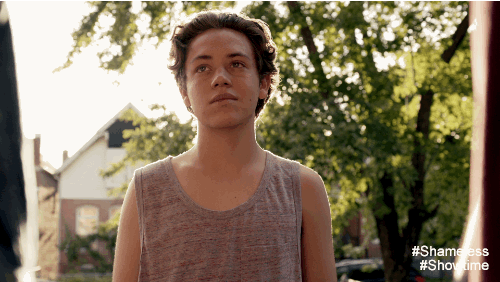 9. Everyone in your class says they've never seen snow.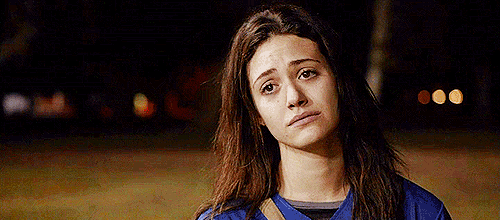 10. Wishing that you could build a snowman.

11. When the one cold day of the year falls on the same day you planned on going to the beach.

12. Taking pictures with your friends, pretending you're all cozy in the 70-degree weather.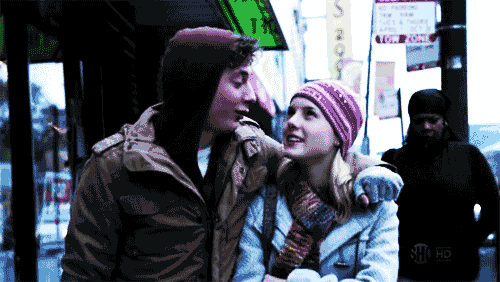 13. Seeing people decorate their palm trees in their yards with lights.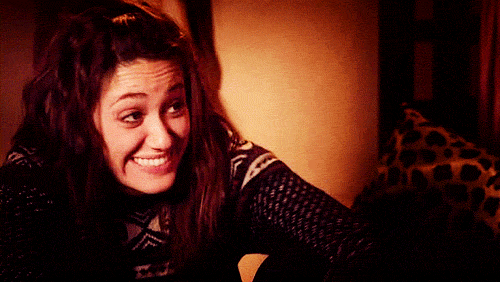 14. Forgetting what it's like to see your breath in the cold.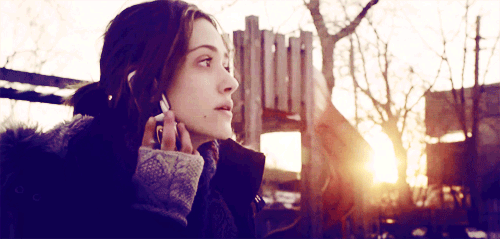 15. Realizing how thankful you are for Florida, regardless of your love/hate relationship with the Winter season.