I write to you on a Tuesday night during Winter Break because lets face it, what else could I be doing? "Tequila Tuesdays" or "Turnt Tuesdays" don't necessarily prosper during Winter Break when you're back in your hometown (and if they do, hell yeah to you). Apart from binge watching Netflix and eating your parents' groceries, what else can college students do during Winter Break? So I decided to put together an accurate representation of what actually goes on during our "crazy" Winter Breaks.
You come home, ecstatic as hell that finals are over and you escaped death again this time (barely).
You climb into your full sized bed, cuddle into your plush bedsheets, and settle in to sleep for endless days to make up for those countless all-nighters you've been pulling to save your at-risk (or already dead) GPA.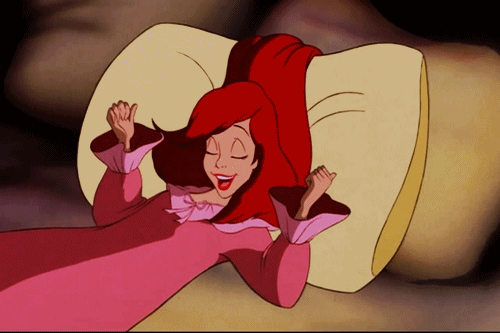 After sleeping the days away, you decide to get up and eat. The food at home tastes better for two main reasons: it isn't your money that's being used towards groceries and it's food that isn't mac n cheese or ramen noodles for once.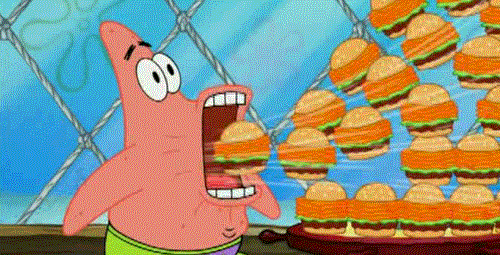 Between sleeping and eating, you naturally have to make time to binge watch all your favorite shows on Netflix of course.
Between all that TV, sleep, and junk food you decide to get sunlight. Except, every time you decide to walk out in public you always see somebody you don't want to see, whether it be an ex, an old hook-up, or just anybody else from high school to be honest.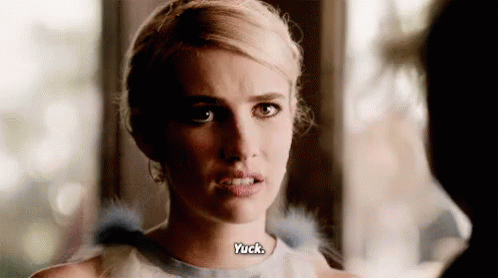 So you decide to spend the rest of your break locked inside your house (what's new though?)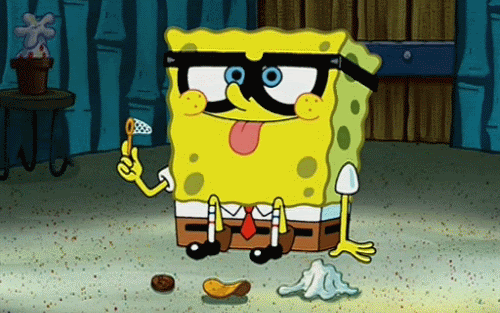 Then Christmas rolls around and it's f*cking awesome because of the food and booze and gifts but it also sucks as* because your relatives are always asking you the same questions that they damn well know the answers to. (Drinking game: take a shot every time a relative asks "Do you have a bf/gf yet?" Actually don't...you'll more than likely end up blacking out before grandma goes to bed).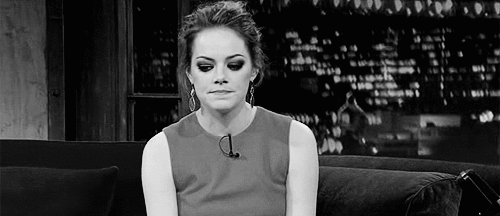 Once Christmas is over, you decide to blow all your recently acquired gift cards/money at the mall (where you continue to see people you do not want to see but the universe wants to see you suffer apparently).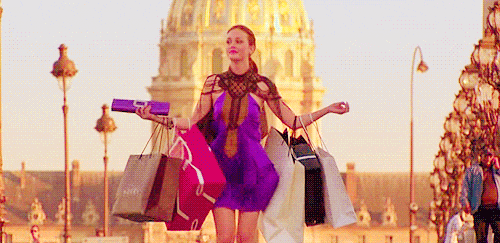 After you finally get your shopping needs met, you realize New Years is quickly approaching and you don't have any plans whatsoever. Things like Snowglobe and OMFG are out of the question because you're a broke b*tch who can barely afford to buy bread let alone a ticket. The only thing left to do? Get drunk. I mean really f*cking drunk.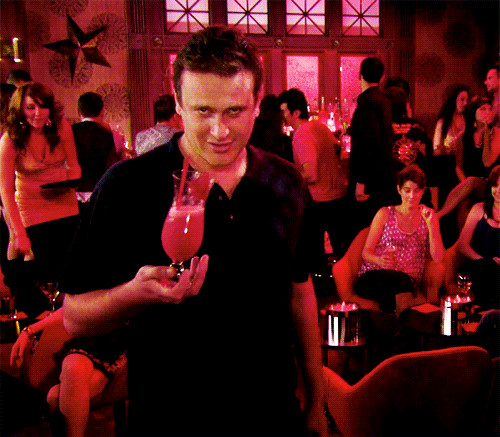 Then before you know it, Winter Break is over and you're happy to be going back to college and reunite and rage with all your friends. One question remains though, "so when's Spring Break?"
Stay warm and rage on my college friends.