TLC's Say Yes to the Dress is a show about women finding their perfect wedding dress with the help of family, friends, and the employees at Kleinfeld's. While most people dismiss this show (as my boyfriend says, "say no to the show"), it helps promote body positivity, accepts women of all sexuality, and gives women confidence to speak their minds and to not let their friends and family dictate their decisions.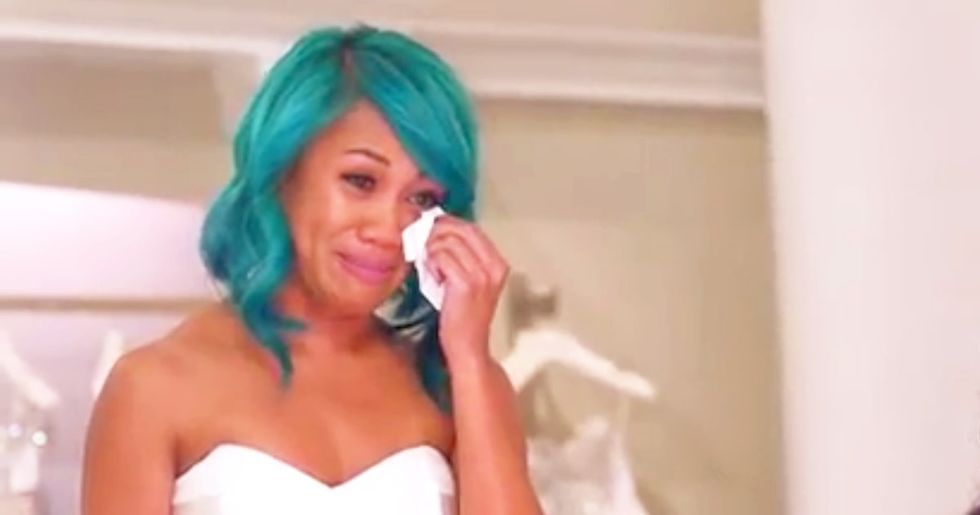 Between the original show and it's spin off Say Yes to the Dress: Atlanta, the employees at Kleinfeld Bridal go out of their way to help new and old brides get ready to celebrate weddings, remarriages, and vow renewals. Randy, the co-owner of Kleinfeld Bridal in Manhattan, helps each bridal celebrate her body and her own ideas in order to have the best experience and day of her life. The staff also helps the brides shut-down any hate her family and friends may give her, which happens quite often on the show. Mothers, fathers, sister, and best friends can really show their ugly side when telling the soon-to-be bride how awful she looks, but staff member Lori is one of the many who shut down the rude member and allow the bride to be herself through her decision.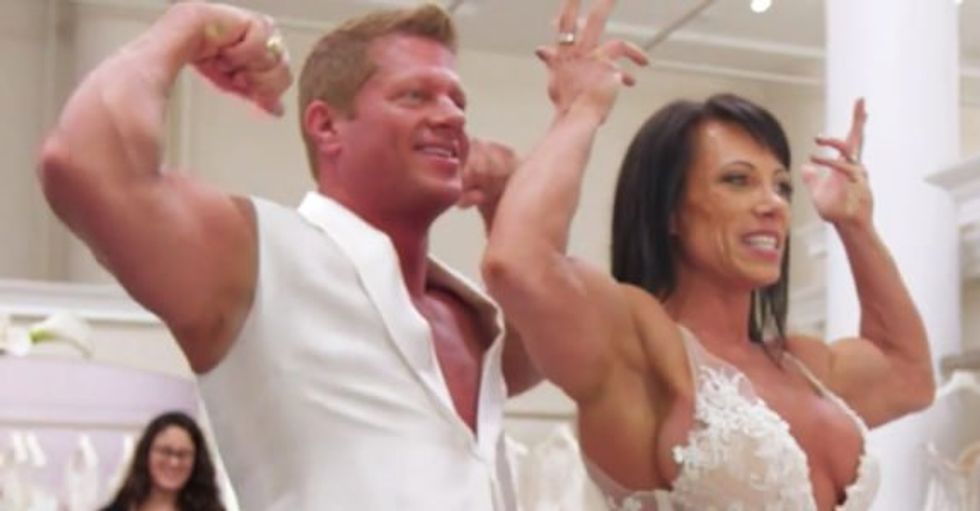 Opening in 1941, Kleinfeld's celebrates individuality, diversity, and personal connections to make the experience better. Many of the brands the store carries are extremely expensive ($10,000+!) and most women and families cannot afford to go too far out of their budget. The store offers huge deals a few times a year where expensive dresses are nearly 50% off, and the owners/staff work with the brides to give them an affordable yet beautiful gown and accessories. They work with the woman's size and style in order to help them find the perfect dress and have the perfect experience.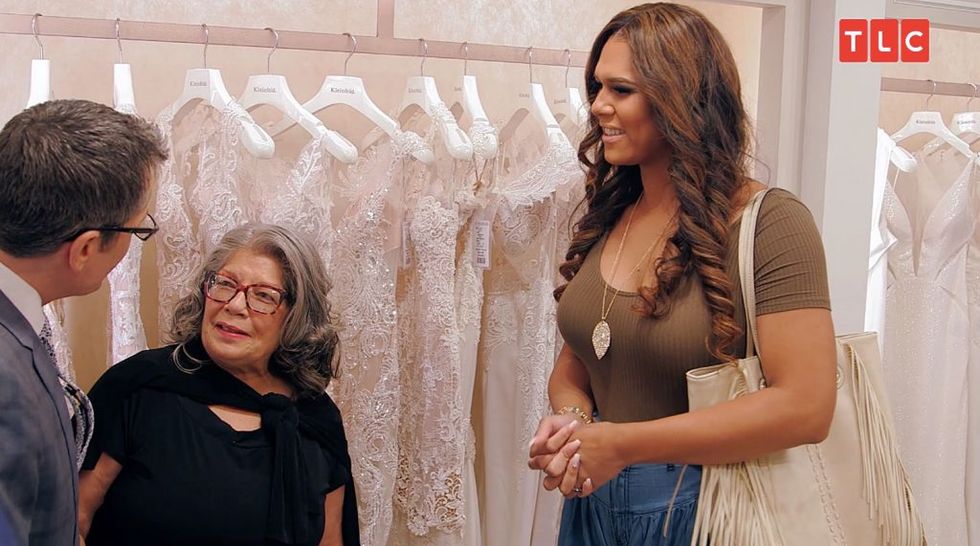 The show also celebrates life, as many men and women featured on the show are war heroes, car accident survivors, cancer patients/survivors, and one woman and her fiancee were survivors of the Boston marathon bombing. The show sheds light on the struggles some families face, such as sudden family deaths, parents and other family members who are too sick to come to the appointment, or families who are separated because of their differences. Those on the show choose to share their personal struggles, and by doing this they can help others going through the same thing realize that 1) they are not alone and 2) not to let bad moments ruin any happy ones. One 30 minute episode can be full of emotional moments between family members and friends, which really promotes the message that it gives.
While I'm sure most people will still pass up this show, I think it's important to understand the message it sends out. Women can feel extremely insecure about their body, their financial status, sexuality, etc. Say Yes to the Dress allows women to feel beautiful and constantly reinforces the bride's ideas and dreams over what she is being told to do. They allow women to be themselves and build up their self-confidence instead of letting others make them feel small or even more insecure.