What's summertime for? The summer is for friends, fun, warm weather and new adventures. Music festivals are a major part of the approaching summer season, and the one I was able to attend this year was the ToadLick Music Festival in Dothan, Alabama. Three days full of Justin Moore, Kid Rock, Daughtry, The Eli Young Band, Alabama and many other artists is what started my love for music festivals. There are so many festivals across the country and I want to make it a new summer tradition to attend one each year.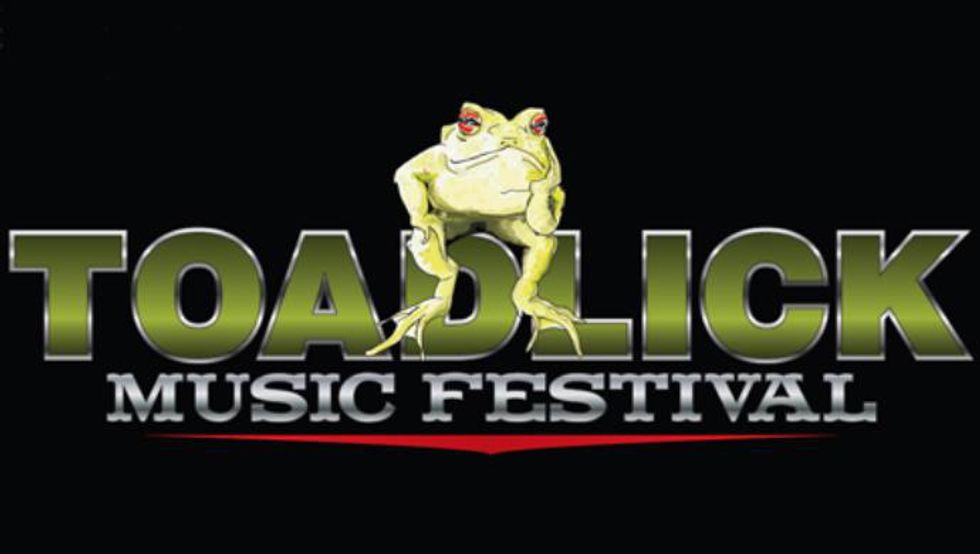 One of the many benefits of music festivals are being able to see some of your favorite artists all in the same place. Instead of having to travel multiple places to see a few performances at a time, there are different lineups each day. Not only are there well known artists, but there are also up and coming artists that are very talented. Having so many performances lined up opens up opportunities to experience some acts you may have never taken interest in before.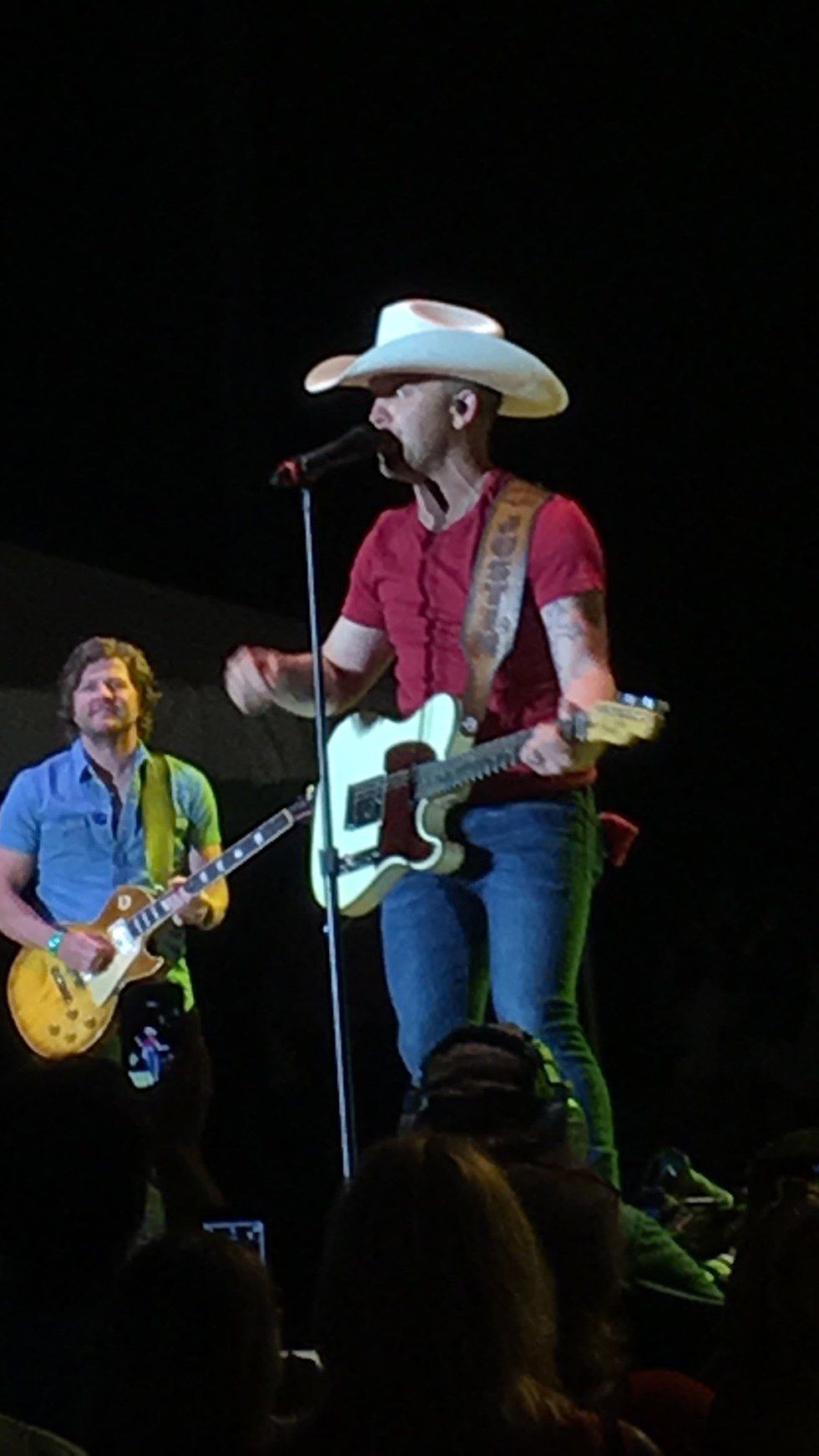 What is better than being surrounded by people who are interested in the same thing you are? Going to festivals allows you to meet new people and make new friendships that you normally wouldn't at a concert. Music festivals start earlier, go later and last longer, giving you more time to meet new people. Spending a few days listening to good music and around people that you usually would not be around is a good experience.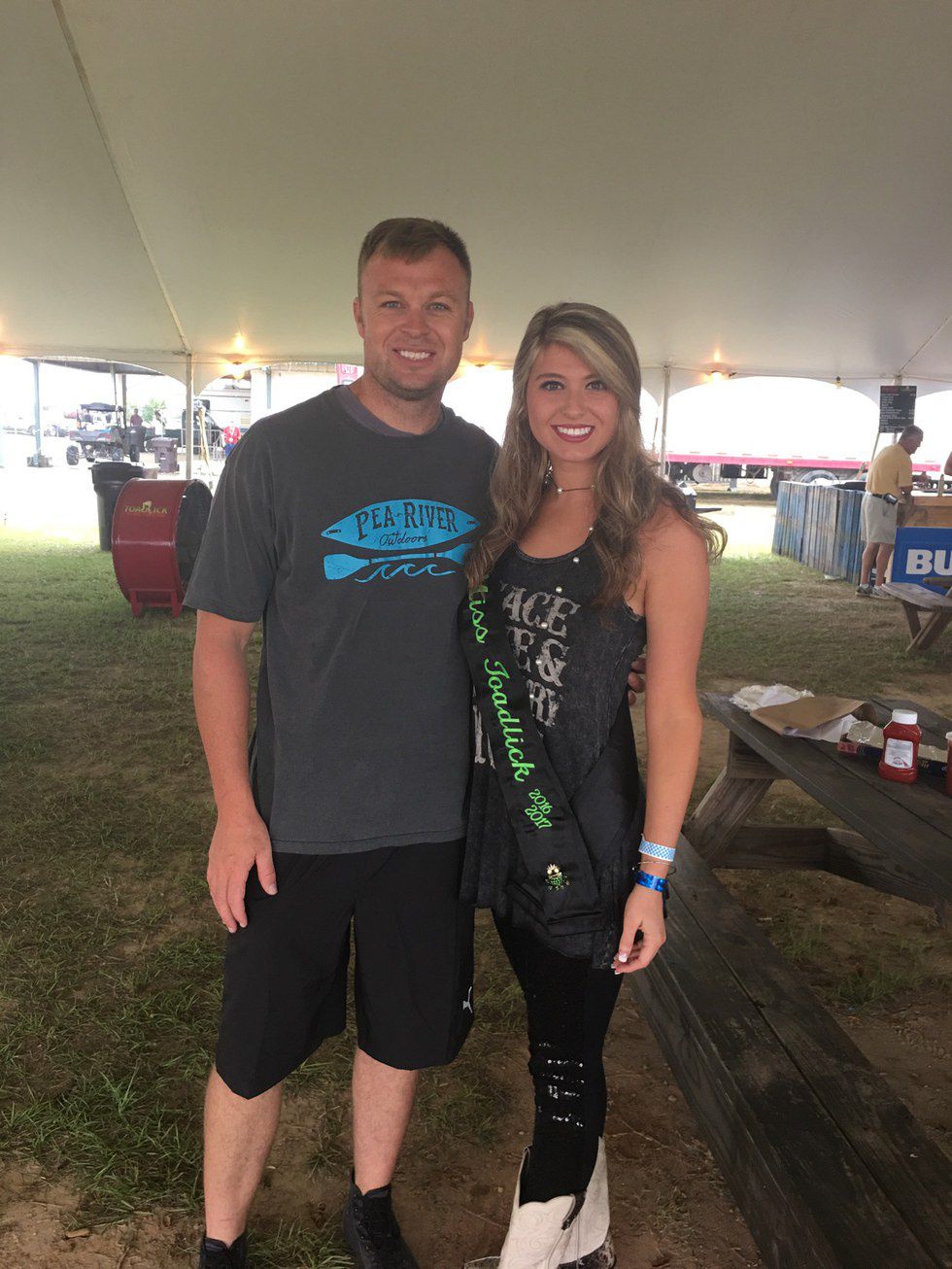 My personal favorite? The good food you get to eat while you are there! Being able to listen to good music and taste local food is something that completes the whole experience.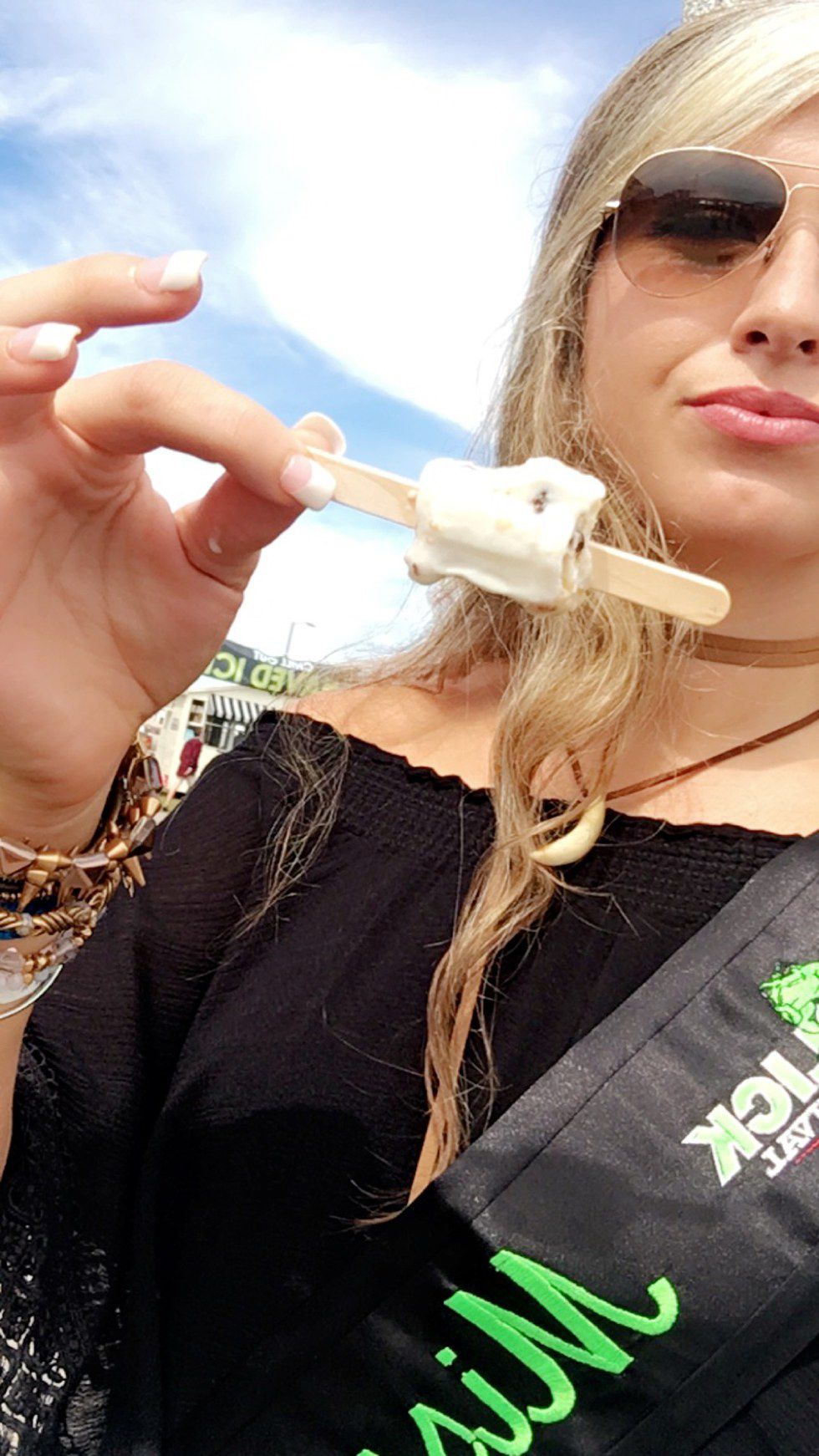 You never know who you may run into while at a music festivals. There are local radio and T.V. stations, and you may even get lucky and get to meet some of the artists!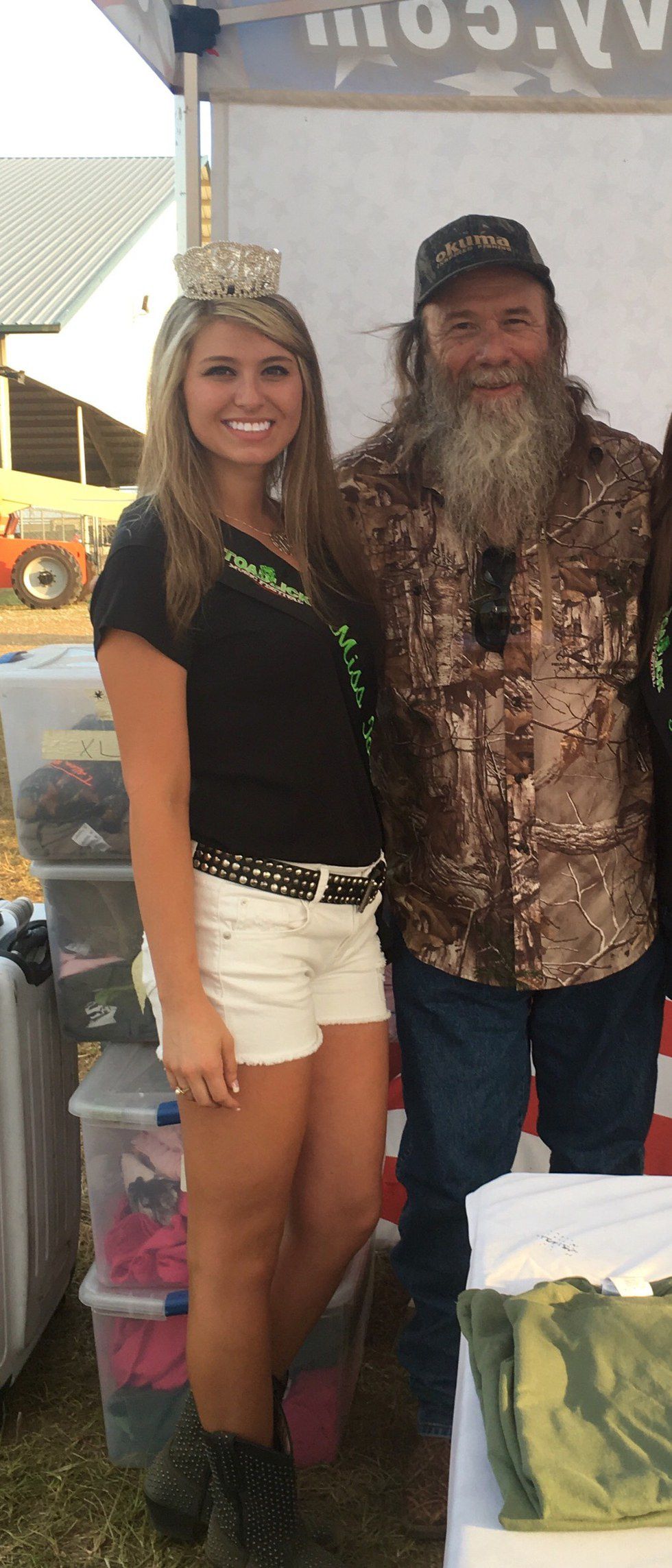 Music festivals are full of fun and surprises. It may be hot and crowded, but the experiences you get while attending a summer music festival make any discomforts small in comparison. Everyone should make sure that attending a music festival is on their summer to-do list!