1. Kourtney, Kim, and Khloe once rented Kris a monkey because she had "empty nest syndrome."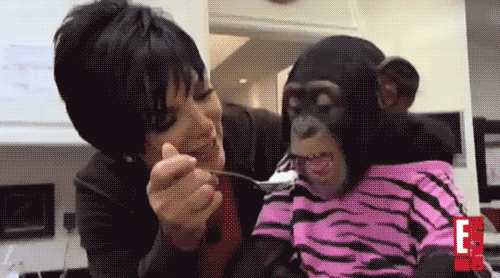 2. Kim accused Kris of stealing 10 slabs of Italian marble that she was planning on using for Kanye's bathroom in their new home.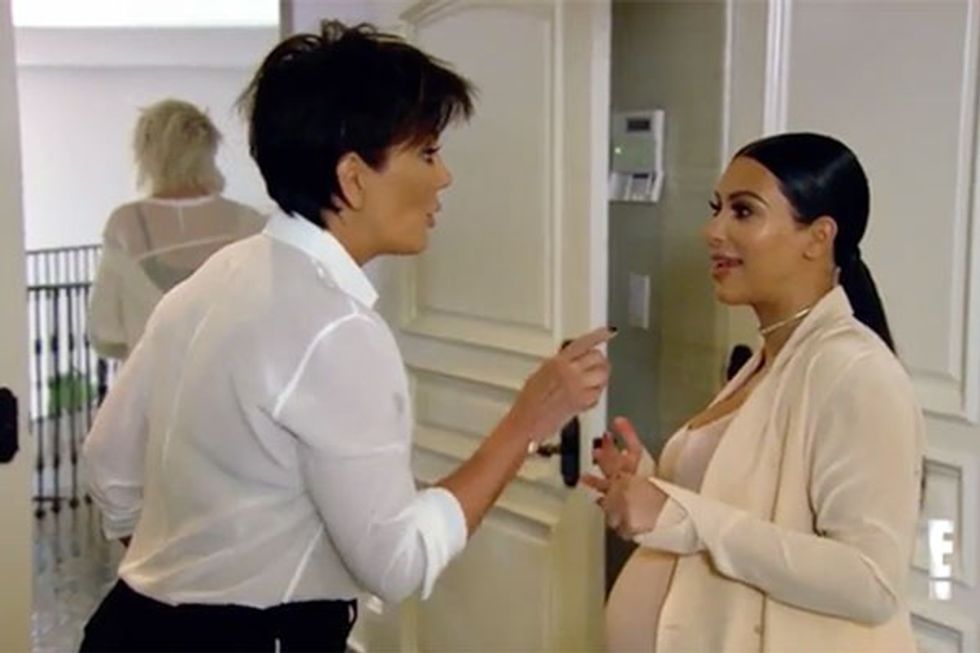 3. Kris only tattooed Kendall and Kylie's names on her because "there wasn't enough room" for her other four children.
4. Kris once said that having a neck lift was a "transcendental, life-changing experience."
5. Kim is afraid of stretch marks.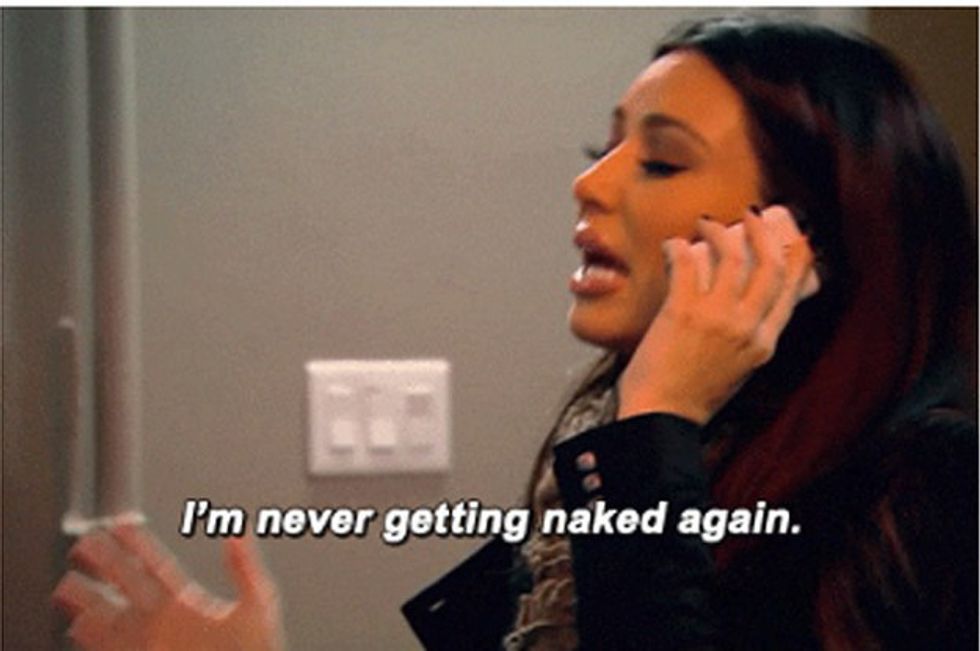 6. Kourtney's favorite homemade beauty remedy includes applying mayonnaise to her vagina to "make it shine like the top of the Chrysler building."
7. Khloe wasn't allowed to give a speech at Kimye's wedding because she tends to "ramble", but Kanye reportedly gave an "epic" 45-minute speech.
8. Kylie's brother Rob is dating Kylie's boyfriend's ex-girlfriend (and mother of his child) Blac Chyna. Talk about a love triangle!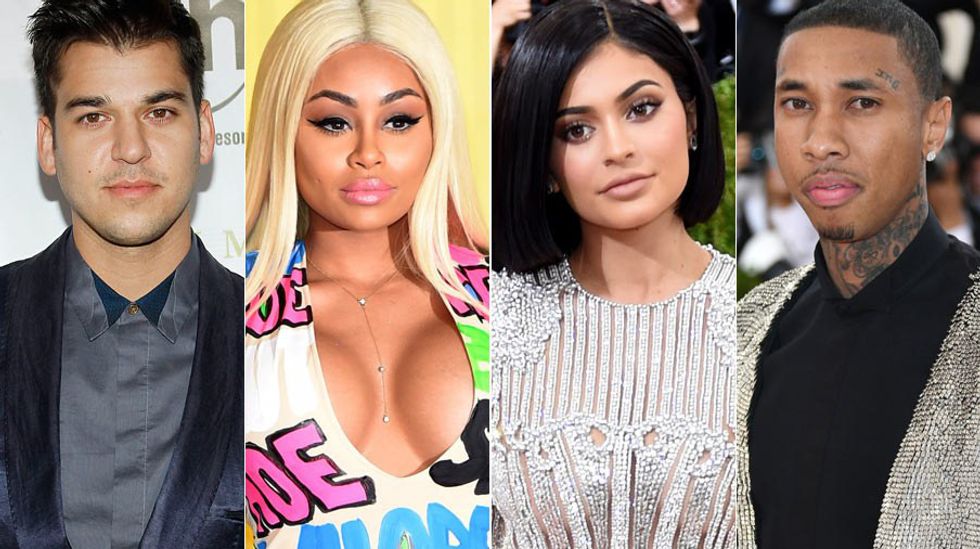 9. Kris founded her own church where members are required to donate $1,000 a month or 10 percent of their income.
10. Kris hired a porn star to nanny Kendall and Kylie for a day.
11. Kourtney refused to wear deodorant because she was convinced it would affect her breast milk.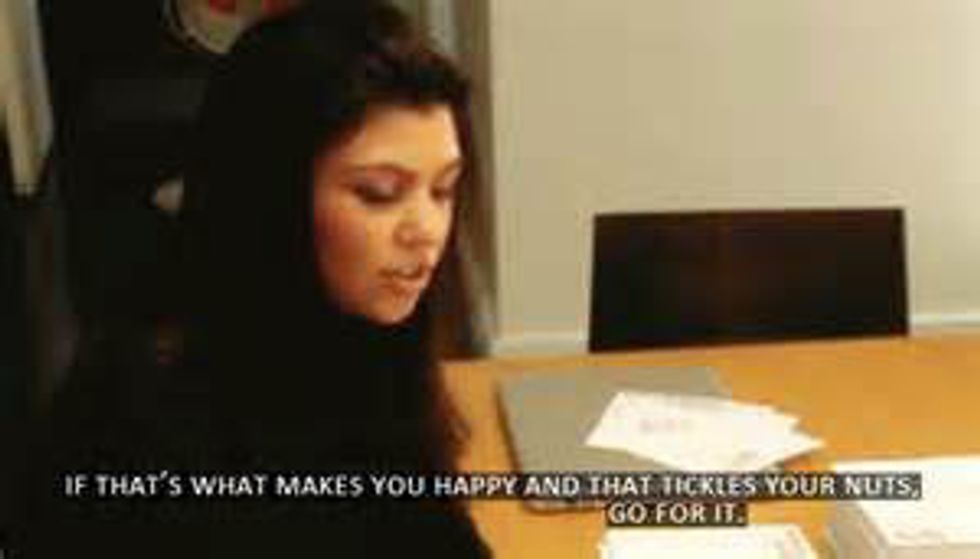 12. Kim hired a private investigator to track Scott's every move when she was suspicious he was cheating on Kourtney.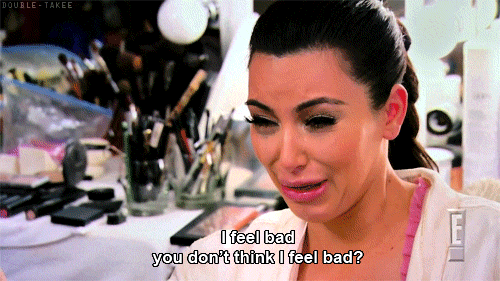 13. Kris spiked a drink intended for Bruce with viagra and Rob accidentally drank it and ended up in the hospital with a very painful erection.
14. Kim has stolen Kourtney's breast milk and applied it as a cure for her psoriasis.
15. Khloe embraces her "unknown" roots.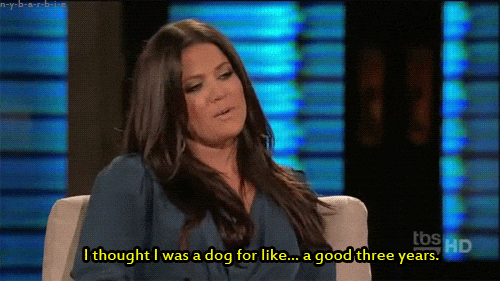 16. Kourtney and Khloe bond over waxing.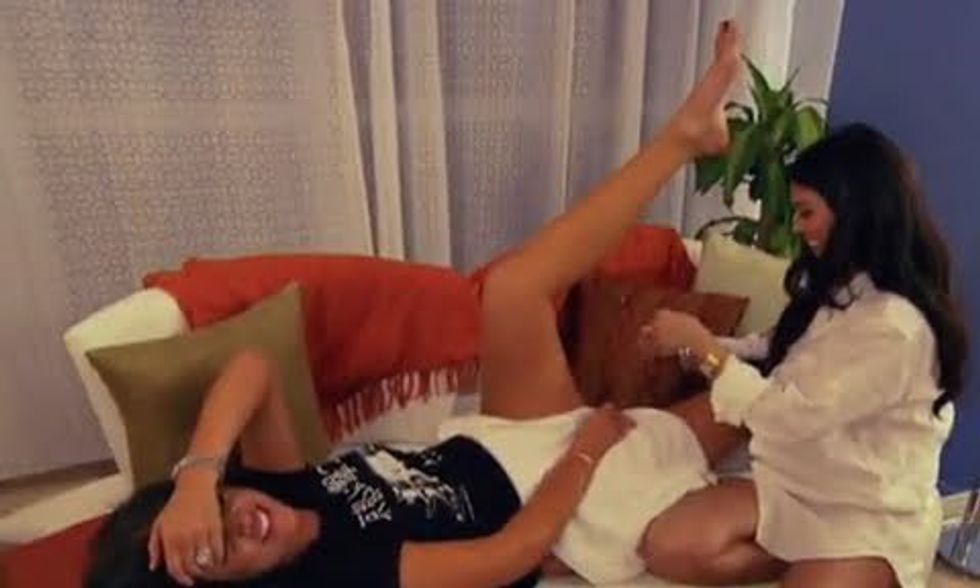 17. Kris mixes parenting with business.