About a year ago, I went to the shelter to look at older dogs for my sister and I. That's the day both our lives changed.
When I first walked into the shelter, I talked to a couple looking for a dog to adopt. That's when a gentleman interrupted me and said: "I heard you talking about the breed of dog you were looking for, and I have a puppy I am dropping off that is a Lab mix if you'd like to take a look." I agreed and as we were walking out to his truck all I could see was a small brindle puppy, and that's when I knew that I found a best friend for not only my sister, but one for everyone.
Thinking about that day today if I wasn't there at that exact moment he could still be there and might have even ended up to be one of the 2.7 million of dogs/cats who get euthanized every year. Choosing to adopt not only saves a dog/cat but it also helps prevent another animal from being euthanized and that is important.
Below I have listed 12 reasons why my sister and I chose to adopt and why you should too!
1. Adopting is cheaper.
​Like WAY CHEAPER. Most dogs/cats from shelters already come spayed/neutered, micro chipped, and declawed.
2. You won't support back yard breeder or puppy mills.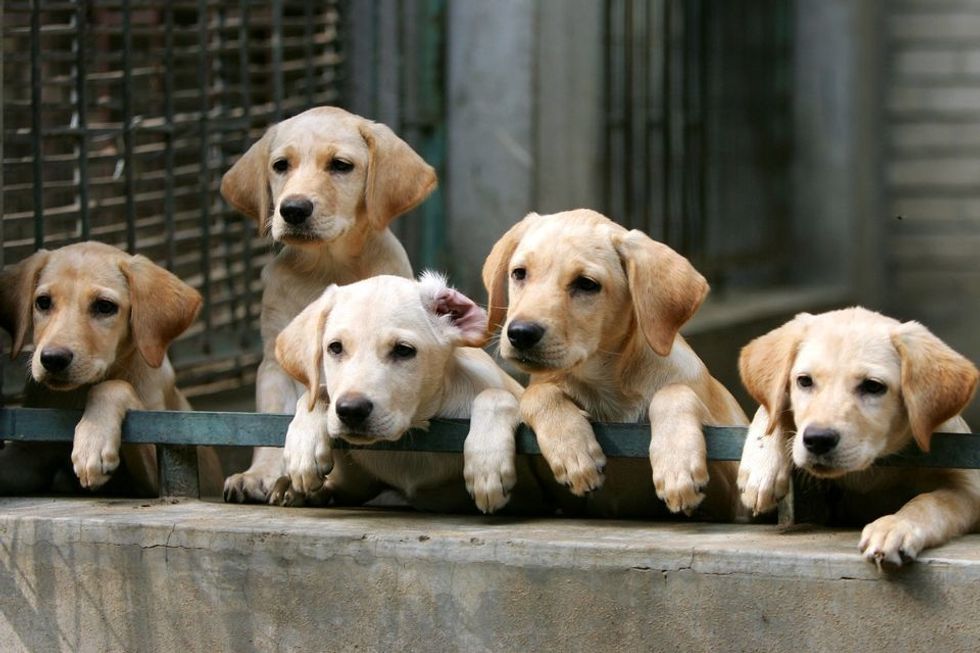 https://www.thesprucepets.com/signs-of-a-bad-breeder-1117328
3. Simple Love. That's all.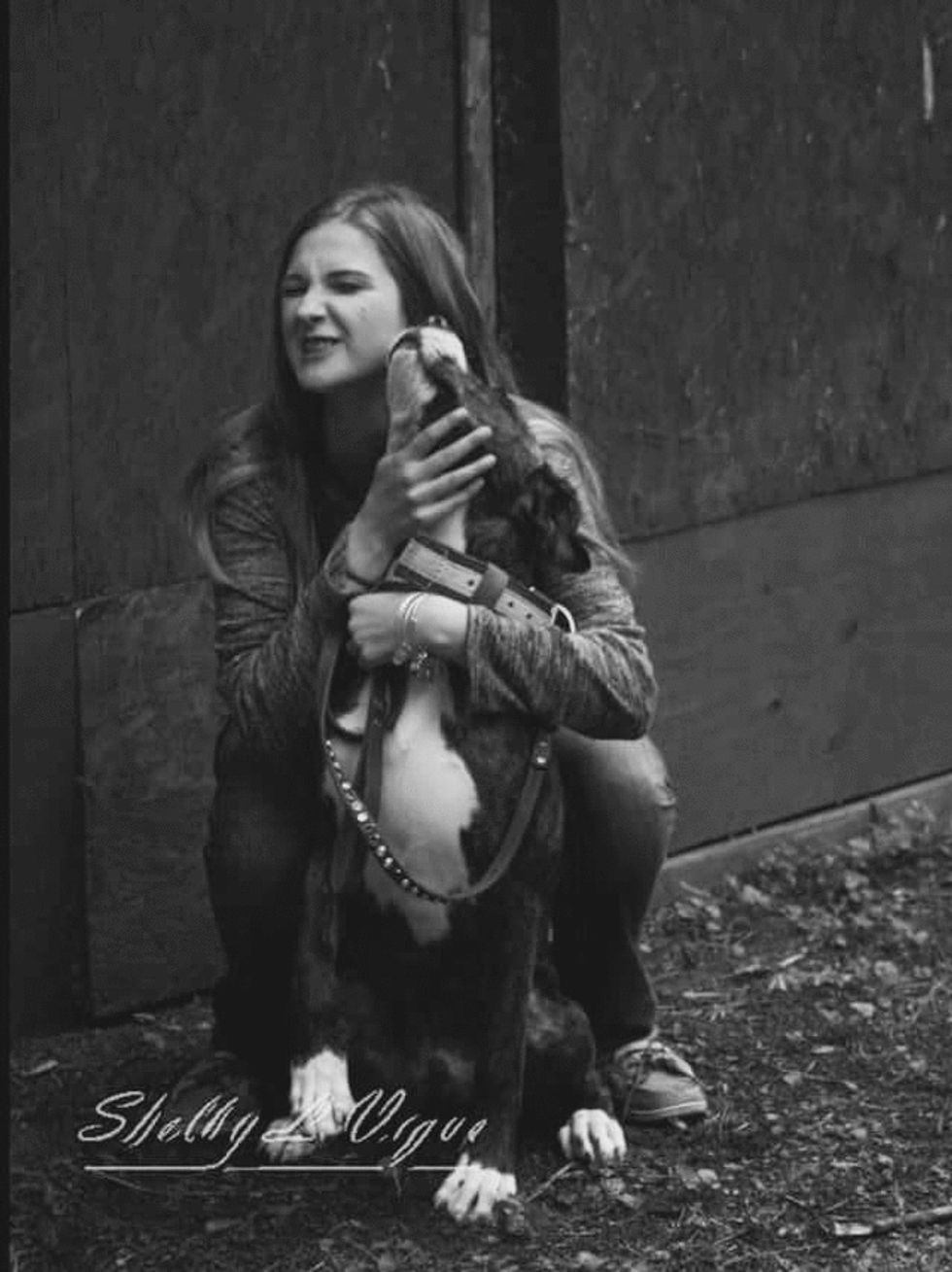 https://www.facebook.com/photo.php?fbid=712035278979130&set=pb.100005179932324.-2207520000.1529376727.&type=3&theater
Humans need love and so do cats and dogs.
4. Unique selection.
Each one of these animals have a different story. Shelters have big selections of dogs and cats usually, from small dogs to big dogs they have it.
5. Variety.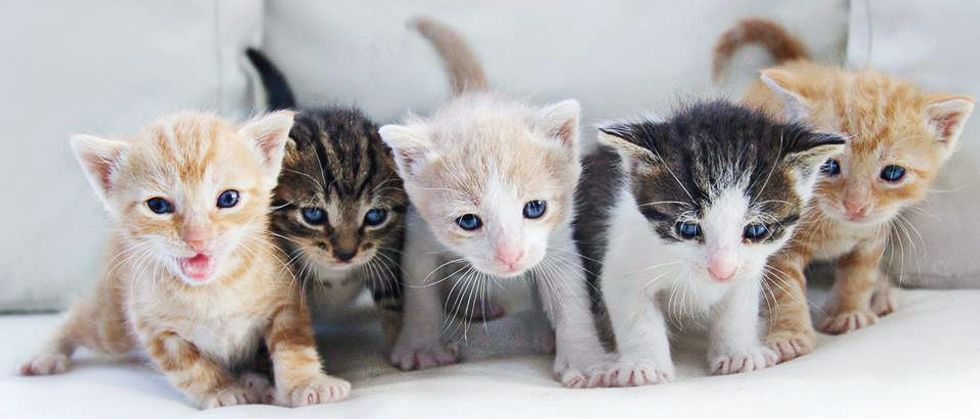 http://catsatthestudios.com/
There are several different colors, breeds and personalities that you can find at a shelter.
6. Most "Preowned" dogs/cats are already house trained.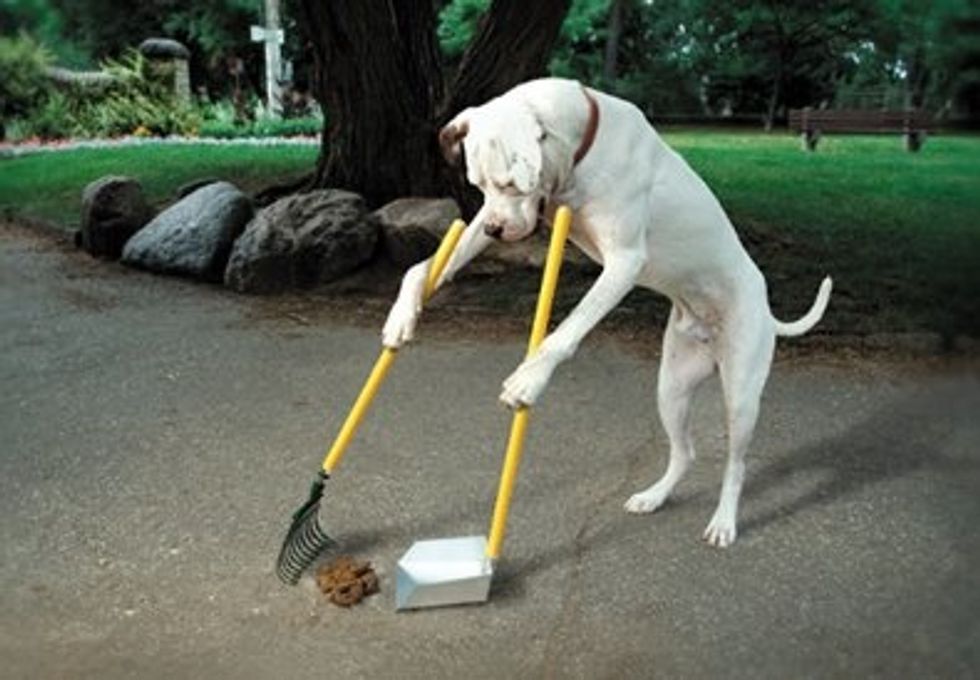 https://www.google.com/url?sa=i&rct=j&q=&esrc=s&source=images&cd=&ved=2ahUKEwi25YzG397bAhXK1lMKHcWnDM4Qjhx6BAgBEAM&url=https%3A%2F%2Fwww.petpassion.tv%2Fblog%2Flavavetri-a-pulire-i-bisogni-dei-cani-5141&psig=AOvVaw2pCwj582T8bScMAq09WT4p&ust=1529463956484908
This is a HUGE plus!
7. You're giving an animal a second chance.
Everyone deserves a second chance.
8. You help open up the shelter for homeless animals.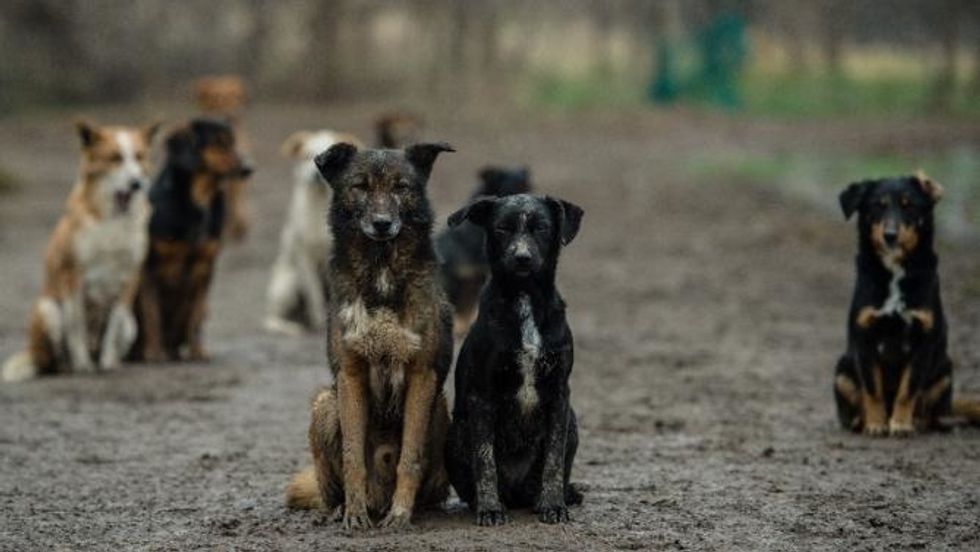 https://www.google.com/url?sa=i&rct=j&q=&esrc=s&source=images&cd=&ved=2ahUKEwicgfXp297bAhXQzlMKHdmLDIsQjhx6BAgBEAM&url=https%3A%2F%2Fwww.collective-evolution.com%2F2015%2F10%2F28%2Fwatch-one-man-builds-sanctuary-to-save-the-lives-of-hundreds-of-homeless-dogs%2F&psig=AOvVaw24gLFeS-LjfGoW6PziXRmn&ust=1529462999386119
Dogs/cats go missing everyday and with you adopting an animal from the shelter helps open spaces for animals who have gone missing.
9. You help an animal live longer.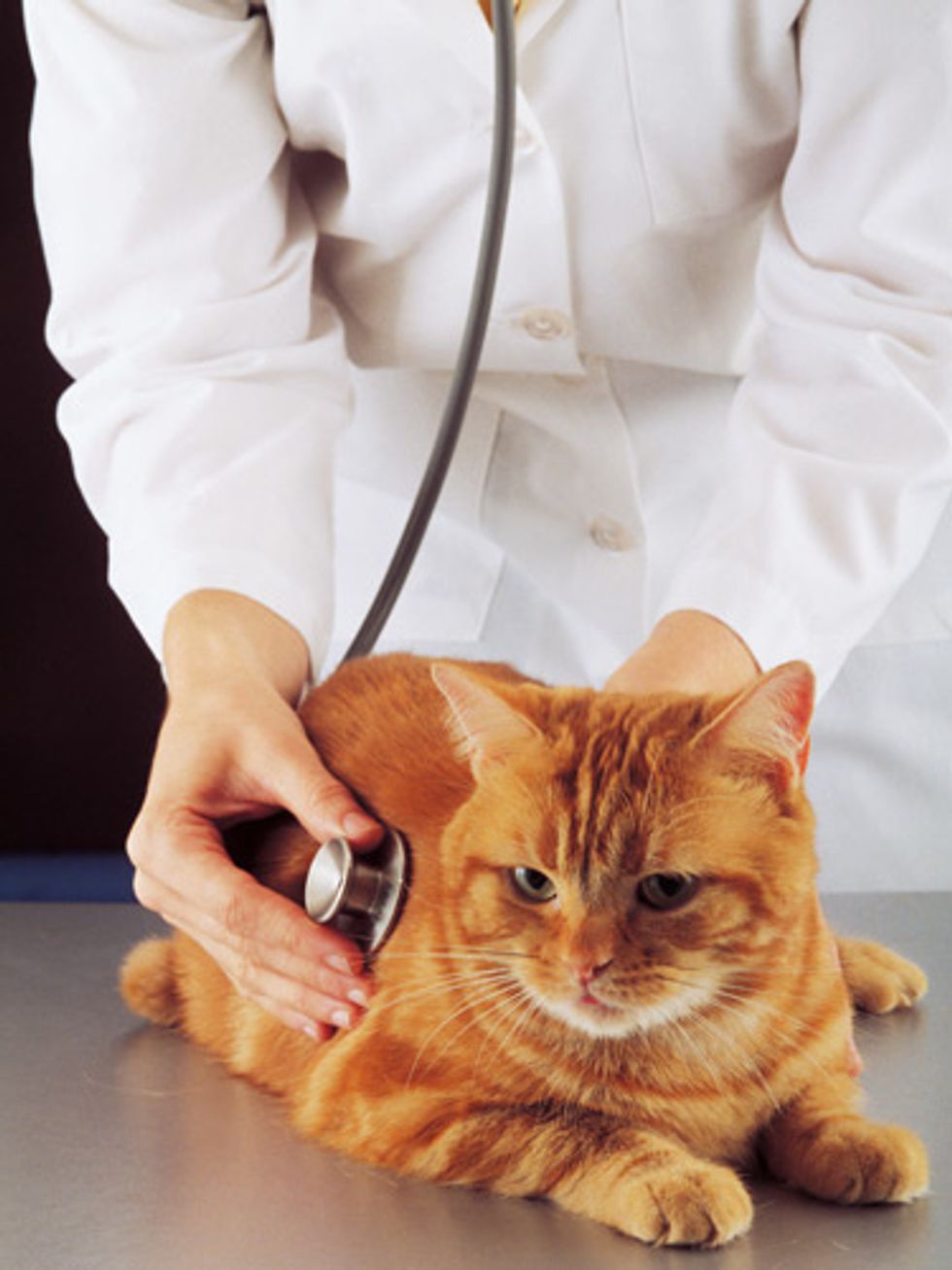 http://www.hollisvet.com/2014/01/17/ways-to-make-a-visit-to-the-veterinarian-easier-for-your-cat/
Adopting doesn't only help empty shelters it also helps an animal from not being euthanized.
10. Animals help with emotional support.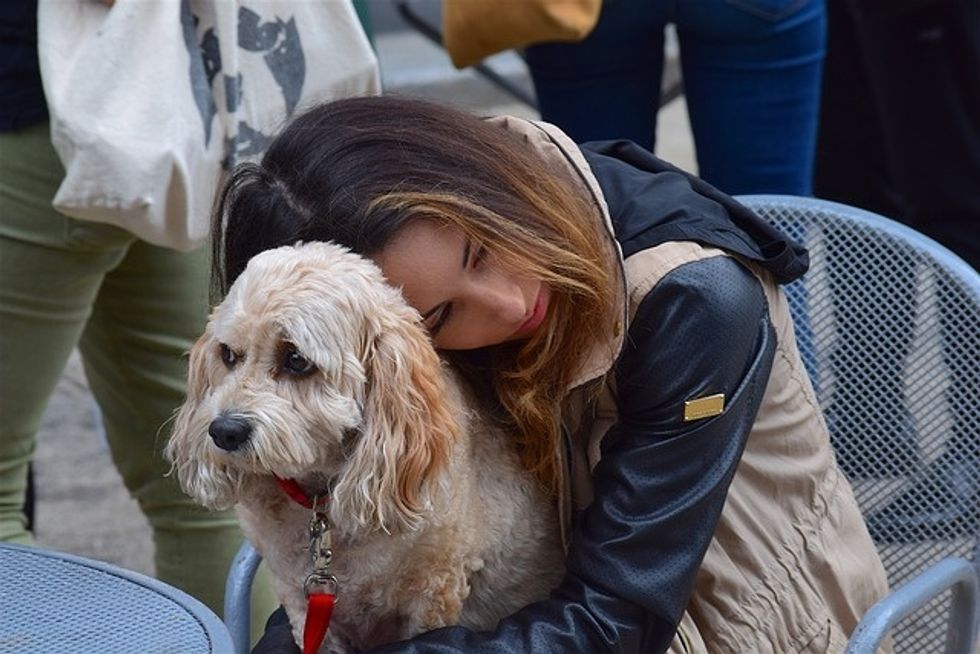 https://esadoctors.com/emotional-support-dogs-guide/
Shelter animals can be trained to help people who have disabilities or even for someone who just needs emotional support.
11. You encourage others to adopt.
By adopting you can help encourage others to adopt also!
12. And finally you have a FUREVER best-friend!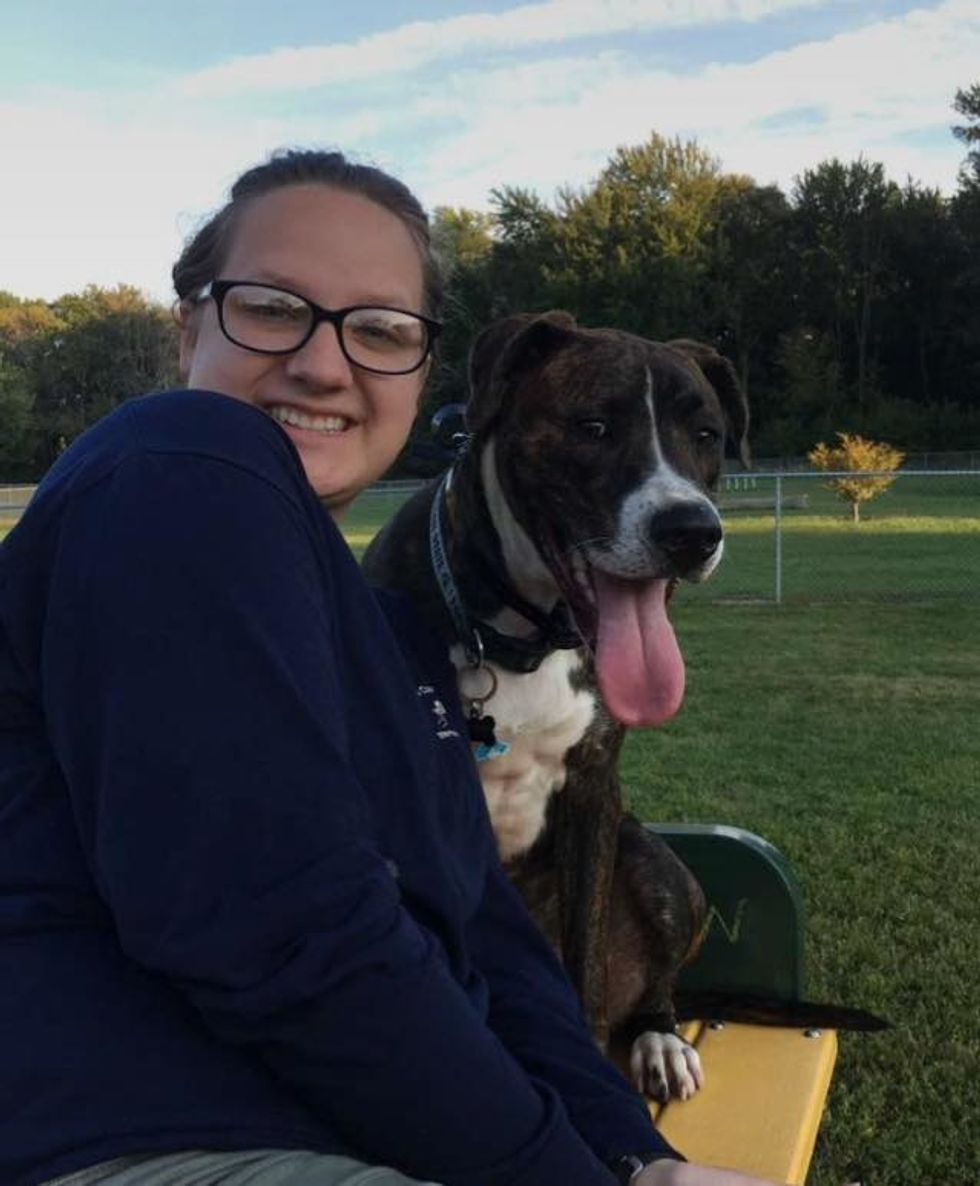 https://www.facebook.com/photo.php?fbid=1920316687982605&set=pb.100000128767931.-2207520000.1529377078.&type=3&theater