When you talk to other people about where they come from, they may talk about whereabouts their family is all from and lives throughout the country. I have family that mainly lives in the midwest, however, I do have many family members that live in the Big Sky country of Montana. Every time we go to visit, the countryside takes my breath away at the vastness of land that has been barely been touch by man. In my opinion, it should stay that way as well. Throughout my many visits to Montana, I have gotten to know many different ranch families who have lived their way of life on the ranch for many generations.
They have passion for their way of life, and no one should dare disagree otherwise. When I seen the advertisement for this new television series, "Yellowstone", I thought that it was just another poor attempt to create a western television series like so many others had tried to do in the past. However, when I heard that it was based in Montana and around where my family lives, I decided to give it a try. I admit that I was completely wrong in my judgement about this series.
It is based around real issues that these long generation ranchers face, such as: urbanization, issues with the Native American reservations, and also issues amongst the family. This series takes a look at problems that not many people face, however, for those of us who live in a rural setting these issues seem all too close to home.
1. Breathtaking Images of Montana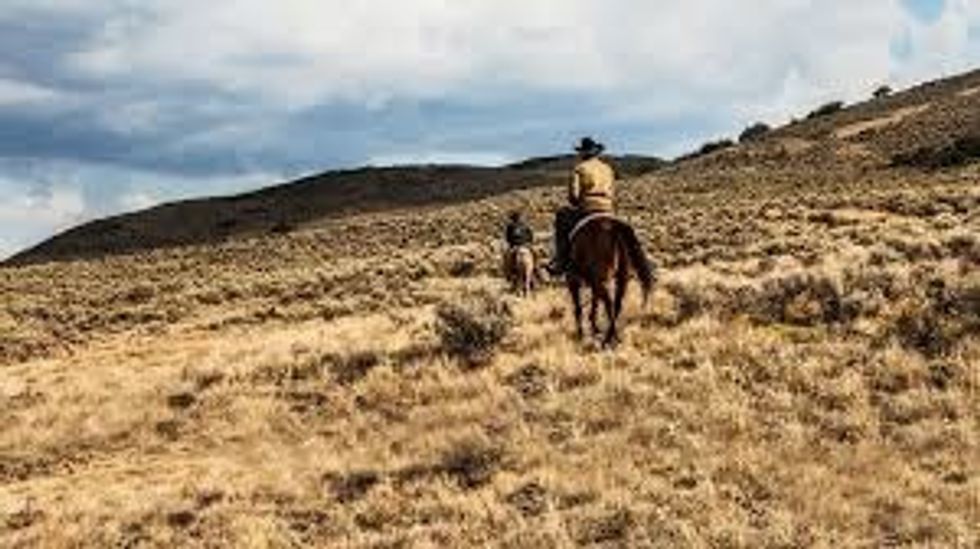 The series was filmed in both Utah and Montana, but the main ranch of the family was filmed in Darby, Montana.
2. Kevin Costner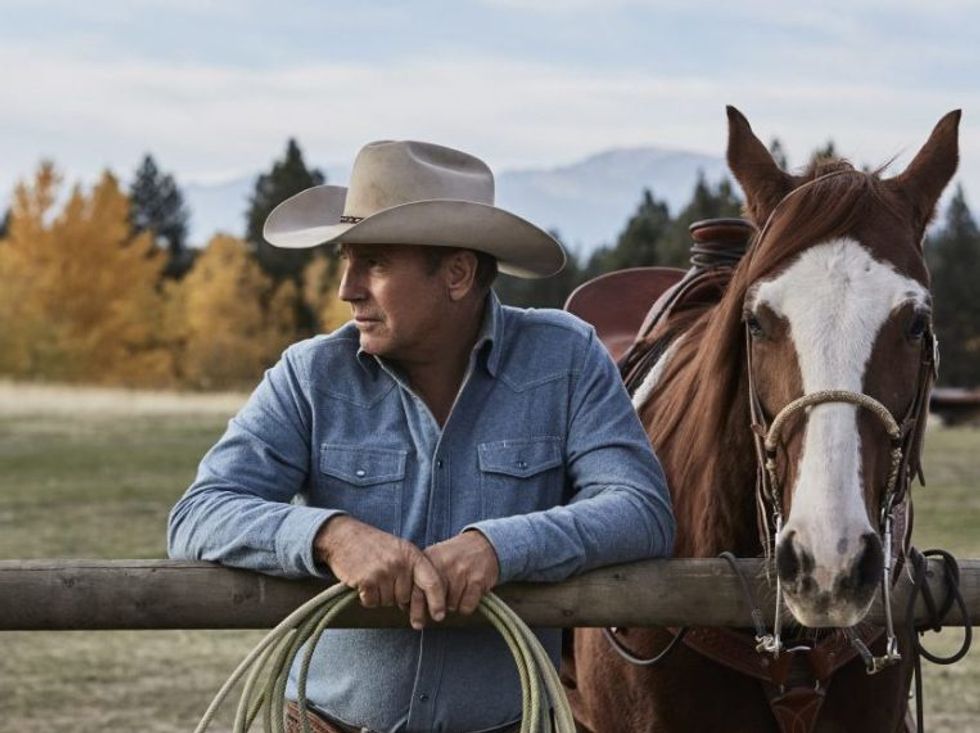 For all of those people who are Kevin Costner fans, this is definitely one of his works that you do not want to miss.
3. Horses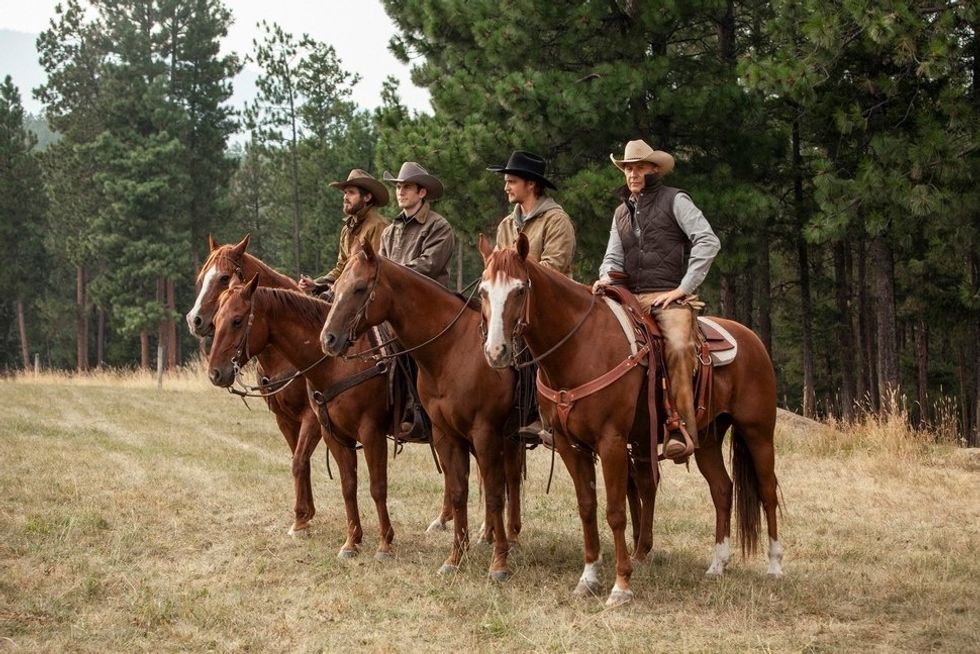 If you are a horse lover, then this is the series for you!
4. Life On The Ranch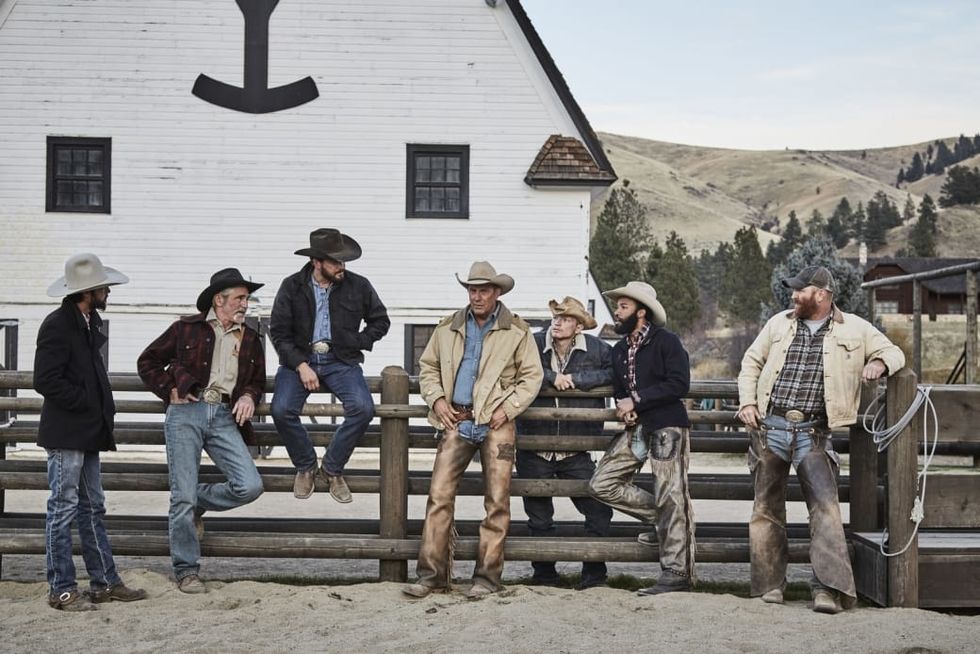 One of my aspirations is to maybe work on a ranch someday. I have two ranch horses myself, and I love the amazing and simplistic life that living on a ranch seems to have.

5. Life Lessons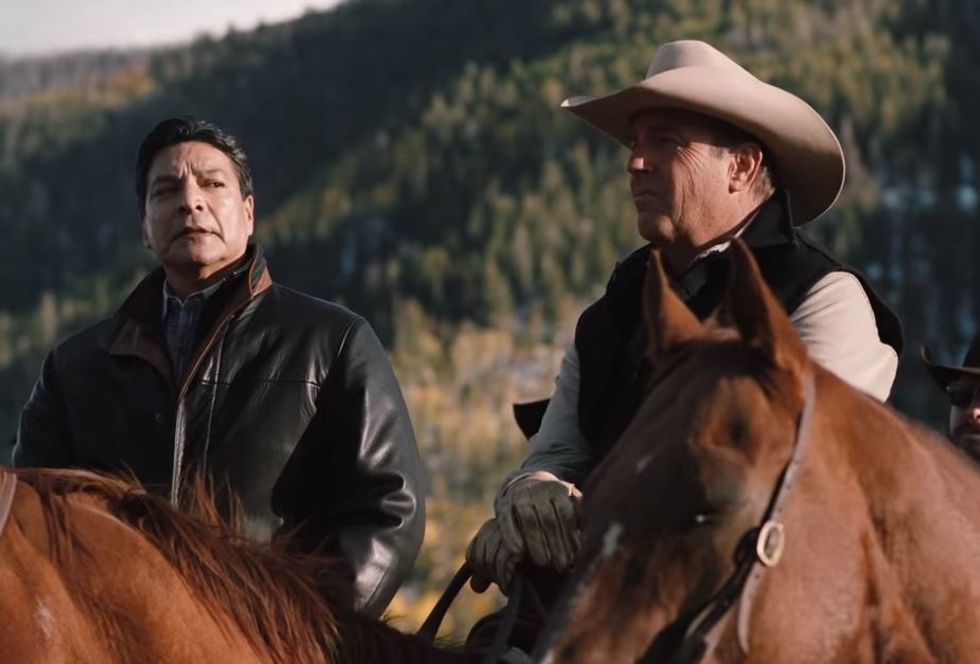 This series is also displays a fair amount of hardships and issues this particular family has to go through. However, it is amazing to see how far people will go to protect their way of life. Honestly, I would as well (within certain means).
If you are interested in this series, I recommend watching the first episode or else you will be confused! However, after watching the first episode, I will warn you, that you will become hooked into this new drama.