Okay, so when you think of summer vacation, you picture warm sand, a nice ocean breeze, the sound of the waves crashing on the shore, and maybe a few seagulls here and there, am I right?
That's a perfectly fine image to have but I honestly don't see what is so special about the beach. I mean, sure, it's a nice place to be at night and during the months that are colder. But, it's a serious no-go zone during the summer months.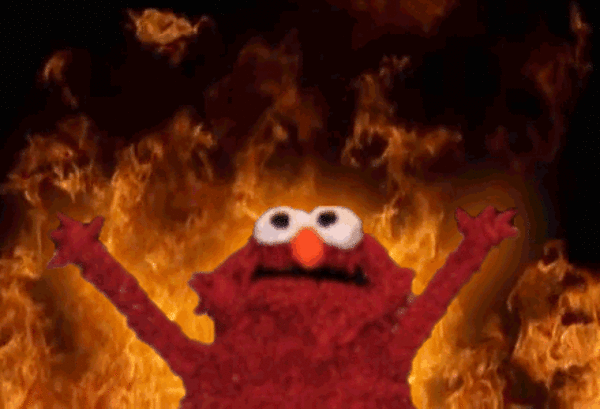 The sand, oh my lord, the sand will literally blister your feet because it is so unbearably hot and walking long distances in it is so exhausting because your feet are so unstable — it is no easy feat at all.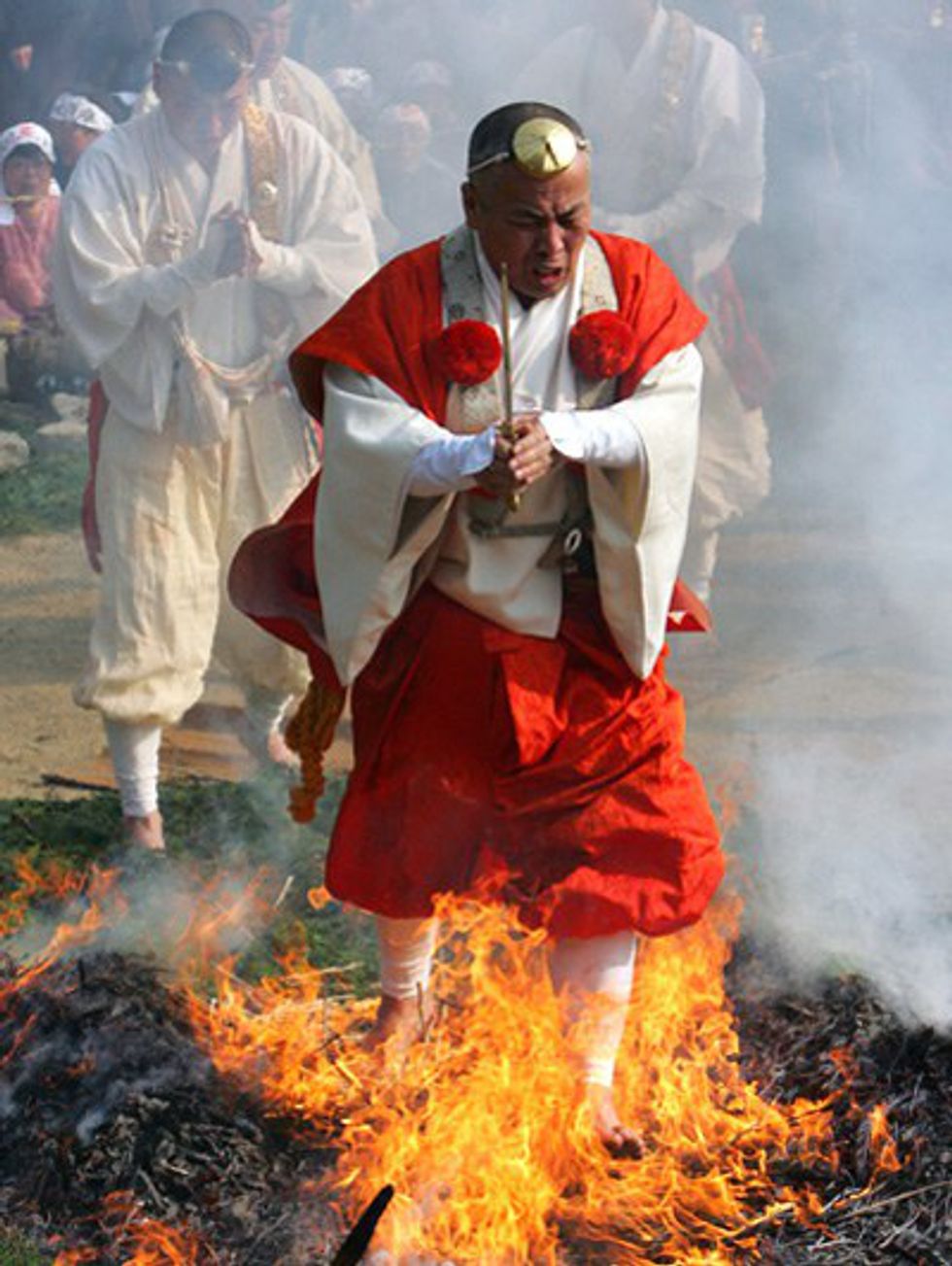 And since there are barely any clouds in the sky most days, the sun will practically sizzle your face off. Heat exhaustion is seriously the worst thing ever. The breeze doesn't help either because it feels like a blow dryer set on high heat; say hello to chapped lips and sun poison.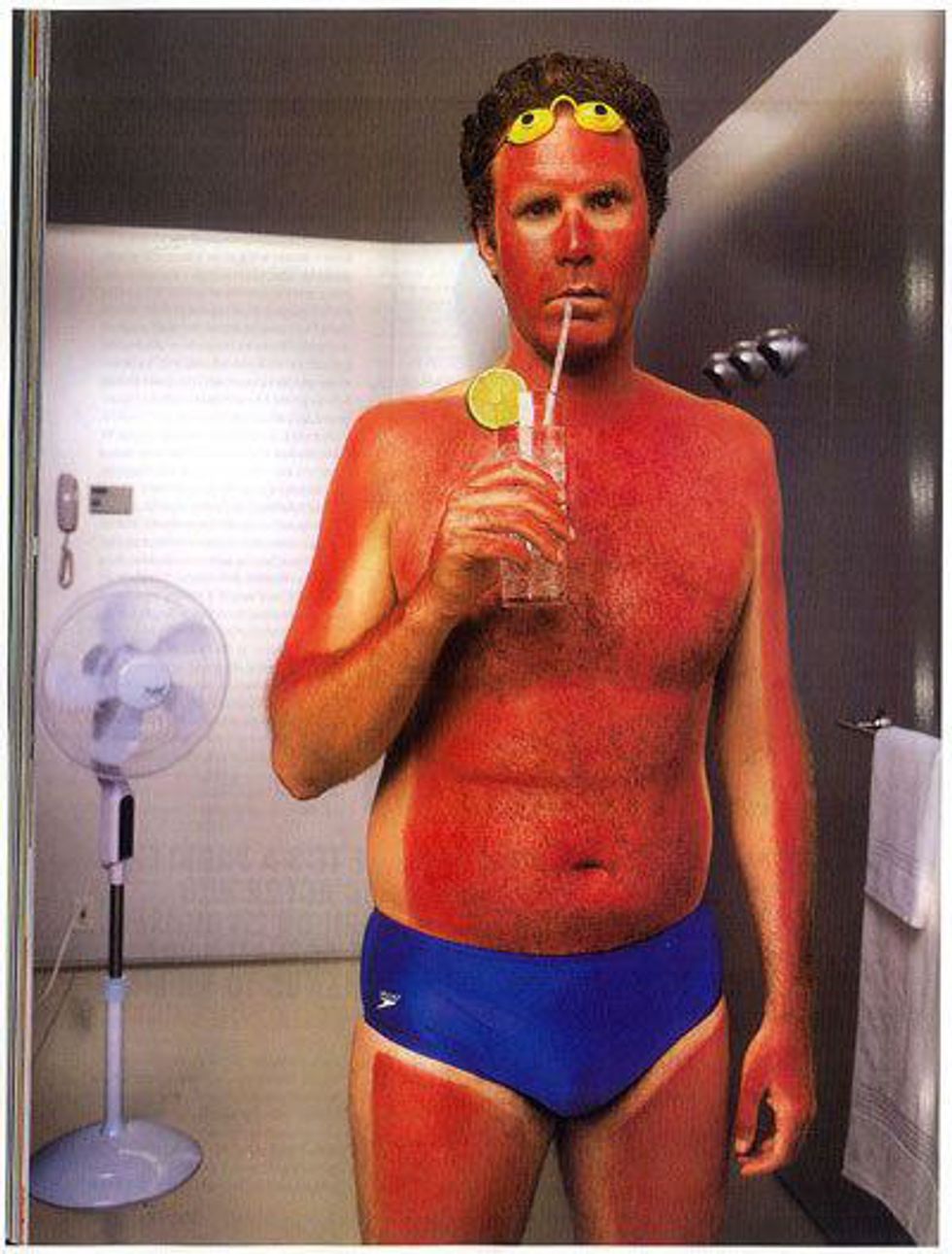 The sea doesn't offer any relief at all; it feels like a stew pot because the water is so warm. And the salt in the ocean dries your hair and skin out and dehydrates your entire body, and if you're anything like me, you can't stand dry skin or hair. And when the salt dries on your skin, it feels like it attracts the sun even more than before, until you're so dehydrated you feel like a slab of dried beef.Don't even get me started on seagulls. They fear nothing and will literally attack you. If their physical aggression doesn't bother you, their screeching surely will. I've had one scream the length of the entire National Anthem at me before. And if you're still not convinced that they're creatures of hell, wait till one runs after you.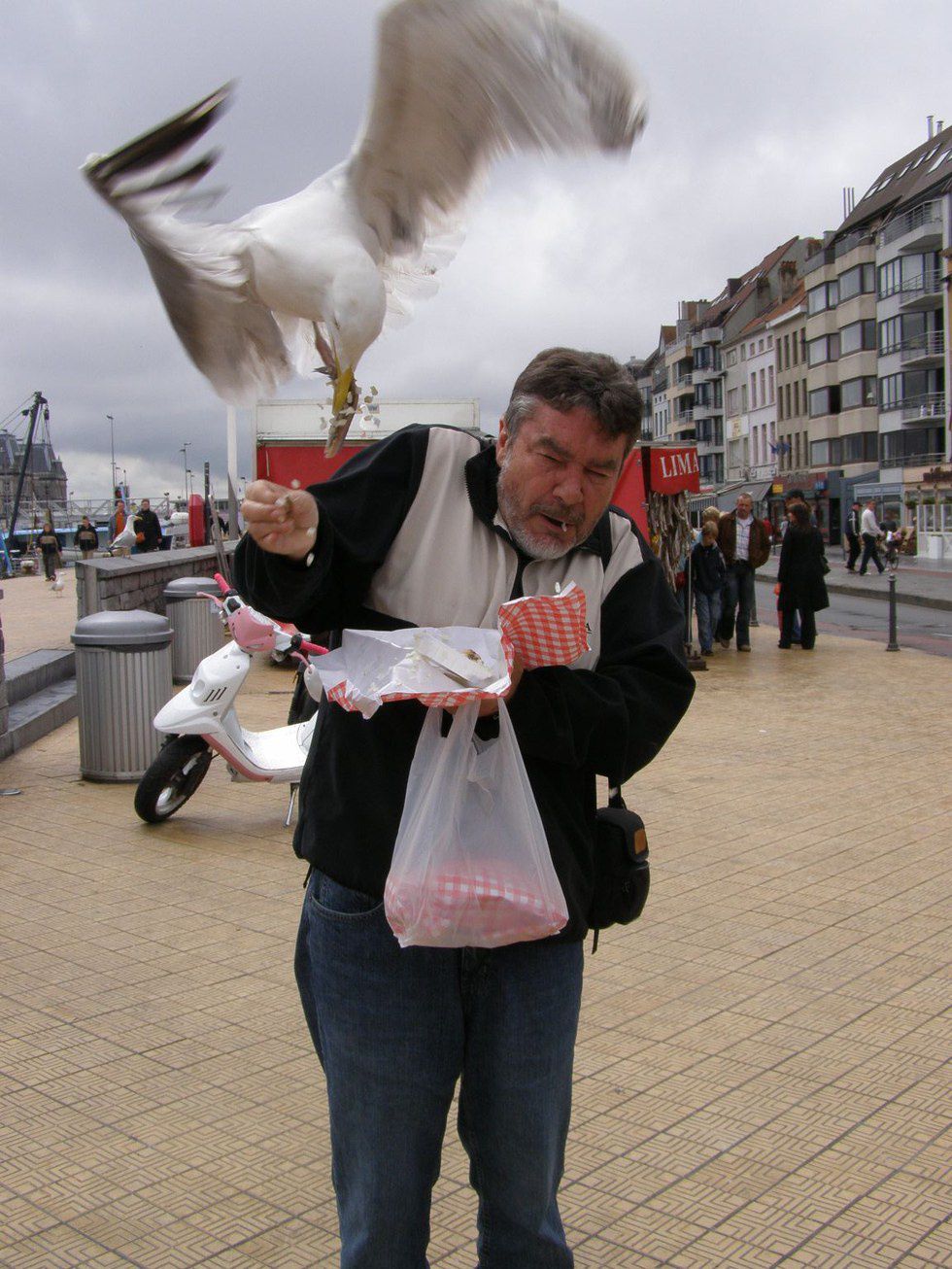 If seagulls, boiling sun and sand, and steamy water doesn't turn you off, then the people surely will. Now I'm one of the most introverted people you will ever meet, so I'm naturally prone to avoid people, but some of the people I've seen at the beach are rude, loud, and full of themselves. And they cannot drive!
But in all reality and seriousness, the beach is a great place to go, just avoid it during June-September. And if you go, go outside of daylight hours, the beach is beautiful and so peaceful and calming at night- and there's barely any people! It's a win-win!
And if you've never been to a music festival on the beach, it is definitely something you should place on your bucket list. My favorite: The Hangout at Gulf Shores, Alabama. It's during May so it's in that safe time-of-year frame! Great music and good vibes only!