Taco Bell is one of the fast-food joints that receives mixed reactions. It often is difficult to find a person who is indifferent to it; many people either love it or hate it. I, for one, believe that it is the best option for fast food, despite what others may claim, and I am here to tell you why.
1. Everybody can eat there
Are you a vegetarian? Taco Bell has options. Avoiding dairy? They can accommodate you. Gluten free? Yup, you still can get taco bell. Their online menu even has a section where you can choose what you need to avoid, and it will show a list of foods that are safe to eat.
2. It's cheap
For only five dollars, you can get the Cravings Deal Combo, which includes a Cheesy Gordita Crunch, a Beefy 5-Layer Burrito, a Crunchy Taco, Cinnamon Twists, and a medium drink. And the best part is that the items offered in the cravings deal periodically switches, so you never get tired of what's offered!
3. It can be healthier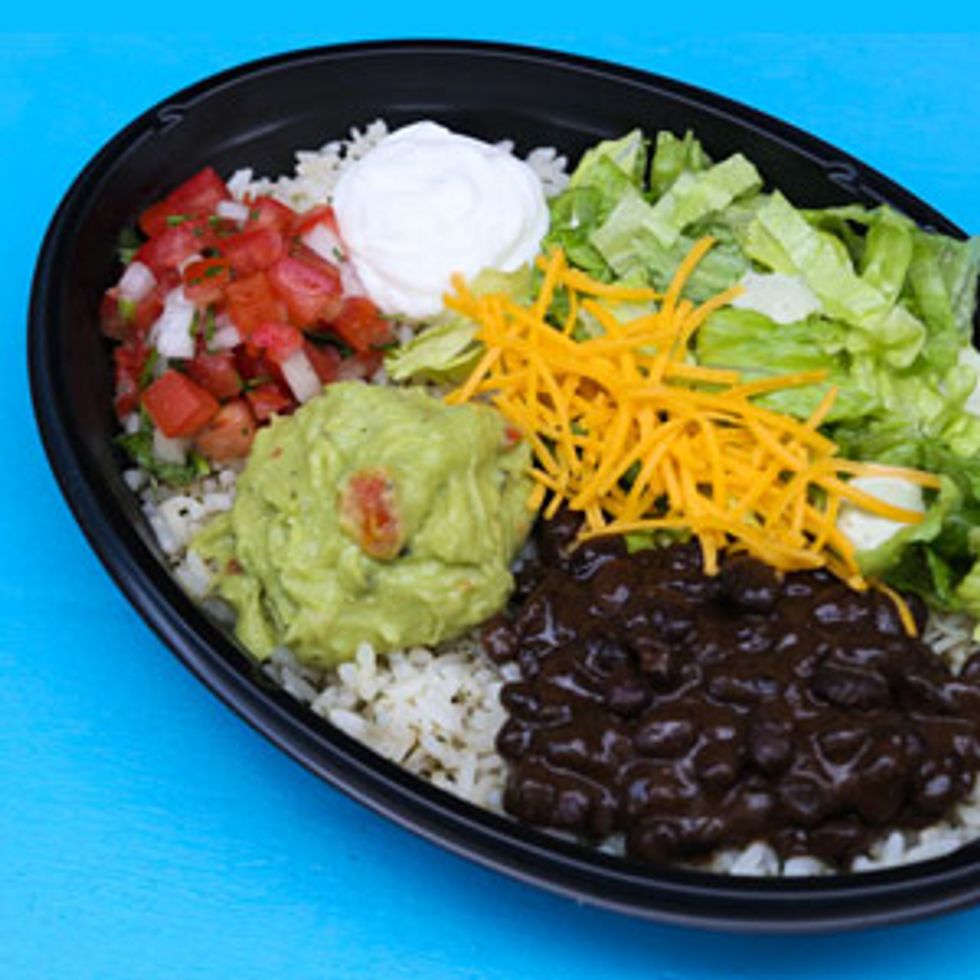 Veggie Power Menu Bowl is only 480 calories and full of vitamins and protein. And it's a lot yummier than a plain salad.
4. Cinnabon Delights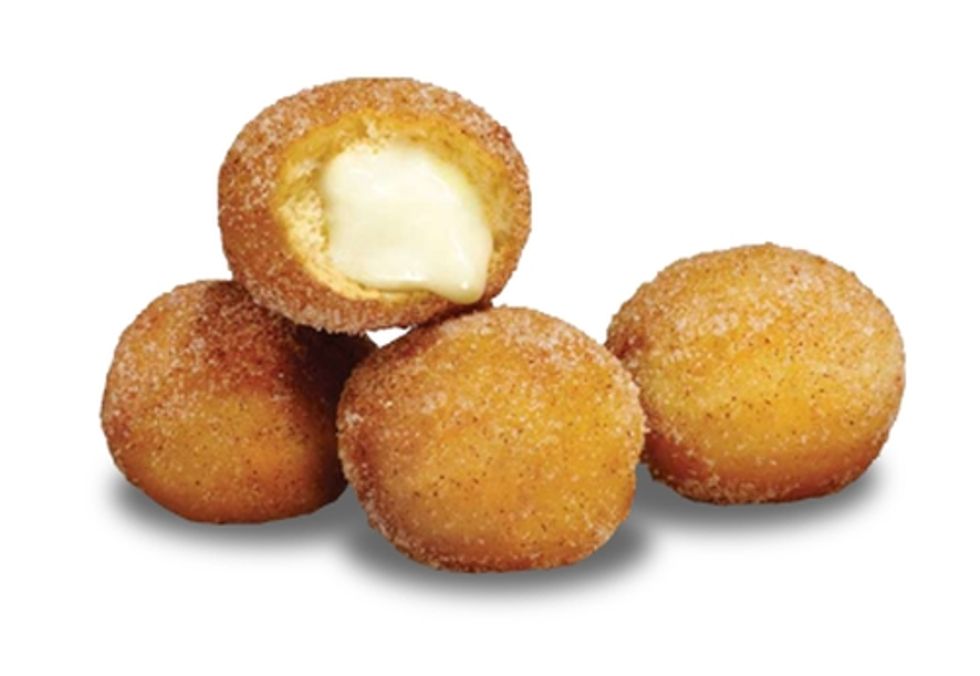 No explanation needed.
5. It's great for all occasions
Need a quick breakfast? Taco Bell. You want somewhere to stop on the way back from the bar? Taco Bell. Don't feel like making dinner? Taco Bell. You're really hungry but don't have a lot of money? Taco. Bell.
6. Their sauce packets are sure to brighten your day
Between compliments to funny puns, each sauce packet has its own personality.
7. They host weddings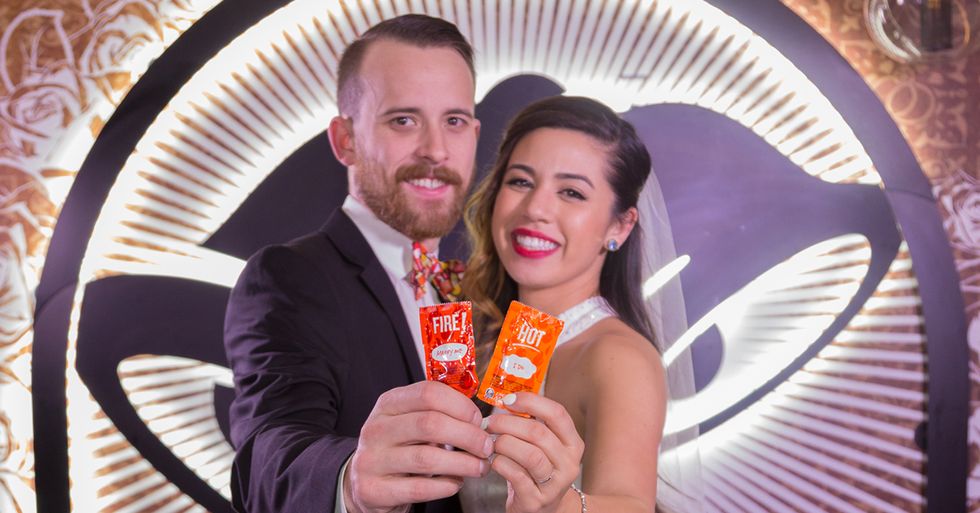 Taco Bell shows its appreciation to its fans by hosting weddings at the Las Vegas location. For only $600, you can have an entire wedding ceremony.
I hope that after reading this, you share the same love of Taco Bell as me. It is truly the best fast-food restaurant.