Men and women alike devote time to their hair. Whether it is just combing and washing hair or styling the hair, it can be frustrating when split ends continue to appear.
There are four common types of split ends. A strand of hair that splits deeply from the center is a sign of friction. This could mean brushing your hair too roughly or not having a gentle-enough pillowcase.
Similarly, hair that shows a small split if more likely due to heat and can be easily fixed. In addition, a split that looks like a tree calls for a trim.
Lastly, three-way splits are a sign of dehydration, and conditioner is an excellent remedy. Here are some ways to deal with or avoid split ends:
1. Take vitamin supplements that support hair growth.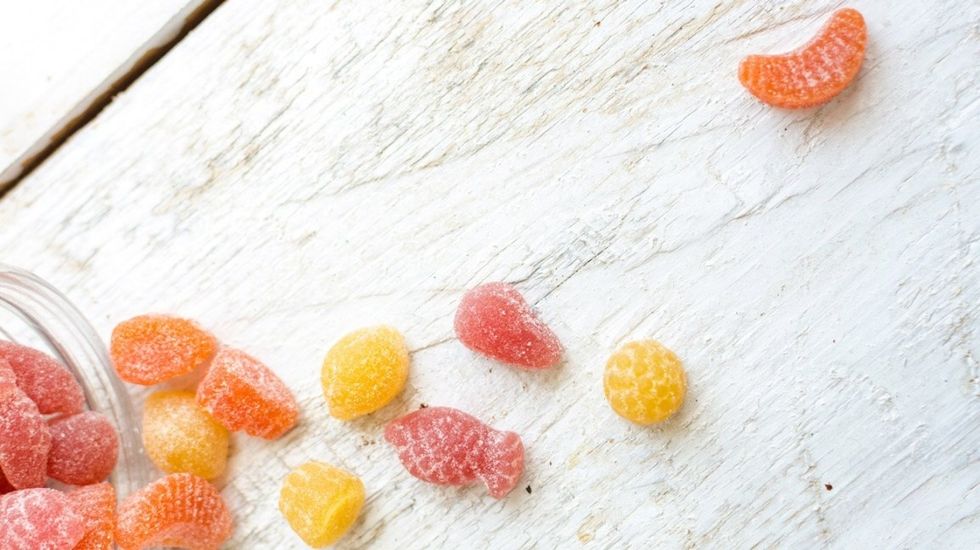 healthline.com
Vitamin A is essential to healthy hair. Even though your diet might not lack in vitamin A, it is still a good idea to take supplements to strengthen your hair.
2. Trim you hair every few weeks.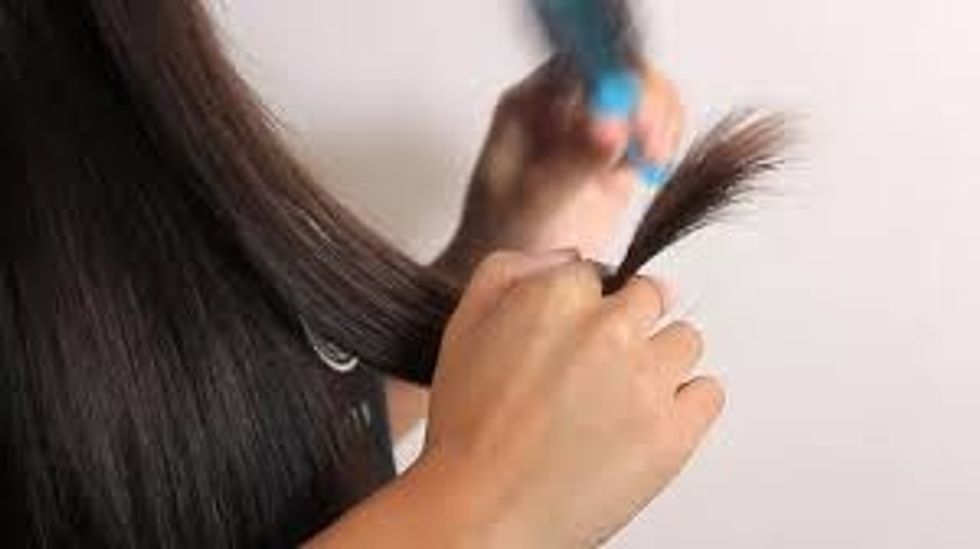 wikihow.com
Try to trim your hair at least once every two months. Even though your hair might not grow as quickly, it will be healthier.
3. Brush your hair gently.

schwarzkopf.international
You don't always need to brush from the root down. If there are knots, start from the bottom. Brushing quickly from the roots may cause hair strands to tear from the root.
4. Use conditioner every time you wash your hair.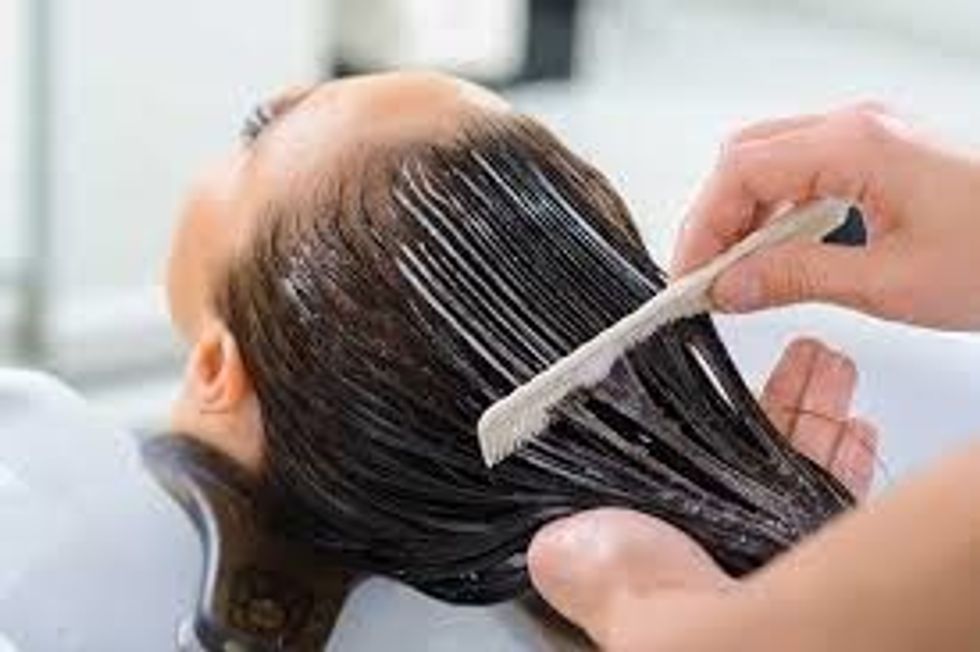 sishair.com
Your hair needs moisture to maintain its elasticity. When hair is elastic and flexible, it is less likely to be damaged.
5. Use the lowest heat setting.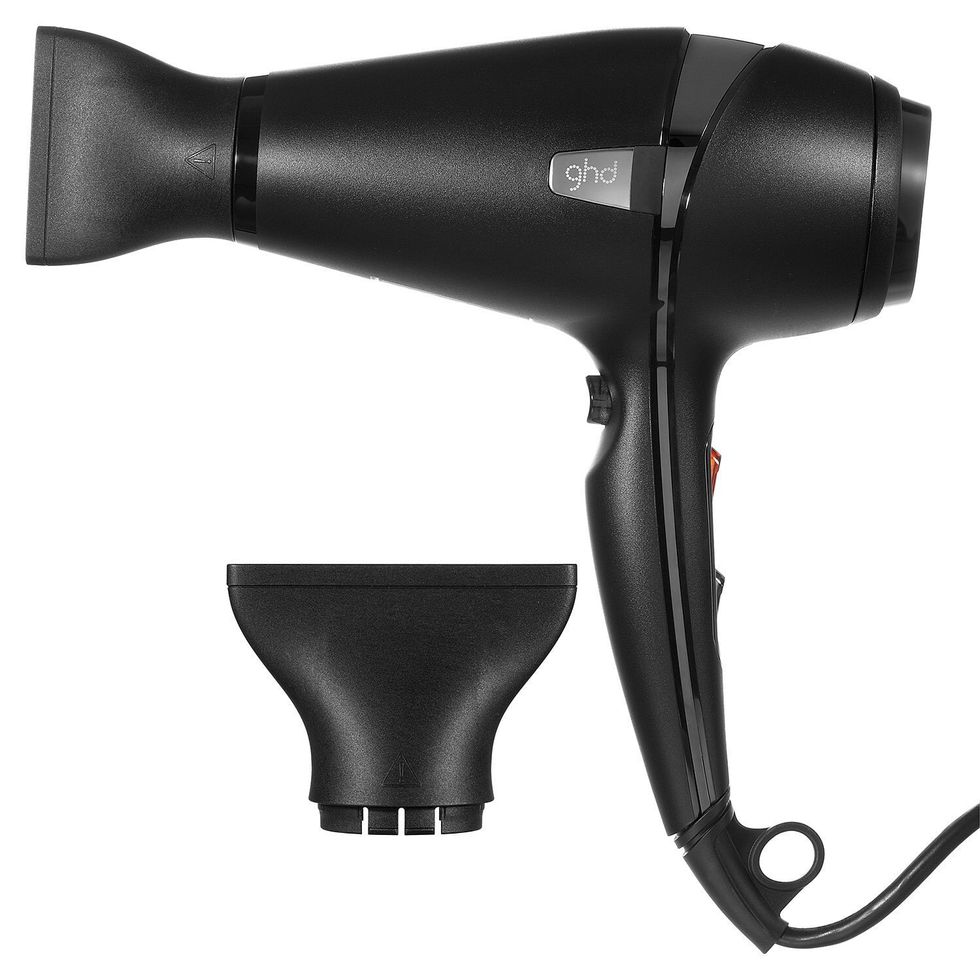 overstock.com
It would be best to avoid heat styling together, but if work or an occasion calls for the iron, try using the lowest temperature setting. This may take more time than usual, but using lower heat for smaller sections of hair can help prevent split ends.
6. Be sure to fully rinse out your hair in the shower.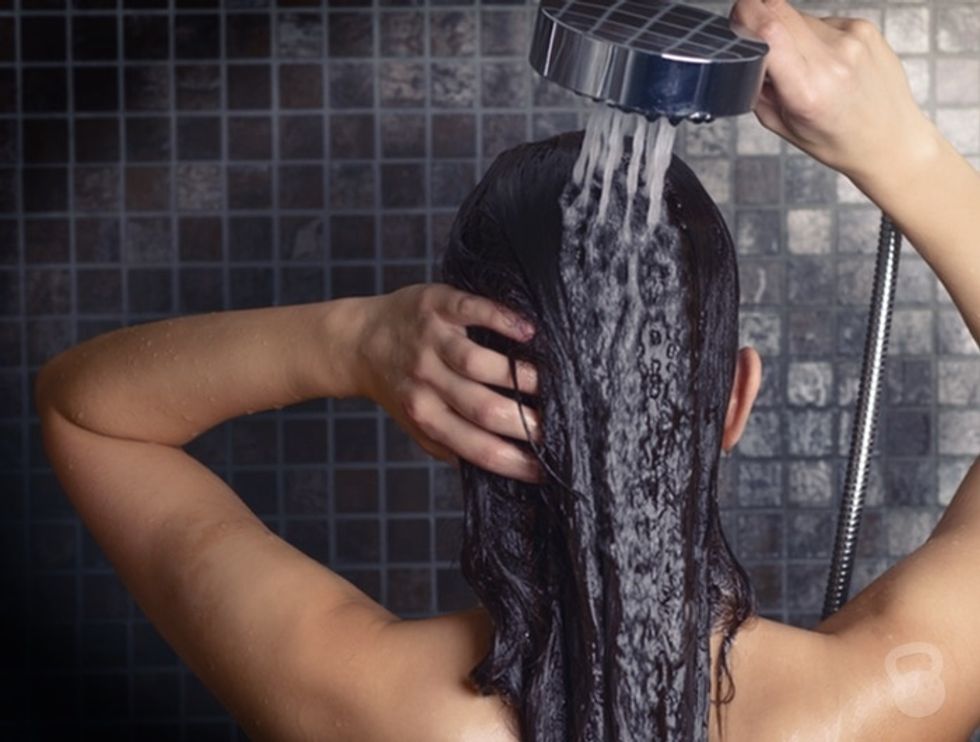 coconutsandkettlebells.com
If you do not wash out all of your shampoo and conditioner products, you may be "cooking" your hair. Excess product can amplify the temperature during heat styling. If you are unsure about if your hair is clean, spray on heat protectant before styling your hair.
7. Invest in hair masks and products.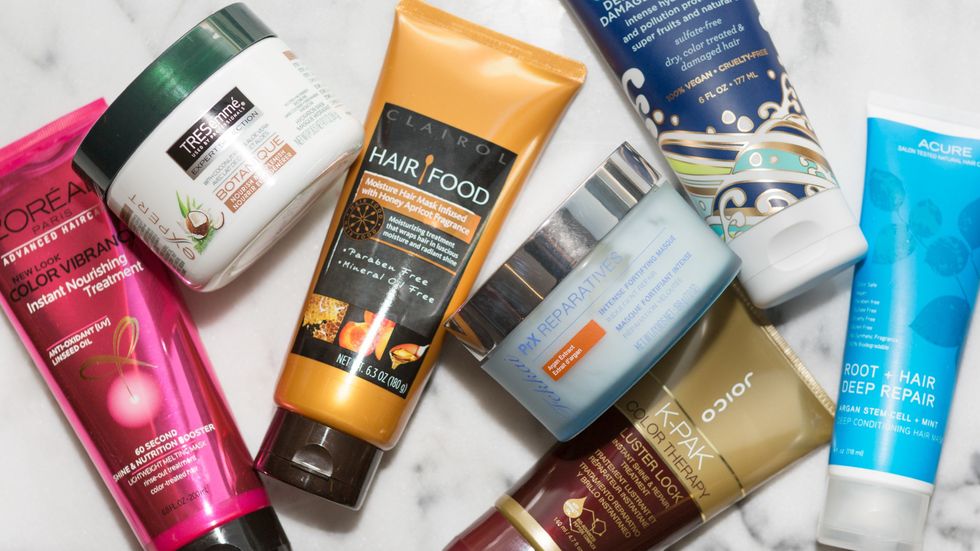 allure.com
Hair masks or other moisturizing products are effective in preventing split ends. Spending time to treat your hair every week will protect you strands.