Not even referring to the whole "which candidate is better" argument; this is just something that I've seen before this election and especially now - the aftermath of it. It is crucial that as a nation we understand that fighting against each other, our families, our friends, anyone we love, will not help the several problems we are facing and have faced for awhile.
1) We Make Fun of Other Nations

Brexit - While it may seem funny, look who is laughing at us now. We take every mistake another country makes, despite whether they're our ally or not, and laugh at it. We've acted like bullies, which is strange because this is the nation that has spread awareness about anti-bullying strategies.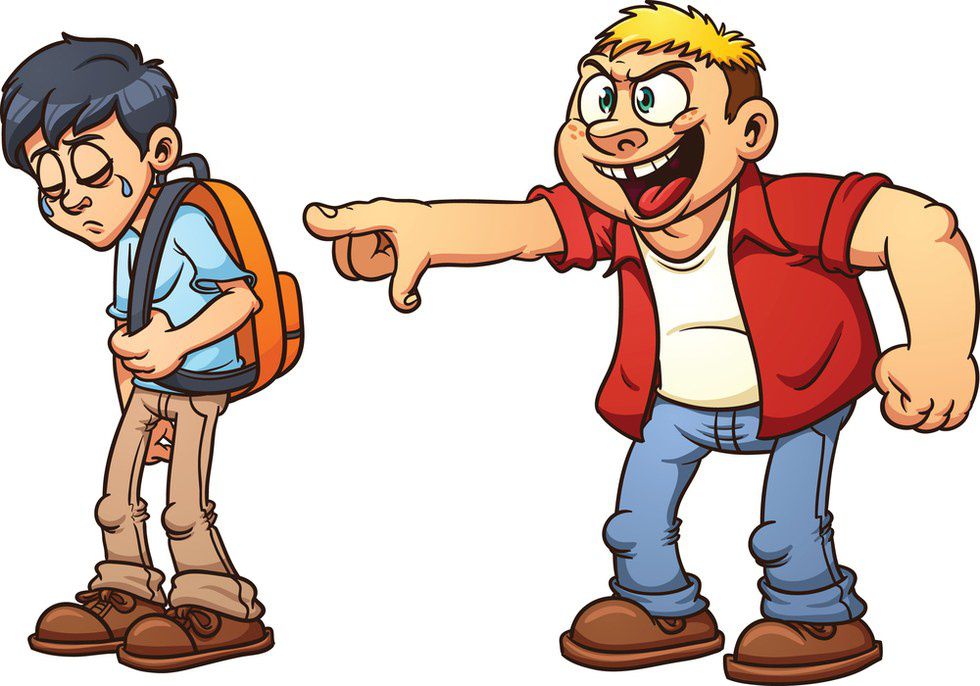 2) We're Hypocrites
This ties into the whole bully thing, but there are many other reasons why we're hypocritical. We claim to be the land of the free and the home of the brave, yet not everyone is free because some are still trapped into racist, homophobic, sexually-abusive, and stereotypical treatments. Unfortunately, this has been going on for too long now. And we're not so brave either because there are many bystanders to this.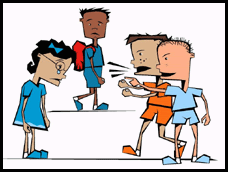 3) We're SO angry
I would have put all the proof here of the aggressive comments made by so many people before, during, and after the election, but if you'd like to see it yourself, go to any social media page and you'll know what I'm talking about - too aggressive and too inappropriate to even place here. All I see is anger and hate. And you know what? I'm guilty of that myself: I had some hate for a little while and I regret it. This anger has built up for awhile and now, it's over the edge.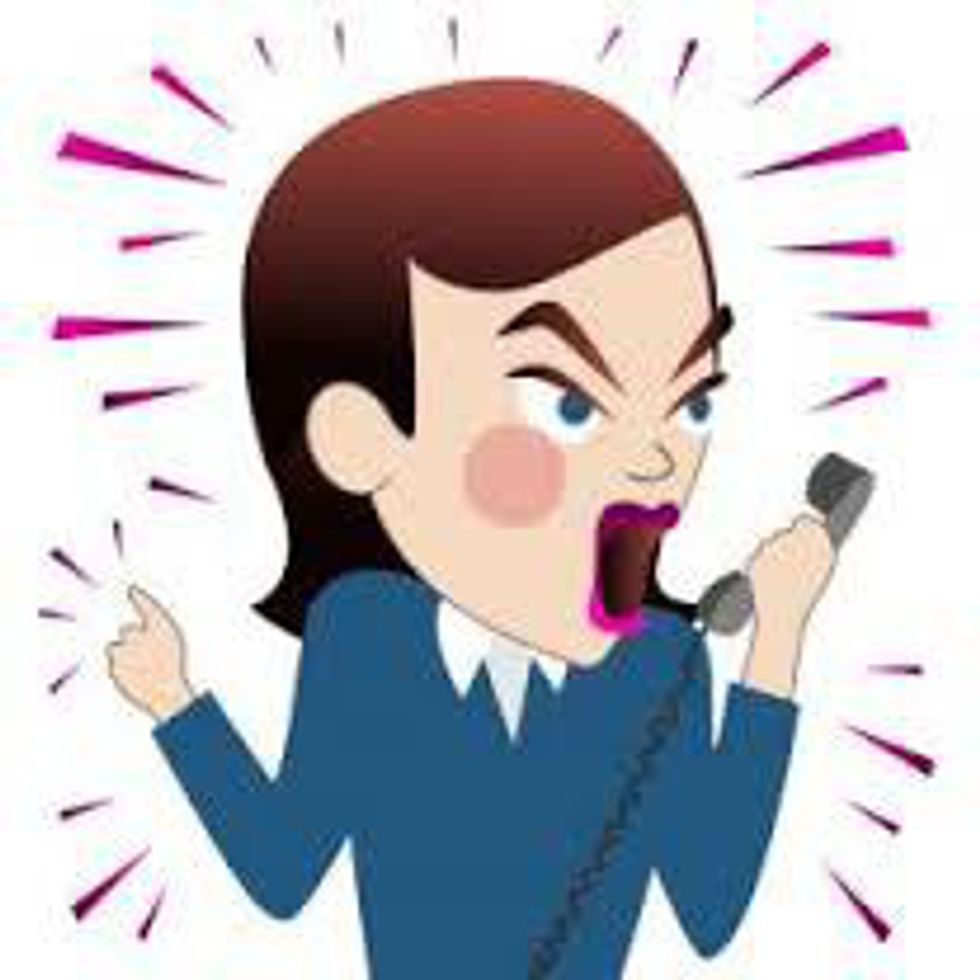 4) We're not even America
What was America when it first started? It created the principles to include everyone; while it took a long time to actually fix the problems we created (slavery, gender rights, etc), we did it. Now we're here today, with so much more freedom than we had 250 years ago, and we're exemplifying everything that America isn't.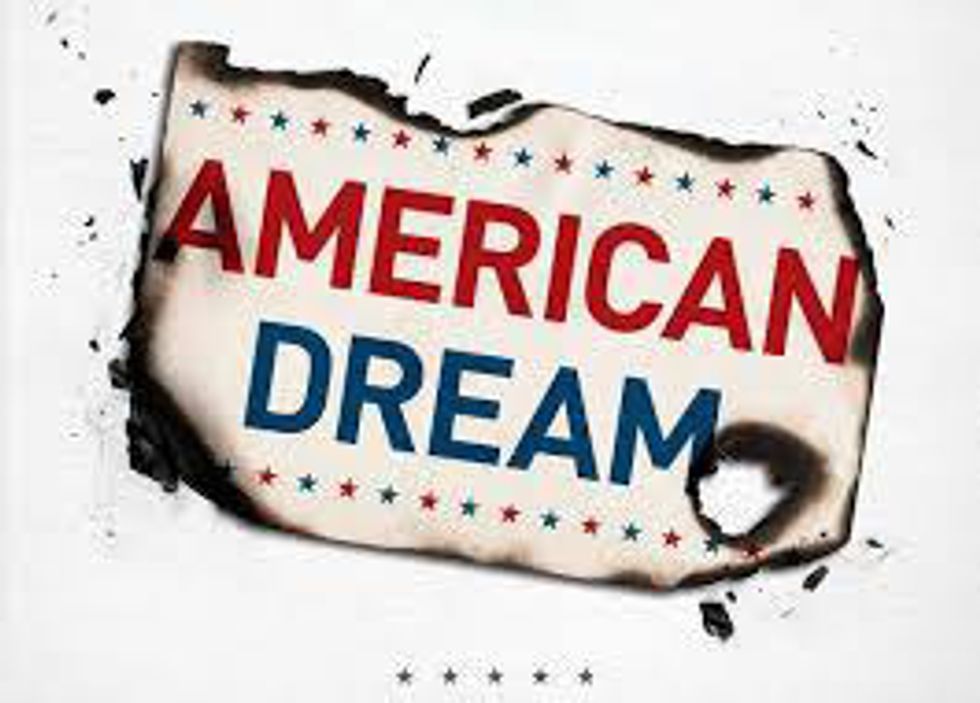 The American Dream that people from all over the world once wanted is now shattered. So many of those people, willing to work hard and support themselves and their families, realize that they wouldn't be working in America - they'd be working in a hateful and unwelcoming country. And let me say this again - This has BEEN happening, before November 8th of this year.
5) We're Childish
A large percentage of us say things that are so full of rage and whiny complaints, and we look and sound worse than I did when I was a whiny little kid - trust me, that's bad. We whine like big babies and demand, not ask, for more from how "deprived" we are, and I'm referring to those that do not not facing racism, sexual assault (in any form), homophobia, etc...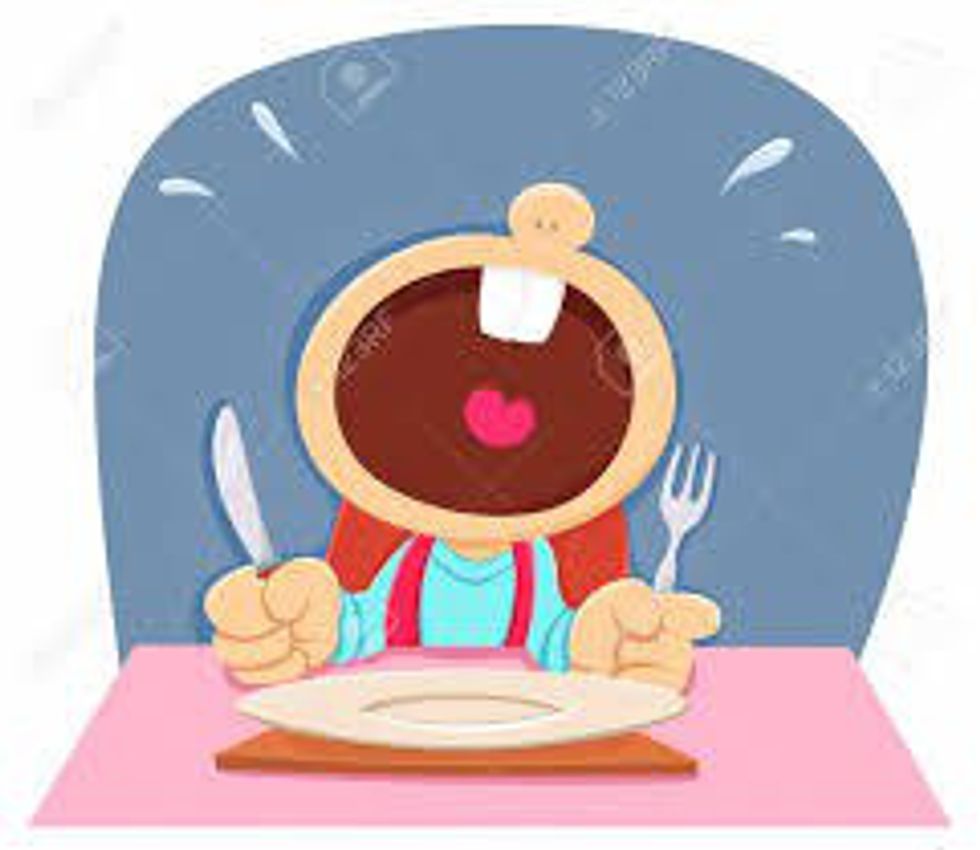 Did you notice how I keep saying "we?" Yes, WE are all one nation, no matter how divided it is now. Look at what we did. We can't call other ethnicities and cultures out inappropriately for innocently being in America, but we also can't keep thinking that throwing violent riots will improve anything either.
People have been saying that it doesn't make much of a difference if the riots stopped because America is angry. It's up to all of us to fix it - I'm a Hillary Clinton supporter, and I really wanted her to win for my own opinions. When Trump won, I was extremely upset, I'll admit it, and I still am but I am choosing not to join in on the anti-Trump violent riots and fights because I know it's not going to do anything. Peaceful protests are of course an American right. SOME Trump supporters (NOT ALL SUPPORTERS, READ THIS CAREFULLY) have had some pretty despicable words for people; this is obviously wrong and not what this country should be continuing to have. Let's put a stop to the hate guys, 'cause let's face it - it will be our fault that the hate kept rising as we look back on this time in the future.