Growing up we all had our childhood heroes; someone we looked up to while traveling through our adolescence and teen years, molding our actions to match theirs. Even as adults, we have individuals we aspire to be like. A popular medium to seek out these role models has always been television and movies. There are characters we've all said, "I want to be just like them when I grow up," while watching their lives play out on screen. Since we, as Americans, are fortunate enough to live in a country where we are free to express ourselves and our beliefs openly, it's no surprise that we have access to such a wide array of entertainment that depicts characters from all walks of life. This is so incredibly important.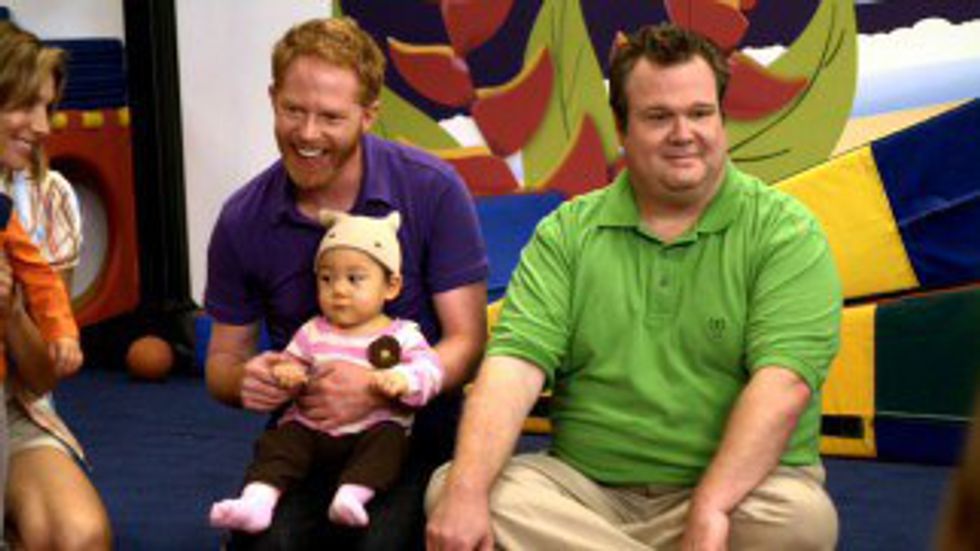 We are an ever-changing society; our entertainment industry should continue to represent that. There are children who watch these TV shows and movies and look for someone they can relate to. Think about it. Why do you enjoy the shows you watch? Compelling plot? Sure. How do you feel about the characters? I'm sure you probably enjoy them, but are there any you feel particularly drawn to? Even now, as a 20-something, I watch TV shows and movies and I enjoy the characters who I can relate to. Children are the same way.
Diversity, whether it's race, gender, sexual orientation, religion or even socioeconomic background, impacts the audience. As I was watching Star Wars: The Force Awakens, I was extremely excited to see a female lead and a black male lead. Such a popular franchise that reaches such a huge audience is giving so many children a powerful message: despite race or gender, you can do great things and overcome any obstacle that comes your way. Same can be said about Mad Max: Fury Road and how Imperator Furiosa, played by Charlize Theron, basically runs the show and completely dominates throughout the film with one arm.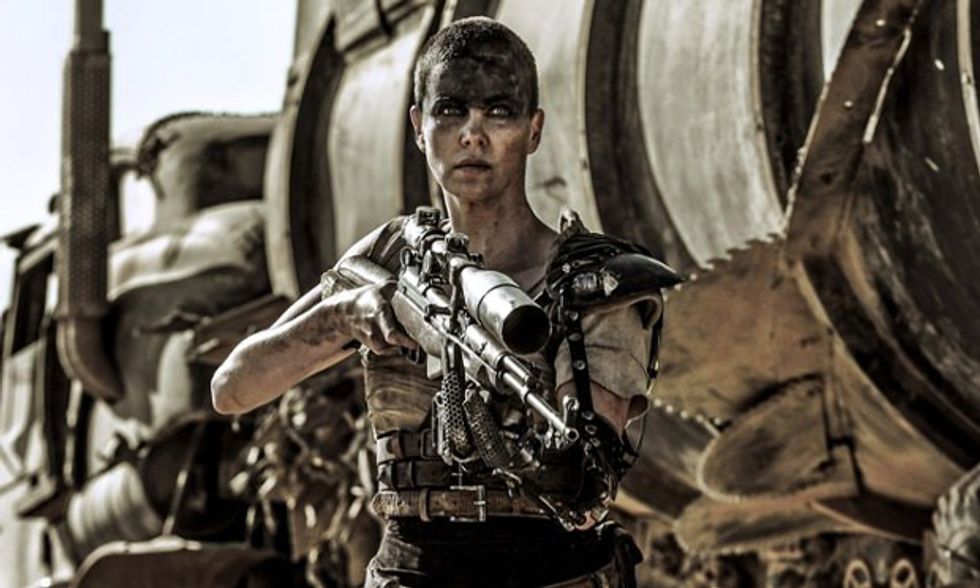 TV shows such as The Fosters or Modern Family are portraying gay and lesbian families in a positive way, breaking stereotypes and paving the way for educational discussions on sexual orientation. Orange is the New Black, a critically-acclaimed Netflix series, does an amazing job of featuring a cast of characters from almost every walk of life and gives each one a very intricate backstory and personality. Fresh Off the Boat, another popular show, gives representation to the Asian-American community and addresses common stereotypes. Jamie Brewer, an actress with Down Syndrome, has been actively present in American Horror Story and is arguably one of the most powerful witches in the third season of the show. Granted, these are just a few examples of some of the wonderful ways the television industry is taking huge steps of diversifying its programming. Here is list of VH1's top 10 most diverse shows currently on TV.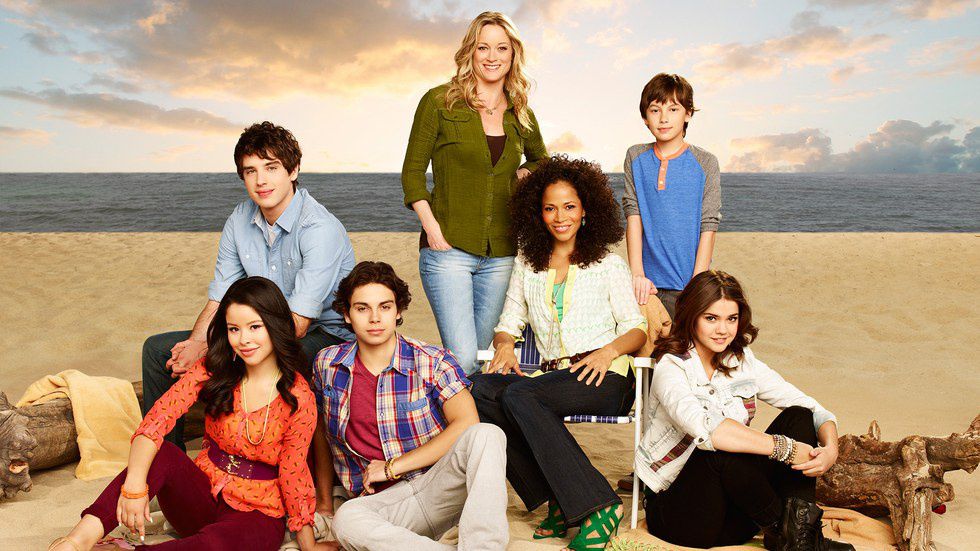 There are individuals who complain and can't understand why the entertainment industry has to change the color of a character's skin or sexual orientation. They ask questions like, "Why does does 'so and so' need to be black?" Recent complaints about the casting of Harry Potter and the Cursed Child came about when a black actress, Noma Dumezweni, was cast as Hermione Granger. Why does this matter? How does a actor or actress' skin color affect their ability to portray a character?
The beauty of television and movies is that there are so many to choose from. If you are an individual who gets "offended" by a race-bent character or a person of color lead, an LGBT (lesbian, gay, bisexual, transgender) character or plot line, or even a show or movie with a dominant and strong female lead, change the channel or skip the movie. Bashing it online or complaining about it in public gets you nowhere. These characters are doing so much for individuals who identify with them. Recognize the privilege you were born with and understand some people aren't lucky enough to always have representation in television or movies.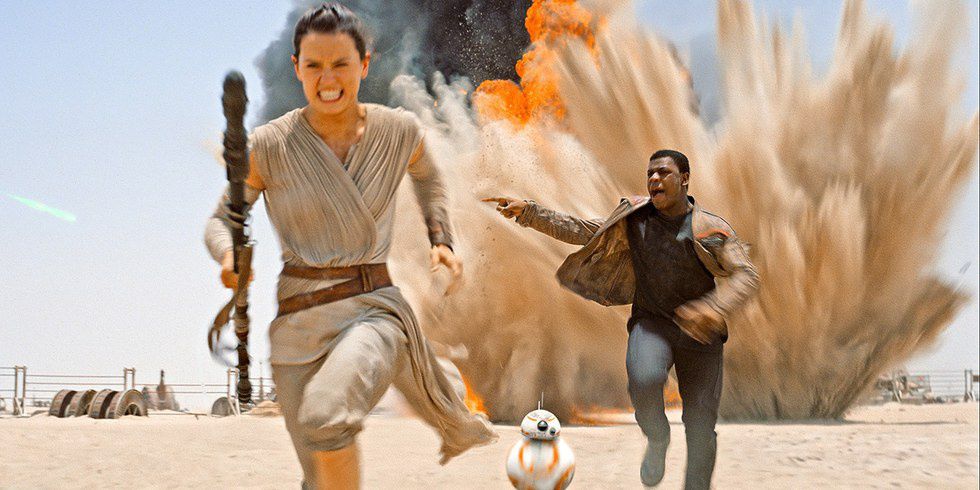 Representation matters. It changes lives and it gives hope to those who might need it.