Music groups have an undeclared leader that becomes the embodiment of the whole group. Based off of appearance, musical ability/talent, and social perception, that "it" group member is the supposed heir of a successful solo career. As Destiny's Child reached it's peak, one rose above that apex. Beyoncé continues to achieve major success year after year, climbing higher than Michelle and Kelly (dope artists in their own right). Today, we have Migos. This acclaimed hip hop group has released eloquent masterpieces that will be remembered for generations. Songs like "Versace", "Antidope", and "Freak No More" are celebrated gems given to us from the trio. But even though the group's success is a collaborative effort, Quavious Marshall (Quavo) will most likely become the Beyoncé of the group.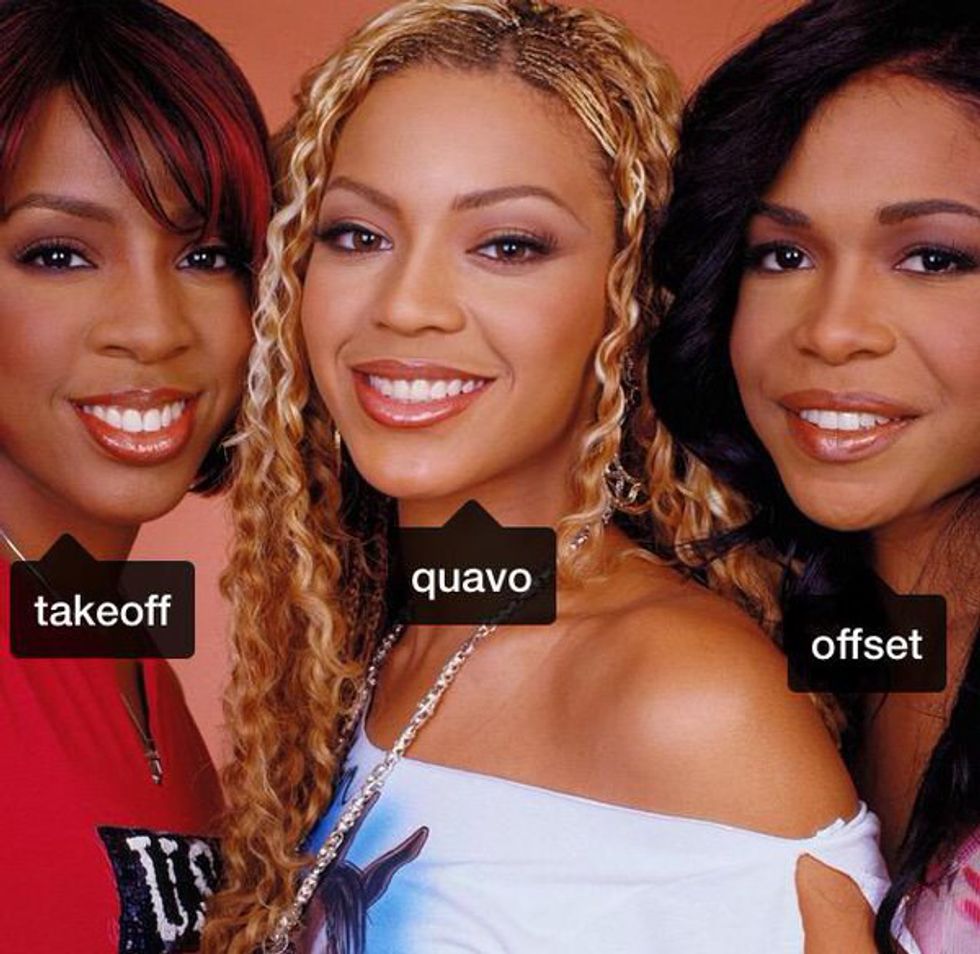 Quavo actually founded the group in 2009 with his family members. Marshall is the uncle of Takeoff, and Offset is the leader's cousin. Besides the family ties that keeps the trio together, the chemistry (with the exception of Rae Sremmurd) the three have when performing or engaging in other activities is unparalleled. But Quavious has the upper hand to transcend.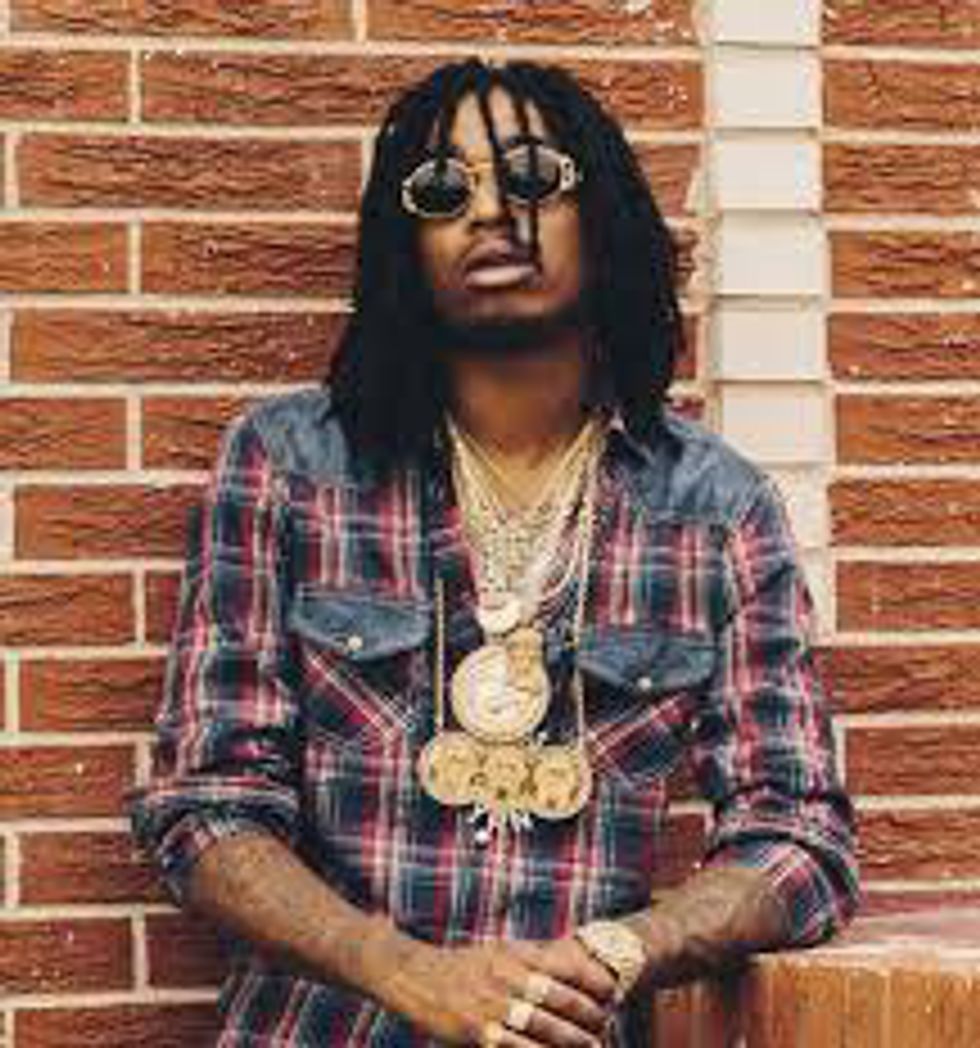 (1). Quavo has a lyrical flow that is distinct from the other two. You know how a washing machine is in its spin cycle? That's Quavo.
(2). He also is the most prominently featured on other artist's work like "Champions" by too many people to name right now, "Pick Up the Phone" by Travis Scott, and "Minnesota (Remix)" by Lil Yachty. These were tracks that came out this year and became instant bangers.
(3). Though the entire group was featured in the FX series Atlanta, Quavo had the most lines because it's a little hard to understand the other two. Possible transition into acting? Defiantly realistic.
(3). Lastly, Quavo is the representative for the Migos brand. Because names like Takeoff and Offset are not recognizable enough.

Have the Migos reached their peak? It's only a matter of time before Quavo takes off on his own. Maybe people might name their kids Quavious like how there are kids today named after Beyoncé.