If you haven't heard of "Outer banks" yet, you must not spend much time on social media. The10-episode teen drama on Netflix takes place in Outer banks, NC and revolves around 16-year oldJohn B. and his friends. The show highlights the conflict of kooks (rich people of Outer Banks) vs. Pogues (poor people of Outer Banks), and how each group has their secrets. "Outer Banks" is one of the best shows to come out during quarantine, and here is why.
1. It takes place during summer.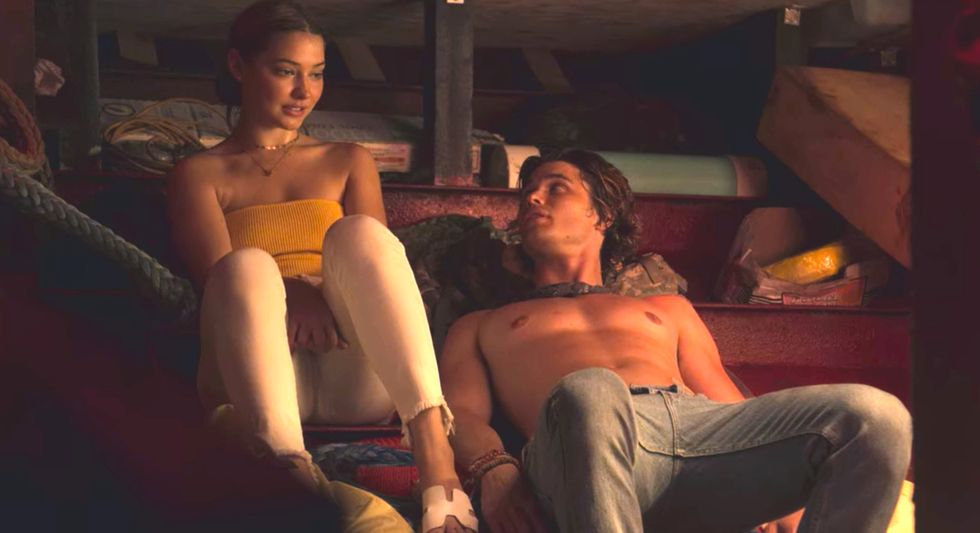 We can live vicariously through the pogues and the adventurous summer they have.
2. Cute boys.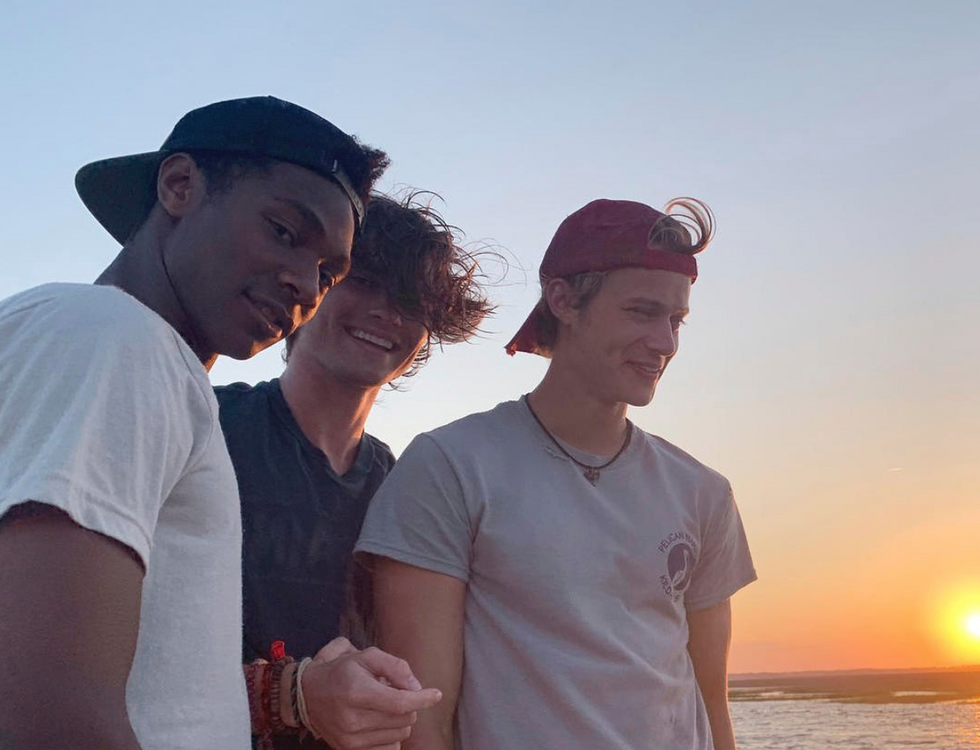 https://www.instagram.com/p/B_pTG0-gduv/
Need I say more?
3. Beachy styles to immitate this summer.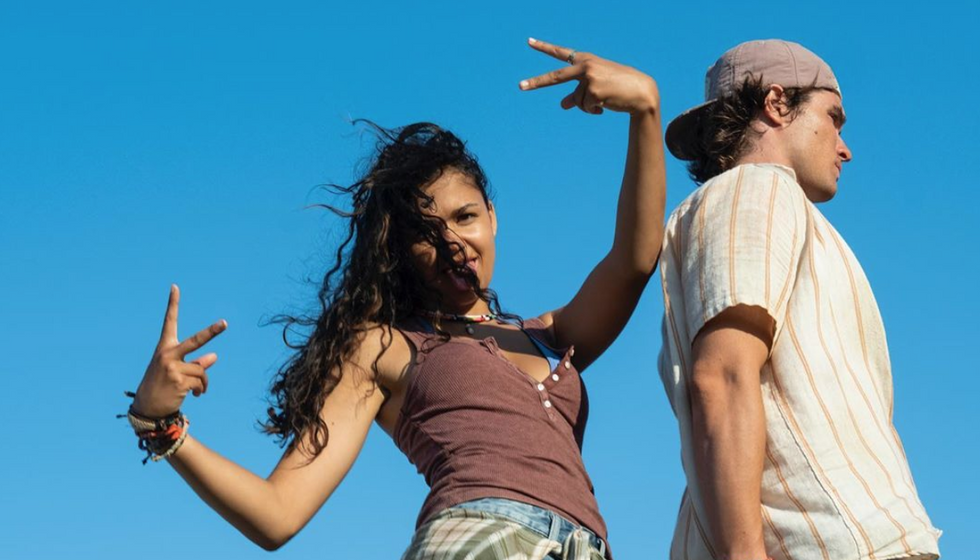 https://www.instagram.com/p/B_z0pbRgzWe/
bandanas and headbands are oging to be all the rage.
4. It's another mystery that we need to try and figure out.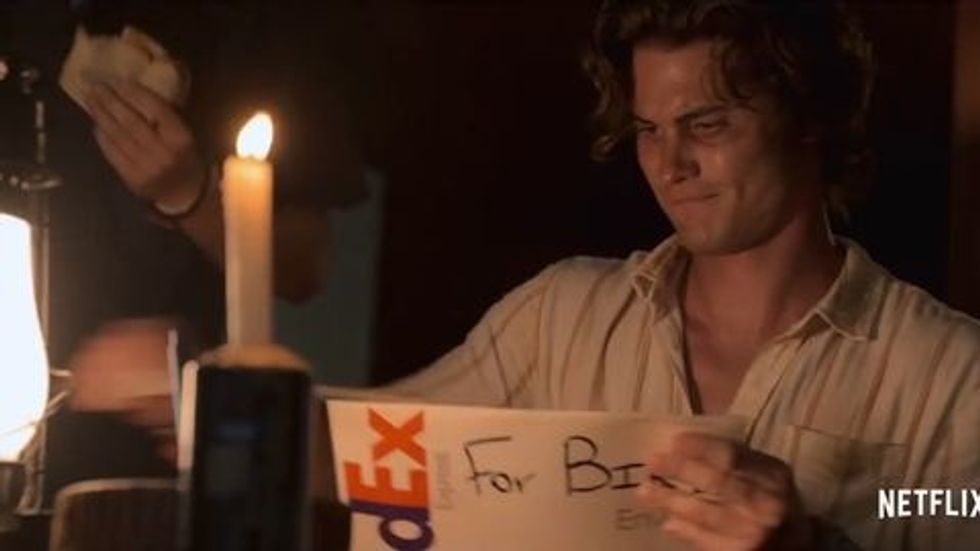 It's like "Scooby Doo" meets "The O.C."
So will you be adding "Outer Banks" to your watch list this summer?
Outer Banks | Official Trailer | Netflix www.youtube.com