Usually, most people are dreading going back to school, whereas I love going back. I was especially excited for this semester because I'm finally taking all the classes I want.
For those of you who don't know, I'm a Mass Communications major with a minor in Creative Writing. This semester, I'm allowed to take the classes that pertain specifically to what I want. Along with that, I'm taking a ballet class!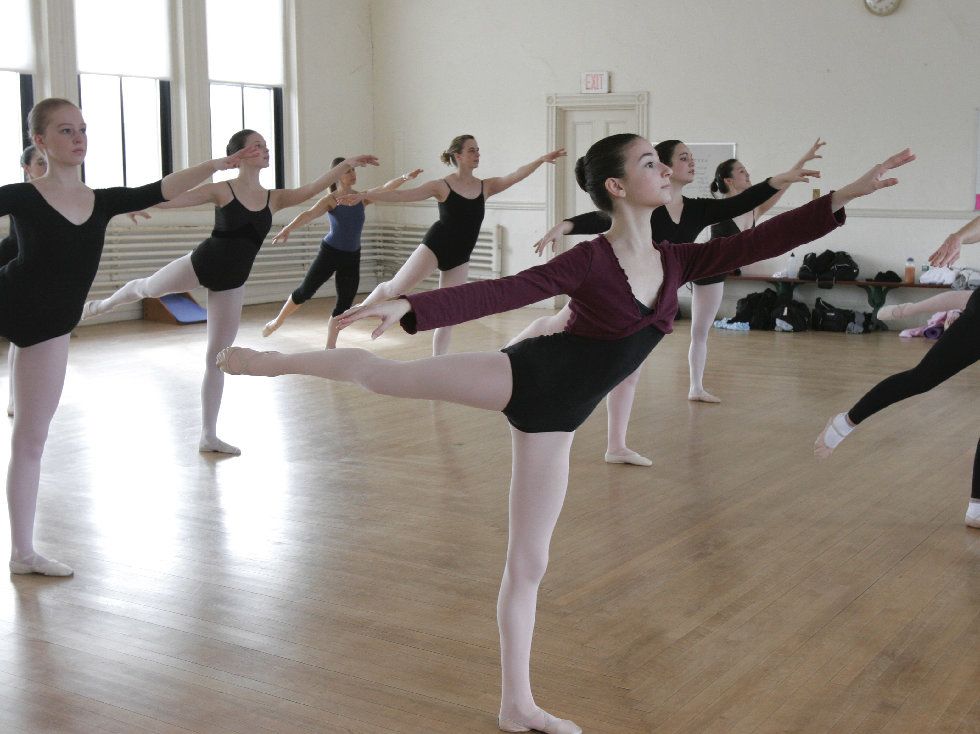 I'm not usually one to talk about myself, but my excitement is literally spilling out of me, so I feel as if I need to share with everyone.
Another thing I'm excited for is the International Collegiate Championship of A Cappella. My group was chosen to compete this year, and I CANNOT WAIT. I get to watch a bunch of great groups performs AND perform for my friends and family.
Oh, and because I'm doing ballet, I told myself that this is the perfect opportunity to get back in shape. I'm hoping to go to the gym three times a week. The weekends, I'll let myself have off because uh, it's the weekend, and I don't want to do anything.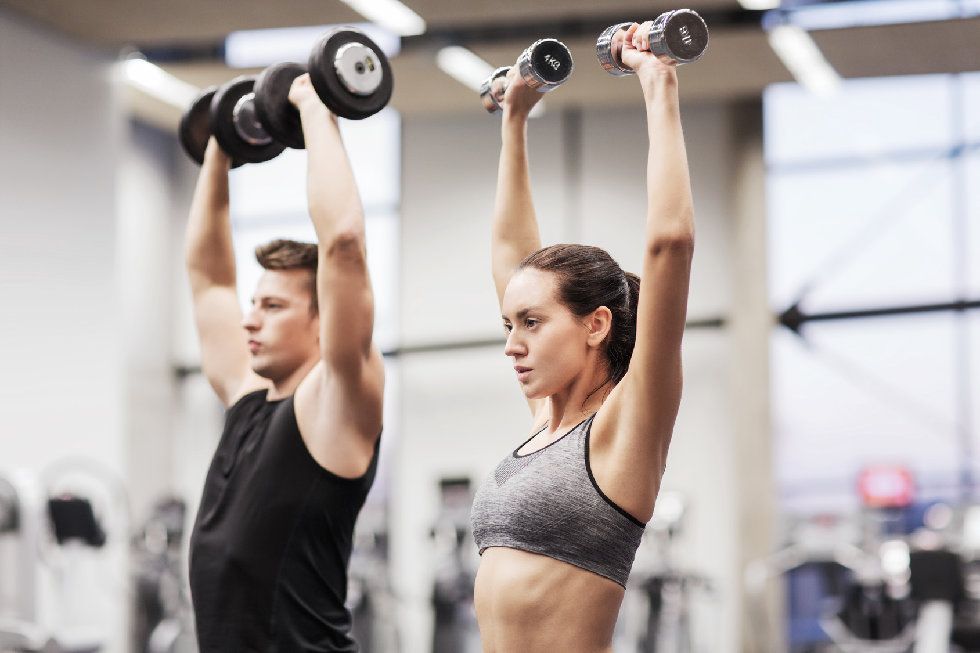 Plus, last semester, I bought a ticket to go see Demi Lovato with my friends, and honestly, I've only ever been this excited for something twice before. And that was to see Shawn Mendes in concert both times, soooo....
The point is, I'm hoping that this semester is really great. I think it will be, at least. And the best part is I get to share all these experiences with my boyfriend, my family, and my friends. What more could I ask for?
I'm excited to take classes that are going to teach me more about what I want to do. I'm excited to be taking a class where I will learn how to become a better fiction writer. I'm excited for everything.
I'm sure there will be a few bumps in the road, but that's life. You can't expect anything less.