During the summer we all know of days where it's too hot even with a tank top and short-shorts on. Days where the heat is beating down on you will soon come to a slow end. Putting on sunscreen and making sure to park in the shade will not be an everyday thing.Thankfully, fall will be arriving soon which most people think of now as the "pumpkin spice season". Although that is true there is much more to Fall than just pumpkin spice lattes, candles, probably even pumpkin spice lotion. Most people don't see Fall as being so great due to the cold weather and everyday overcast, but I love it every year. Now, don't get me wrong, I love summer just as much as I love Fall, but summer can get annoying real fast after burning your hands on the steering wheel everyday. Here are some more reasons to be excited for fall:
1. Halloween
It's the one day of the year where you get to not only dress up like anything you want, but you also get free candy. It's almost like being six years old again, dressing up in your favorite costume and eating all the candy you want.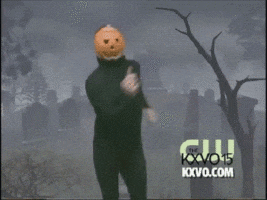 2. Pumpkin Spice Everything
Not sure when pumpkin spice became so huge, but it's the thing of the Fall, that's for sure. They have everything from pumpkin spice lattes, candles, car fresheners, perfume, soap, and even pumpkin spice ice cream. I wouldn't be surprised if they even had pumpkin spice laundry detergent with how popular it has become.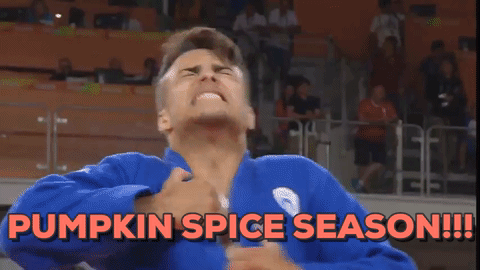 3. No Shaving
Since the weather is getting colder that means the pants, leggings, and even sweatpants are okay, which also means we don't have to shave every time we want to wear shorts!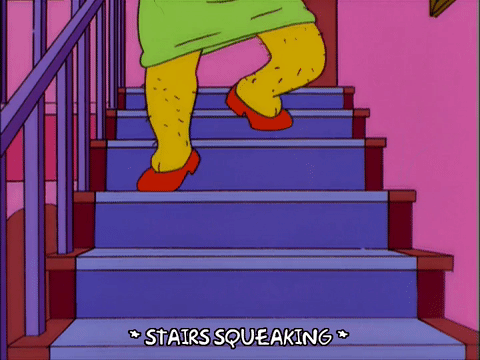 4. Hoodies
Tired of wearing t-shirts every day? No worries, now that Fall is coming we will be back in season to wear sweatshirts, hoodies, sweaters, and even that embarrassing pull over your mom might have bought you for Christmas two years ago.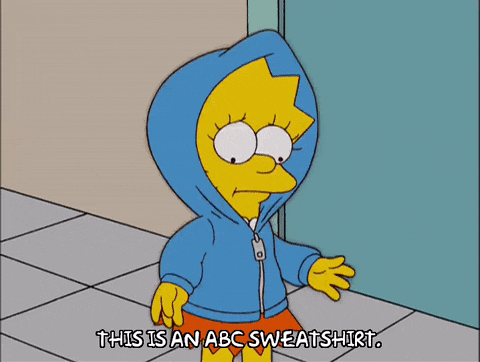 5. Hockey Season

Now many people are probably wondering why I didn't put football. Easy answer is: I've never really been into football, plus my college doesn't have a football team, but oh boy let me tell you; I love hockey.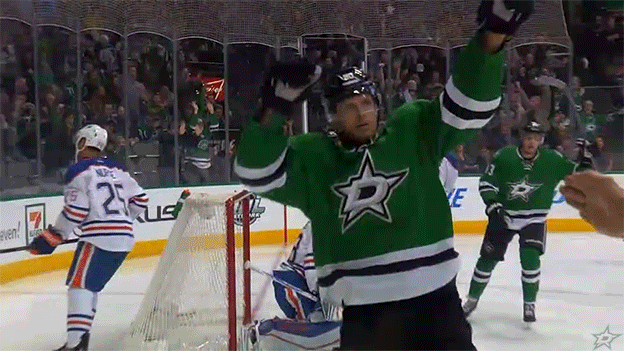 6. Horror Movie Re-runs
Not a lot of people are fans of horror movies like I am, but even movies like Halloween Town get me super excited. All the "scary" movies from when we were kids come on and makes me realize that scary movies aren't so scary. Fall is also a great time to re-watch all of the American Horror Story series.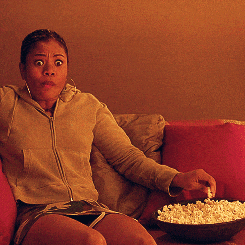 7. Cold Weather
Nothing says Fall like a windy day with leaves falling in your path.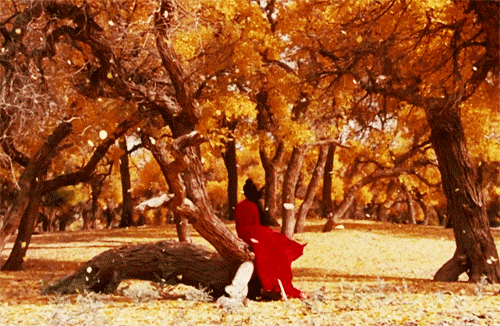 8. Thanksgiving

Turkey, ham, mashed potatoes, stuffing, apple pie, sweet potato caserole, green beans, and crannberries-enough said.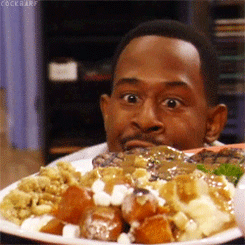 9. That Autumn Smell
Nothing says Fall like pine cones, dead leaves, and pumpkins. I have no clue why that smell is as wonderful as it is. Walking out of the house every morning makes you just want to take a deep breath and walk with a pep in your step.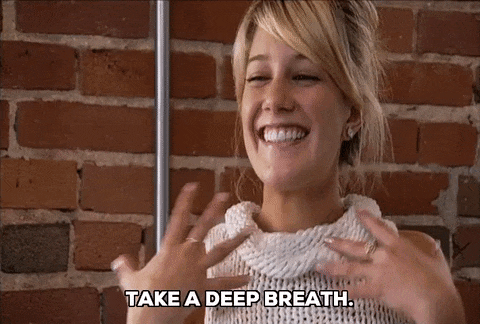 10. The Colors
Orange has to be one of the ugliest color that there is, but Fall works that better than Rue Paul working a pair of high heels.