For whatever reason, becoming a junior in college has been pegged as the first official year of irrelevance (or at least in the sorority world it has). I'm not sure if it's because our classes get harder so we can't come around as much, because we can no longer be a huge part of big/little reveal, or because typically we don't dress to the exchange theme as often as our young selves used to, but I'm here to tell you that being a junior actually rocks.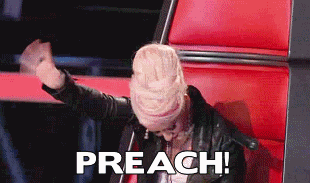 This is the year we finally have it figured out. OK, so maybe we don't have all of it figured out, but we definitely have some experience under our belt.
You've finally found the group of people you're proud to call your friends. They're the people you can rely on to drive you to Sonic at 2 a.m. so you can get ice cream to soothe your soul after bombing that midterm and the people who will do that annoying, happy scream with you when that guy you like asks you to his formal. No more of that "texting random people to go eat at the dining hall with you (LOL remember surviving off of dining hall food?)" because you now have a group text filled with girls who love you and, more importantly, are always down to grab some Canes. You and your #squad are the people the new members looks at and say, "Wow, I can't wait to make friends like those."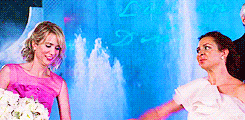 Speaking of friends, remember that bomb girl you got as your little last year? Yeah, now it's her turn to scout out a new family member and blow most of her bank account on blankets, cups, and t-shirts covered in your sorority's letters. And what do you have to do? Oh, just take really awesome, cute pictures of your little and her little attacking each other at reveal and then shower your grand-little in free, grandmotherly love? Don't mind if I do.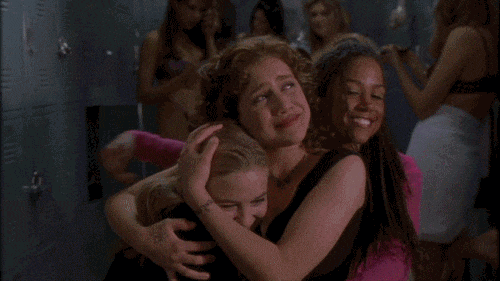 Situations that seemed absolutely mortifying as a freshman are just sort of part of your regular life now. Had to awkwardly run with a backpack on in order to catch the bus on time? No big deal because guess what? You're not the one walking back to the sorority house in the middle of August to grab some lunch. Ran into some guy you gave a fake number to at a frat party (and he definitely remembers, unfortunately.)? Whatever. These kinds of situations have happened to you enough to where it's just one of those parts of life you've learned to live with.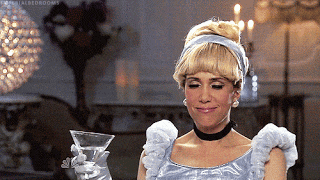 Sure, everything isn't new anymore, and yeah, you're a little sad because you only have two more years of "the best four years of your life", but this year has so much to offer you. Rather than focusing on finding friends or the best (*cough cough* cheapest) pizza place off campus like every other freshman, you can focus on continuing to find yourself and discover what you're passionate about because that is what will end up shaping you into the person you become after college.
And if after all those reasons you're still not convinced that it's awesome to be a junior, hey, just be thankful you're not a senior.