As anyone who's ever tried to introduce someone to a classic movie can attest, a large portion of today's moviegoers think old movies are too slow to be interesting. Yet if modern audiences want a story to get to the point faster, we've grown oddly patient with increasingly long movies.
Take the most recent "Transformers," which somehow boasts a run time of two hours and 45 minutes, despite the fact that it's based on a toy line and primarily exists to sell cars and energy drinks. Of the superhero movies that have dominated the box office for the past several years, most of them clock in at around 2.5 hours, which seems to have become Hollywood's target run time for blockbusters. That's not even counting the extended editions many of these movies receive, like the recently released 3-hour cut of "Batman v Superman."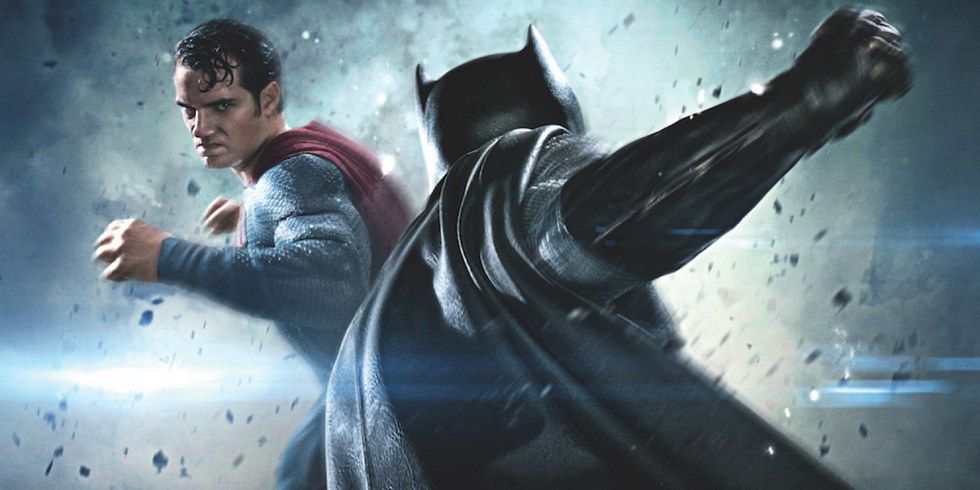 Looking over the successful films of the past, an approximate run time of two hours is typical. Through the 1950s and '60s, however, epics became a Hollywood staple, often featuring run times of three to four hours. As epics faded from popularity, the standard two hours became prominent again. Comparing the
10 highest grossing films of each decade
, the 1960s has an average run time of two hours and 48 minutes, while the average of the '70s and '80s is around two hours.
Since the turn of the century, however, longer films have been making a comeback. The ten highest grossing movies of the 2000s have an average run time of around 2.5 hours, a trend that has continued through the present decade so far.
One possible explanation for the growing run times of today's blockbusters ties into another recent trend: adaptations. It's no secret that the majority of recent blockbusters have been adapted from existing source material. Although they've grown even more common in recent years, high-profile adaptations have always been reliable money-makers for Hollywood.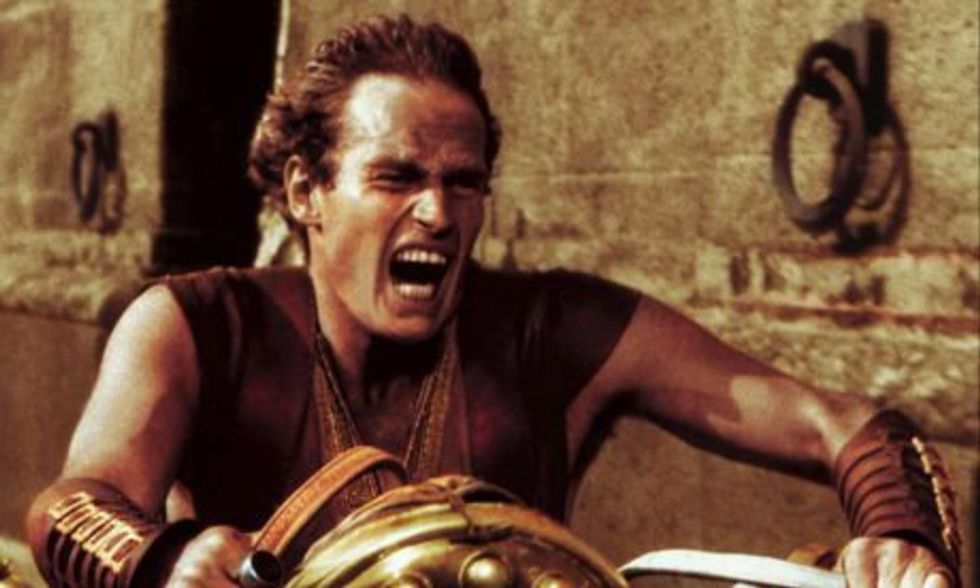 Among the top-grossing films of past decades, many of the longest films are adaptations, typically of stage productions (like "The Sound of Music," which is about three hours long) and novels (such as 'Ben-Hur,' which is over 3.5 hours long). Other media, like literature and stage plays, often feature narratives much longer than those in the typical two-hour movie, and therefore adaptations may require longer run times to tell the story. While audiences had apparently preferred 2-hour run times for decades, the success of lengthy, high-profile adaptations in the early 2000s like the "Lord of the Rings" and "Harry Potter" franchises may have proved that droves of moviegoers would happily to sit through longer films
The increase in longer, more expensive films also has a great deal to do with Hollywood's fear of competition. As television made entertainment readily available to home viewers in the 1950s, producers in Hollywood realized that the movie-going experience had to offer something television couldn't compete with. Major releases of the era became increasingly focused on special effects and gimmicks, and elaborate multi-hour epics dominated the box office.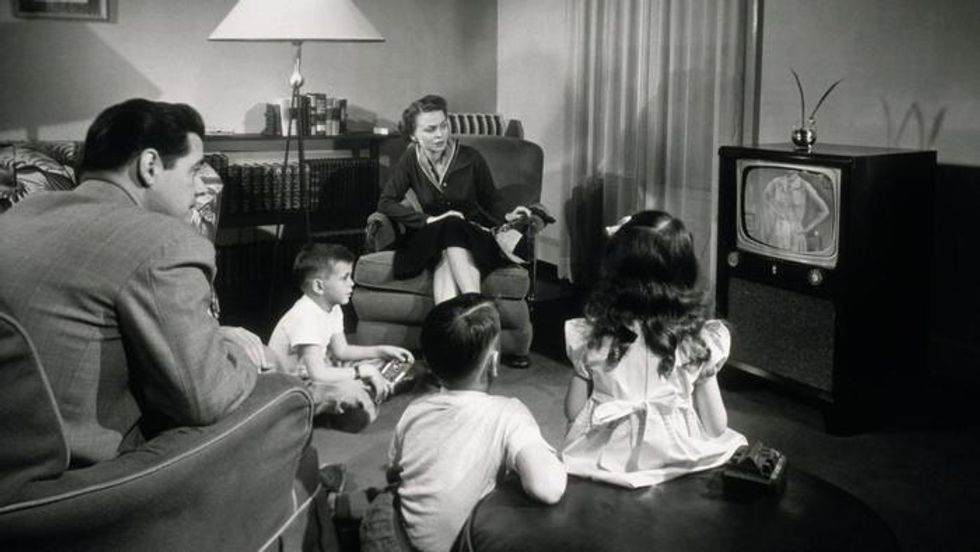 The situation Hollywood is faced with today is surprisingly comparable to the dilemma it once dealt with in the 1950s. Not only have video games taken off as one of the main forms of entertainment, television is a bigger threat than ever, now boasting the A-list talent and high production values Hollywood had once monopolized. If that wasn't enough, online streaming offers even more convenience and variety for viewers. Longer films with bigger budgets are a sign of Hollywood's desperation to maintain its place in the entertainment world.
It seems strange that run times are growing longer in a time where we're constantly being told that our attention spans are growing shorter. One study from last year reportedly found that human attention spans are now shorter than those of goldfish, the culprit determined to be our increased use of technology. However, short attention spans don't necessarily mean we've lost patience for long movies, but rather for slow movies.
We can remain immersed in a film's story just as long as the audiences of the 1950s (we don't even need an intermission, either), but only if the events unfold at a breakneck pace. So while modern blockbusters are becoming more like the epics of Old Hollywood, they've also become a different product entirely.
None of this is to say that longer movies are necessarily bad, especially now that movie theaters have leather recliners and we can check our phones every five minutes.