Everyone has bad hair days—even politicians, even billionaires. Whether you follow politics or not, you probably at least know that a man who falls into both of these categories, Mr. Donald Trump, is running for president. This 2016 Republican candidate might not have the political experience that other candidates have, but he's sure got the hair to make the American voters chuckle. Check out 10 times his bad hair was the "trump in the room" while the very famous, never boring, Mr. Trump worked to "make our country great again." As an American citizen concerned about the future of our country, I can't help but wonder what is more surprising—what comes out of Trump's mouth, or what sits on his head. So, who do you think wore it better?
---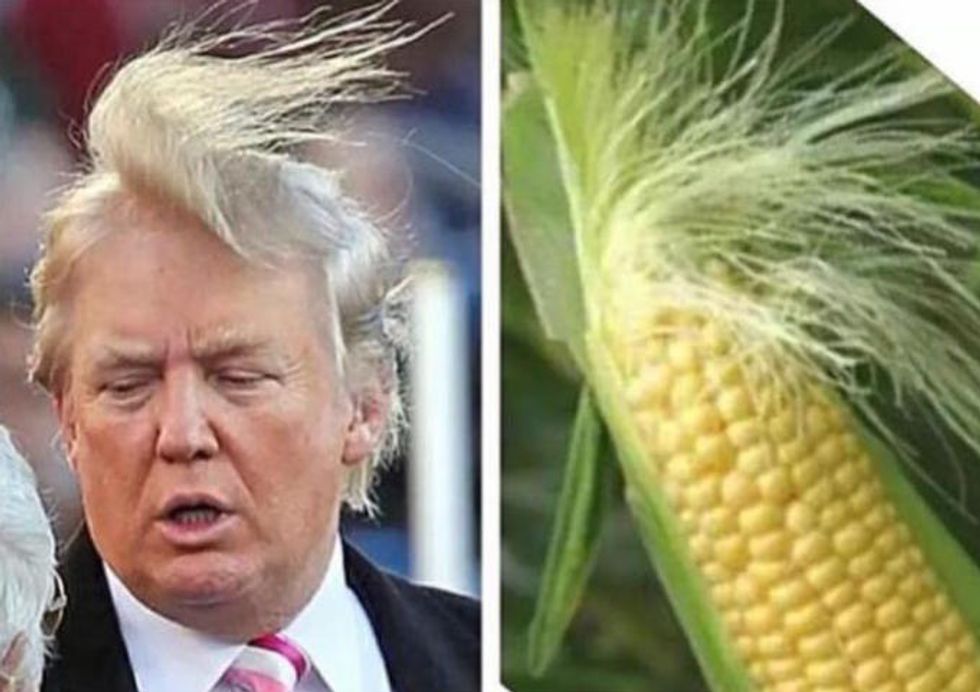 1. Trump vs. Corn
---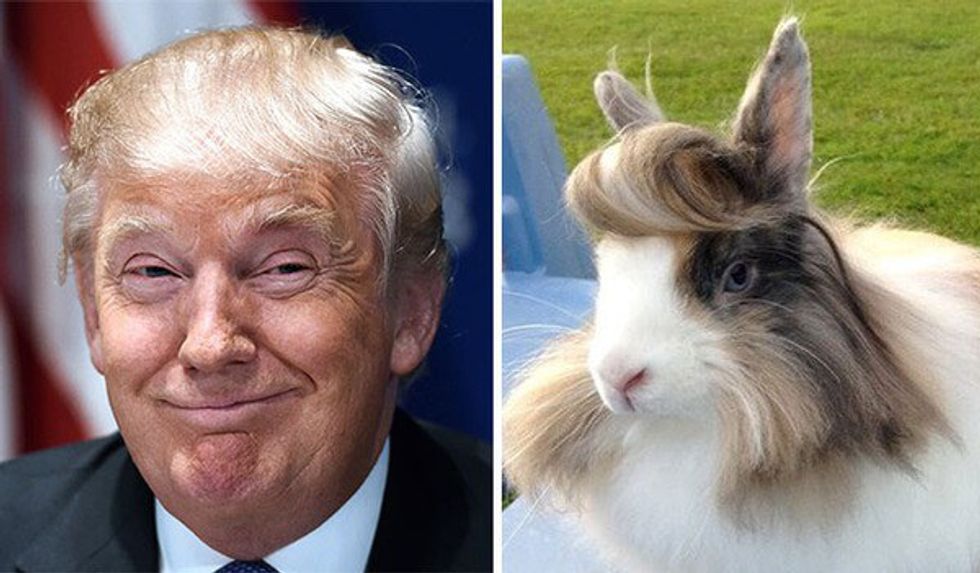 2. Trump vs. Rabbit
---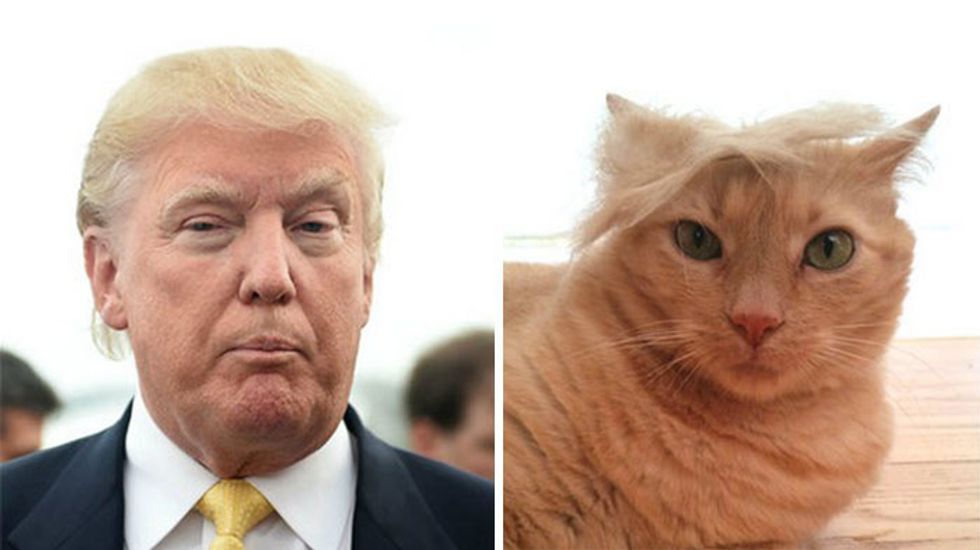 3. Trump vs. Cat
---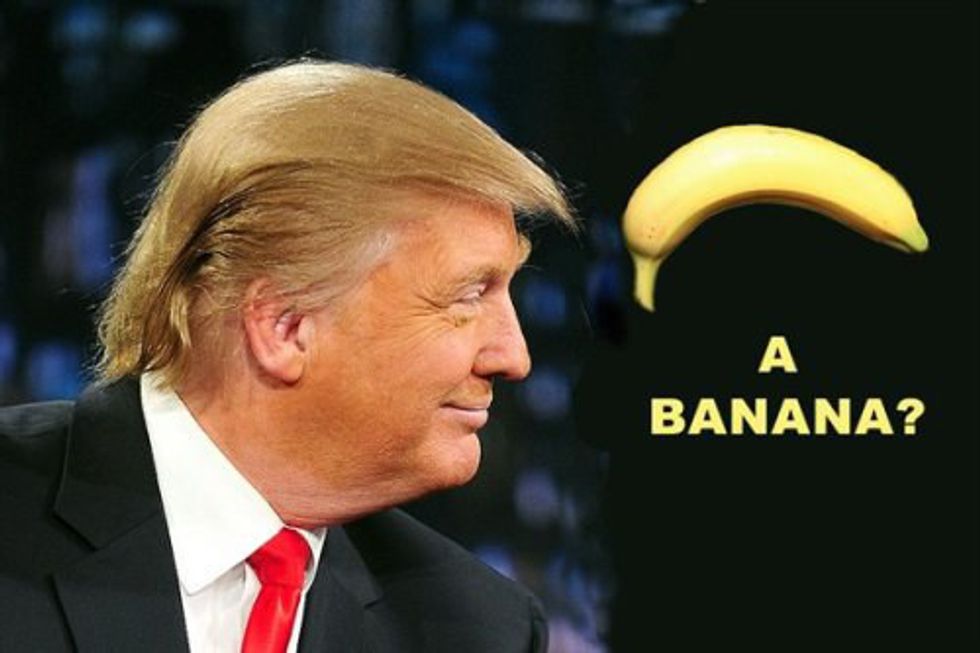 4. Trump vs. Banana
---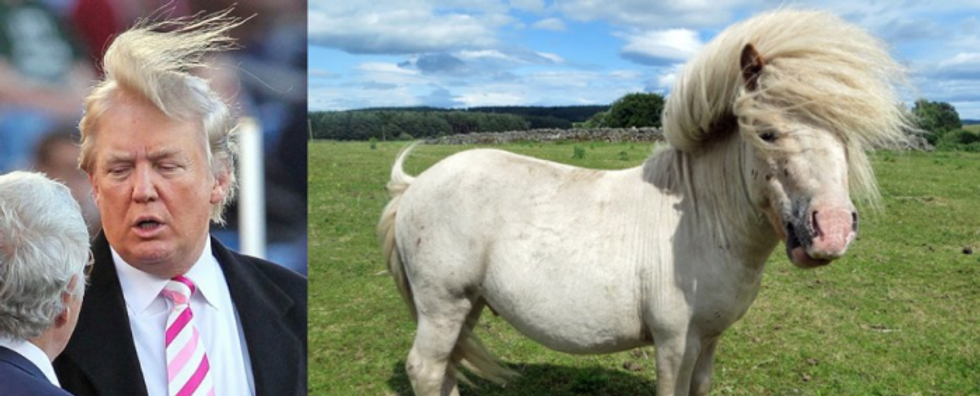 5. Trump vs. Pony
---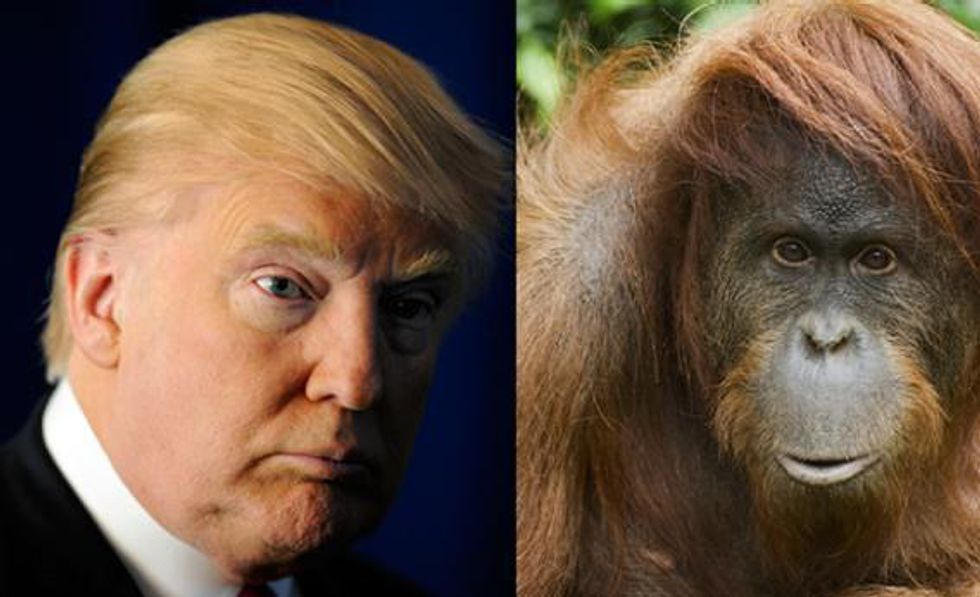 6. Trump vs. Orangutan

---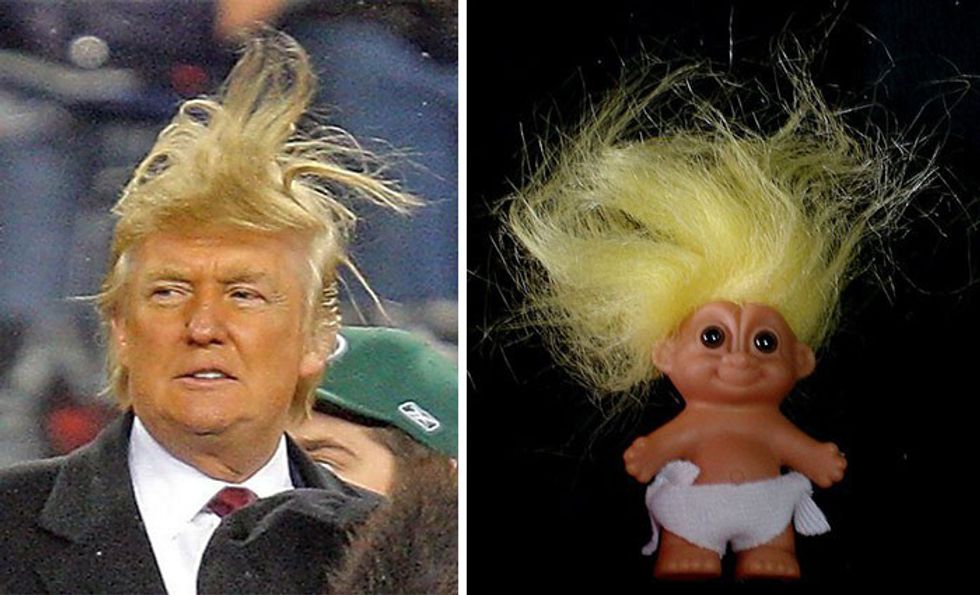 7. Trump vs. Troll Doll

---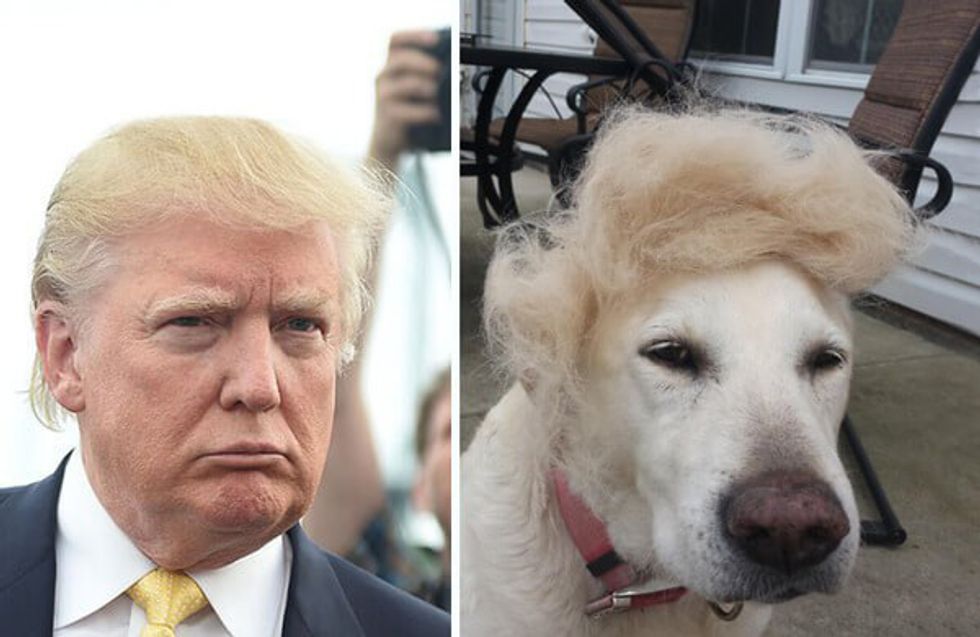 8. Trump vs. Dog
---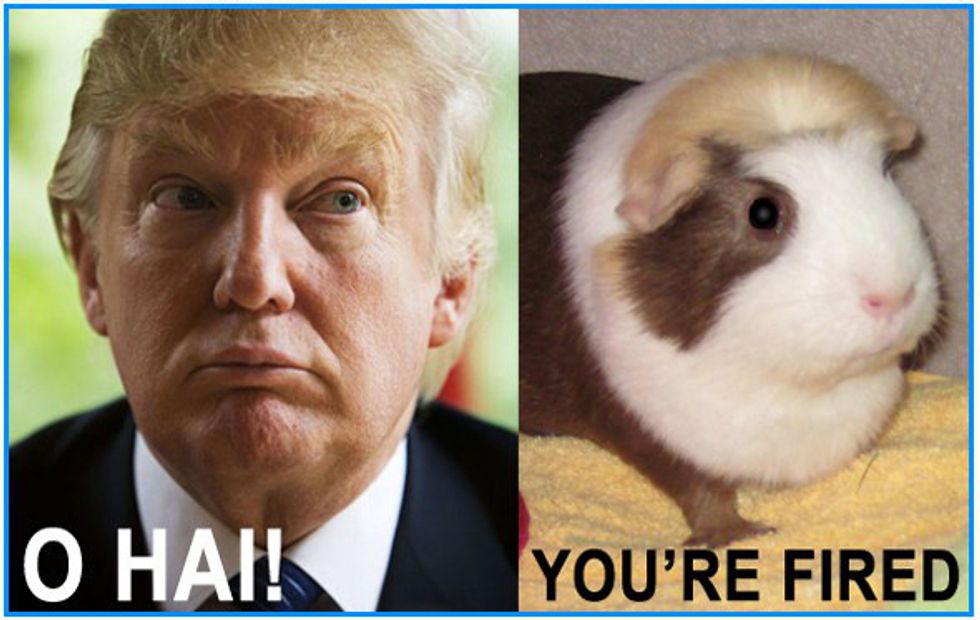 9. Trump vs. Guinea Pig

---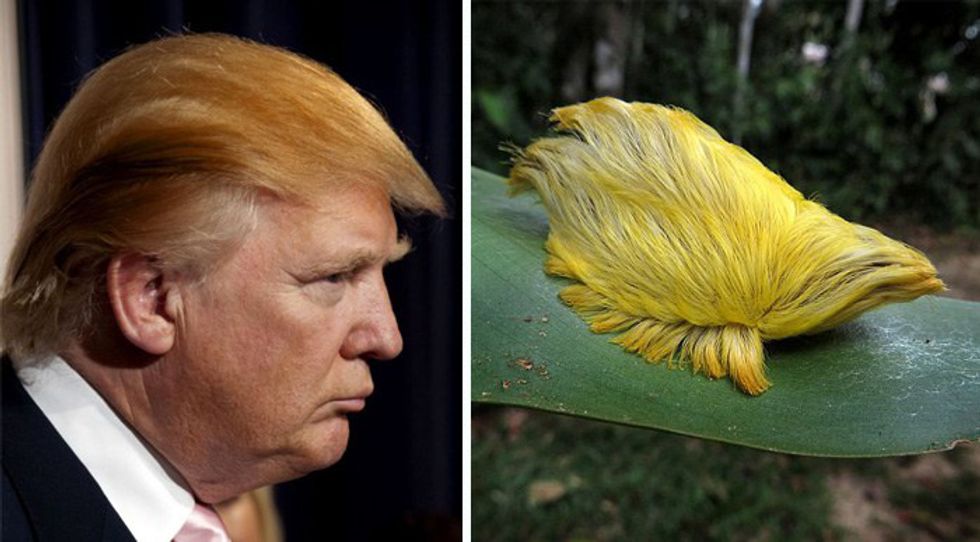 10. Trump vs. Caterpillar
---
The man wants to control our country, but he can't even control his hair. Perhaps the messier his hair gets, the more powerful he becomes. Should America be worried? Concerned? Terrified? With the presidential election more than one year away, let's put hard politics aside and not question Mr. Trump's ideas or policies, but rather ask the real question, here: who wore it better?