When people say business casual, we automatically think of suits, dress pants, and losing our identity of style.
Obviously, you need to be respectful and appropriate. The goal is the business you're addressing, not your outfit.
However, adding a little color and flare to your business wardrobe is not going to hurt anyone!
What you wear is a chance to represent your personality. Why should we feel caged, as if were portraying someone we're not? Truth is, dressing to your personality will improve your confidence.
Which in return, will improve your overall health and performance.
So lets change the face of business casual. It's 2017 people!!
So many things are constantly changing, including style. Business casual needs to keep up with the trends.

Below I have listed a few statement pieces that I live by for attending business casual events. They are professional and respectful, however your colleagues and admirers will catch a glimpse of your personality and creativity.
---
1.) Trousers

Definitely the first piece you should add to your revamped business wardrobe. Trousers are not only versatile and appropriate, but comfy as well. Easily paired with different kinds of tops, a pair of trousers is a great base piece. I suggest investing in a black pair to start out.



2.) Black & Dark Washed Skinnies + Dark Washed Flares

I feel as if there is a certain stigma against wearing jeans to anything business related. But it only makes sense to correlate jeans from your casual to business wardrobe?! Skinnies are always a safe call paired with heels and a nice top. They definitely "class up" your outfit. Flares, one of the most recent trends, look so flattering while maintaining a professional look. Pair with a dressy top and you're good to go. Make sure you do not have any holes or scuffs; you want to look clean and put together. I suggest sticking to dark washed or black. In my opinion, they look more professional and sleek. Adding appropriate accessories will dress up your look as well.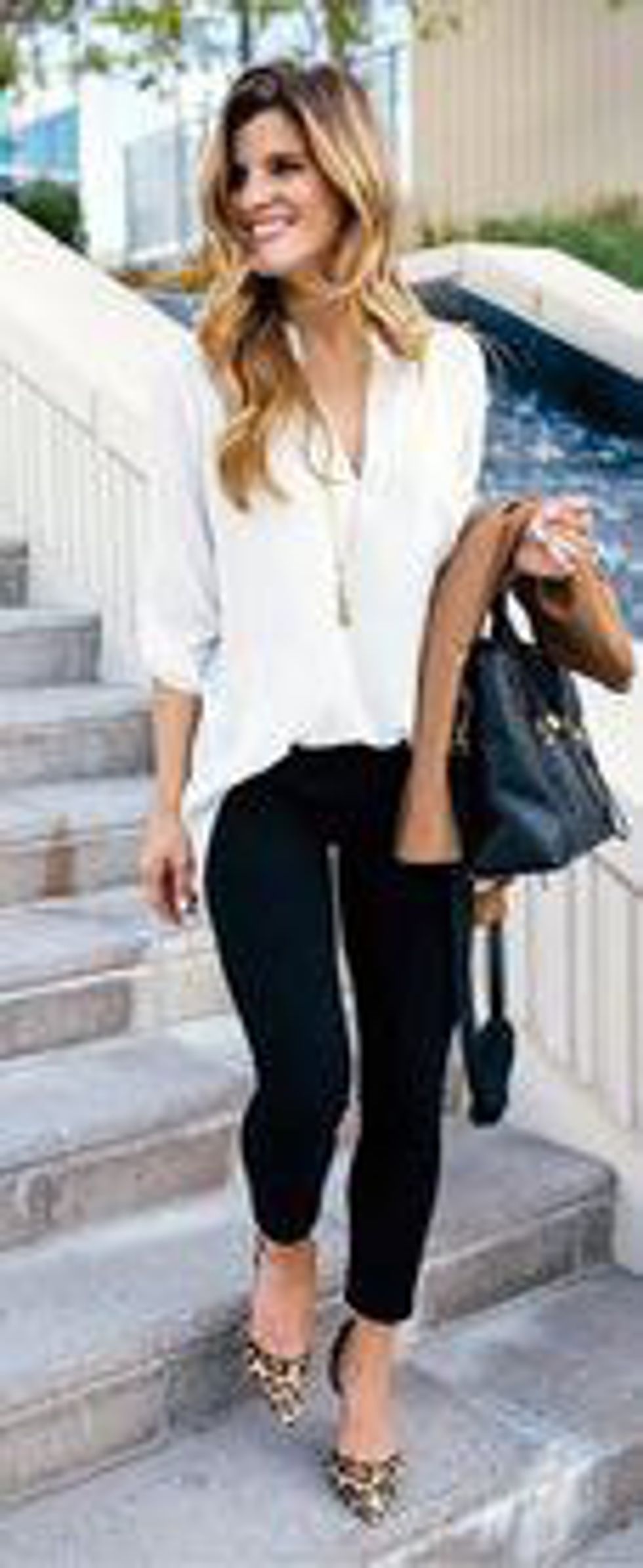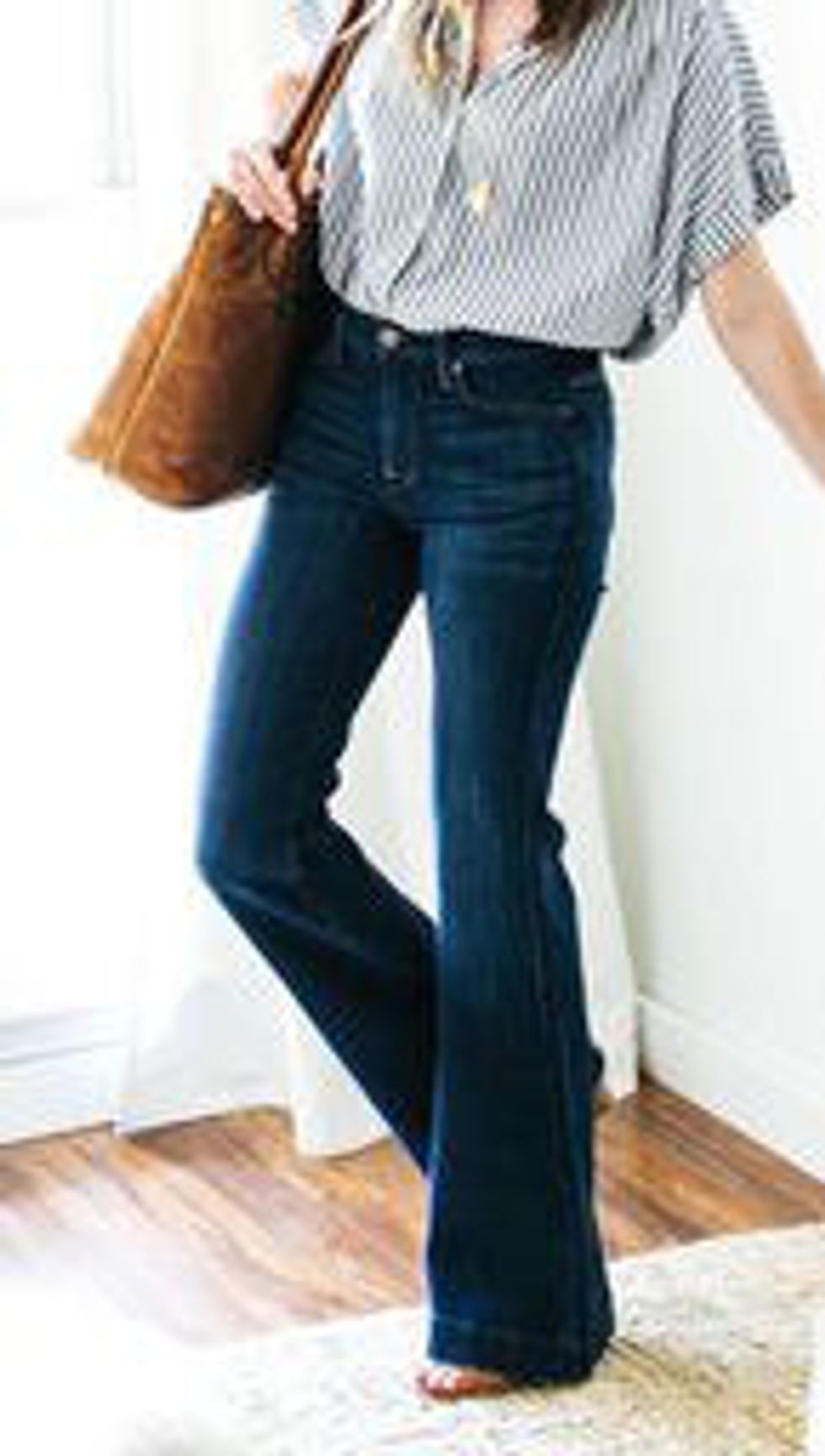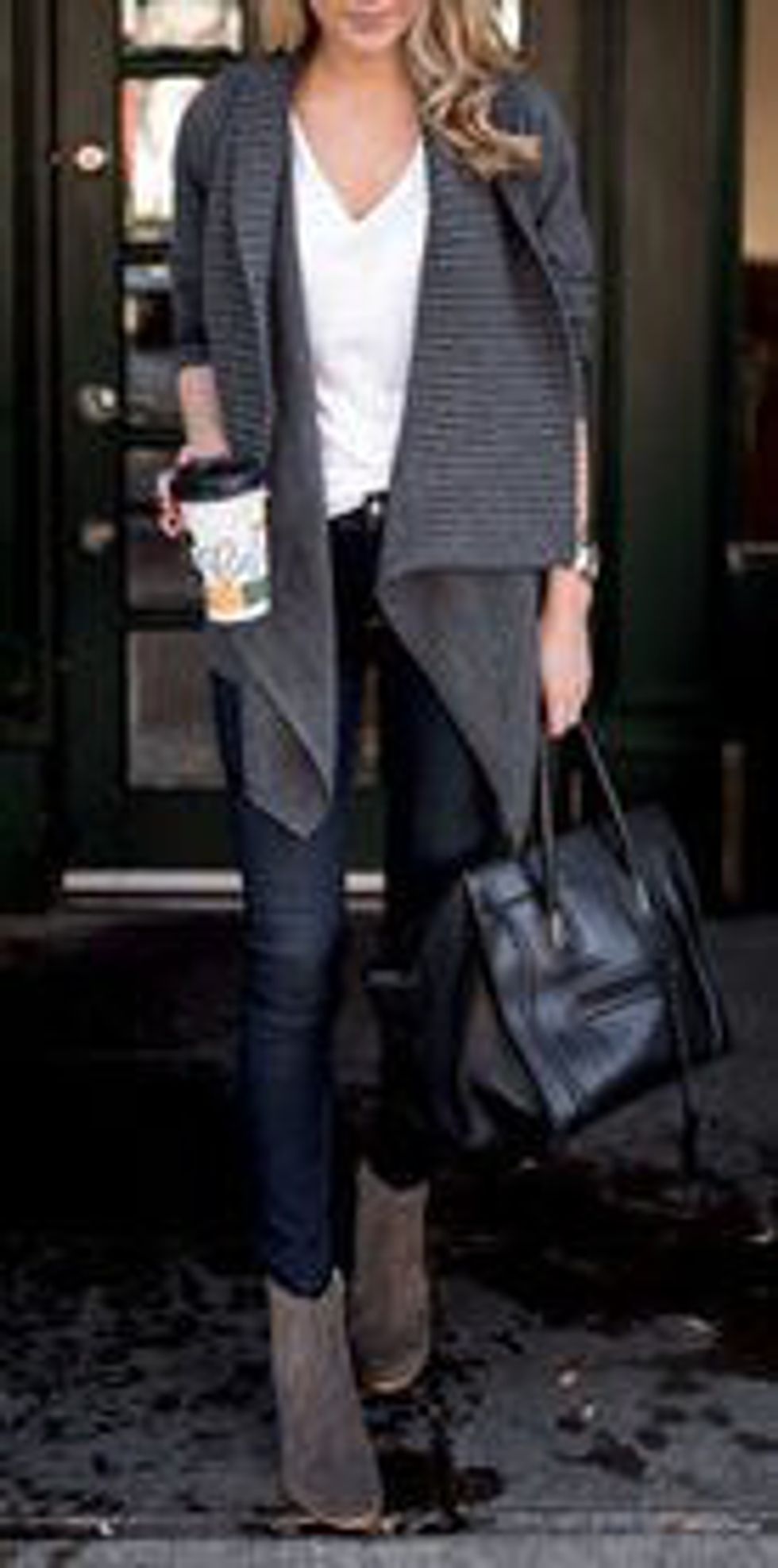 3.) Patterns

You've probably been encouraged to stay away from patterned clothing, but as long as you don't take it too over board-you should be fine! Adding a patterned top or bottom to your emsemble will spice up your look. Don't be scared. Show off your creative side. Steer clear of over-doing it by pairing patterns with neutral solids.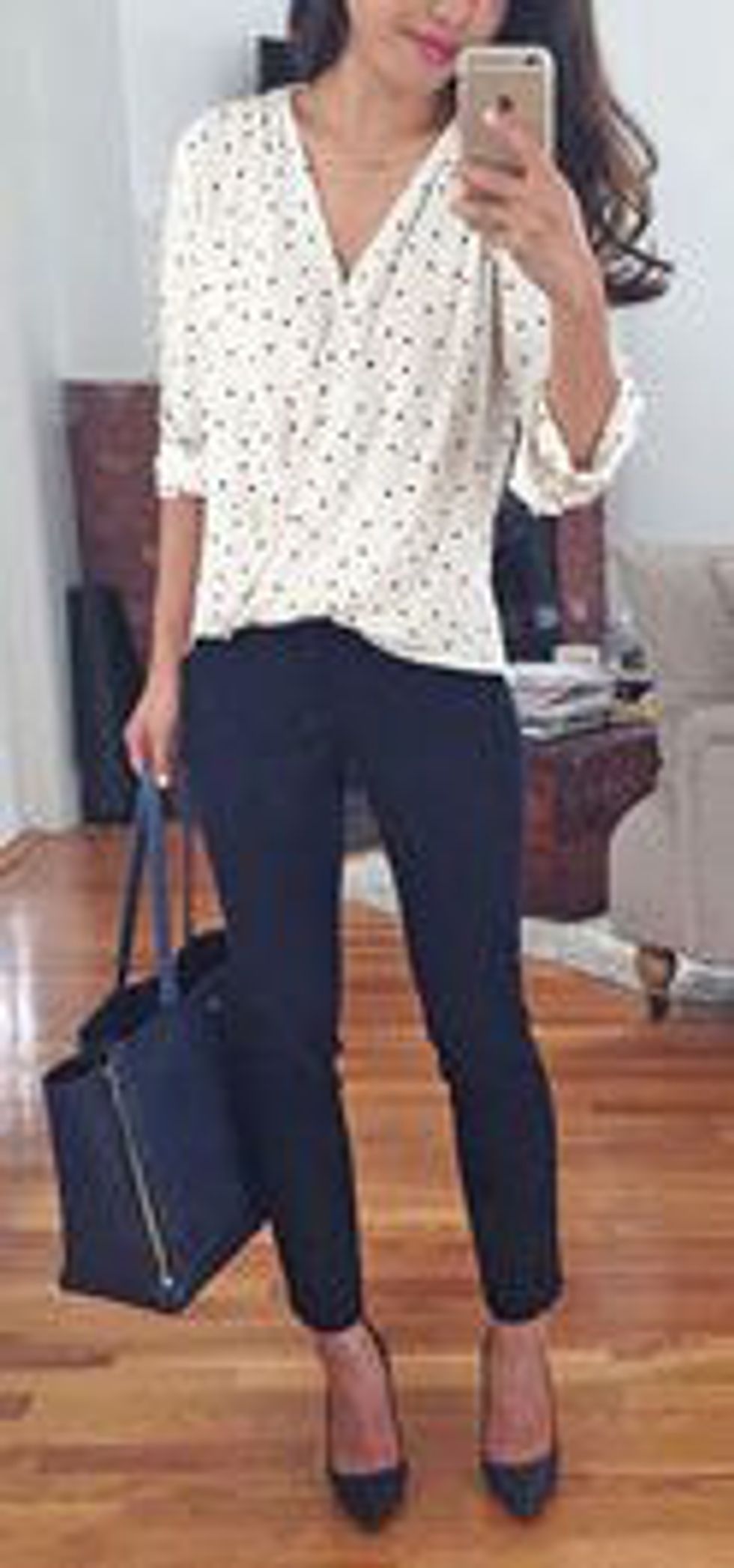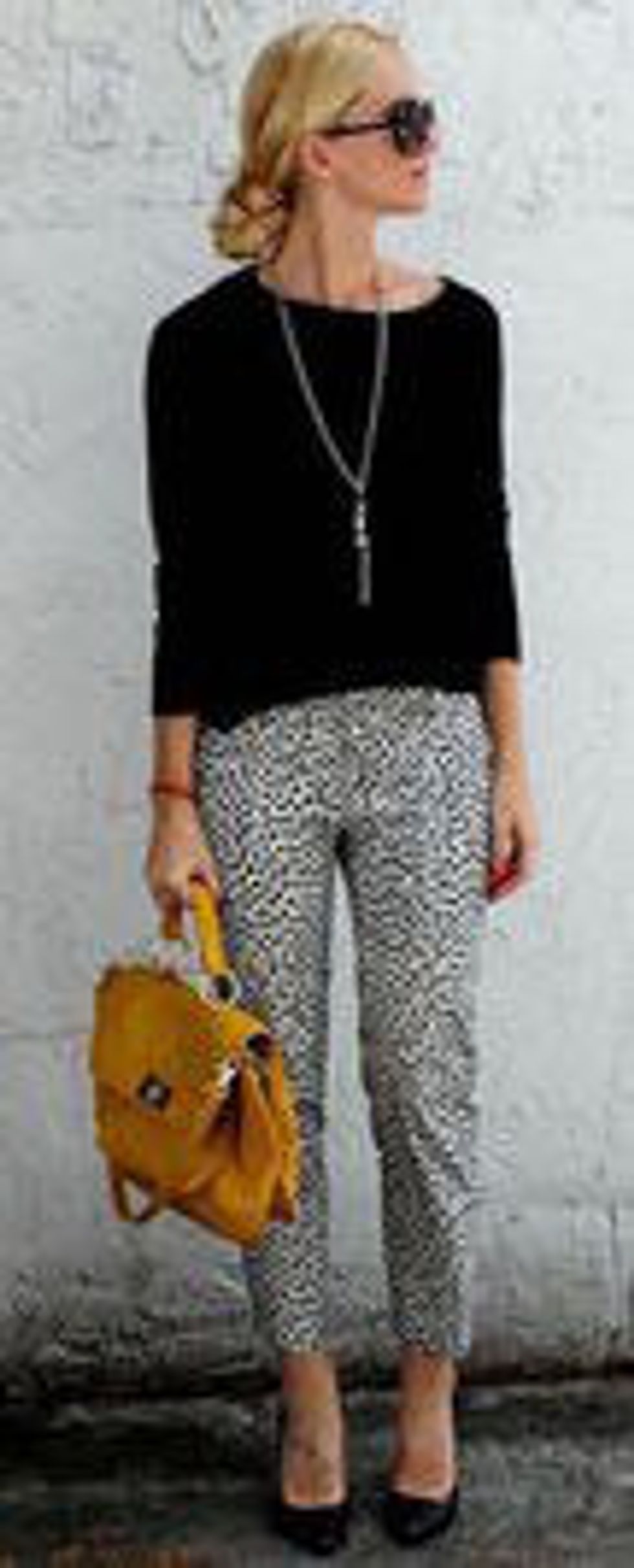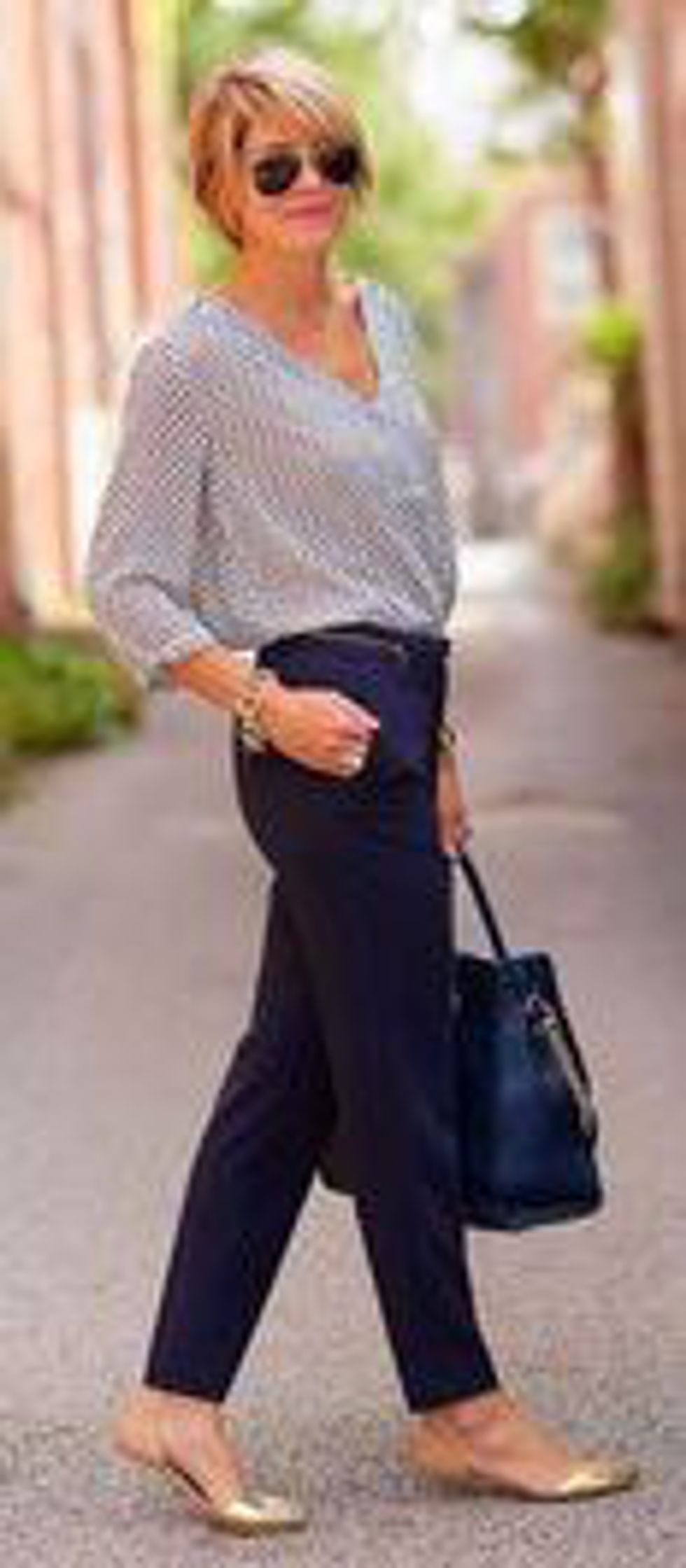 4.) Dresses + Skirts

You'll definitely catch me wearing trousers before a dress, but if you're that kind of girl-own it. We all know the rules. Appropriate dresses need to be knee length and cover your shoulders. I understand these guidelines to some extent. But wearing a dress/skirt that's an inch or so above your knee, not a big deal. For business, I love the way pencil skirts look. They're super classy, and make you feel like you're boss material. As far as dresses go, I would continue to cover up your shoulders. Still try to be creative with it however; a cinched waist and embroidered details is sure to make you stand out-but in a good way.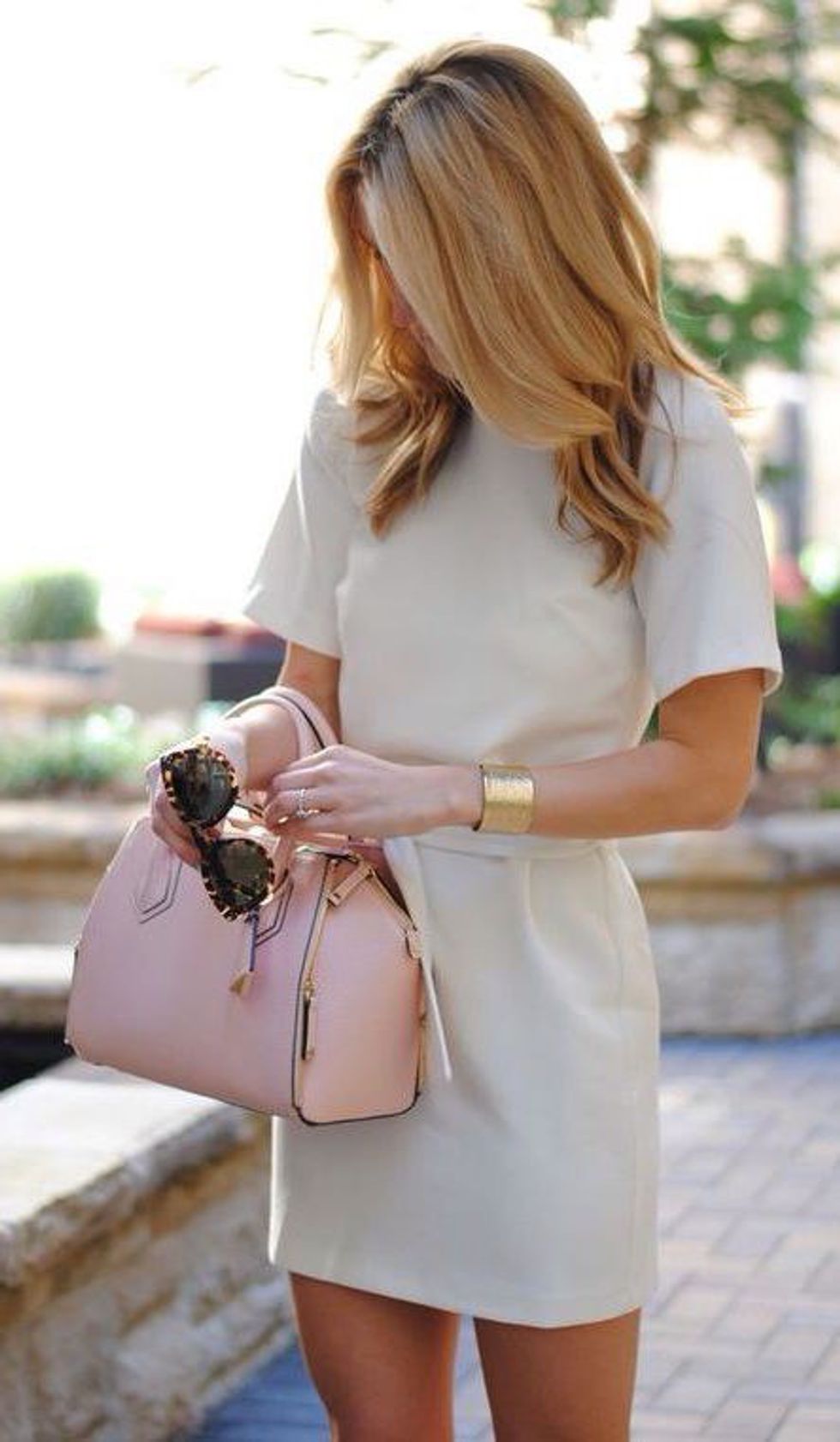 5.) Blazers

Every girl needs a nice go-to blazer. I'm literally in love with mine. Whenever I dress business casual, I always try to incorporate it. Blazers look great paired with skirts, jeans, trousers, dresses...everything really. It's key to the whole, "hey I'm looking cute but I'm professional and you can take me seriously" look. Definitely a great investment!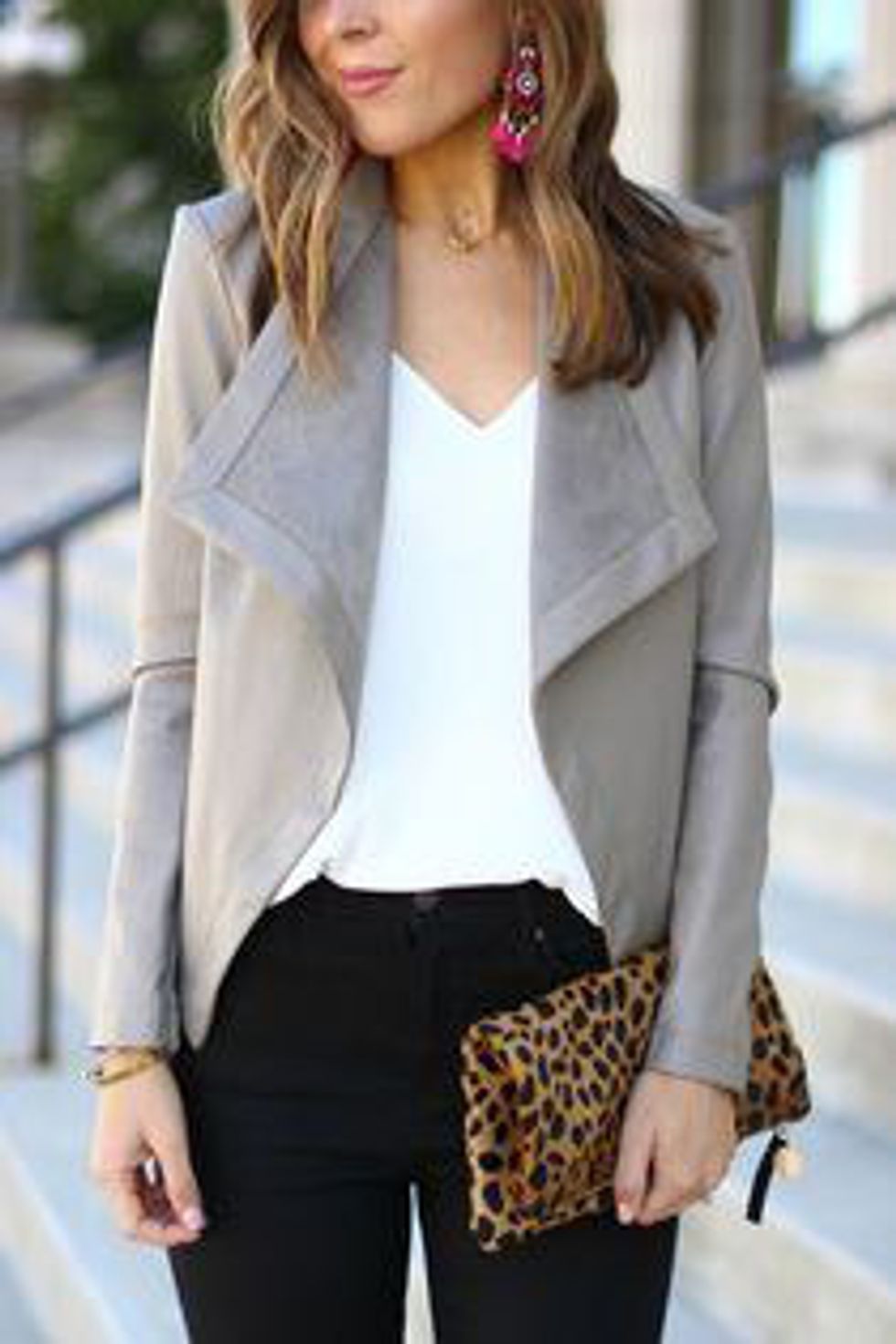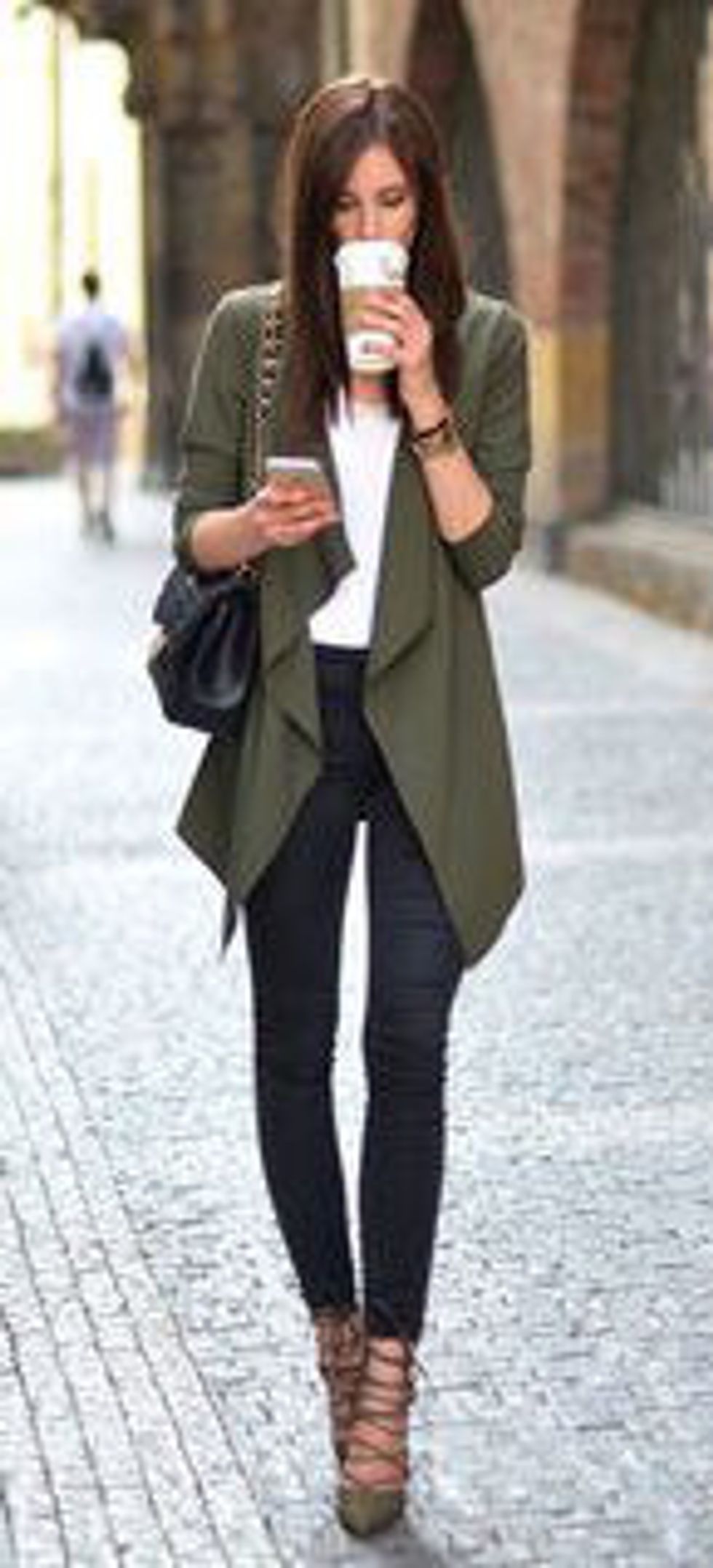 So, theres my two sense about the new and improved business casual attire.
I hope you feel inspired to step out of your comfort zone and begin to represent your creativity in your business wardrobe. There's nothing wrong with showing who you are!!