Serengetee is a company founded by two college students, Jeff and Ryan, who met through a Semester at Sea, a study abroad program that 'circumnavigates the globe by ship'. As the two were traveling from country to country, they started exploring different shops and markets and began collecting the fabrics they were finding.
For the sole purpose of creating a company that would positively impact the world and was completely centered around fabric, they created Serengetee from their dorm room.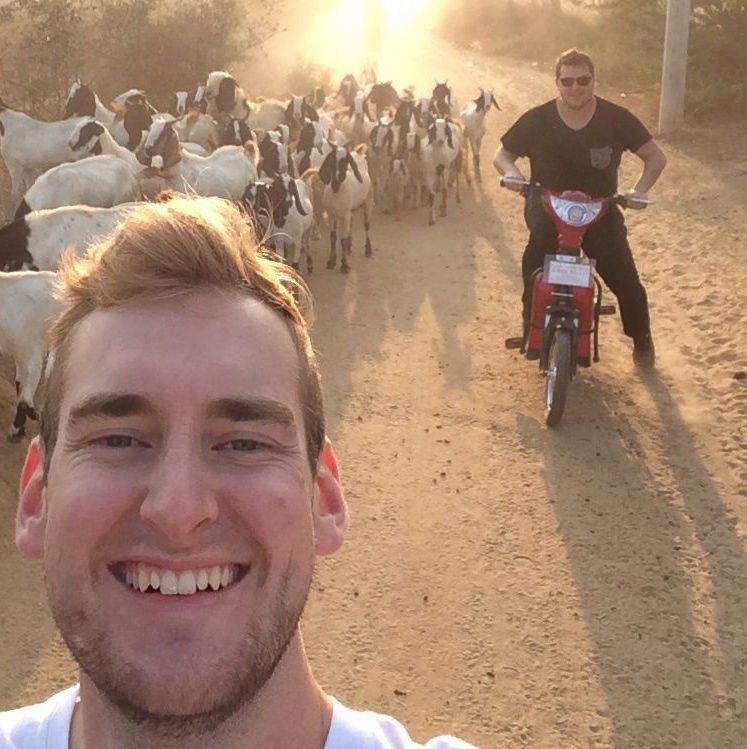 Jeff and Ryan, the owners Serengetee
I stumbled across this company over the summer when they were doing a free t-shirt giveaway and a friend had shared it on Instagram. I obviously entered the giveaway, but after doing so I started browsing around their website and discovered some pretty neat things.
The company started with just pocket-tees centered around the fabric they had collected from over the 25 different countries they had visited abroad. Now they sell backpacks, bracelets, tapestries, hats, and so many other hand-made things.

By purchasing fabric from markets in different countries, they're supporting artisans, their families, as well as ancient fabric-making traditions. On top of this, 10% of the profits collected go to various diverse causes to improve the lives of others as well.
Their message 'Wear the World' is taken into a literal perspective because everything they make contains the stories of these fabric makers and their communities. All of their products are made here in the USA as well.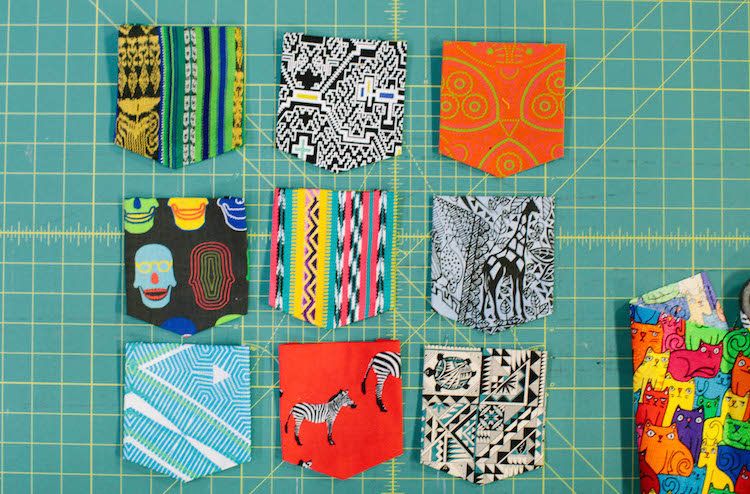 Different pocket tee fabrics Serengetee
I recently joined the Serengetee rep program as I'm about to go abroad as well in the spring, and love the cause they stand for. Would highly recommend checking out their products on their website or through Instagram!