The TV show "Scandal" is loved by many, and it is personally one of my favorite shows. With politics, romance, drama and humor, what's not to love about it? Each episode has me excited for the next, and season five ended with a bang, leaving me with so many questions. The characters of "Scandal" are all unique in their own ways, and they each have characteristics that people can relate to. So, if you were a character from "Scandal," who would you be?
President Fitzgerald Grant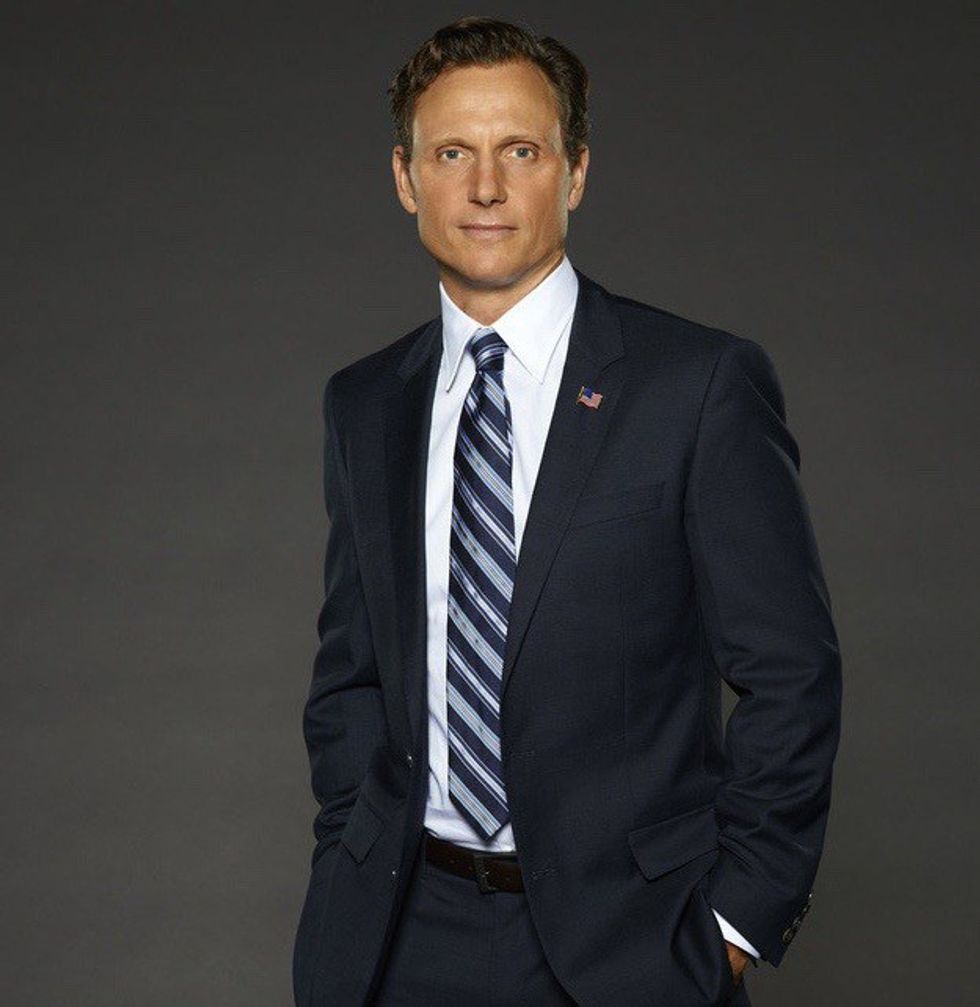 You, along with the rest of America, love President Fitzgerald Grant. Not only is he handsome, but he is caring, passionate and wants the best for both the United States and his family and friends. He will stop at nothing to make sure the ones he loves are both protected and cared for, even when it means sacrificing something himself. If these sound like characteristics you have, then you are probably most relatable to this character.
Mellie Grant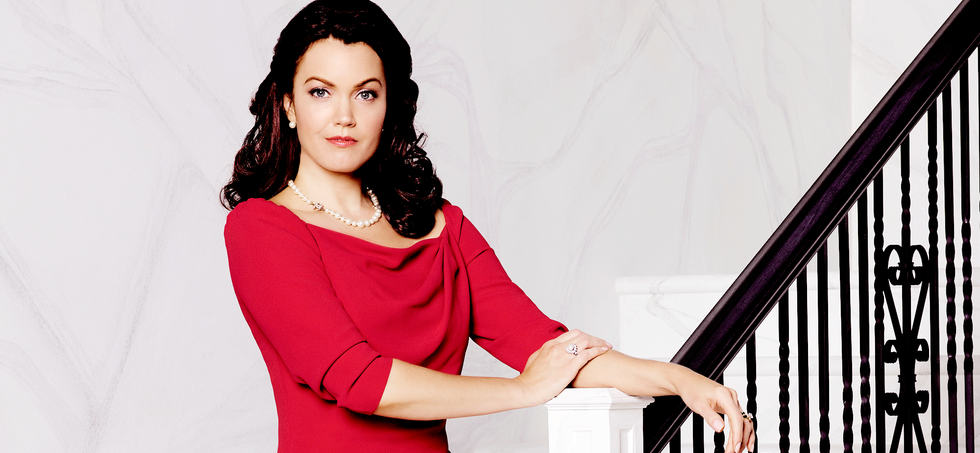 Although she may have been married to the president, don't you dare think of her as just the First Lady. Mellie may be sassy and sometimes rude, but she isn't afraid to be herself and stand up for what she believes in. She has high aspirations and won't let anyone get in the way of her achieving her goals, so don't even think about crossing her. If you dream big and aren't afraid of a little competition, then you might be Mellie Grant.
Cyrus Beene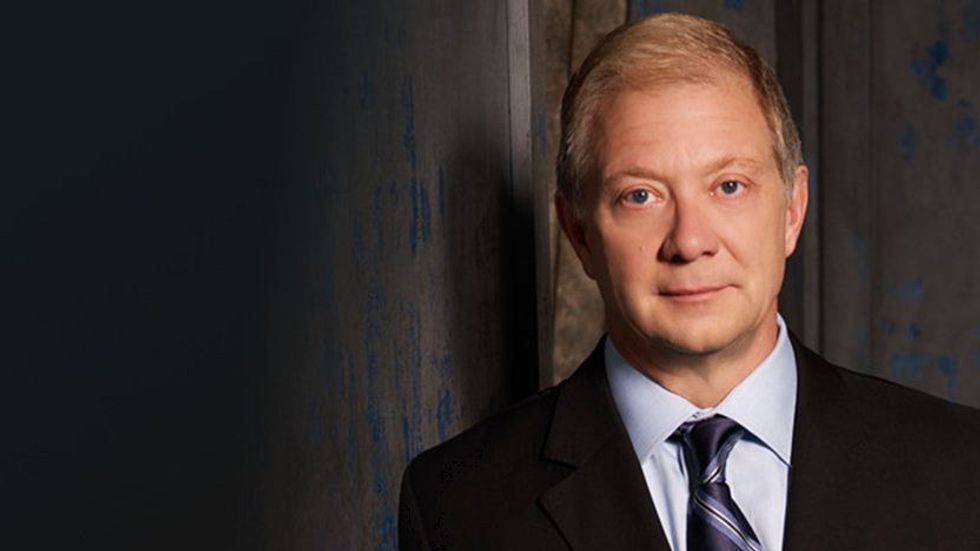 You either love him or you hate him, there isn't really an in between when it comes to Cyrus Beene. He is manipulative, selfish and isn't afraid to take people out (literally) if they get in his way. He craves power, but he occasionally shows his passionate side when it comes to his loved ones and his daughter. If you are one who will stop at nothing to get what you want, then Cyrus Beene is your man.
Abby Whelan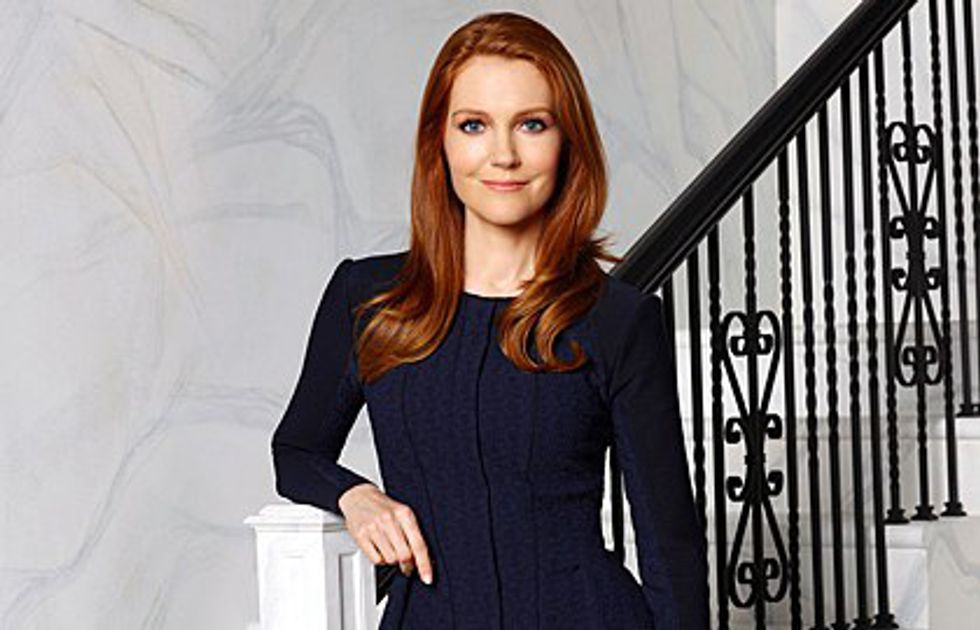 Although she may have gone through some tough things in life, she has grown into a powerful and confident woman. She worked her way up in the White House, and she continues to prove herself to everyone around her. She works hard and will go the extra mile if needed, but she is always true to her friends and knows when she needs to make a personal sacrifice to protect them. If you are hard-working and would do anything for your friends, then you are most similar to Abby Whelan.
Quinn Perkins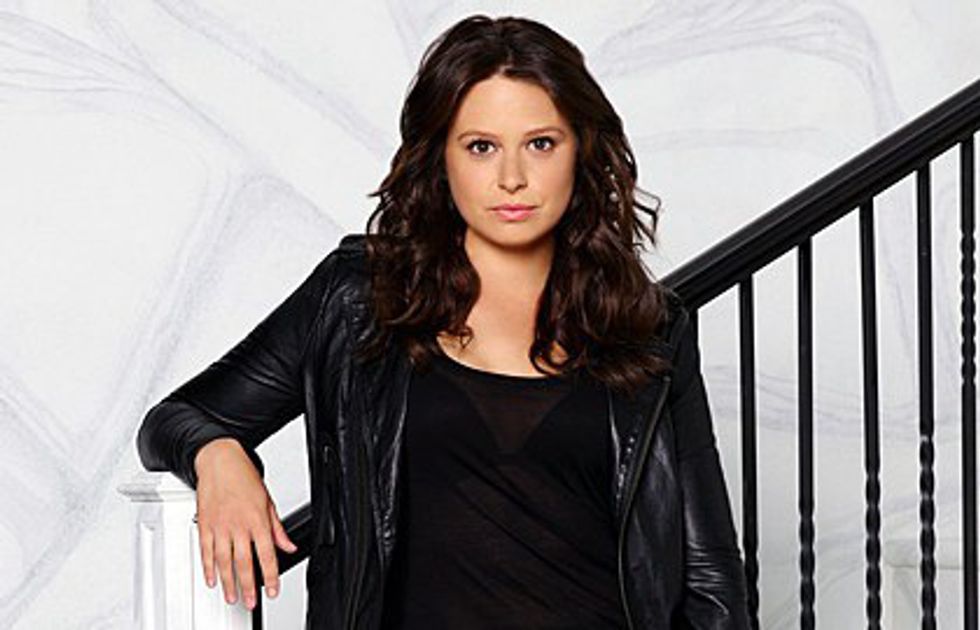 She is often overlooked and not seen as someone who has any really power when it comes to working with clients, but Quinn Perkins knows what she is doing. She is smart, independent and knows when to stand up for what is right. She has basically taken over Olivia Pope and Associates while Liv fights other battles, and she is doing a terrific job at handling everyone and everything. If you're someone who feels like they are often misjudged at first, but always show what they can do in the end, then you may be Quinn.
Vice President Susan Ross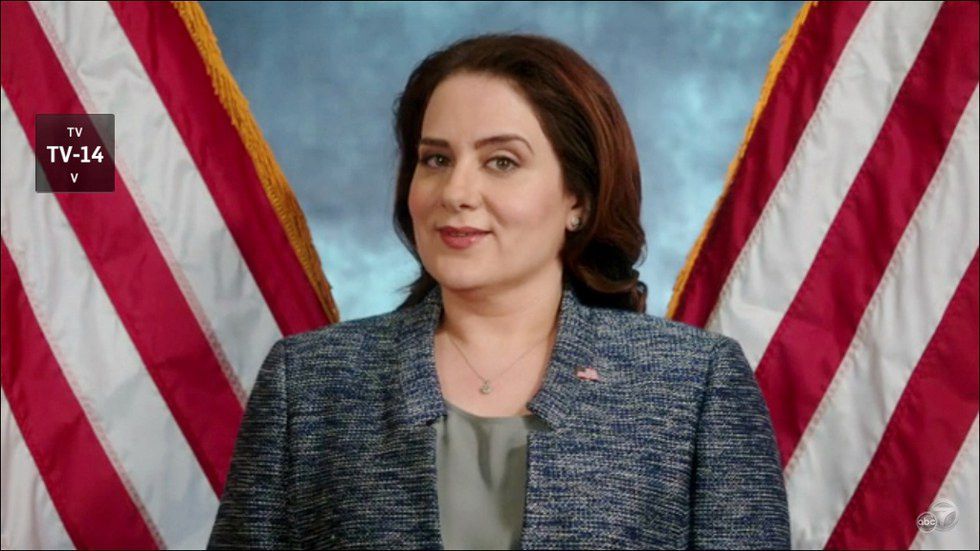 You know her, you love her and you can't help but smile when VP Susan Ross comes on the TV screen. She is intelligent, witty and passionate about helping others, and she will always stand up for what she thinks is right. She may be a bit goofy and not always put together, but she has grown so much throughout the series. She will get things done right the first time, and she isn't afraid to voice her opinion, even if it is to the president. If you always want to do the right thing, then you probably relate most to Susan Ross.
Jake Ballard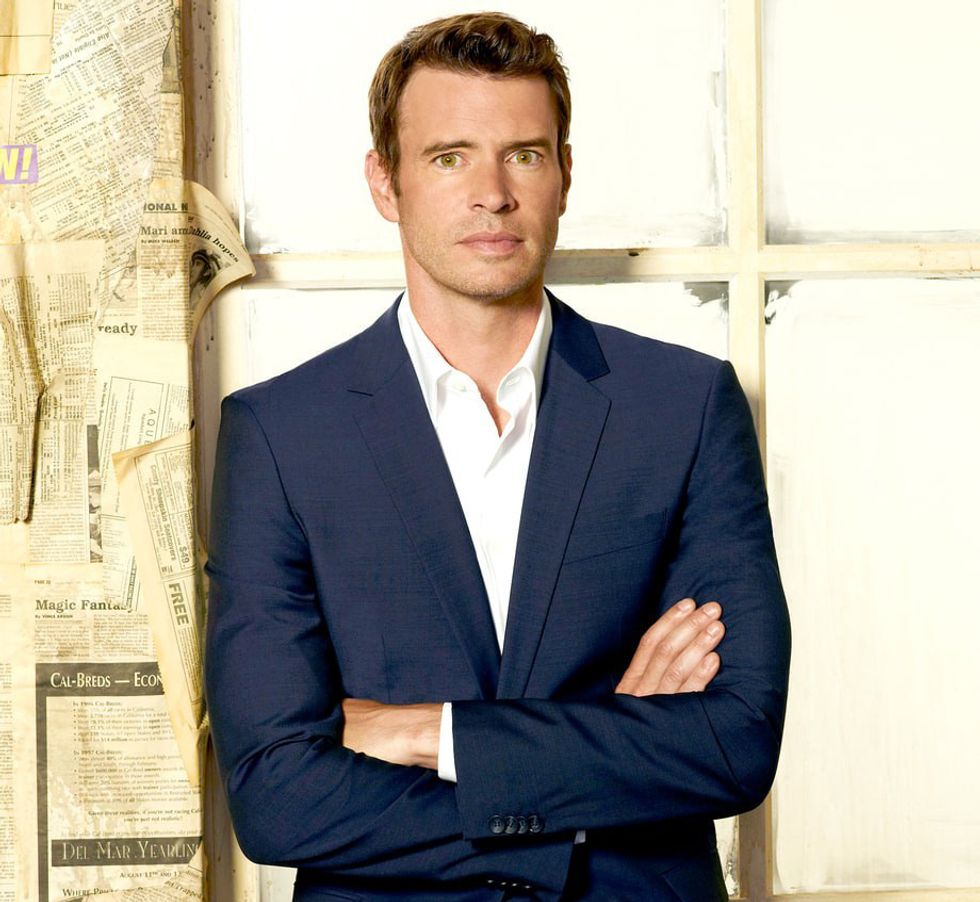 Torn between his job and his love for Olivia, Jake Ballard is constantly going from good to evil. We all know just how caring he can be, for he would stop at nothing to make Olivia happy, but we have also seen his dark side when given an order from Command. If you feel like you are constantly struggling between doing what's right and doing what you are told, then you probably experience similar struggles to Jake Ballard.
Olivia Pope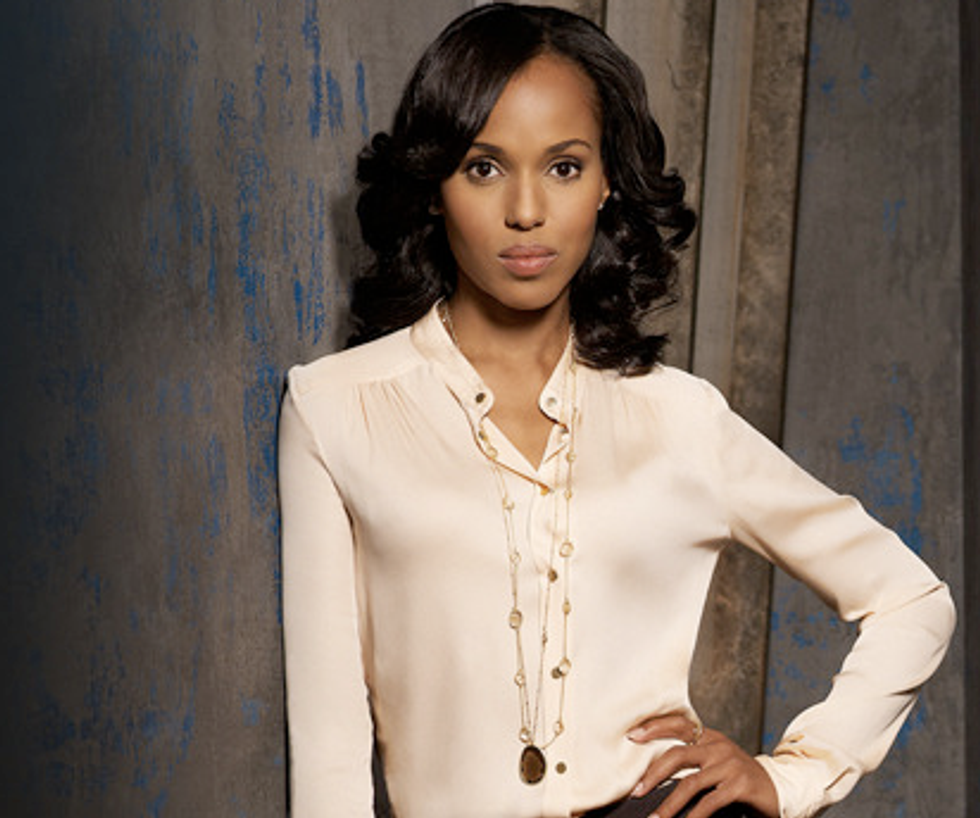 Who do you call when you need something handled? Olivia Pope. Always. Olivia is everyone's go to when it comes to fixing a problem or handling a complicated situation, and she will always get it done in the smartest and best way possible. She is strong-willed, confident, powerful and extremely smart. Liv will always do what she thinks is best, and will even stand up to the one person no one else will: her father (You don't take Command, son). If you are always confident that you will get things done right the first time, and you love popcorn and wine, then you are most definitely Olivia Pope.