Let's face it, we all love Christmas, we love Tallahassee, and we especially love the many bars we have to choose from here in this college wonderland. So I figured I would do all of you a favor and save you the trouble of figuring out which one of Santa's reindeer you are and do it for you based on which bar you call your home.
1. Rudolph: The Strip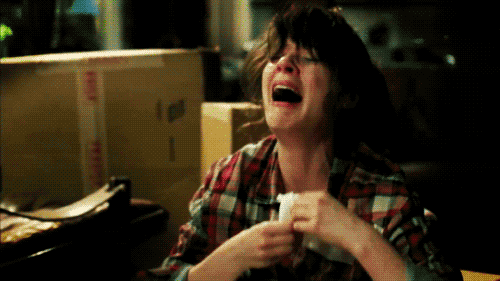 But not inside of The Strip… he's that guy standing out back by himself drinking a pitcher of beer alone. He's a little down on himself, ya know? Might even be that girl that's crying alone on the picnic tables.
2. Dancer: Recess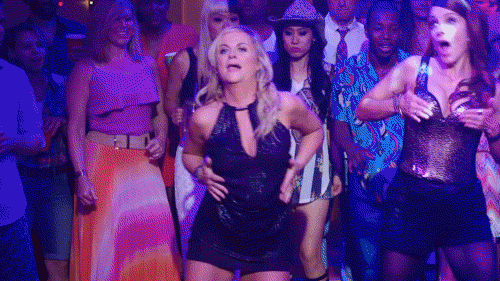 If you're looking to be dripping in sweat from dancing so hard, you're a Dancer for sure. You're completely extroverted and love to dance the night away, maybe even cannonball into the Cess pool every now and then.
3. Vixen: Standard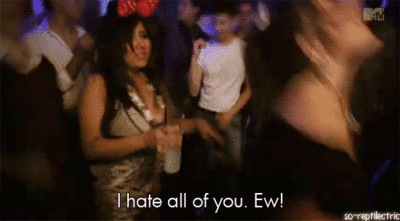 Vixen is here for the vibes. He loves nothing more than being brutally shoved and pressed up against total strangers in a blazing hot room while the music blares at an ear drum bursting volume.
4. Prancer: Yianni's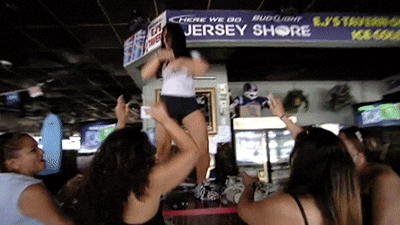 He'll prance his way right on up to the stage within 15 minutes of arriving and take y-bombs all night, even if it's by himself.
5. Comet: Proof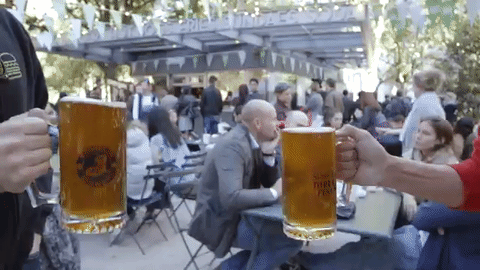 He's great with kids and his idea of fun is playing lawn games on the Proof turf while throwing back a few Mango Wits with the boys.
6. Dasher: Bajas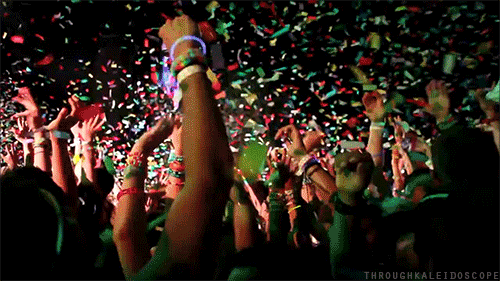 He's not messing around, he is here for one reason, and one reason only: to rage. He loves the high energy, loud music, and flashing lights that are one step below causing seizures.
7. Blitzen: Tenn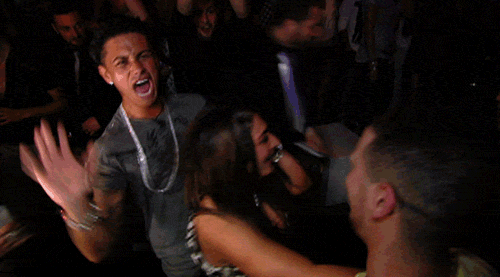 He's the spontaneous one of the group who can easily be convinced to stand in a ridiculously long line and pay $20 to jump up and down while fist bumping in a cloud of smoke. Let's be real… he's more likely than not the one who started the grind line.
8. Donner: Bird's Oyster Shack on karaoke night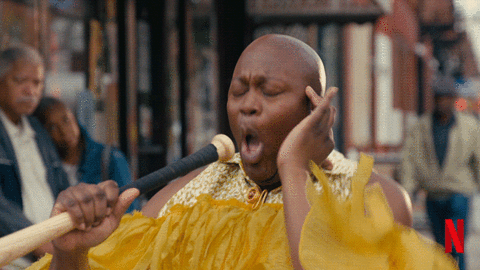 Donner's idea of a good time is singing Shania Twain's "That Don't Impress Me Much" at Bird's on karaoke night. He clearly parties harder than anyone.
9. Cupid: Coliseum (R.I.P.)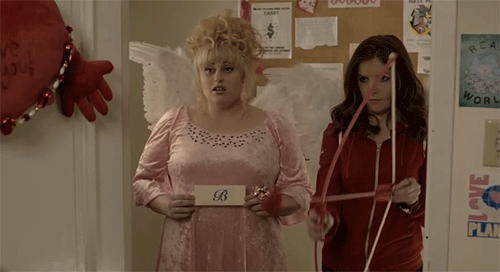 Coli was the home of every fraternity crush, so obviously that means its where people go to find love right? We'll go with it. Regardless of where Cupid parties, he never ceases to make the ladies fawn over him.
10. Olive: Clydes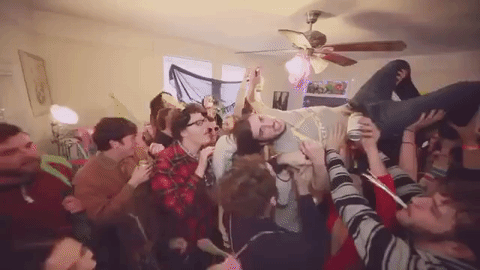 According to Google, Olive is "good at hide-and-go-seek" which is a pretty vital skill to have if your party place is Clydes. Finding someone in that maze is people is nearly impossible especially when there's two levels involved.