Ah, good old college movies. I remember watching these as a wide-eyed high schooler. Everything in college just seemed better when I watched these movies. The campuses were beautiful, the students rarely studied because they were too busy playing frisbee on the quad, and every night was a huge party with an endless amount of red solo cups. LOL — yeah, right.
Almost all college movies are written by post-grads so out of touch with their undergrad experience that they have forgotten what college was actually like (mostly terrible, but occasionally fun). The weirdest part about college movies is that they are almost never filmed at the college where the film takes place. If you've ever wondered where these infamous college movies were filmed, then look no further. Here's where those movies were actually filmed:
---
1. "Animal House"
University of Oregon.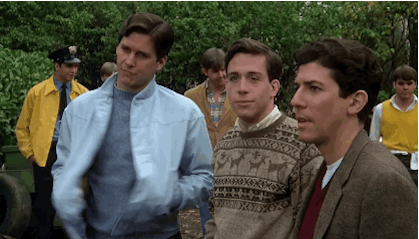 The film was inspired by the real-life fraternities Zeta Beta Tau at Washington University in St. Louis and Alpha Delta Phi at Dartmouth College. I'm such a try-hard because I already knew that.

2. "The Social Network"
Johns Hopkins University and Wheelock University.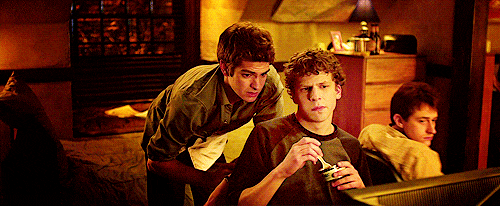 They filmed outside of Harvard, but most scenes were shot at other schools, which is very weird to me. Like, when I imagine Harvard, I always think of the wooden walls and this scene.
3. "Pitch Perfect"
LSU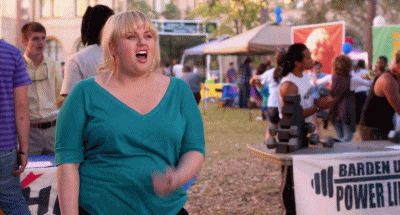 I actually was on this very quad one game day two years ago when I lost my cousins and my phone died. I ripped my shirt in a porta potty. Wow. That was a fun day. But that's a story for another day.
4. "Old School"
UCLA and USC.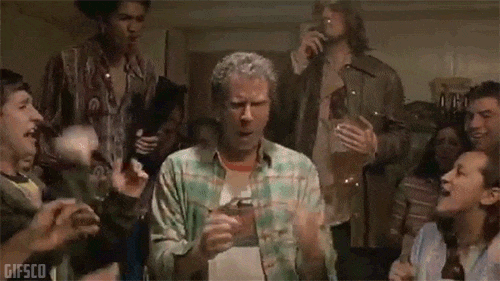 I'm not sure why I haven't seen this yet, but I'll add it to my to watch list.
5. "Good Will Hunting"
MIT, Bunker Hill Community College, Harvard University, and University of Toronto.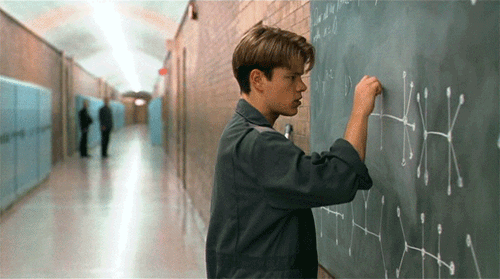 Was I the only one that thought MIT looked like prison? Then again, doing math is Hell for me, anyway.
6. "The Rules of Attraction"
University of Redlands.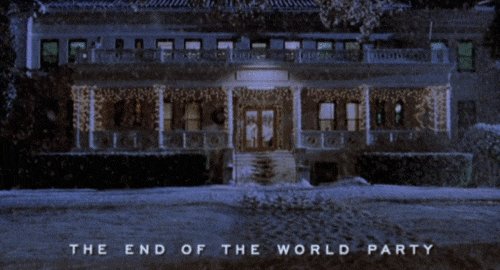 Redlands is in California but the movie is meant to be in New Hampshire. Look at that beautiful fake snow.

7. "Liberal Arts"
Kenyon College.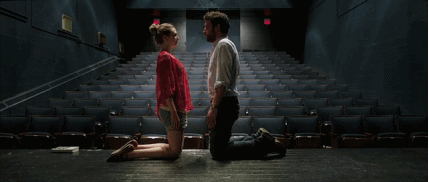 Writer/star Josh Radnor, a.k.a. Ted Mosby, actually went to Kenyon. It looked really peaceful, but then again, it was summertime in Ohio in the movie and not snowing like it normally is.

8. "6 Years"
University of Texas at Austin.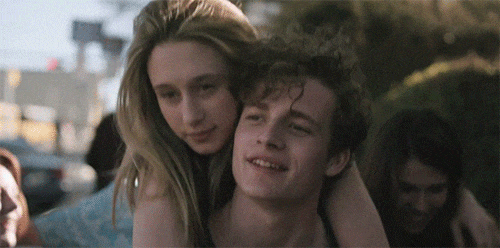 I remember in the film when Taissa Farmiga says she doesn't really study or go to class, and now I kind of laugh after finding out they go to Texas because it's is such a hard school to get into.

9. "Van Wilder"
UCLA and some LA high school.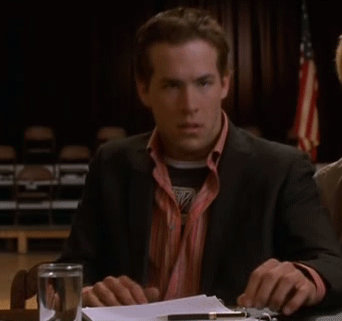 Fun fact: the character Van Wilder was inspired by an FSU student in the '90s when FSU was the #1 party school in the nation. Rolling Stone magazine wrote about him. Can I get a "Go Noles?"

10. "Revenge of the Nerds"
University of Arizona.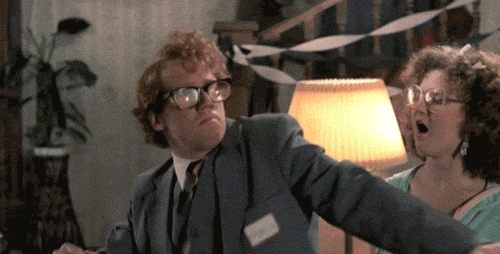 This isn't what I imagine students from Arizona look like.
11. "The House Bunny"
University of Southern California.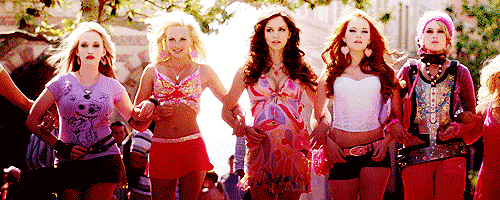 Makes sense, considering the Playboy Mansion is in Los Angeles.
12. "Legally Blonde"
UCLA, USC, and Cal Tach.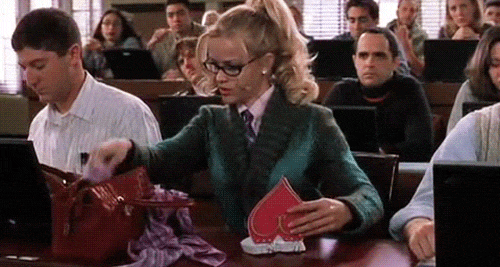 She got a 179 on the LSAT. Like, damn. No wonder she got into Harvard.
13. "Accepted"
Chapman University.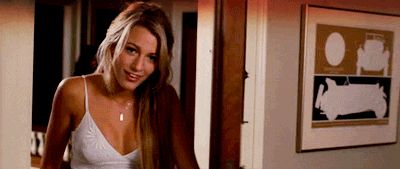 Can you imagine telling people, "Yeah, I go to that fake school in 'Accepted' that doesn't look like a real school?"
14. "Mona Lisa Smile"
Wellesley College.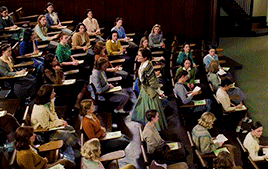 This is what I imagine sororities look like when they are being yelled at by nationals.
15. "22 Jump Street"
LSU, Tulane University, and Loyola University New Orleans.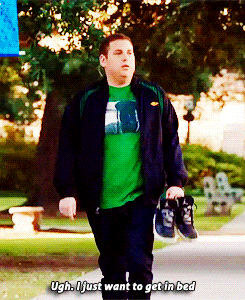 Remember the scenes in the Vietnamese church? That church actually used to be my grandma's Catholic church and I used to be dragged there all the time as a child when I lived in New Orleans. Now, a Vietnamese Jesus is in there and they also filmed "Scream Queens" there, too.
16. "Admission"
Princeton University and Manhattanville College.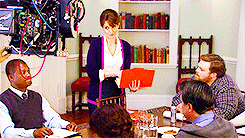 This movie did nothing to help my nerves when applying to college.
17. "Sydney White"
University of Central Florida and Rollins College.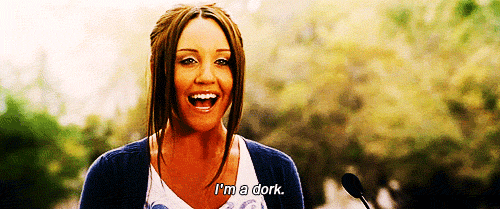 Ah, UCF (a.k.a. Under Construction Forever) .
18. "21 & Over"
University of Washington.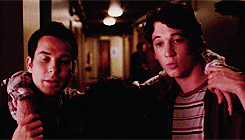 This gave me such unrealistic expectations for college, mostly because my college town lets 18-year-olds into the bars. Thank you, Tallahassee.
---
I'm a little disappointed there aren't any films shot at FSU, but maybe it's for the best.