1. Snapchat becomes your favorite app and the most reliable way to ensure constant communication.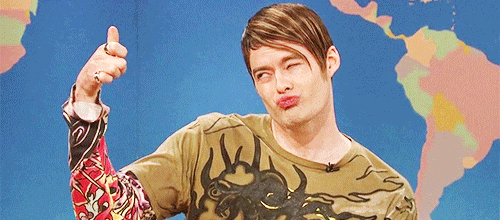 Listen, if by the end of the summer your best friends don't have a big number with a small fire next to their Snapchat username, did you really even miss them? Snapchat works wonders when you're missing your friends. Instant pictures and videos are truly the only way of making sure you have your best friend's stamp of approval before you buy that cute bathing suit on sale.
2. Group messages are constantly blowing up your phone...and you're not complaining.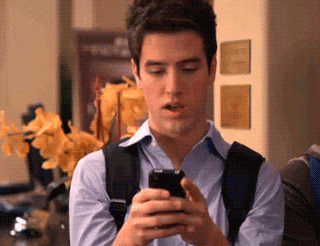 Were it any other group chat, you'd be incredibly annoyed, but not this one. This one is special. If you close your eyes and imagine hard enough, you can almost pretend it's a casual conversation over lunch, instead of one that is separated by hundreds of miles.
3. You schedule phone calls sessions in between lunch hours.

Between internships, jobs, and differences in timezones, it can be quite hard to find time to chat on the phone. But you and your BFF make it work, because there are sacrifices that need to be made!
4. You get offended when they listen to your favorite songs without you.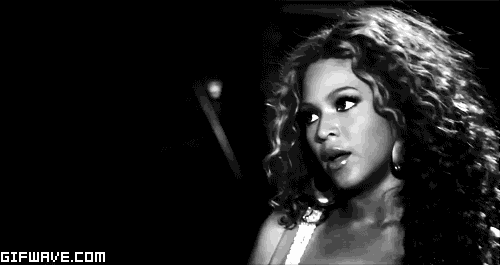 This is a serious deal breaker. SERIOUS. You are NOT allowed to belt Beyonce's "Love On Top" while you're in the car driving to get some delicious food. And if you simply have to, then you're definitely not allowed to send me Snapchat videos of it, ok?! Listen, just don't do it. Don't listen to our song. You can wait one more month until I'm there with you.
5. FOMO is a thing, and your cases are severe.
Listen, never has a case of FOMO been more severe for me than during the Fourth of July weekend, when all of my friends were back on Marquette's campus except me. Like, cool, guys, thanks for the invite. It is during those difficult times that I am thankful for the technology that is readily available to us in this age. Thanks to iPhones, I am able to Facetime all my friends and yell at them in order to release the jealous rage built up inside of me. No worries, though, underneath the rage you'll find never-ending love for all of my friends.
6. You constantly share Buzzfeed articles that perfectly explain what you're both going through.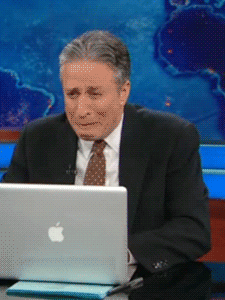 Go ahead, share this article. I know you want to. Listen, I'm going through exactly the same thing you're going through. I know how it feels. That's why it's so relatable. Share it, I won't mind.
7. You start planning all the friendship dates you are having once you're reunited.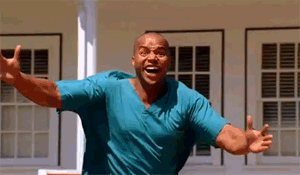 Let's be real, you know exactly how many days are left until you're once again in the company of your best friends. You also know all of the things you will be doing once you're together. I, for one, will be making a huge blanket fort in my best friend's new apartment. While the thought of summer days ending and school starting saddens anyone, you're comforted by the fact that you're not gonna be experiencing severe separation anxiety anymore.