Dress the turkey with lots of gravy, fa la la la la la la la la! It's that time of year again where we all bring our families and friends together and cook amazing food that for some reason usually isn't cooked at any other time of the year (except maybe Easter). Most people love the holidays, including the delicious meals that come with them.
I have the conversation with everyone around this time of the year about their favorite foods and dishes. Through not-so-extensive research and mere conjecture, I have figured out what people's favorite foods say about them as a person.
The Turkey Guy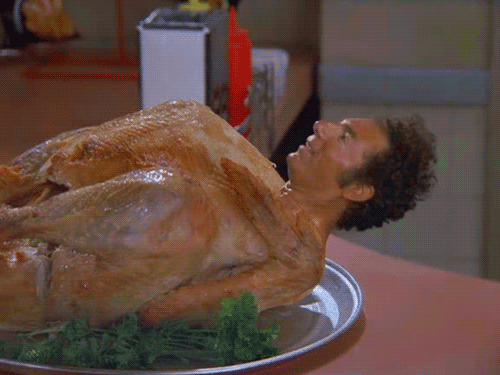 Your turkey guys are the run-of-the-mill people. Not too outgoing, but not too shy. They go with the turkey because it's the most obvious choice and the easiest one. There's nothing out of the ordinary about having a turkey for Thanksgiving or Christmas, just like there's nothing out of the ordinary about the people who claim it's their favorite.
Green Bean Casserole
These people, let me tell you... they are some of the most optimistic people in the world. To take something in a vegetable like a green bean and pull off some sorcery to make it taste amazing in casserole form is no easy task. Whoever invented the green bean casserole put firm belief in the goodness of humanity, because wow did they make vegetables taste good.
The Ham Girl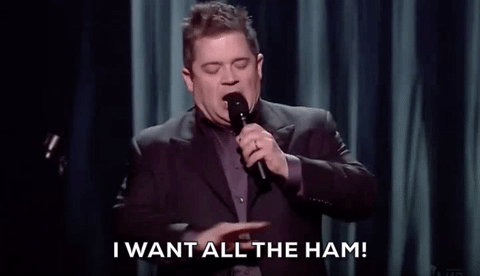 If she picks the ham, she's your creative thinker. There are so many things you can do with a ham: glazed or unglazed, cover it in brown sugar, smoke it, fry it, bake it, throw some pineapples on it if you're crazy, slice it, chunk it, dunk it, etc. Any person who can make the decision on what the hell to do with the ham has to have a fluid mind.
Wine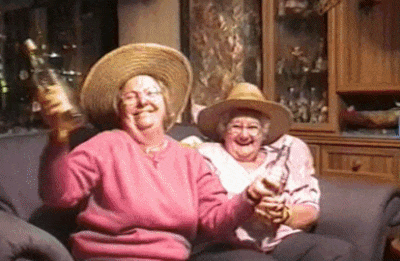 Here's your social butterfly. We as Americans naturally associate alcohol with a fun time, and the holidays are no exception. I'm sure we all have or know that crazy aunt who brings the wine and gets too trashed after dinner. This is what we're all here for, and your wine person will be the life of the party... until they slump over.
Dessert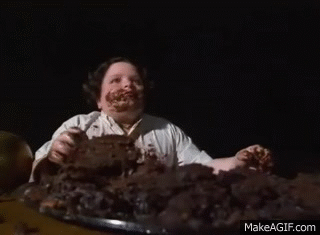 Most people might guess that I would say these are the ~sweet~ people. Haha, nice try! The dessert people can be the sweet people, and half of the time they are. However, the rest of the time you will be dealing with some mean-hearted people who have done bad things all year and they're only making sweets to try to make up for being cruel to you and others. I see through your disguise, dessert people. Sorry, grandma.
Potatoes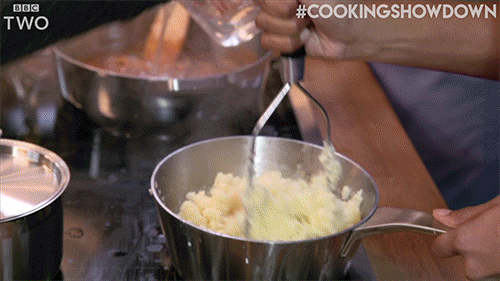 These potato lovers are the comedians, derived from the fact that everyone smiles when they eat potatoes. Have you ever seen someone sad after eating some mashed potatoes? These clowns make potatoes because the joy that comes from laughter parallels the joy of stuff your face with delicious carbs, obviously.
Beef Tenderloin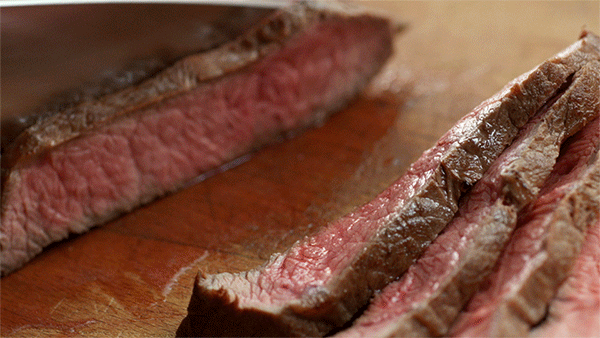 Here, you have your introverts and quiet types. A beef tenderloin's flavor is all based on the inside and how much red you want in it, much like the introvert's personality is magnificent internally. They'll be in your conversations, and when they contribute it's always meaningful. But, they're most likely to say nothing and observe.
Mac & Cheese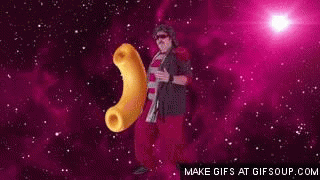 These peeps are the mom or dad of the group. Mac and cheese appeals to the kid in our hearts, and our mom and dads use that association to their advantage. When they're not mixing up the cheesy goodness, catch them taking care of someone else, being the best listeners, and cleaning up the mess.
Dressing/Stuffing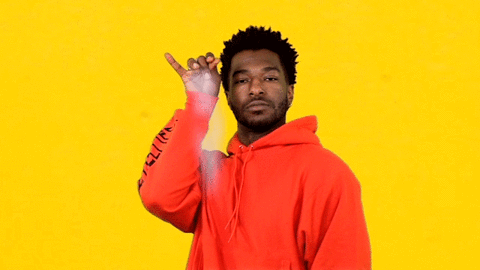 Their intellectual capacity can't be matched. Your dressing/stuffing people know that in order to make their dish the best, it must have a precise proportion of ingredients and you need natural talent to get that flavor right. These people are probably the smartest in the room, and their attention to detail sets them apart from the crowd.
Chicken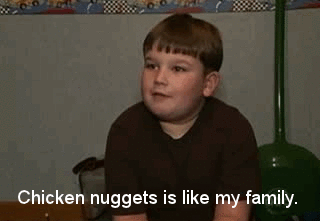 Easily the klutz. Come on fam, holidays are for turkey and ham.
Bring your best holiday dishes to the table and see if you can identify who brought what without asking anyone!