Football in the south is a big deal, tailgating is a bigger deal, and what happens after is an even bigger deal! It is hard to embrace the heat during these early games at 11 am kickoffs and it will be just as hard to stay all game during those cold, shivering games. But, as fans, we will go and we will always support. We will also attend the party after! Here are 8 things that you need this football season- hang in there ladies!!!
A Clear Purse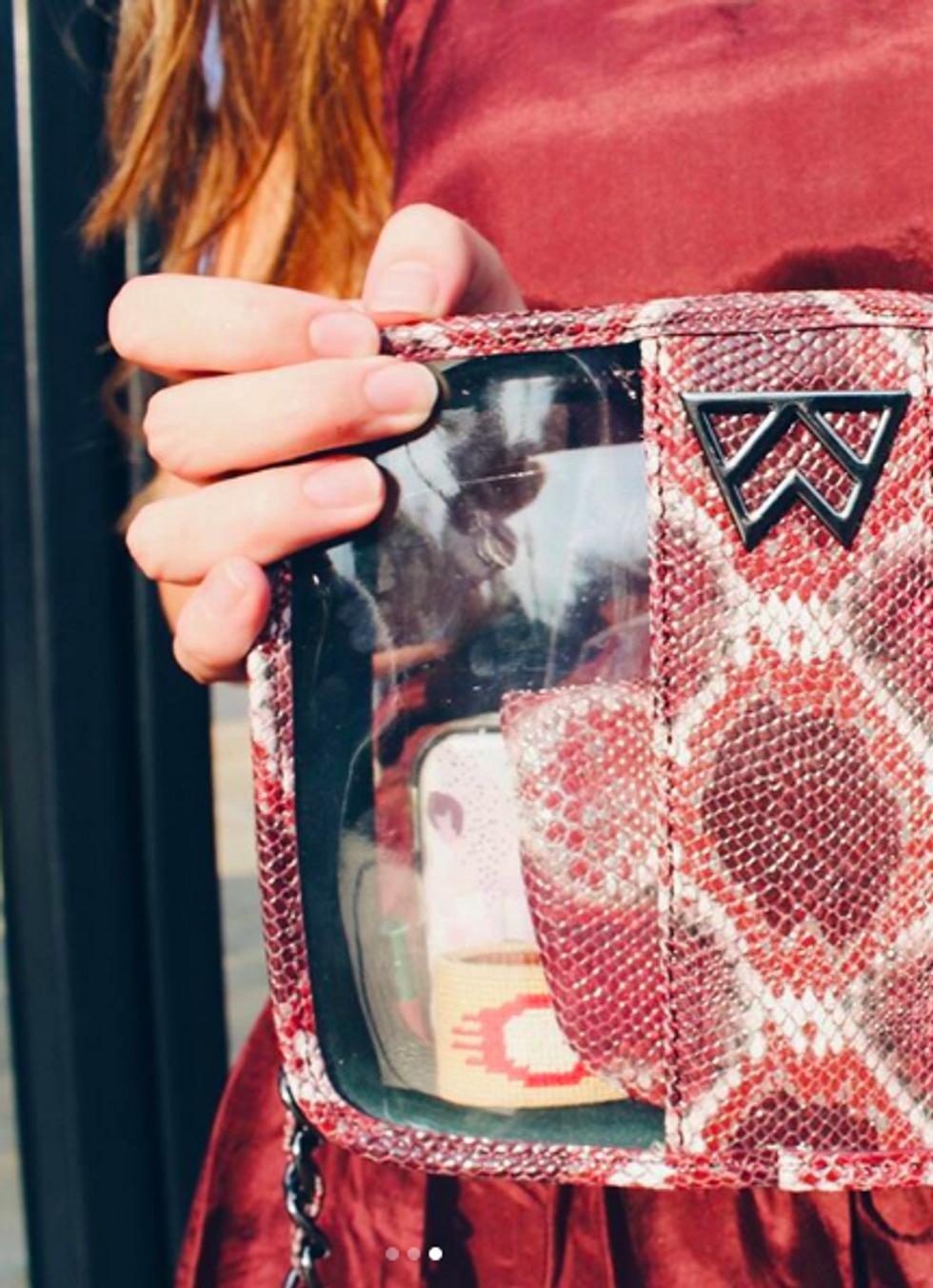 Kelly Wynne Clear Purse
https://www.instagram.com/p/B1IAzfRDH8_/
Since the new rule about bags has been added, I have seen clear purses being sold all around Mississippi and other stores in the south. This Kelly Wynne clear purse is one of my personal favorites because they have different color options to match your team.
Sunglasses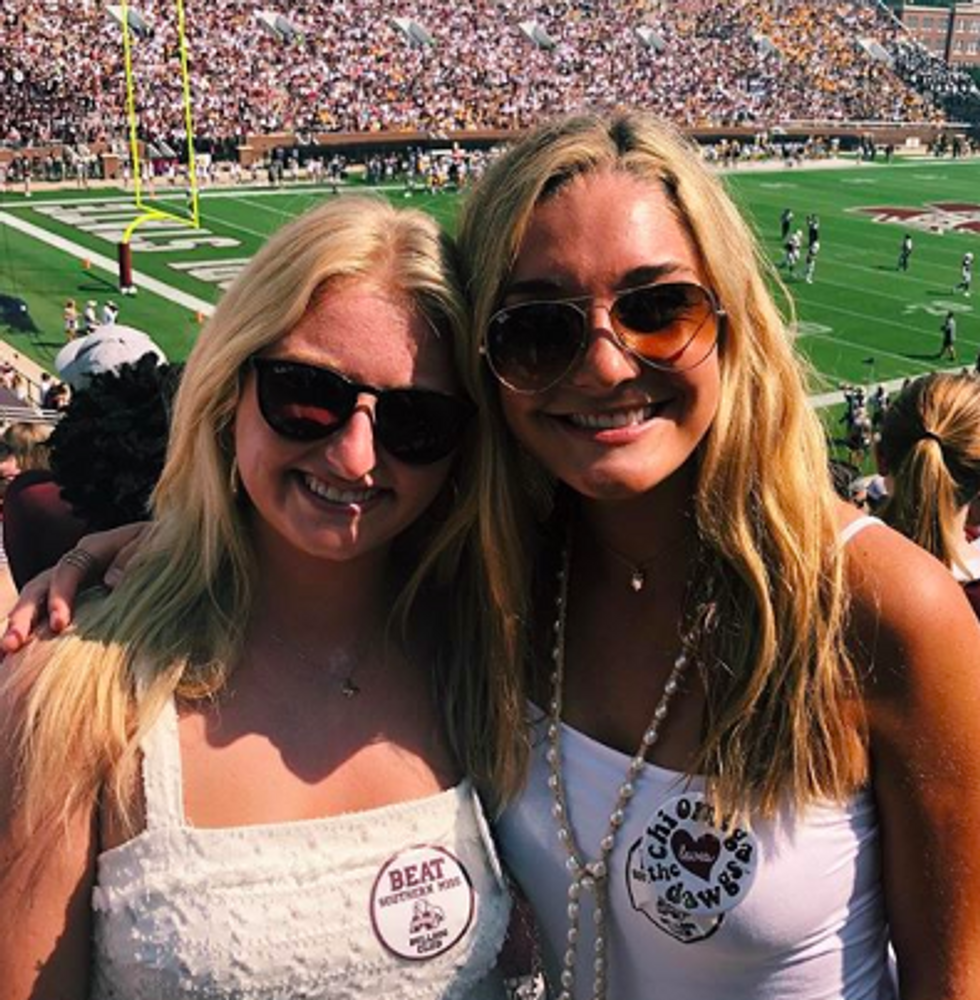 https://www.instagram.com/p/B2K2q4yhdpe/
This may be a given for some of you, but I forgot my sunglasses last weekend and my eyes were in serious trouble! Watch out for these sun rays and do not forget your sunnies.
Blotting Sheets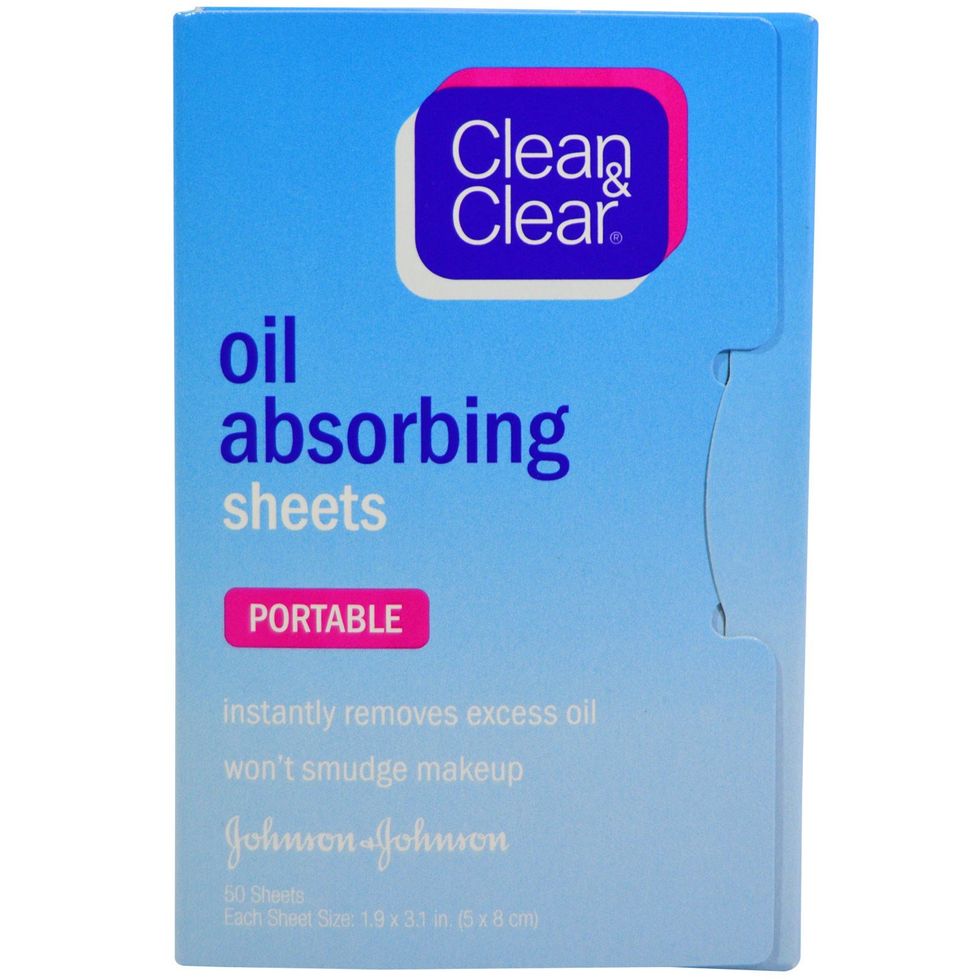 So, imagine you are outside all day in the hear, tailgating and watching the game. The makeup that you worked so hard to get perfect is coming off and sweat is just dripping. What's a solution? Blotting sheets! They can be found at any grocery or drug store for really cheap.
Life Hack: Dress Up Cute T-Shirts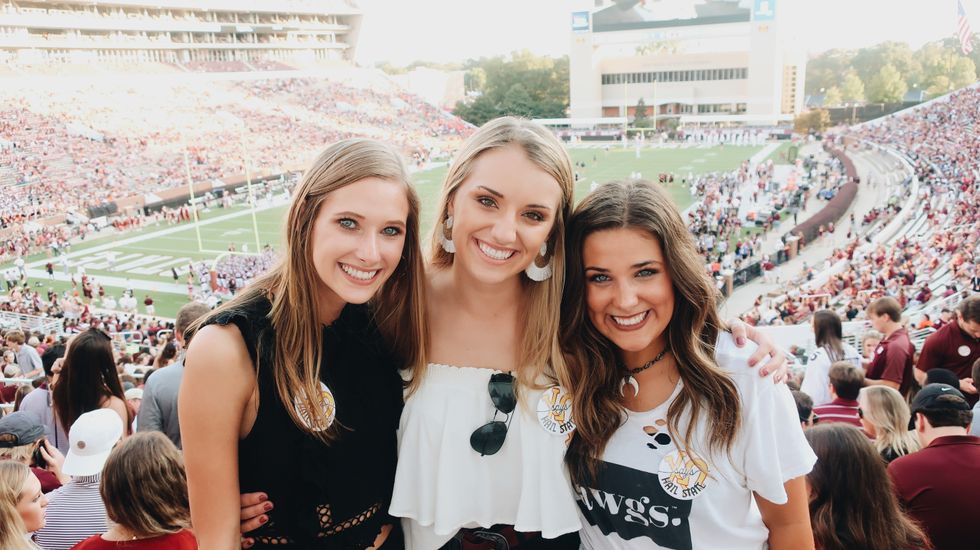 Last football season, I started running out of cute clothes to wear to the games. I was tired of feeling uncomfortable and started to give up on my outfits. But then, I had a genius idea! I thought "Why can I not be cute and comfy and dress up a t-shirt?" Genius? I know! Honestly, this was one of my favorite outfits last season. I dressed up a MSU t-shirt that I bought from JCG apparel with a skirt and some pumps! You can do this with cute t-shirts or even jerseys.
Game Day Stickers or Buttons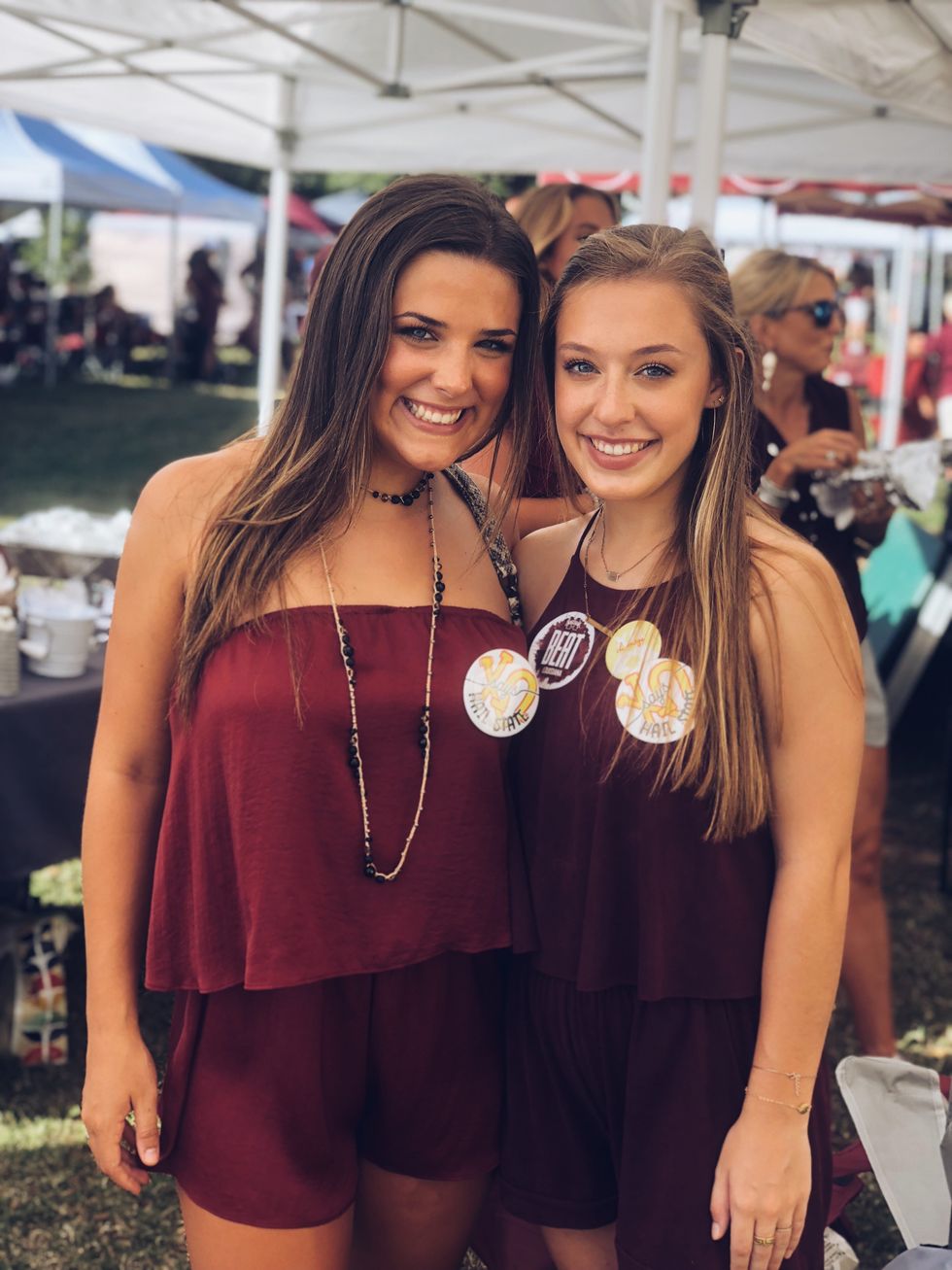 No, you do not have to be in a sorority to have a sticker/button! They pass stickers out at the games and there are plenty at stores that you can buy. Stickers and buttons make you look so festive and team-spirited!
Portable Charger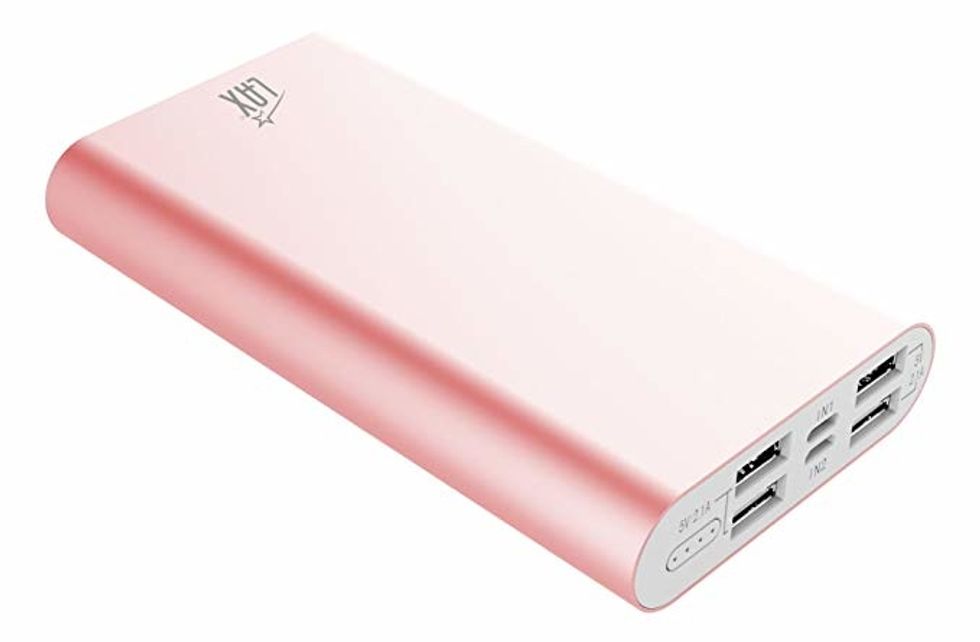 https://www.amazon.com/LAX-Portable-16800mAh-External-Charging/dp/B071KLDZRF
Football games last a pretty good bit, so be prepared!
Water!!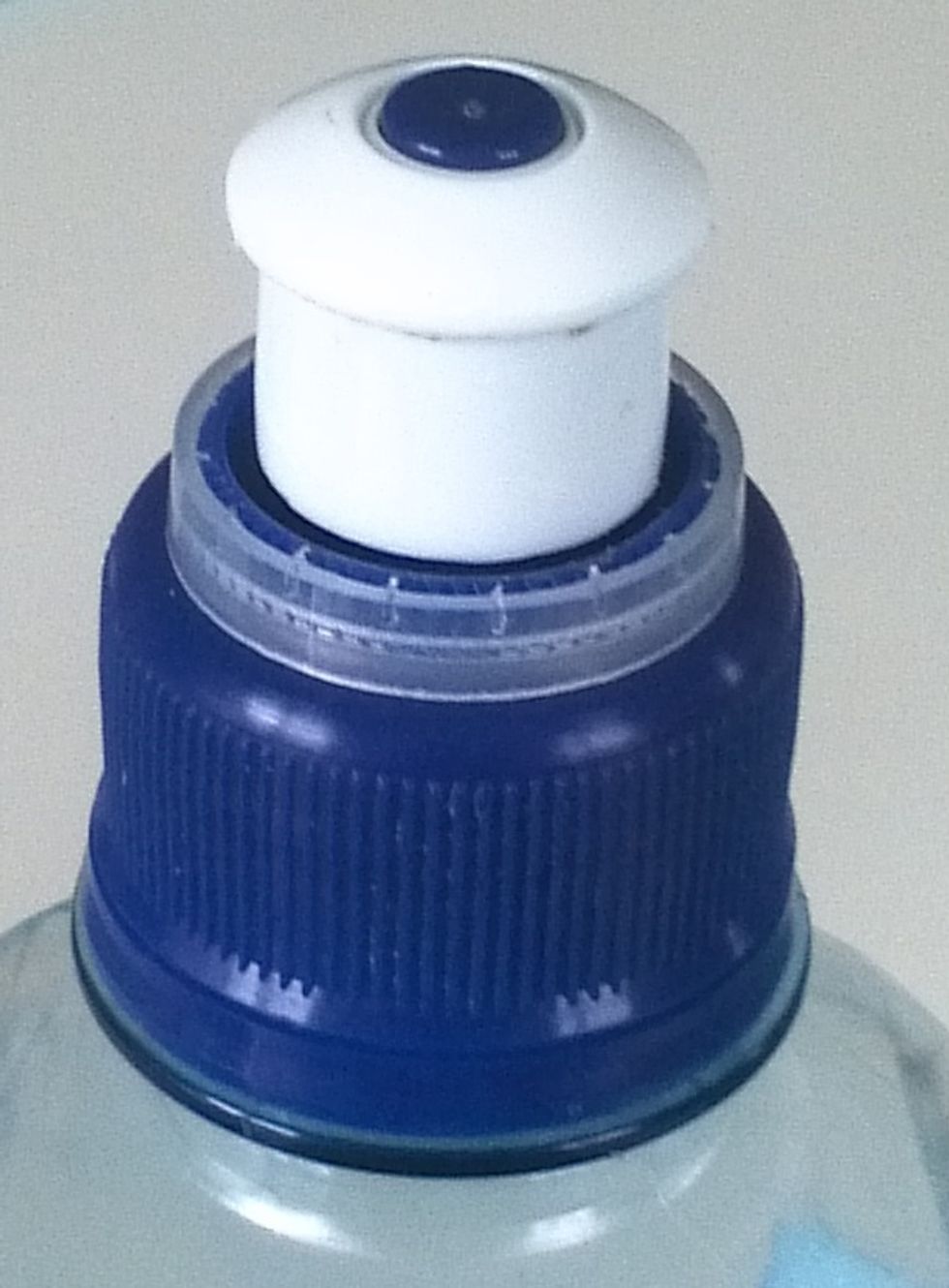 Stay hydrated! I saw way too many people pass out at the last football game.
Friends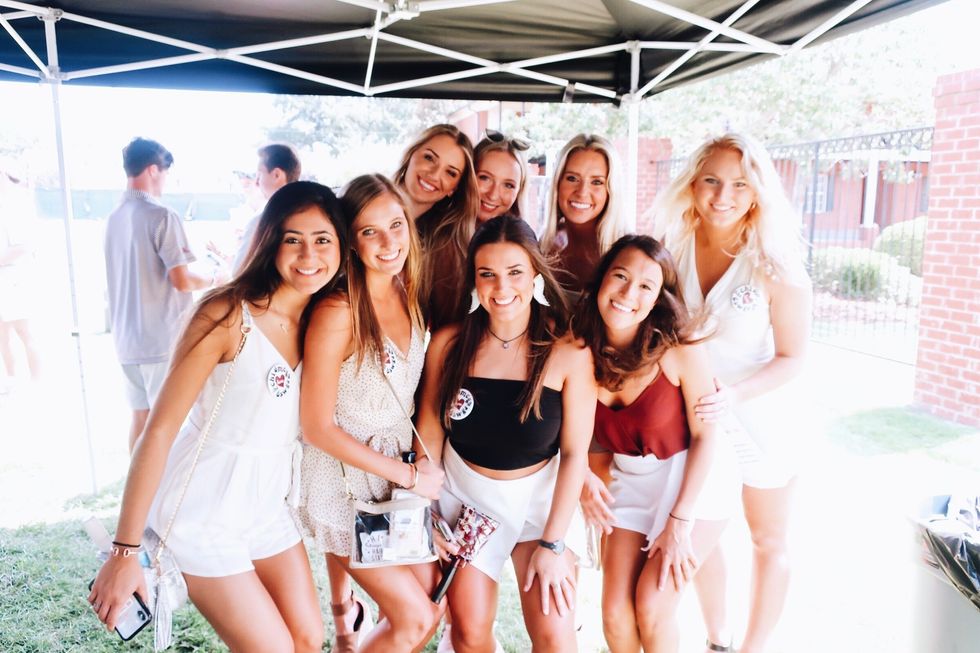 To make college football games memorable as a student, adult, teenager, go with friends or make friends! Football, win or loose, is about all coming together and rooting for our team.
Be safe and have fun this year! #hailstate