It's pretty simple: answer some questions on what you're up to this weekend and I'll tell you what wine matches your personality. Then, you can take this information and go drink...yourself? Also, the answer key is below all the questions, so no peeking! Ready, set, go!
1. First things first: Where will you be spending this weekend?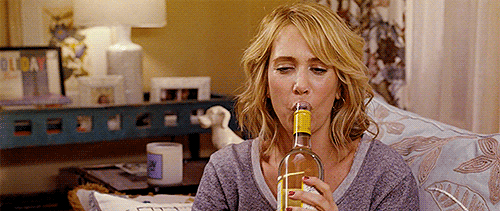 A. I'm staying in and becoming a burrito blanket on my couch.
B. I am going OUT! My friends and I are going downtown and hitting up a new club.
C. Probably the library, tbh.
D. Most likely a new restaurant.
E. At my date's apartment.
2. OK great! Now that we've got your location, what will you likely be doing?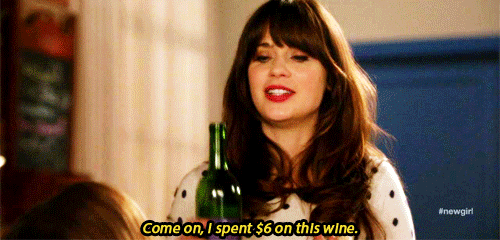 A. Organizing my sock drawer, taking photos of my cat, binge watching Netflix...my options are endless as long as I'm in my pajamas.
B. I'm going out to some place trendy and urban. I'll be dressed up and ready to drink, dance and let loose.
C. I have a lot of work to get done. I'll likely be studying or working and maybe sleeping if there is time.
D. Something like going out to a low-key dinner or movie but I'm playing it by ear.
E. Hitting up Tinder, ayeee.
3. What are you most looking forward to this weekend?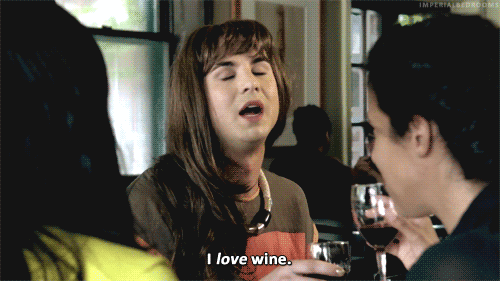 A. Decompressing and not having to socialize.
B. Having a few too many shots, going with my friends and taking some great Insta-worthy snaps.
C. The coffee that is going to sustain me through it. I got a special espresso roast I've been reading about.
D. Not having a strict, week-day schedule tying me down.
E. ;)
4. What're you planning on munching on this weekend?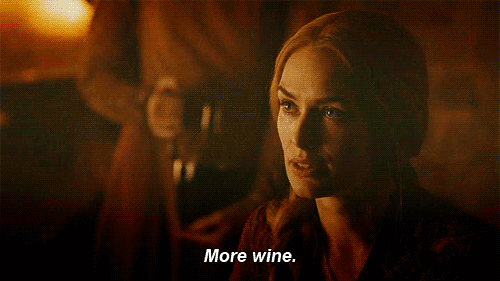 A. I bought a cheese plate at Cosco and I plan on eating it in it's entirety.
B. Something fancy like strawberries or prosciutto.
C. Something that won't take long to eat because of my schedule but offers plenty of quick nourishment: cheese, almonds and lunch meat is fine.
D. I'm good with whatever as long as there's snacks.
E. ... ;)
5. What time will you call it a night?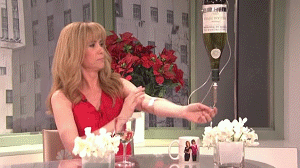 A. 9:30 p.m. at the latest, but I'll probably be asleep before the end of the "Flip or Flop" marathon I'll be watching.
B. More like calling it a morning! I don't plan on heading home until dawn.
C. HAHAHAHAH what is sleep?!?!?
D. Let's say midnight.
E. I don't plan on sleeping, ya feel? ;)
6. Finally, if you could only pursue one the following in life, which would you choose?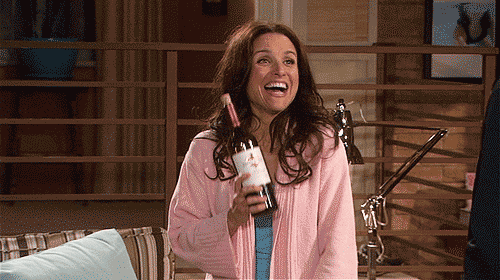 A. Comfort and relaxation.
B. Adventure and travel!
C. Knowledge and success.
D. Fulfillment and family.
E. ;)
ANSWER KEY:
If you answered mostly A's: You're Merlot!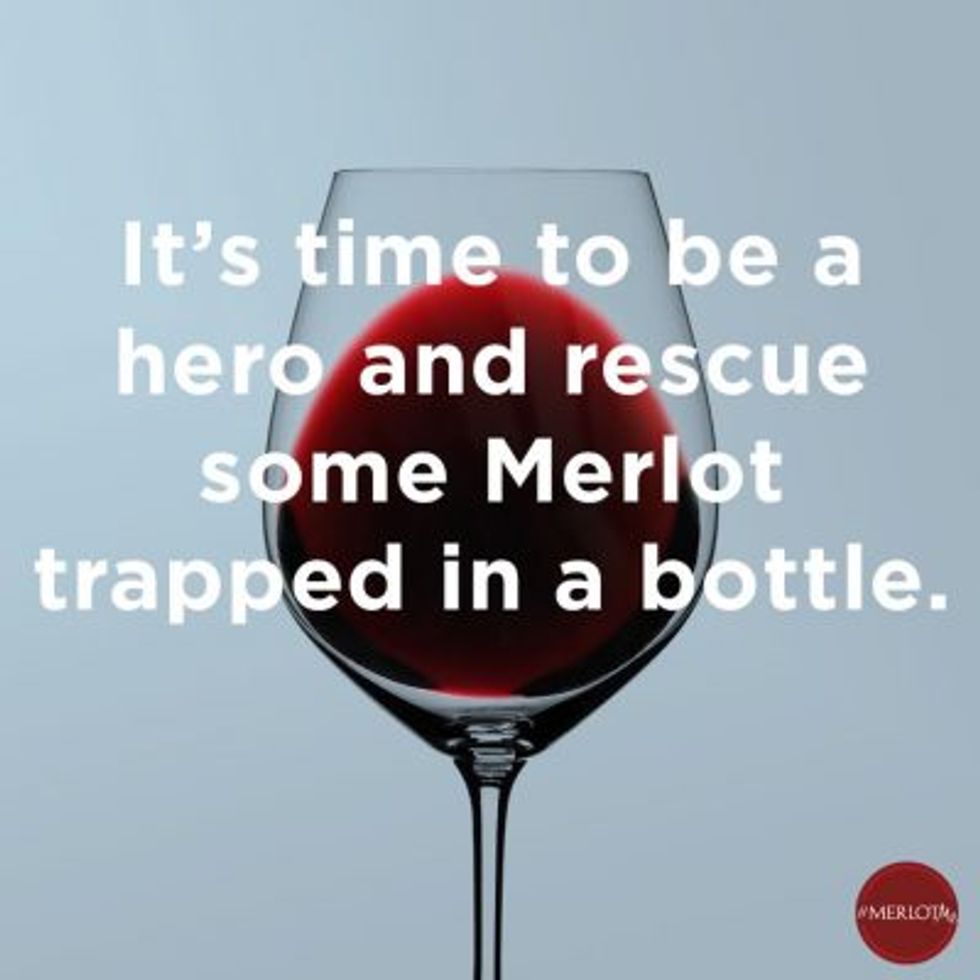 You know what merlot rhymes with? Mellow. You live for some weekend calm after a long work week which is why this easy sipping wine goes great with your personality. Merlot is great to have with a meal but also is also good on it's own (just like you, you've been around people all week and now you want some alone time). Bonus, Merlot's tend to have some of the highest alcohol contents that can reach up to 14.5%! You enjoy that glass.
If you answered mostly B's: You're Prosecco!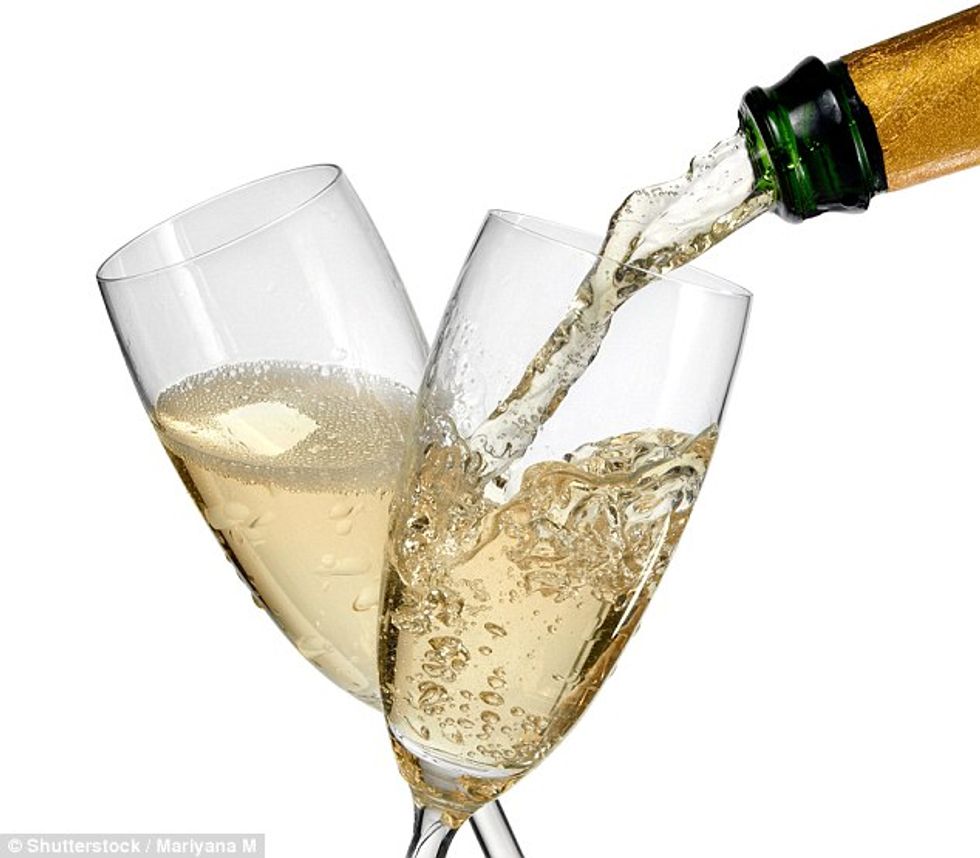 You're bubbly and sweet but you can turn bitter if anyone crosses you. You tend to be the life of the party and you are not afraid of being the center of attention. That's why this bubbly white perfectly matches your ready to party attitude. Delicate yet savory, Prosecco is the perfect wine for you.
If you answered mostly C's: You're Pinot Grigio!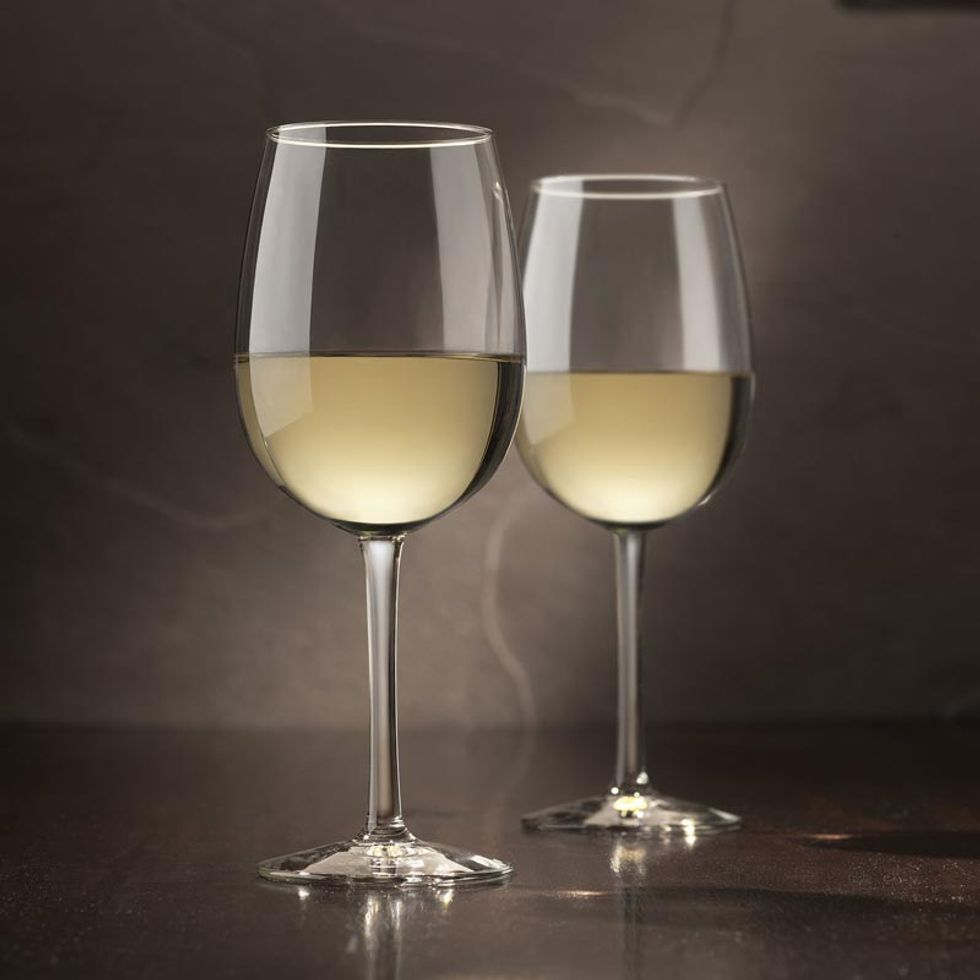 You are the responsible one who is driven and dedicated to getting their shit DONE. You do things by the book and you like to have your ducks in a row which is why this white is perfect for your personality. One of the most popular and consumed wines world wide, like Pinot Grigio you know what you're getting and can always count on you to get the job done. Just remember to take a little time for yourself to relax with a glass.
If you answered mostly D's: You're Rosé!

You like to go with the flow and like to do a little of everything which is why this pink blend matches you so well. You're a crowd pleaser and are bound to make people feel nice and cozy.
If you answered mostly E's: You're Cabernet Sauvignon!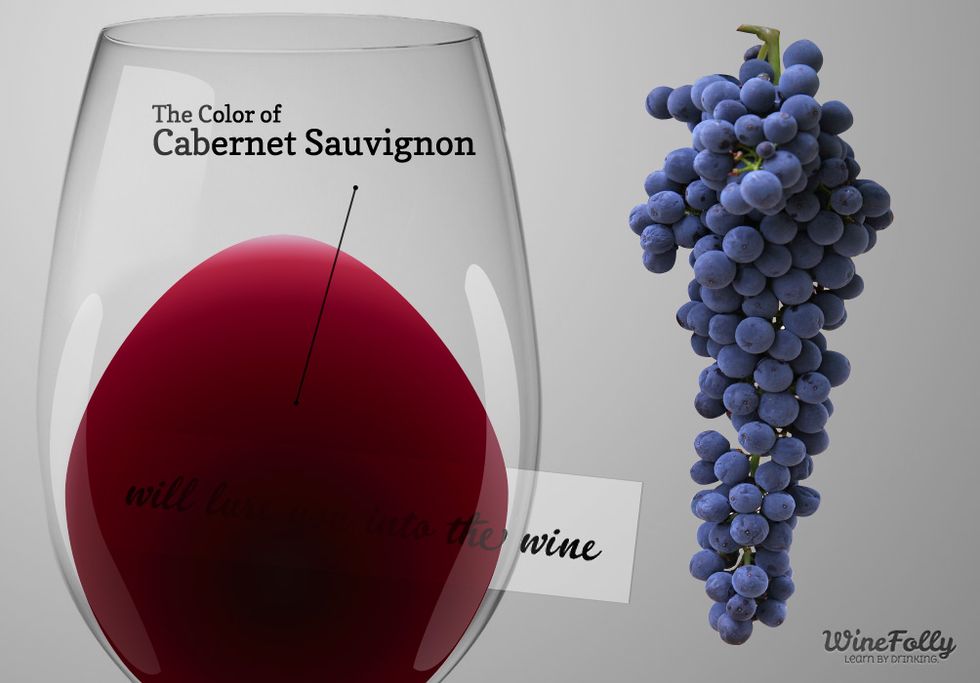 Like this bold, dark red, you are sensual and sexy. "Cab Sav" has smoky and earthy notes like cedar that make you feel relaxed and easy. You're seductive nature matches this intoxicating wine and is a good one to keep in mind for your date this weekend, (just be safe!).
Have a fun and safe weekend, y'all. Sláinte!