With the first day of summer being less than a month away (June 20th!), it's time to let go of all of the stress of school and begin enjoying summer for all that it is meant to be. And what's the best way to destress? A vacation. Summertime is great for all sorts of vacations: New Hampshire, South Carolina, or even New York City. But the one summer vacation spot that trumps them all is Florida. Known for attractions such as the Everglades and countless theme parks, there is always something to do or see in Florida. Most commonly, Walt Disney World. Disney World is home to four separate theme parks: Magic Kingdom, Epcot, Disney's Hollywood Studios, and Disney's Animal Kingdom. Disney World also features two water parks: Disney's Typhoon Lagoon and Disney's Blizzard Beach. Each park contains many rides based on many of the company's featured films, so while you're bound to run into some of your favorite classic characters (Mickey, Minnie and Goofy), here's some things you should brush up on before you set out on your adventure.
"Toy Story" - Experience the toy box really coming to life as you join Woody and Buzz on an adventure of your own. In Walt Disney Resort's Pixar Place Toy Story Mania attraction, you can see what it's like to be one of the toys while you blast moving targets. Similarly, in Buzz Lightyear's Space Ranger Spin, it is up to you to defeat Zurg in this thrilling space battle.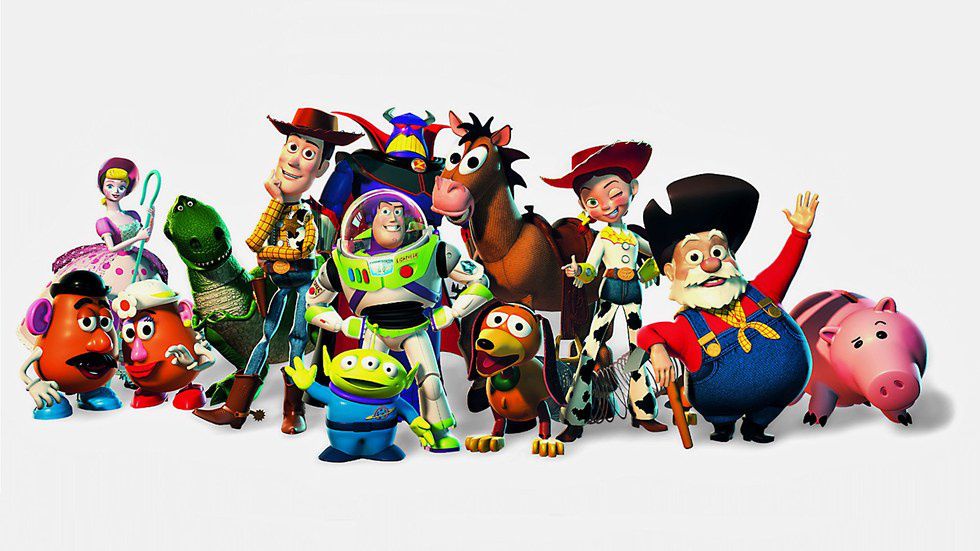 "Finding Nemo "- Everyone knows the story of Nemo who swims a little too close to the surface and is caught by a diver. His dad, Marlin, sets out to find him with the help of new friend, Dory. Your underwater friends come to life in Epcot in The Seas with Nemo & Friends (an attraction based on the film which finds Nemo lost again). Enjoy a Q-and-A with our turtle pal, Crush [Turtle Talk with Crush], test your undersea knowledge with Mr. Ray's quizzes, and snap a pic with Bruce the Shark [Bruce's Shark World]! [Note: This is the perfect way to get excited about Disney Pixar's new movie, Finding Dory (In theaters June 17, 2016)]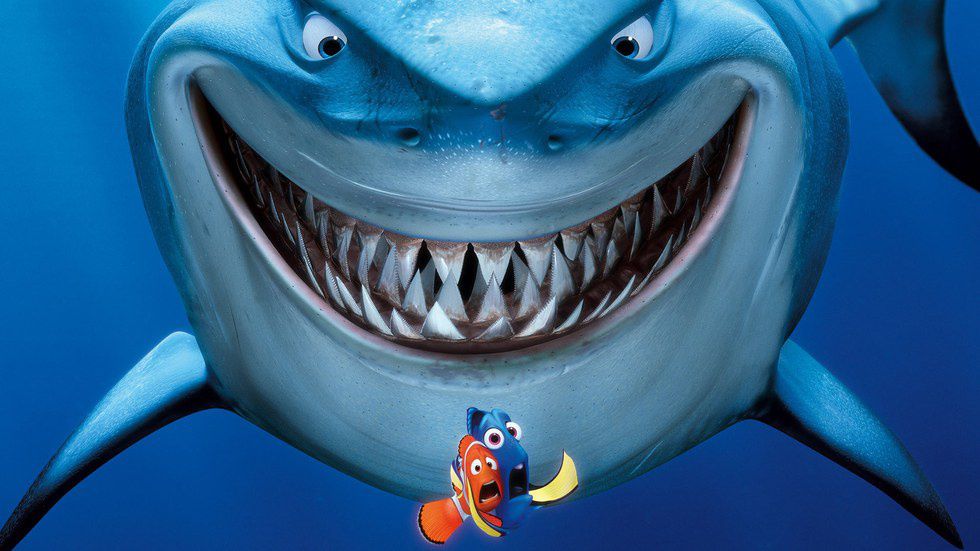 "Frozen" - In order to save their kingdom from perpetual winter, Kristoff must help Anna find her sister, Snow Queen Elsa, and break her icy spell. Set to open June 21, 2016, Frozen Ever After allows you to board an ancient Norwegian vessel through Arendelle and enjoy the wonderful, wintry world of Frozen!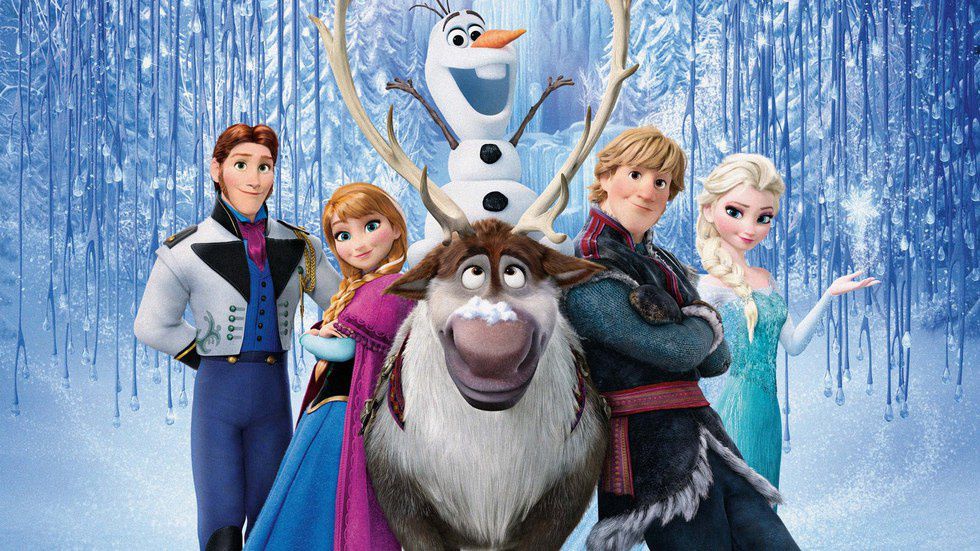 There's so much to see in such a short time, from "The Many Adventures of Winnie the Pooh", to "The Magic Carpets of Aladdin", to Cinderella's Castle. Whether you're racing through the diamond mine with Snow White and the Seven Dwarf's [Seven Dwarf's Mine Train], or flying from London to Never Land with Peter Pan [Peter Pan's Flight], you're sure to find a little something for everyone on your journey to the happiest place on Earth.