Between riding Pirates of the Caribbean 10 times and watching Mickeys Philharmagic over and over you began to see you've easily become a Disney fanatic. Disney World is said to be "the happiest place on earth", and has backed that up since 1971. The park itself fills you with an excitement that you cannot experience anywhere else in the world. As a huge fan, you can definitely relate to most if not all of these feelings and wonderful times.
1. Sitting and planning out the entire trip with your family.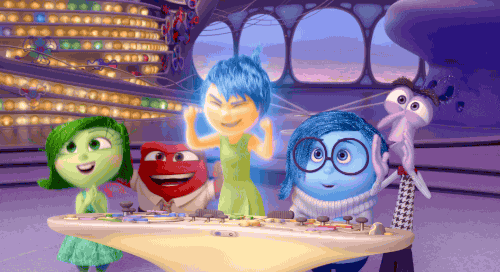 It's a family project that needs everyone's input one way or another. Planning the perfect trip is some hard work.
2. You feel nothing but butterflies when you drive under the "Walt Disney World" sign.
Whether you're driving in a car or taking the bus from the airport it all leaves you breathless.
3. You memorize your hotel's layout within the first two days of the trip.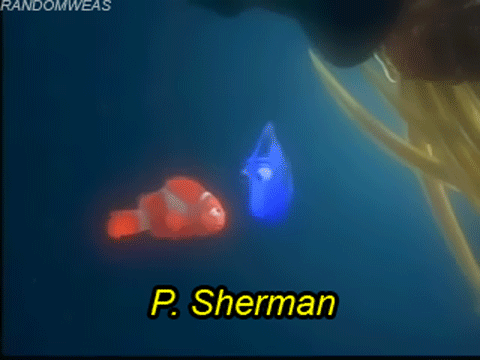 There is no blindfold test needed!
4. The older you get the more you begin to enjoy the quiet pool.
No one can resist the large public pools shaped to the hotels' theme, though!
5. You always wonder how housekeeping is going to fold the towels for your room.
Was it going to be a monkey, a swan, or a giraffe?
6. You can't wait to see what designs the Disney cups have on your visit!
Refills are on the house!
7. Nothing is more exciting than getting your first Mickey waffle at breakfast!
The ears are always the first to go!
8. You either wait forever for a park bus of you just make it to one as you're walking to the stop.

Either way, you're excited about the air conditioning.
9. Your feet are killing you by the end of the day.
There's nothing like a good eight-mile hike around EPCOT for the evening!
10. You try your best to get as many autographs as possible from the characters.
Meet and greets aren't just for children.
11. A Disney trip is nothing without a family photo in front of Cinderella's castle.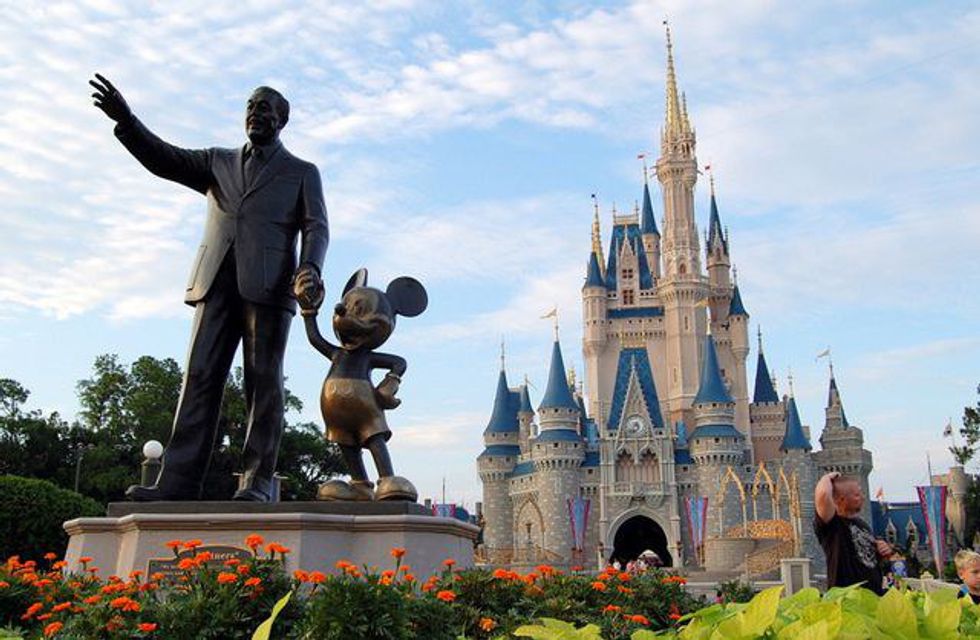 Located right on Main Street USA!
12. You can name every Disney park in Disney World!
Magic Kingdom, EPCOT, Animal Kingdom, Disney Hollywood Studios, Blizzard Beach, Typhoon Lagoon, and Down Town Disney!
13. You know the agonizing pain of seeing wait times on your favorite rides.
Who wouldn't want to wait 350 minutes for their favorite Disney ride?
14. Character meals are the best meals!
I rather spend 20 minutes taking pictures with Mickey than eat my dinner.
15. The desert of choice after those meals is, of course, a Mickey Premium Bar.
And you're lying if you say you only get one!
16. You know all the words to the parades and fireworks displays.
That includes humming all the parts between the words as well!
17. At one point or another, you own either the Mickey gloves, the slippers, or a pair of ears.
And if you're like me you own all three.
18. You know all of the characters by name and have seen all the movies that follow them.
If you don't know the names of the Disney Characters why are you even there?
19. Your family has never made just one Disney World trip.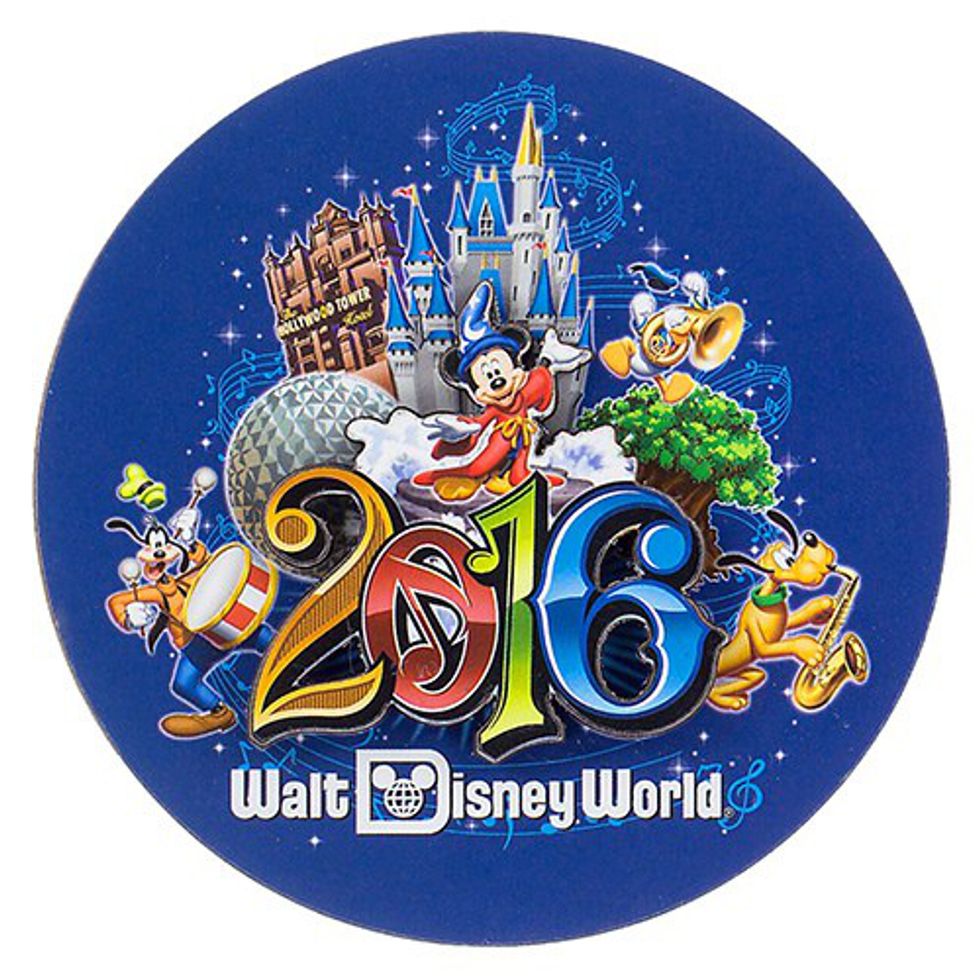 You have shirts, ornaments, and a thousand other things to prove it.
20. Doing the wave while waiting for Fantasmic to start.
The second showing always had better seats, though.
21. The difficulty of finding a spot to watch the parades with your entire family.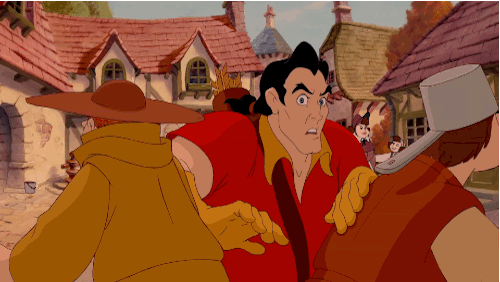 Being crowded and close together doesn't help either.
22. If parades aren't bad enough, there is always a difficult time finding a place to stand for the fireworks show.
The best spot though is on Main Street between Casey's Corner and the Ice Cream Parlor!
23. You memorize the monorail safety instructions in Spanish.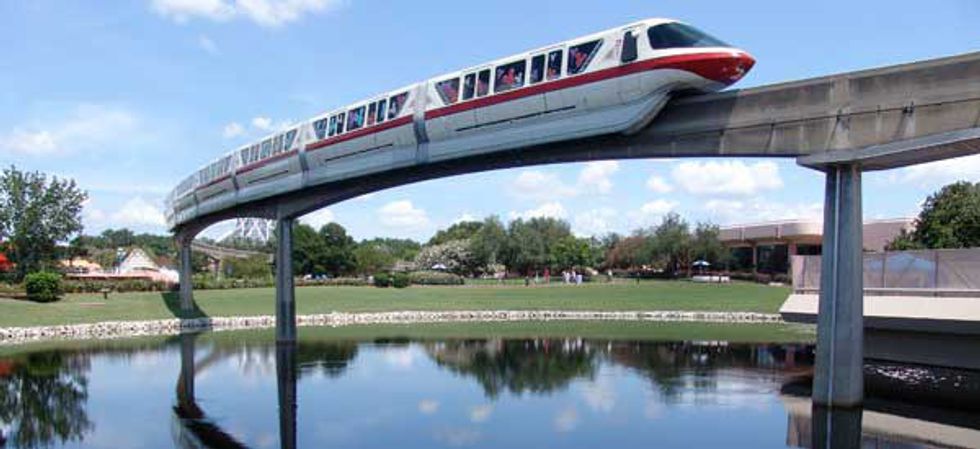 ¡Por favor manténgase alejado de las puertas!
24. You don't need a map to a park because you already have know where everything is at.
Who has the time to sit down and look at a map anyway?
25. You feel anger in the pit of your stomach when someone doesn't know the difference between Disney WORLD and Disney LAND.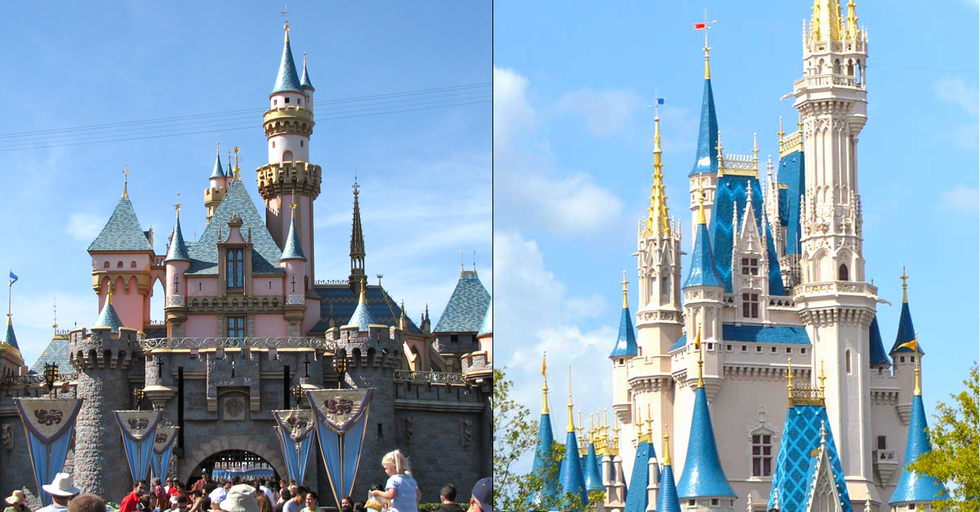 These are two different places, by the same person. They are definitely not the same!
26. The pain of having your whole family together and at your bus stop right after a parade or show.
We all know how long those buses can take sometimes.
27. You try to make the idea of staying an extra night reasonable and completely possible in your head.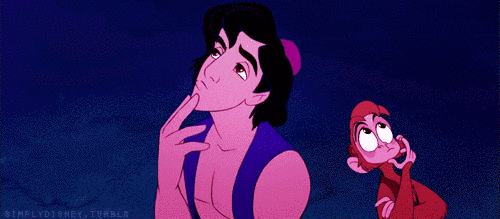 In reality, we all wish we could live there.
28. You feel jealous while watching other families check in while you're checking out.
Take me with you!
29. The sadness you feel when you pass under the "Welcome" sign and you're going the opposite way.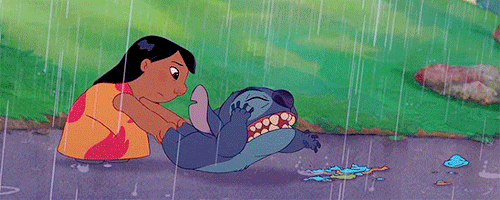 Turn around I want to go back!
30. The dread of knowing you have to wait another year to go back.
Planning is half the fun, though!