It is a myth that migraines are only slightly more painful headaches. The "mind-blowing" truth is that migraines are accompanied by severe headaches, intensely throbbing in a large region of the head.
Since there are various different triggers, it's often difficult to identify the cause of this condition. Migraines, or headaches in general, also tend to run in families.
That said, here are 7 remedies you should try before you go to a doctor:
1. Put an ice pack over your forehead.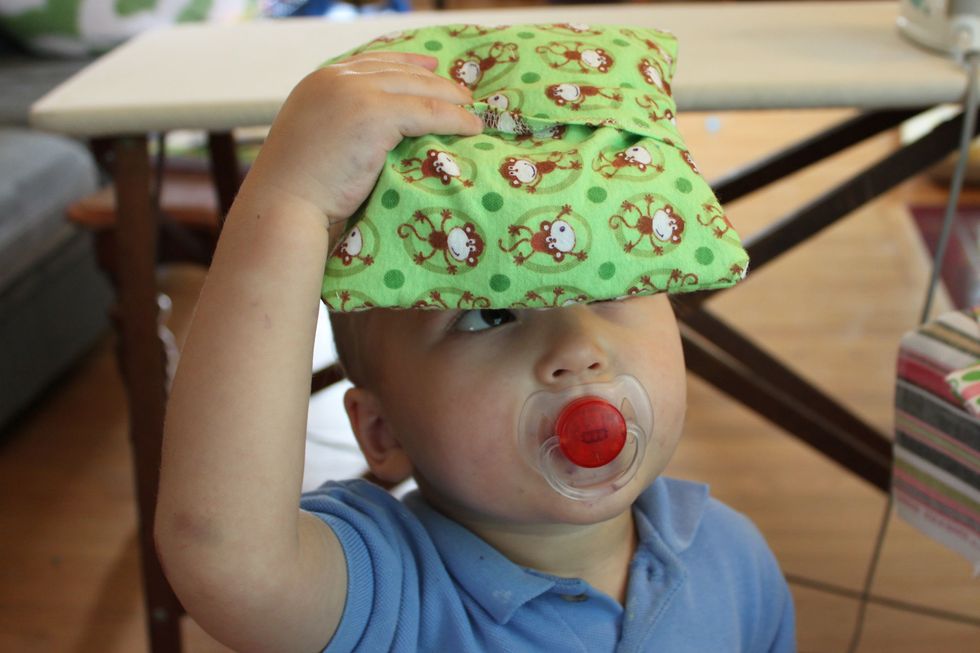 theresnoplacelikehomemade.com
If you don't have an ice pack at hand, opt for ice cubes in a plastic bag or a bag of frozen food. Take a break from the ice pack every fifteen to twenty minutes.
2. Try out acupuncture to relieve pressure.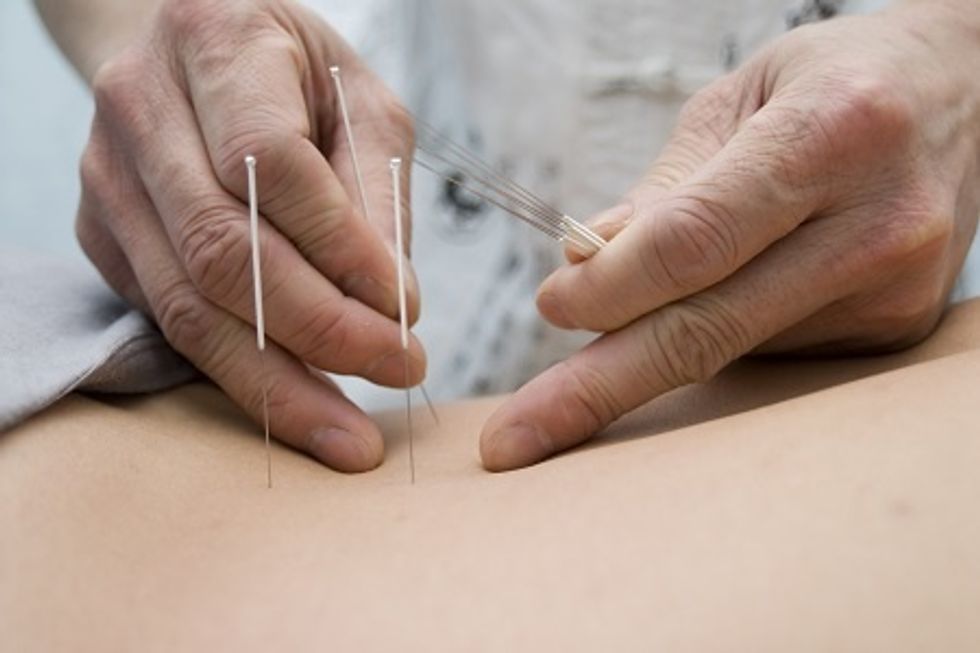 mdmag.com
Acupressure focuses on applying pressure to parts of the body that are related by blood flow to the tension causing the headache.
Focus on relieving pressure from the thenar webspace, the ball of muscle close to the palm and at the intersection between the thumb and index fingers.
Instead of fidgeting with your fingers, you should use one thumb to apply circular pressure at the thenar webspace.
3. Excuse yourself from stressful activities.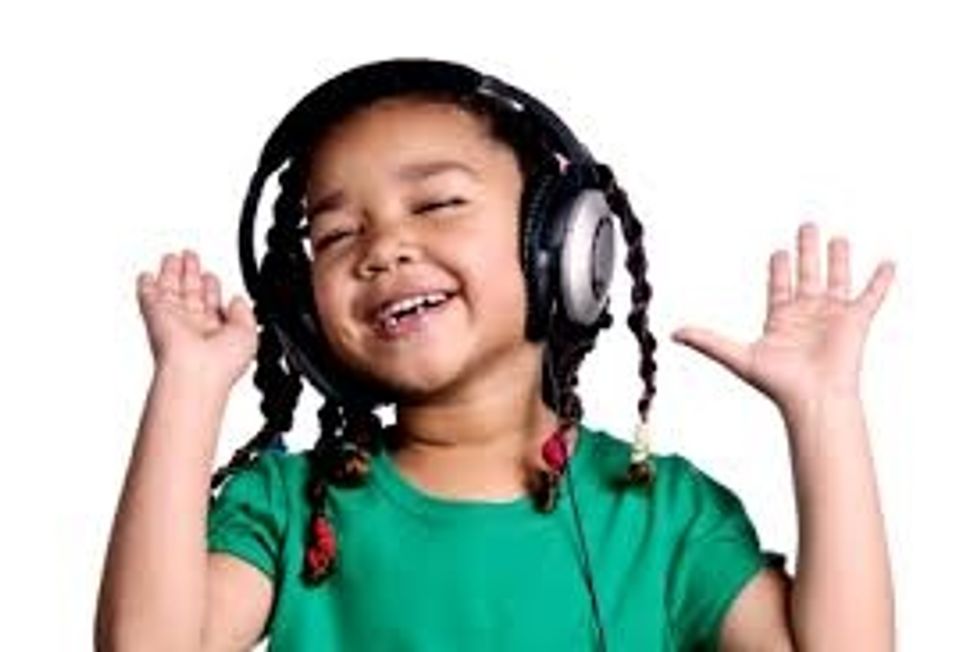 babyandblog.com
It is not always possible to live stress-free.
Whether you feel stressed from classes or from work, take time at the end of the day to exercise for half an hour, go on a walk, or simply listen to music without earbuds or headphones! They can cause tension to build up.
4. Take a nap in a dark and quiet space.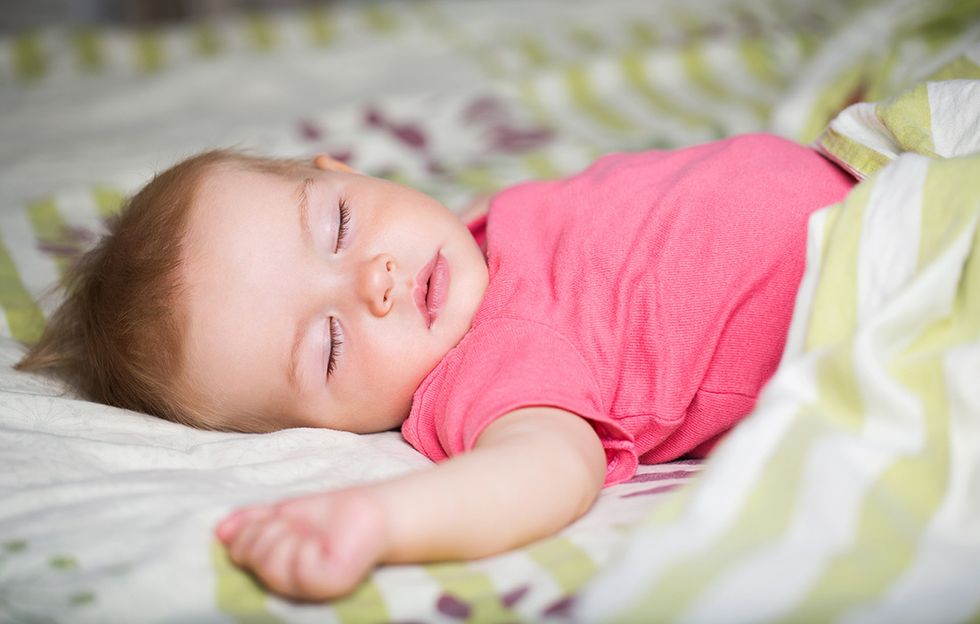 parenting.com
Loud commotions or bright lights are classic triggers of migraines and could worsen your headache.
5. Stop using perfumes and cleaning products with strong smells and fragrances.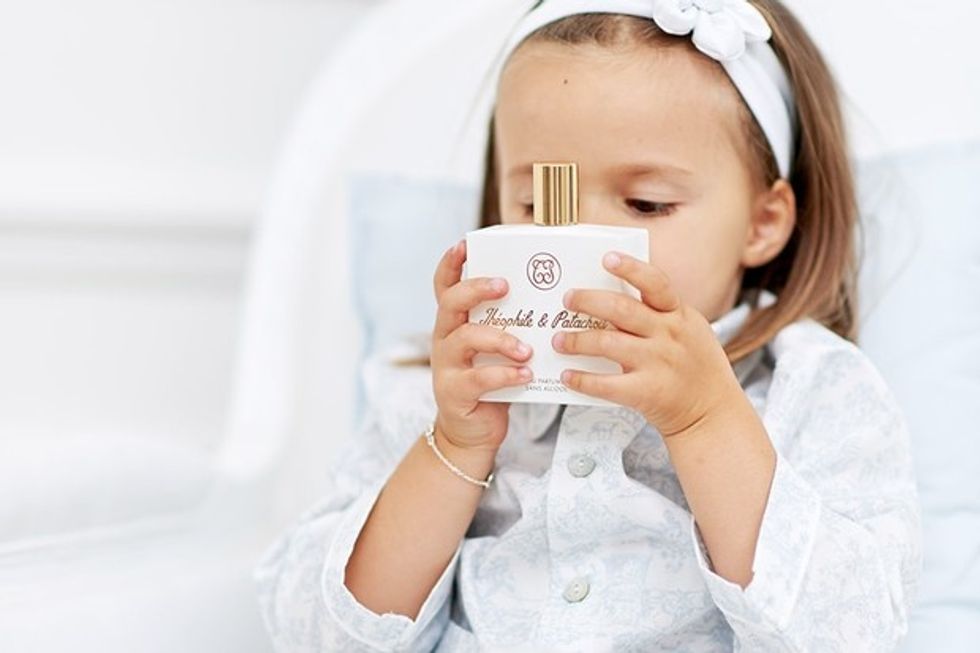 juniormagazine.co.uk
Strong odors often trigger headaches, and in some cases, induce severe tension headaches. If you are a regular smoker, consider tossing out your cigarettes too.
6. Consider eating certain foods in moderation or eliminating them altogether.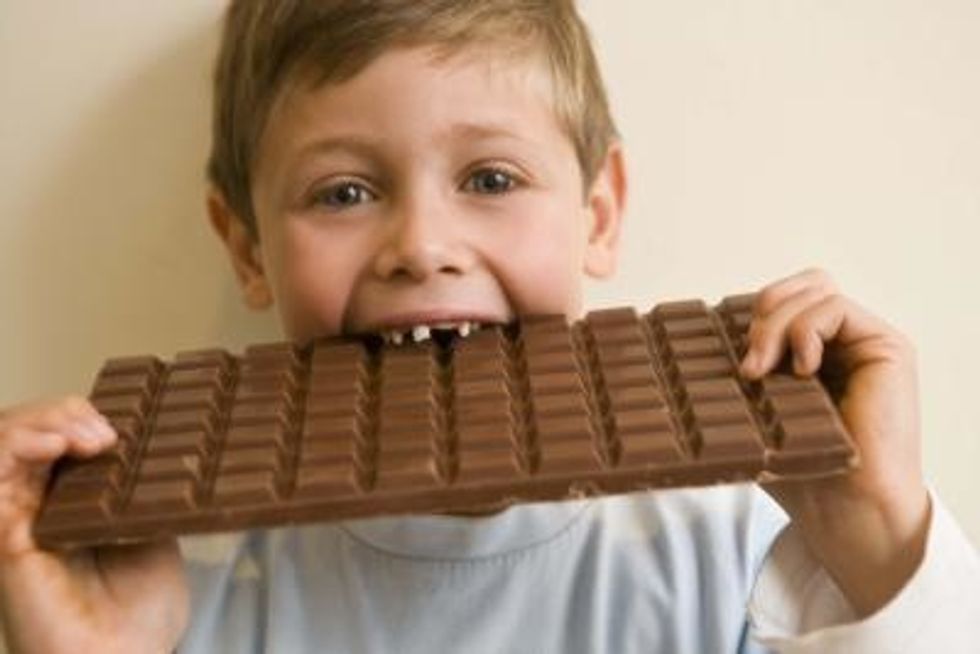 davischocolate.com
Foods that commonly trigger migraines include chocolate, alcohol, and cheese.
If you notice a worsening headache due to the addition of these foods to your diet, you should consider avoiding these foods entirely.
7. Take Excedrin as a last resort.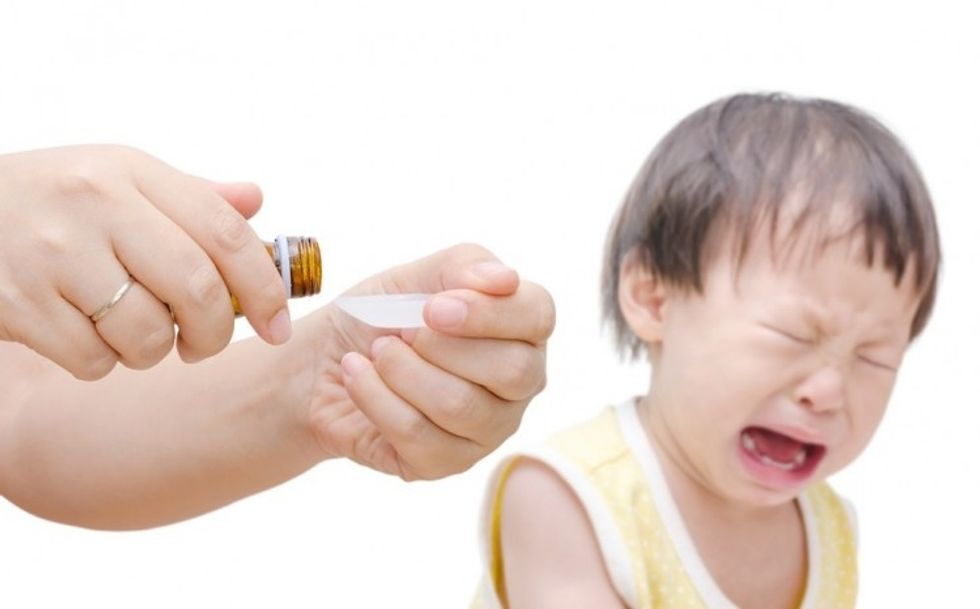 mamachallenge.com
Avoid taking medication to protect your liver!
However, if you have an important exam during the day or a job interview, it is best to take Excedrin to relieve as much of the muscular tension as possible in the morning or as soon as you feel the headache.