Check out these cool spots in Waco, Texas!
1. Magnolia Market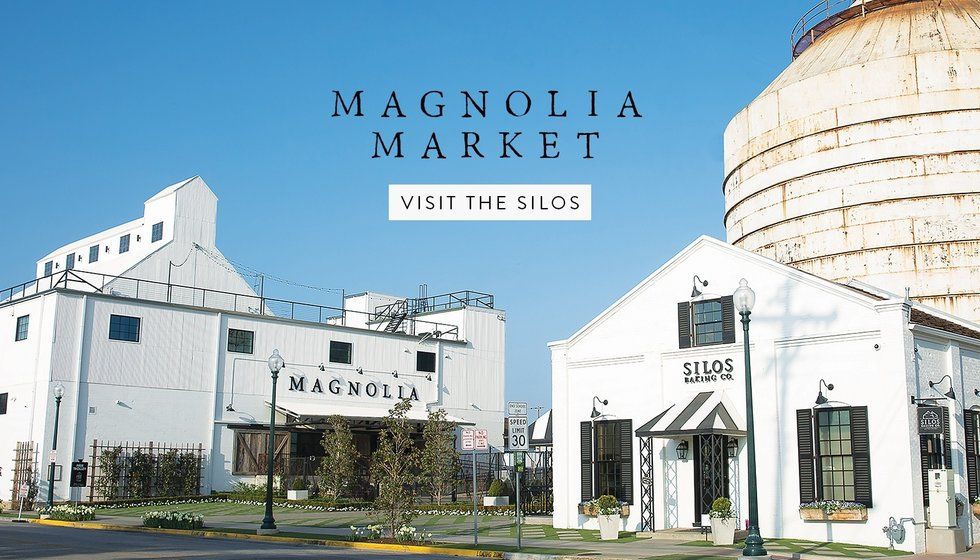 Magnolia.com
Yes, I know, even I'm surprising myself by putting this one on the list, but I truly believe that the wildly popular Magnolia Market is worth a visit, even if you live in Waco. Although I wouldn't plan a days long trip around this attraction, it is a cool stop for a few hours. Complete with a home goods and decor store, bakery, garden, and a bunch of trendy food trucks, MM is an overpriced, but FUN experience. I would recommend window shopping in the actual store, grabbing a bite to eat at Cheddar Box (my favorite food truck), and counting as many adorable dogs as you can.
2. Baris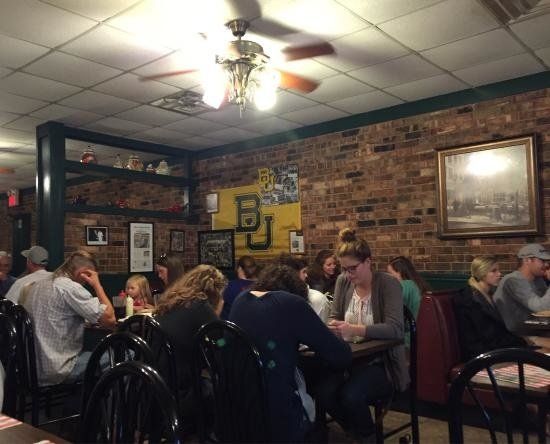 TripAdvisor
If Waco lacks one thing, it's local restaurants. Sure, we have plenty of food trucks, but I think there is something to be said for branching out beyond chains and franchises. Baris is the best local place as far as Italian food. They have amazing pizza, pasta, and calzones with the plus of a good atmosphere. The same people have been running this place forever, and they know what they're doing.
3. Cameron Park

The City of Waco Texas
Cameron Park is easily the gem of Waco, as it's one of the largest in city parks in America. There are many different areas of the park that range from actual playgrounds and spray parks to winding biking paths. My personal favorites are Lover's Leap (pictured above) and Jacob's Ladder.
4. Sweetness Desserts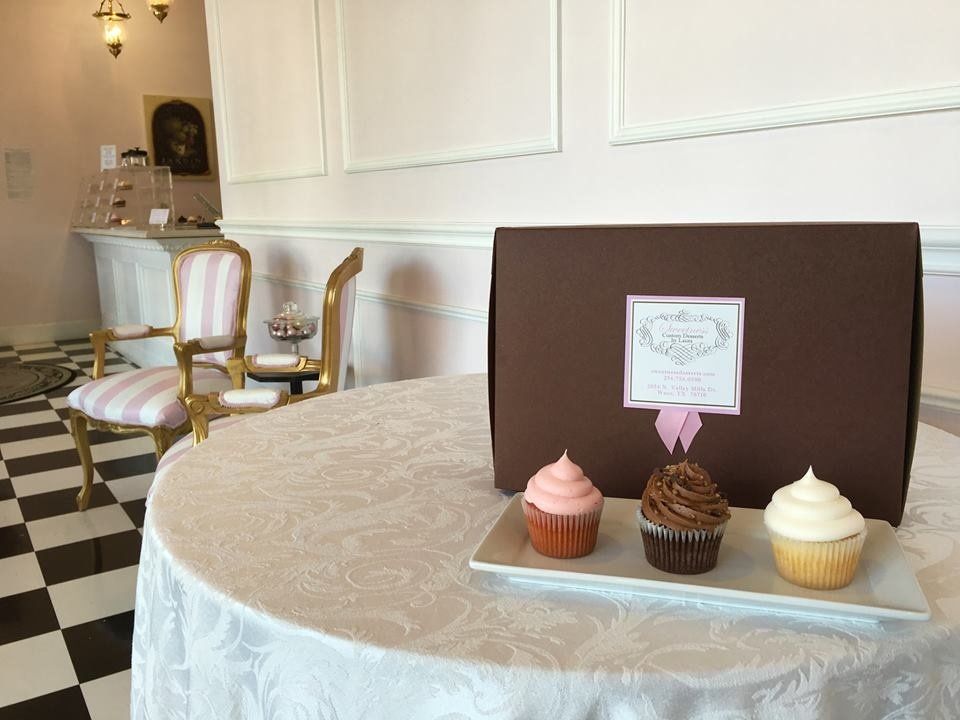 Sweetness Desserts
As a growing city, Waco actually has a decent amount of bakeries/dessert shops, but none of them come close to Sweetness. This bakery not only has the best cupcakes, cakes, and cookies I've ever had in Waco, but they are also one of the most reasonably priced. Skip the long lines at Silos Baking Co. and head to Sweetness if you're ever in Waco-town!
5. Kim's Diner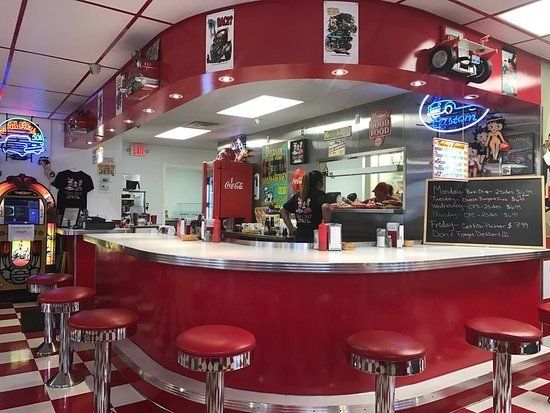 TripAdvisor
Kim's, a retro '50s diner would definitely win the prize for one of the most fun and aesthetically pleasing places to eat in Waco. In fact, I loved the look of Kim's so much that I decided to change it up and take my prom photos there. Complete with a jukebox and classic red and white everything, this is a super fun stop.
Cover Image Credit: