To whom it may concern,
If you are reading this, then spring break is finally here. At my college, it represents the end of the quarter; for those on the semester system, it's a good way to recharge the batteries for round two of their classes.
For those who are adjusting to the concept: spring break is usually a week long, where it goes to extremes: either party at the beach all day and night with the friends, or staying at home, not doing too much of anything. Either way, it can result in a spring break to forget, both for the wrong reasons.
And so to make spring break a little more memorable, here's some things to cut out:
1. Sleeping past noon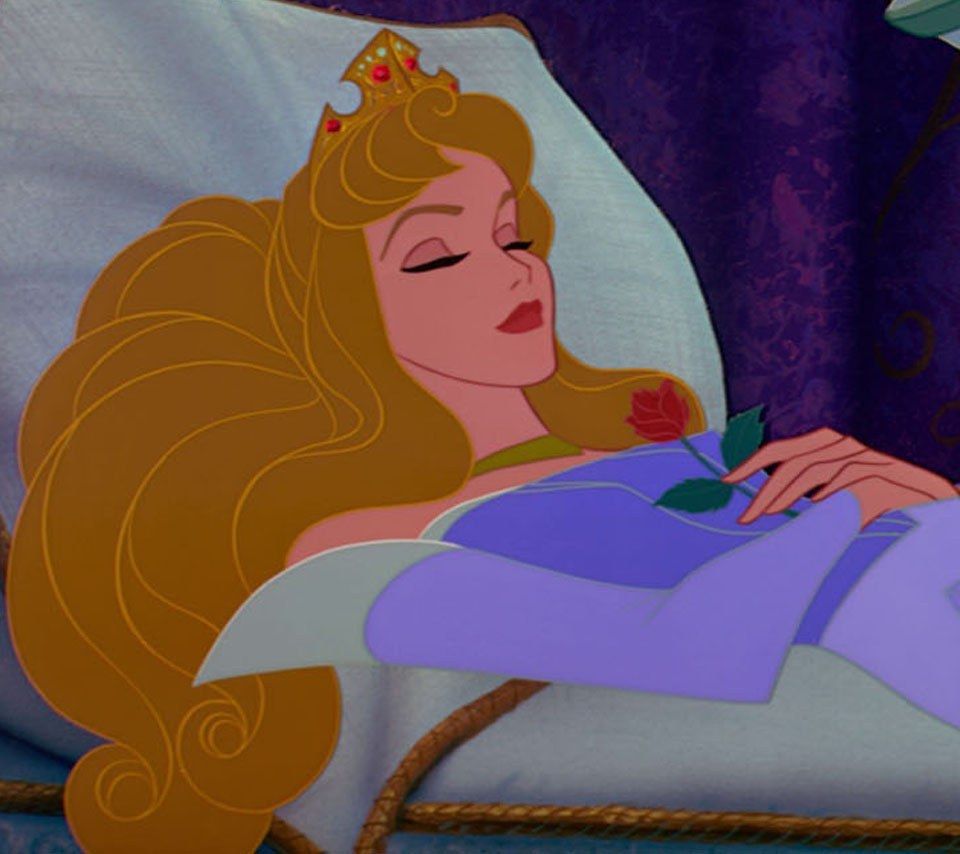 First of all, for those who have jobs, this is immediately out of the question, unless you have a night shift.
Second, I understand that sleeping later is something in which should be cherished, especially with 8:30 am classes or jobs or a bad hangover. However, as I did so, it seemed like it threw a whack in my schedule: naturally, it made the nights longer to make up the difference.
On the other hand, it could be a figment of the school year: staying up late is a normal thing. If that's the case, then sleeping early would be a great idea, unlike back in childhood.
2. Checking the phone all the time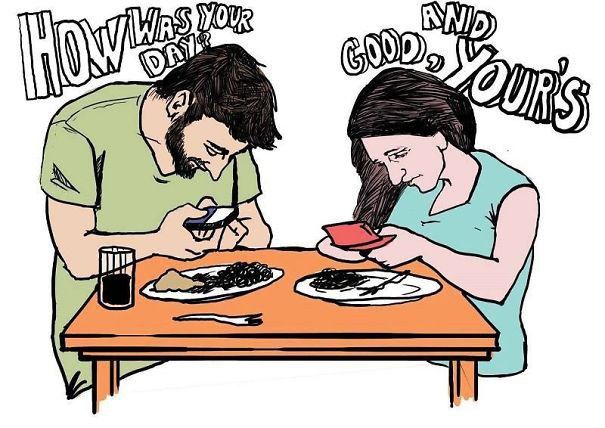 In our day and age, it seems like it's always necessary to see what's going on, especially politically. On the other hand, it takes the mind away from actual happenings, especially with vacationing.
Yet the cell phone can be used to take a bunch of photos, if you decide to go away for break. In that case, don't take too many embarrassing photos. Somebody might be tempted to post them on their favorite social media service and ruin your prospects after spring break.
If at home, checking things everyday just brings up the envy of friends who either have gone to a different hometown, or went on vacation to somewhere interesting. Again, taking photos of things around the house could kill time. I personally like flowers.
3. Doing the same thing every day
This is for those who are stranded in the same place everyday—like me!
Spring break brings a lot of time; with a lot of time can bring a bunch of opportunities to do things. Simultaneously, it provides more time to procrastinate, which then becomes a vacuum of videos and movies until Monday rolls around, and it all feels like a short dream.
Instead, do some planning about what to do. If you like creative projects, get writing or painting or composing a new song. If you have resumes and scholarships to do, then also make time for these things too.
But it doesn't mean you shouldn't be spontaneous—have a dance party, learn how to cook, or call up some friends and have them come over. If you're going back home, then go up back to your old high school and reconnect, but for only those who want to.
Basically, spring break is one big opportunity—a cliché, but in a twinkle of an eye it could be gone.