What can I tell you about marriage? Not much.
I've only been married for three months now. Everything is still new and sparkly and exciting. I assume it won't stay like this forever, even if our love will grow.
So I decided to google in the hope to find out what awaits me in a couple of years. What I found is hilarious and I simply had to share this with you guys. Stereotypical, exaggerated, funny, but still - somehow, maybe, in a way - true?
Here are the funniest marriage quotations!
1. Keep that in mind!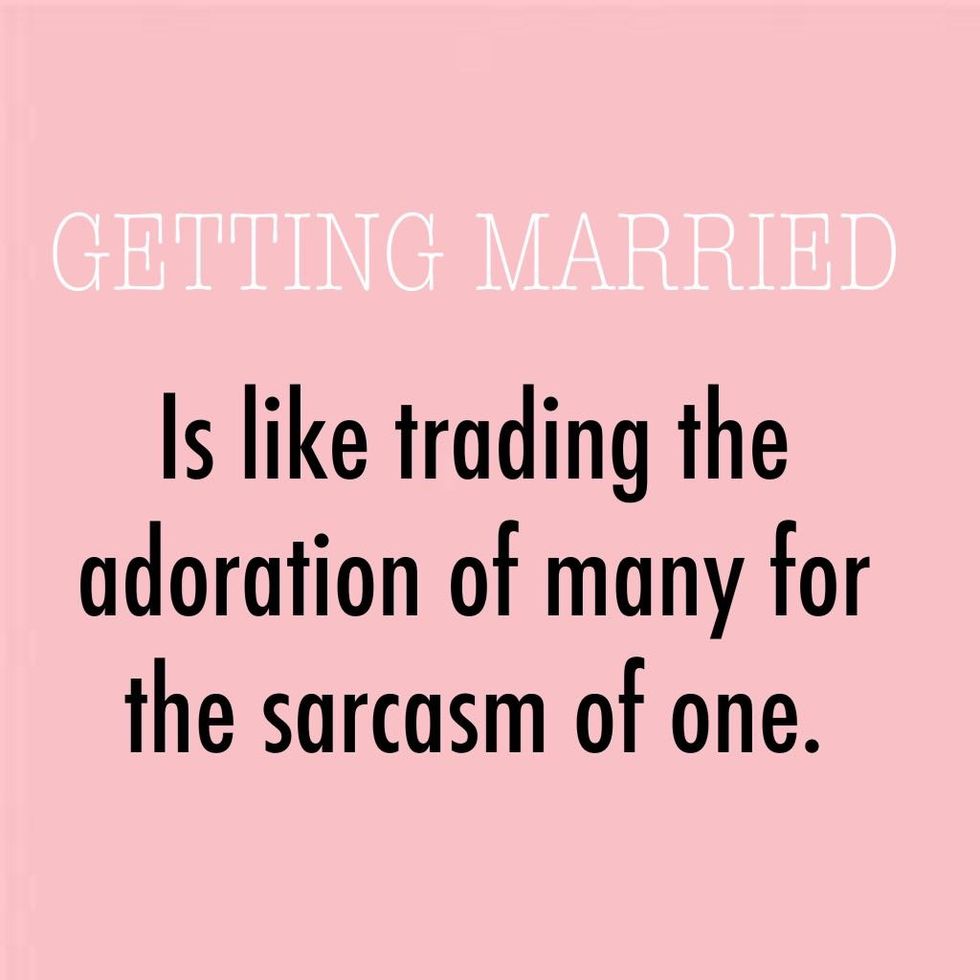 2. Didn't do that...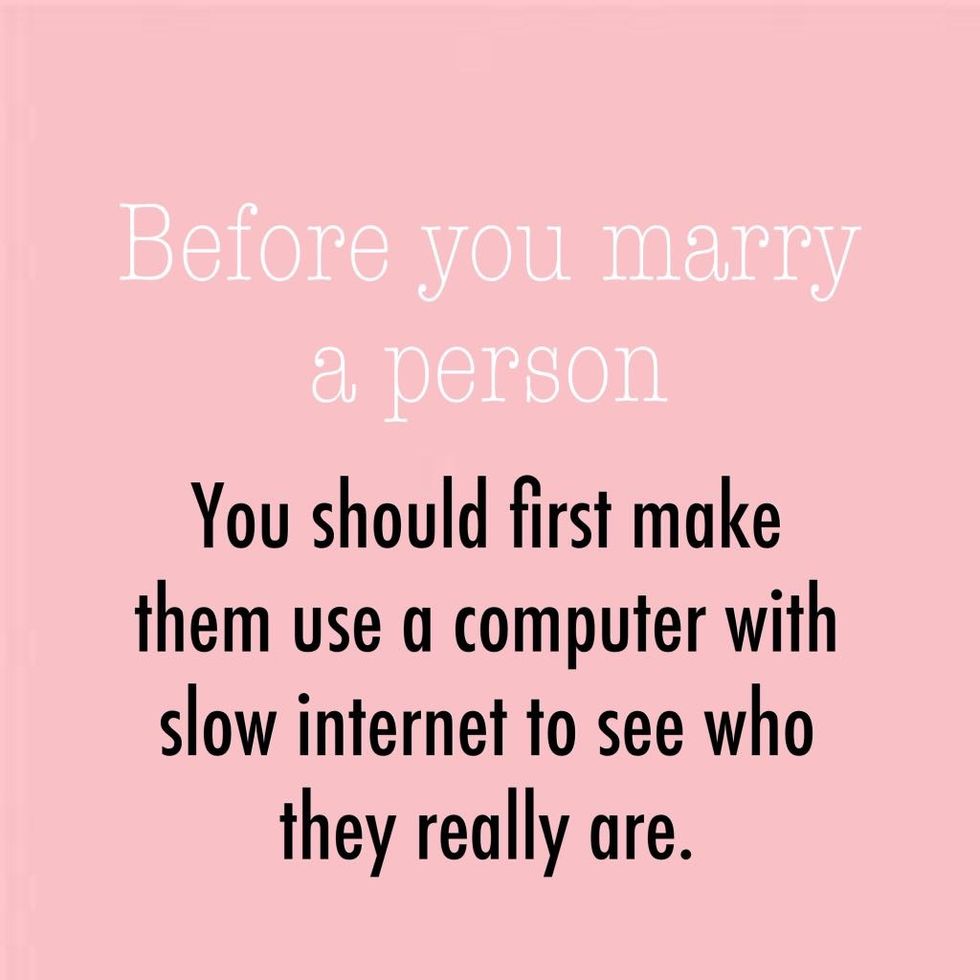 3. Yepp...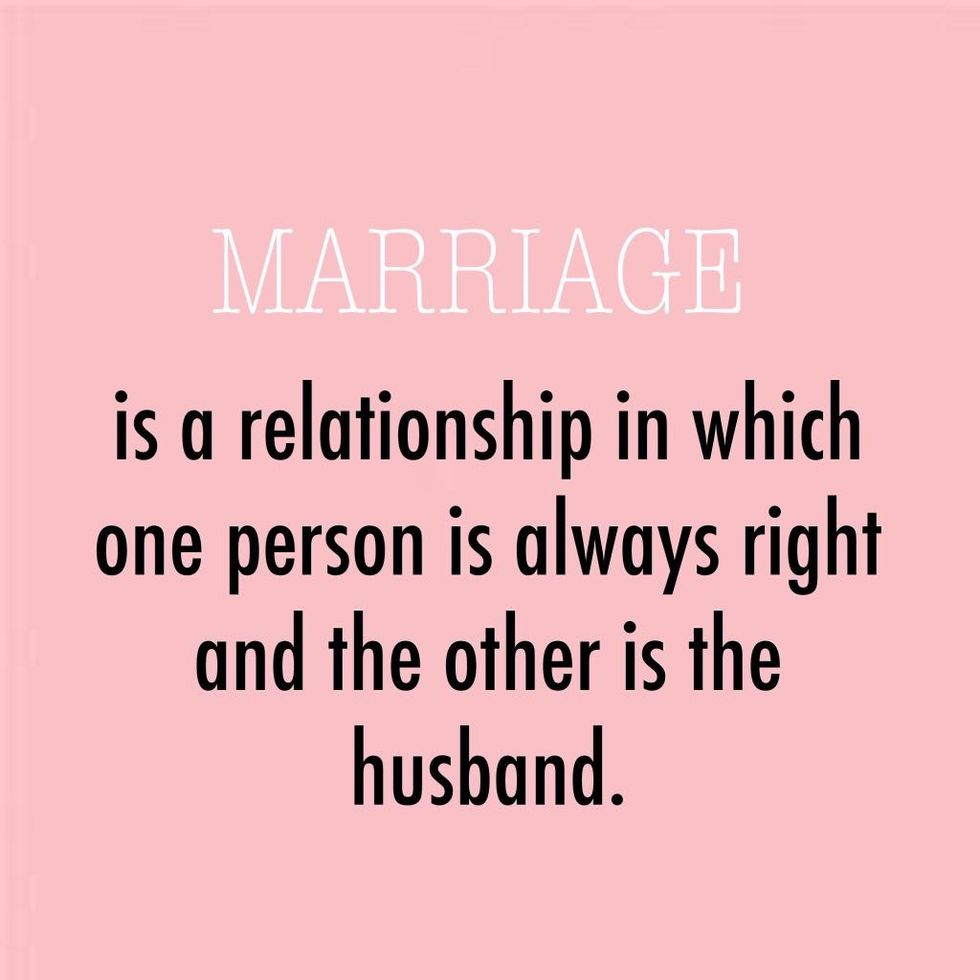 4. So true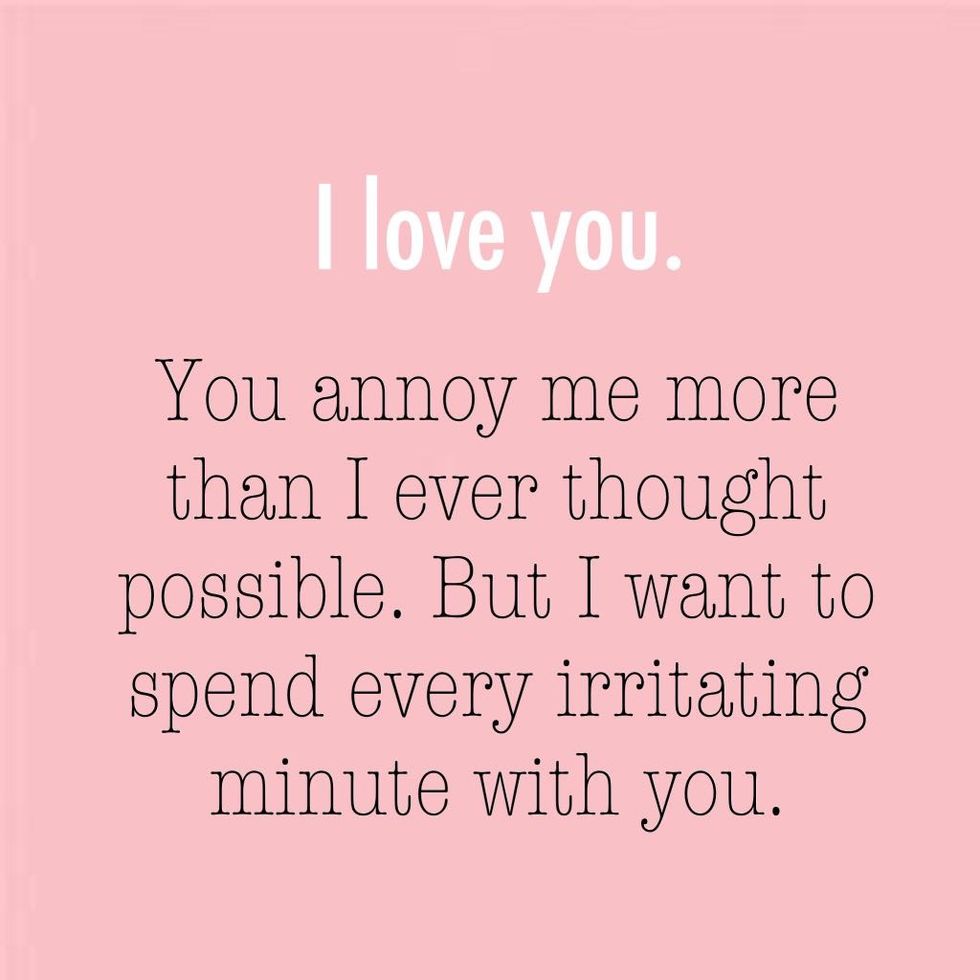 5. I have no idea what that is about...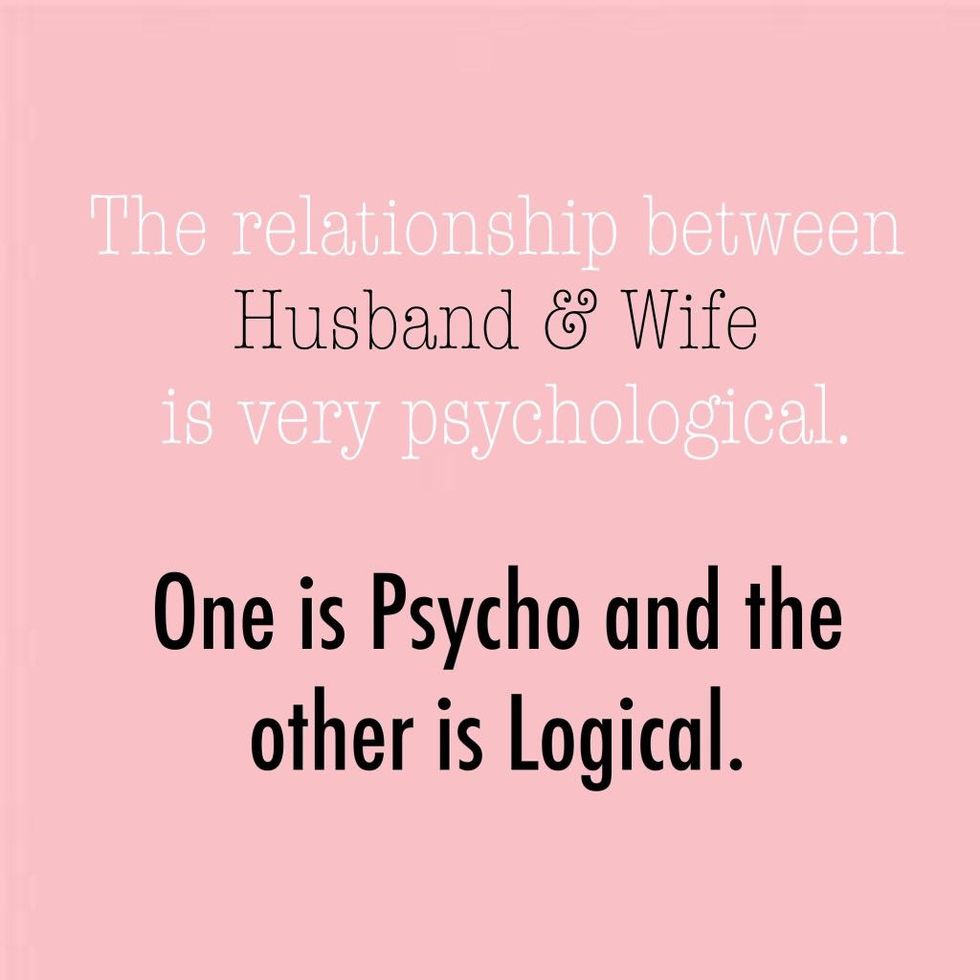 6. Yaaaasss!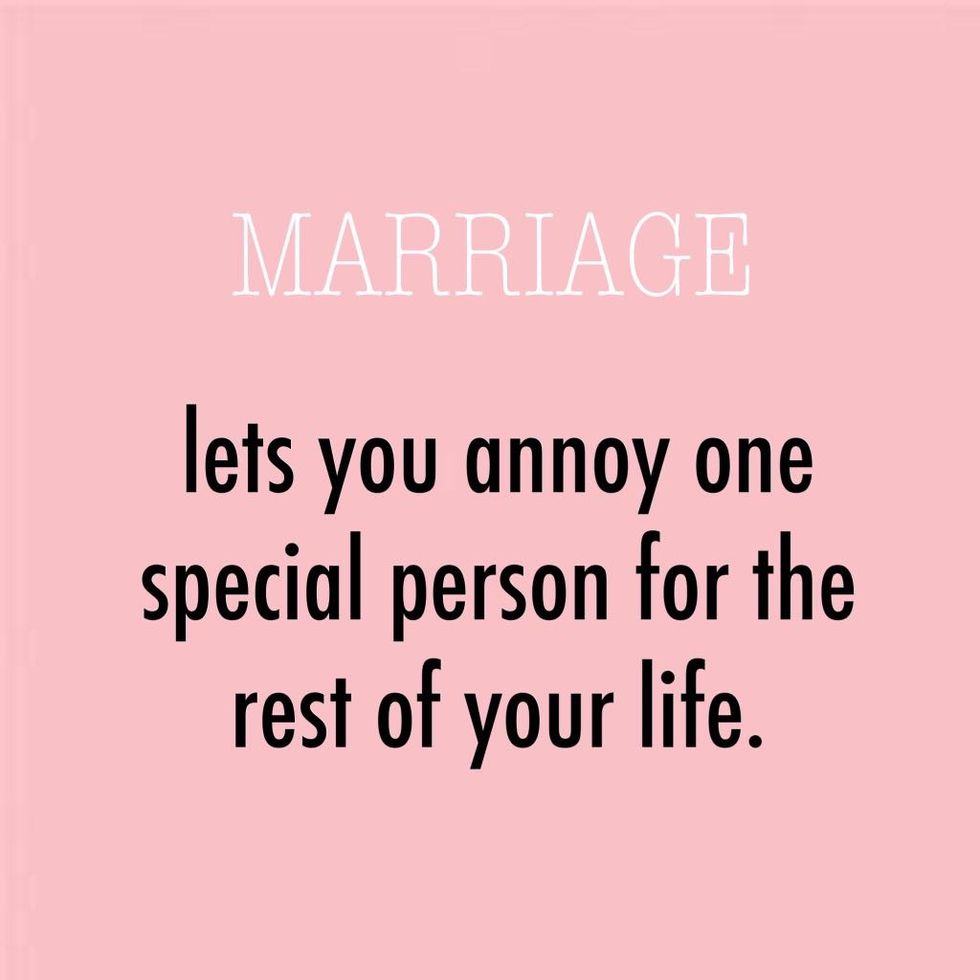 7. ??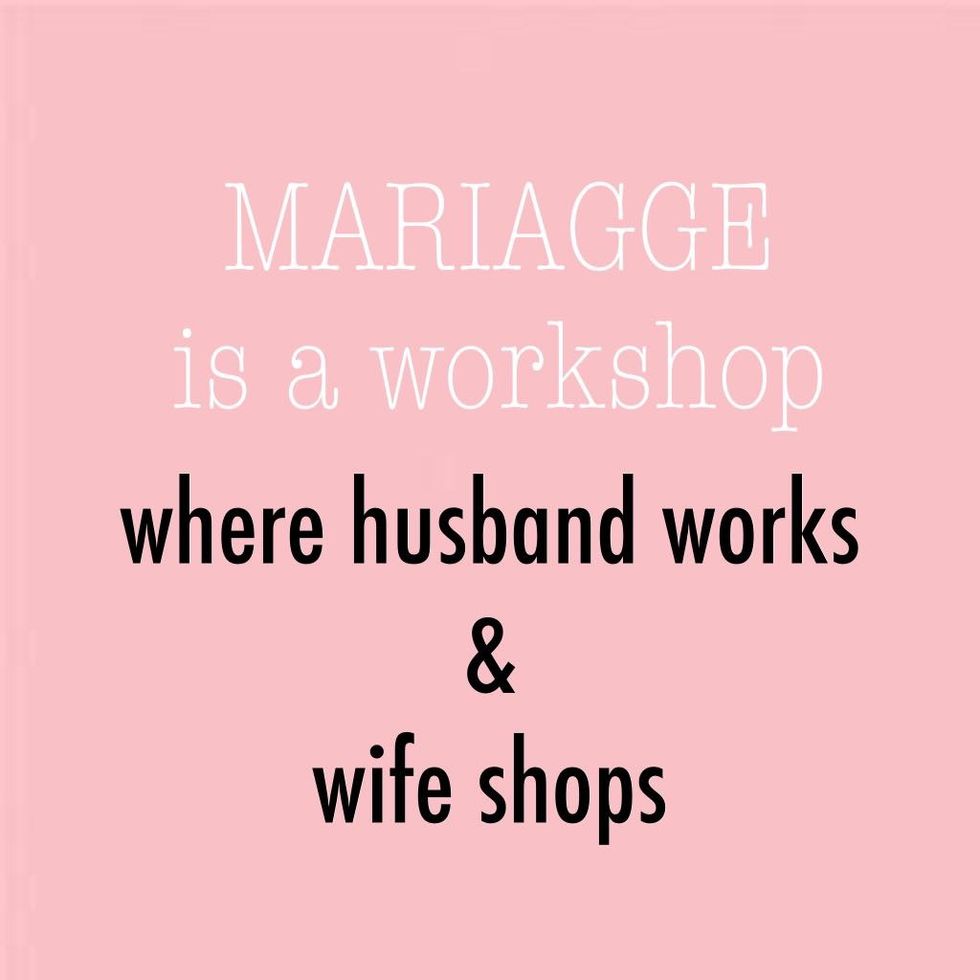 8. Oh-la-laaa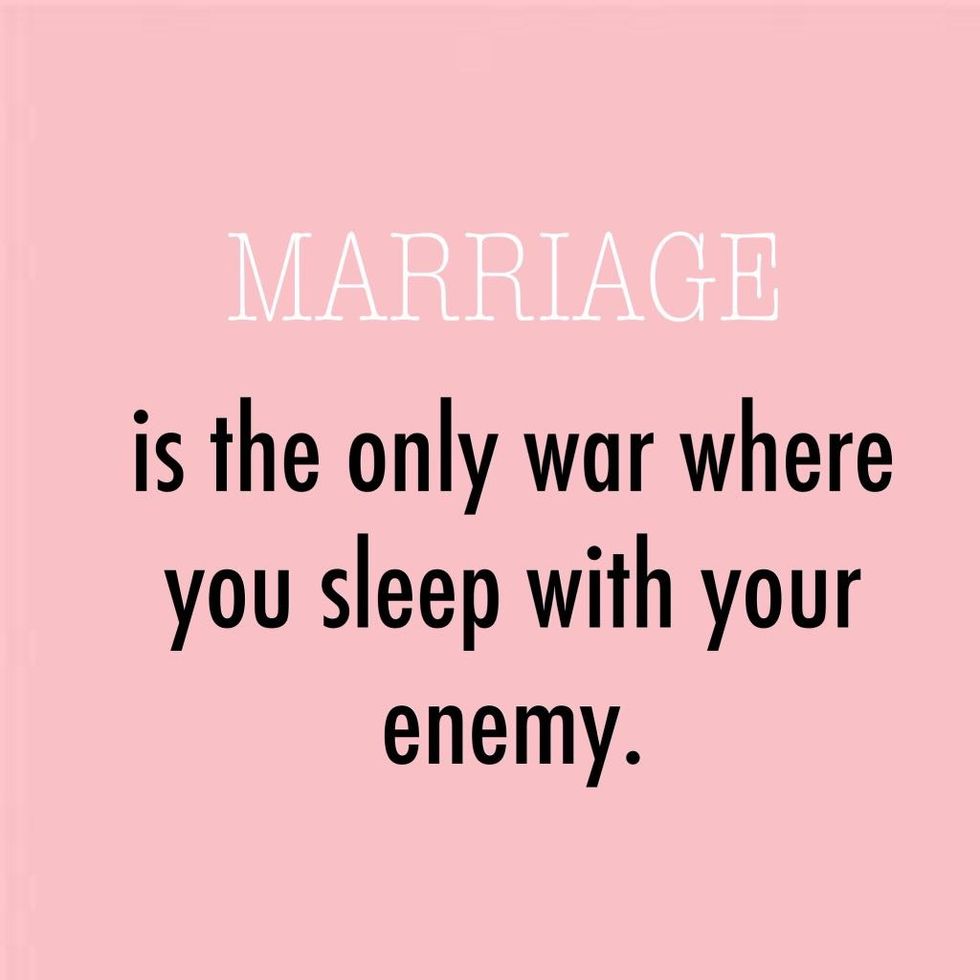 9. Hmm....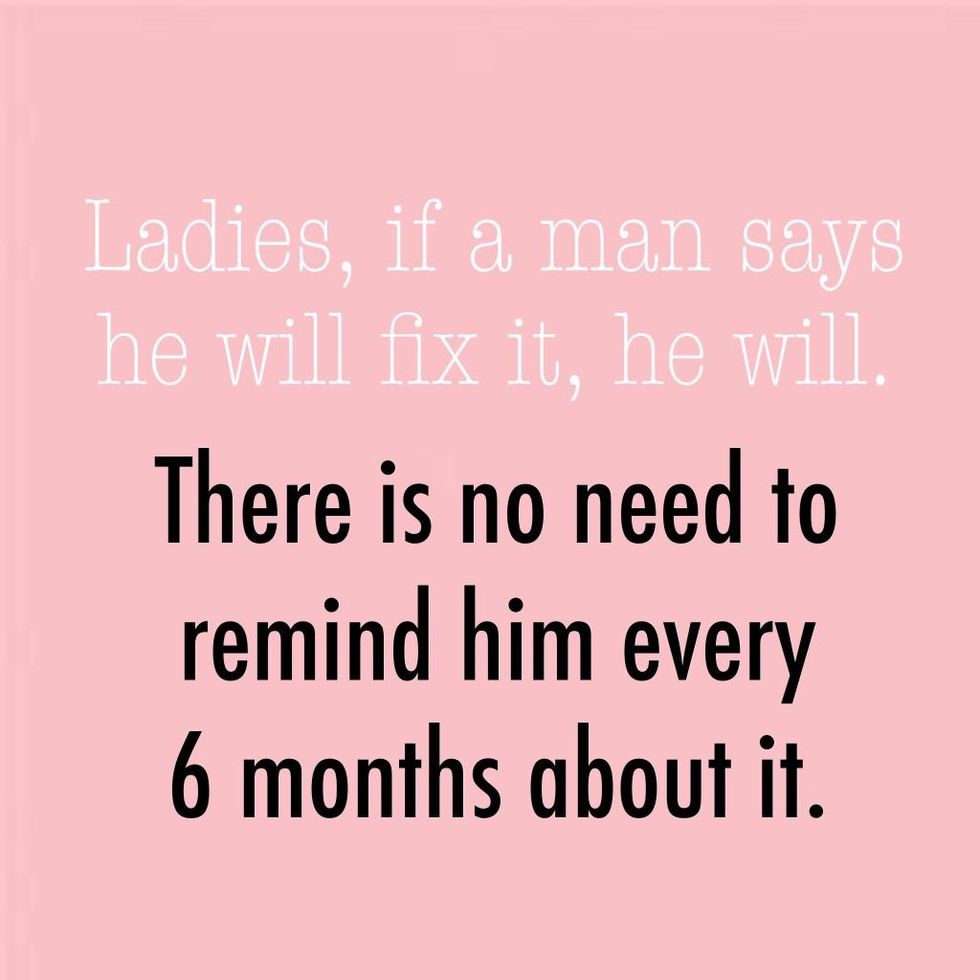 10. True story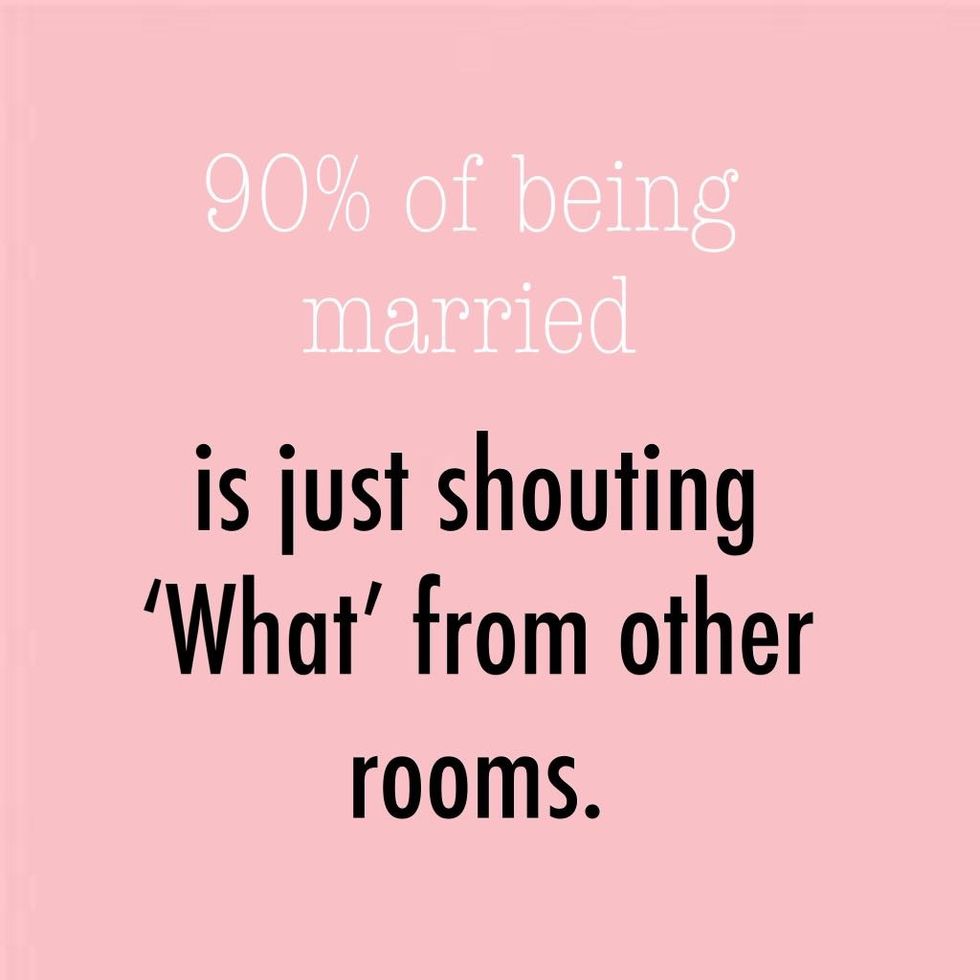 11. So that's coming...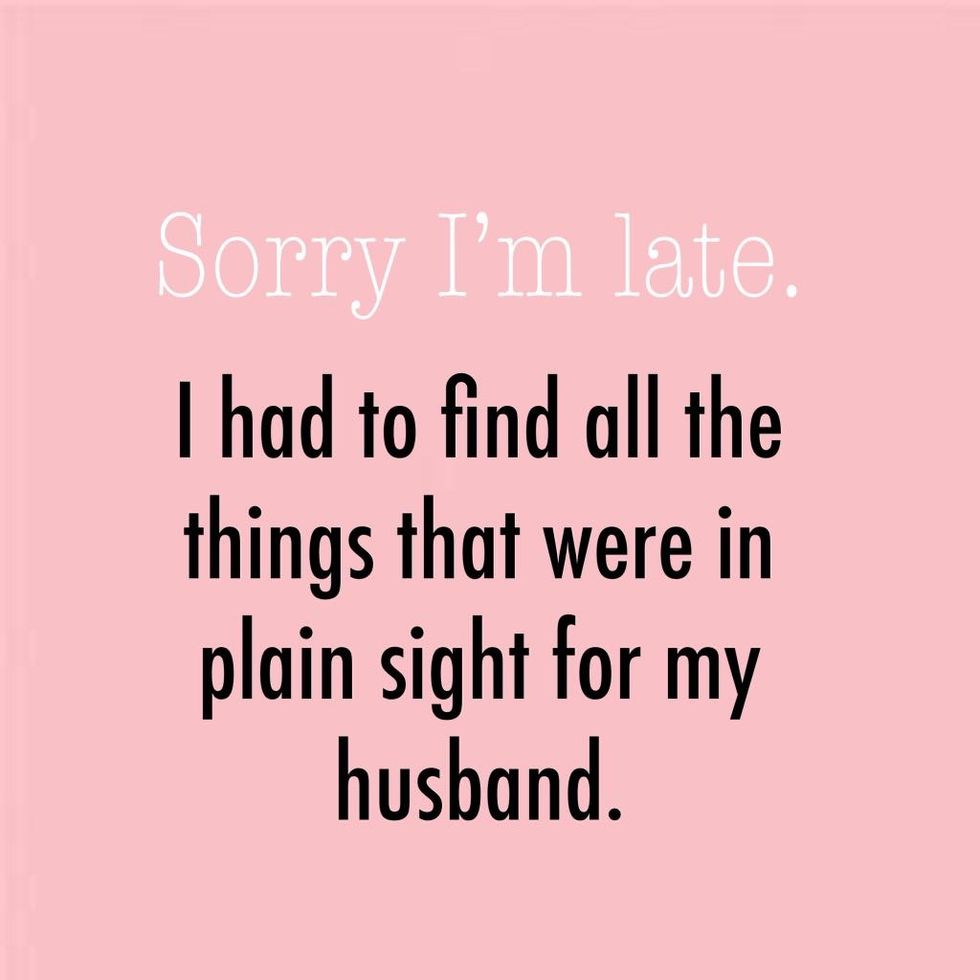 12. Worth keeping in mind!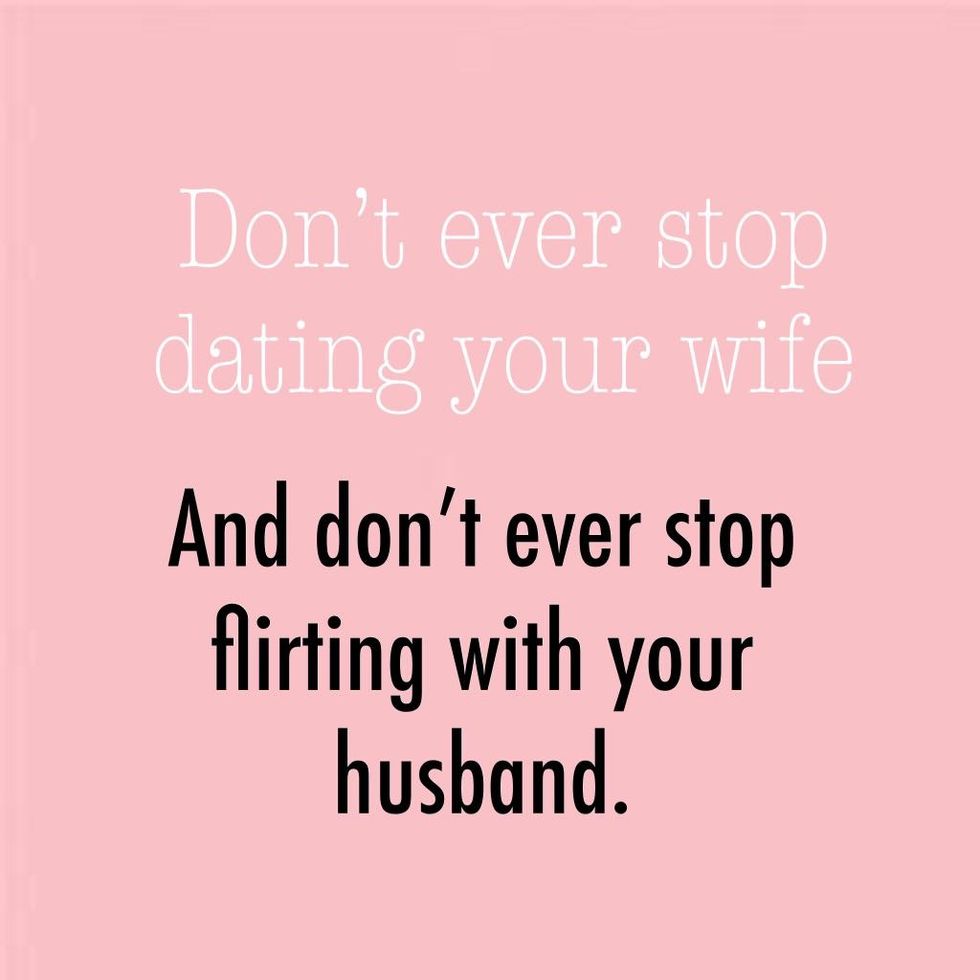 13. Anyone?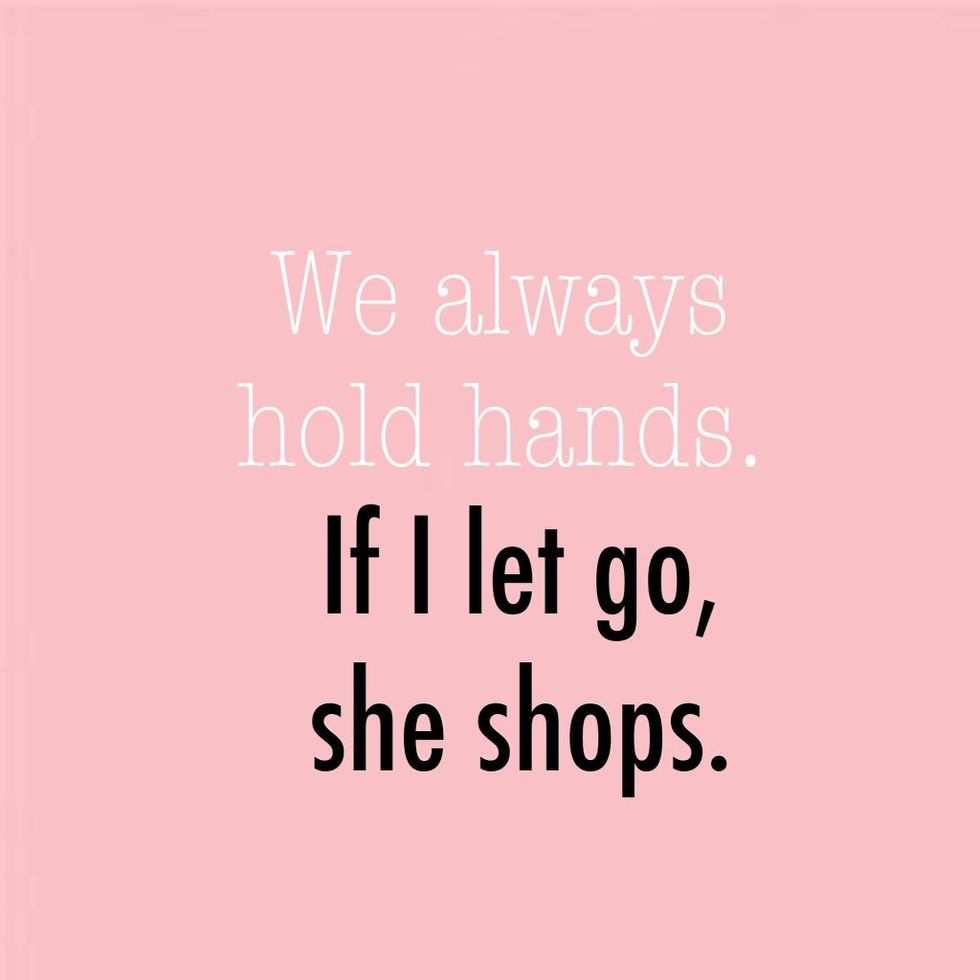 14. I have to note that down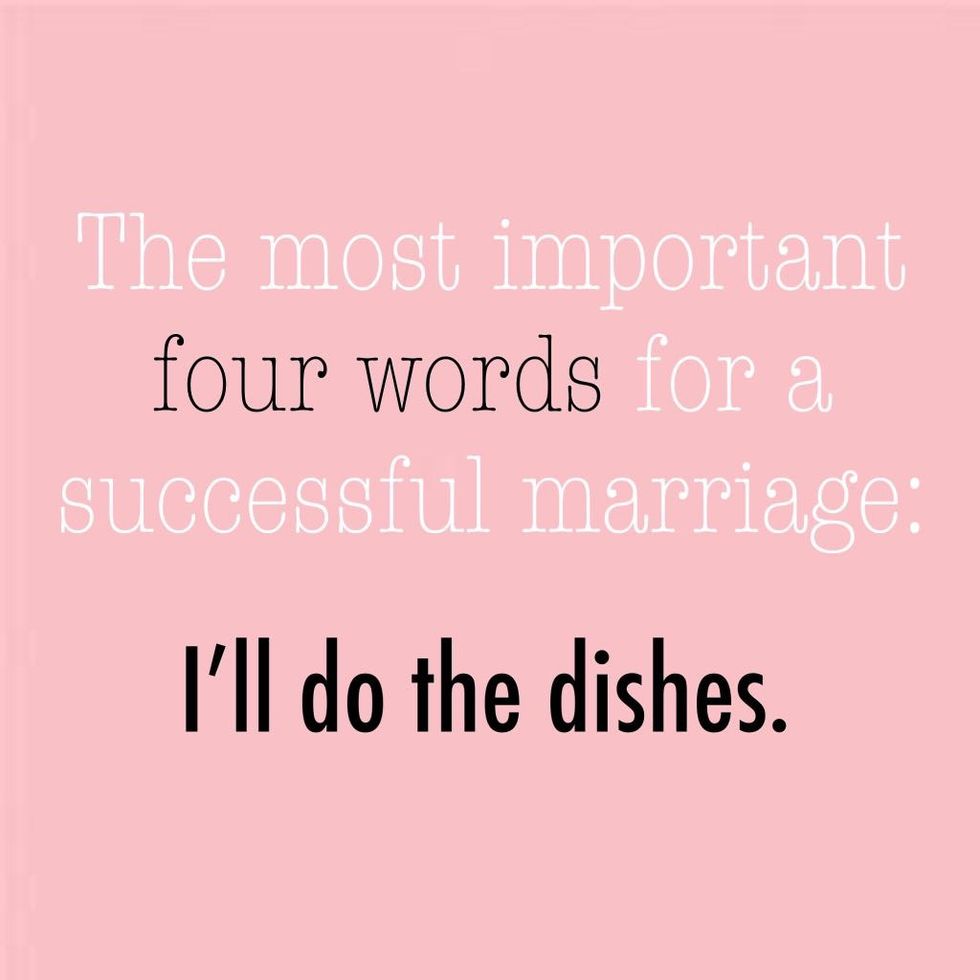 15. So that's how that works?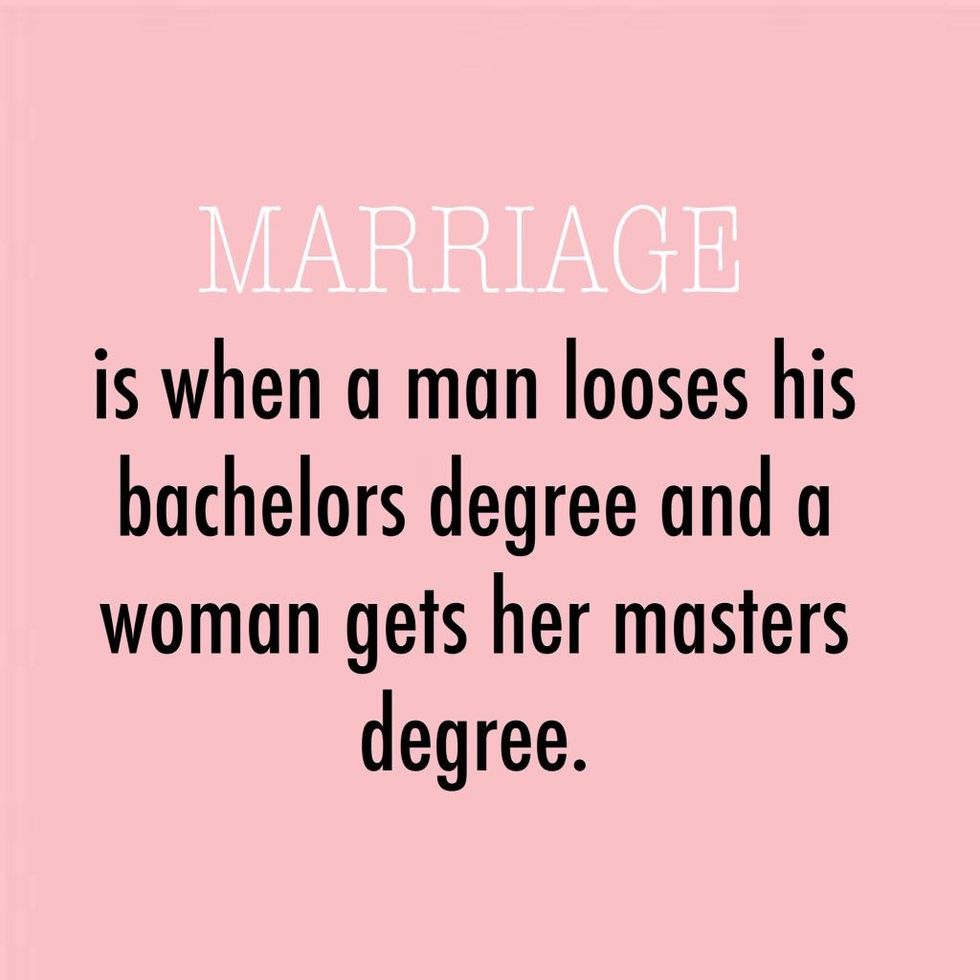 16. Sometimes it's the other way around I have to admit...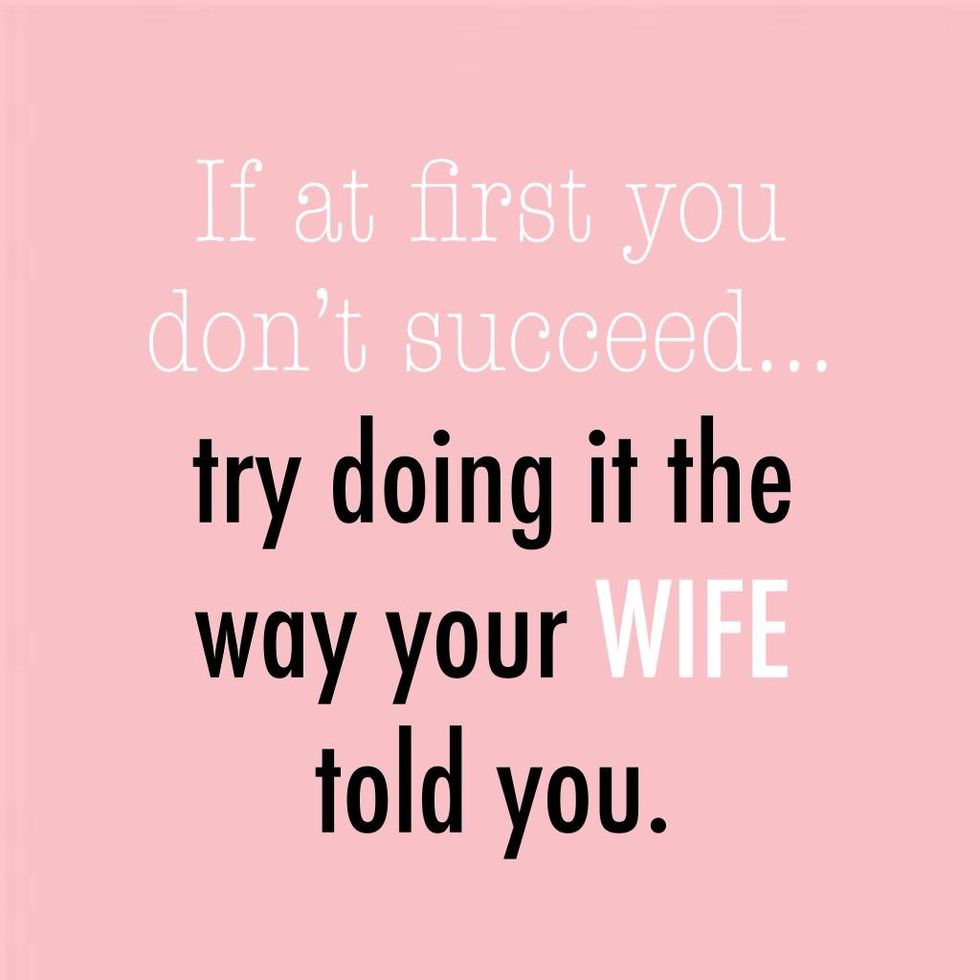 17. My husband loves this one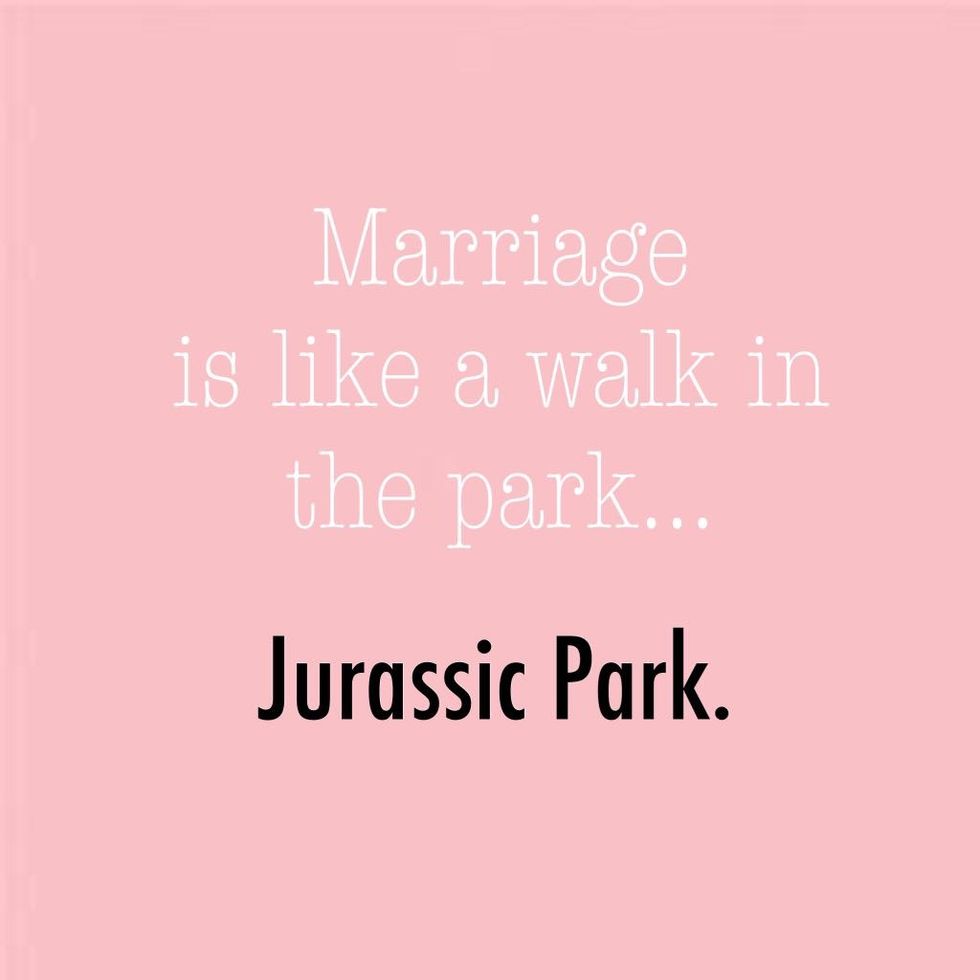 18. Happy ending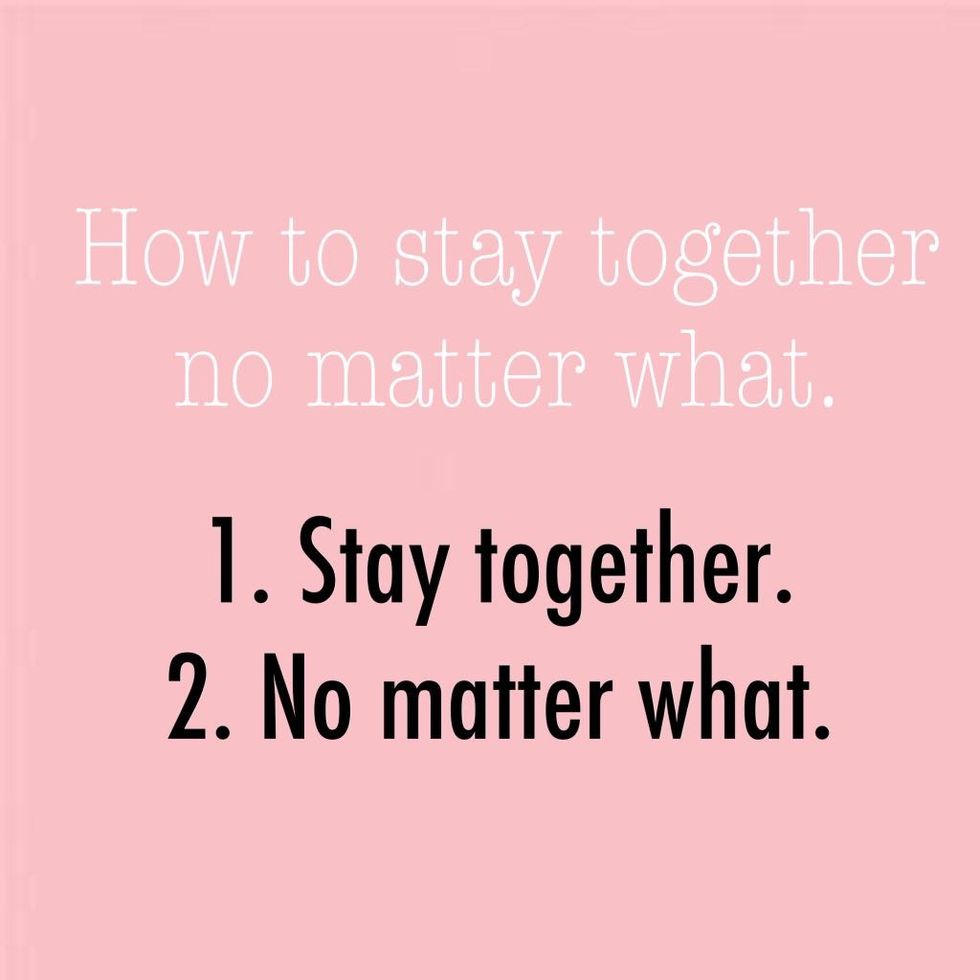 Even after only three months of marriage, I can definitely say that some of those quotes are true.
What do you think? Do you recognize yourself in any of these?
Pick your favorite and send it to your SO. You'll definitely make them laugh!