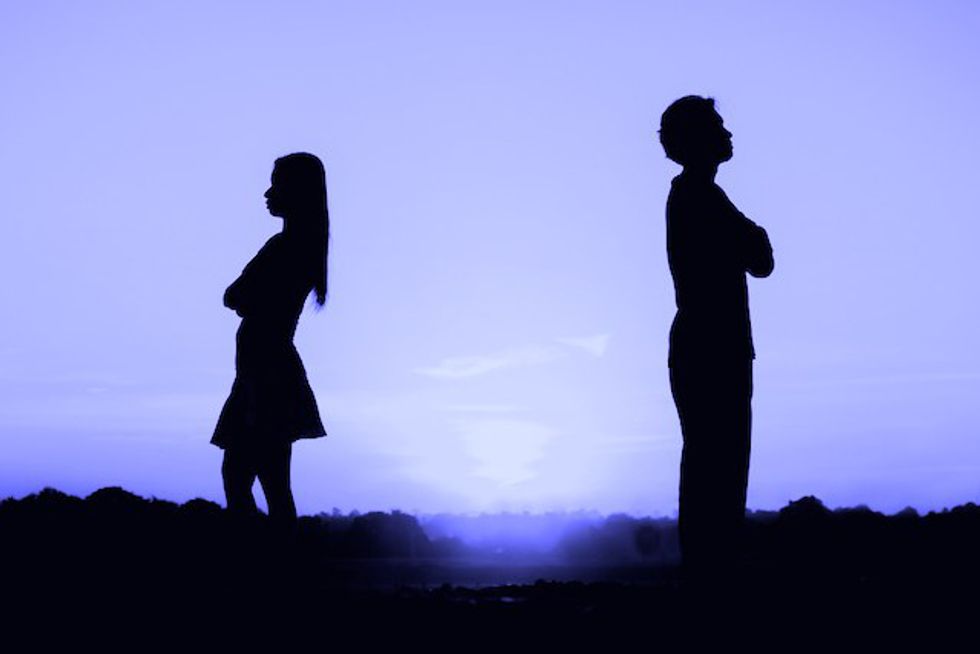 The largest failure in my life was not my fault; or wrongdoing. However, it managed to crash down the hope and admiration I prided myself upon. My dreams for perfection was based on a home providing a stable base of trust I could begin my journey for success with. But this idea in many ways was always false, and from a failed promise I learned how to achieve great success.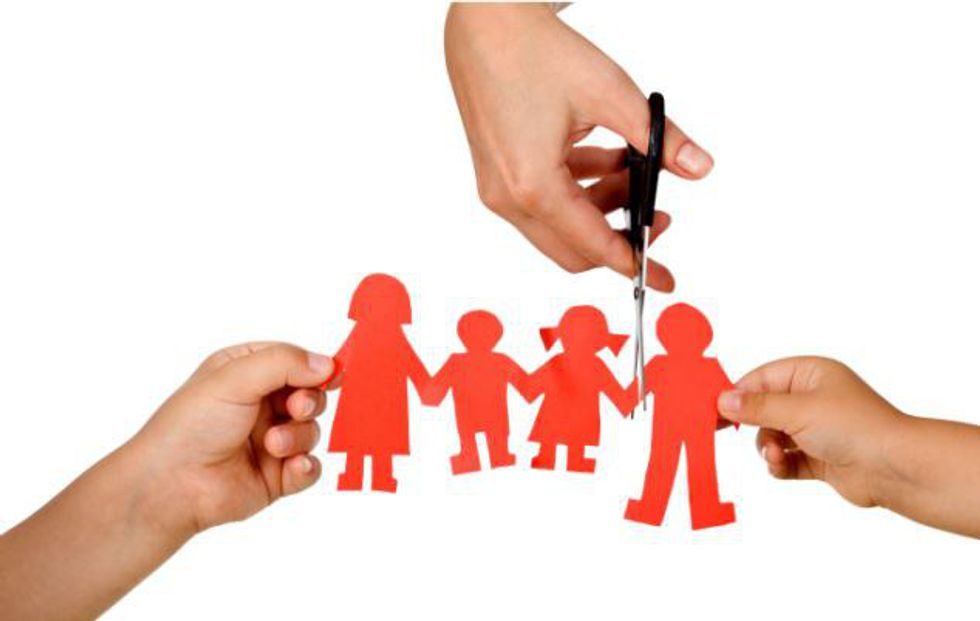 My parents divorce did not rear end me, but rather steered me into a path I would have never thought to follow, allowing me to fully become apart of society and involving myself in creativity. I finally began writing again, a talent I never thought to follow due to a lack of confidence. I have always craved to express my opinions and values towards gender equality, acceptance of the LGBTQ community, body acceptance, political issues, and other controversial topics. This failure brought my voice and it grew only stronger with the intention to spread a message of acceptance.

I did not want to be the slow kid in class anymore. I always was the last one to turn in a test due to a lack of studying. It became to hard to witness failure everywhere around me, and so I worked harder in class. My small achievements began to add up and lift my spirits for a better future, and a more well rounded daily routine that truly benefited myself.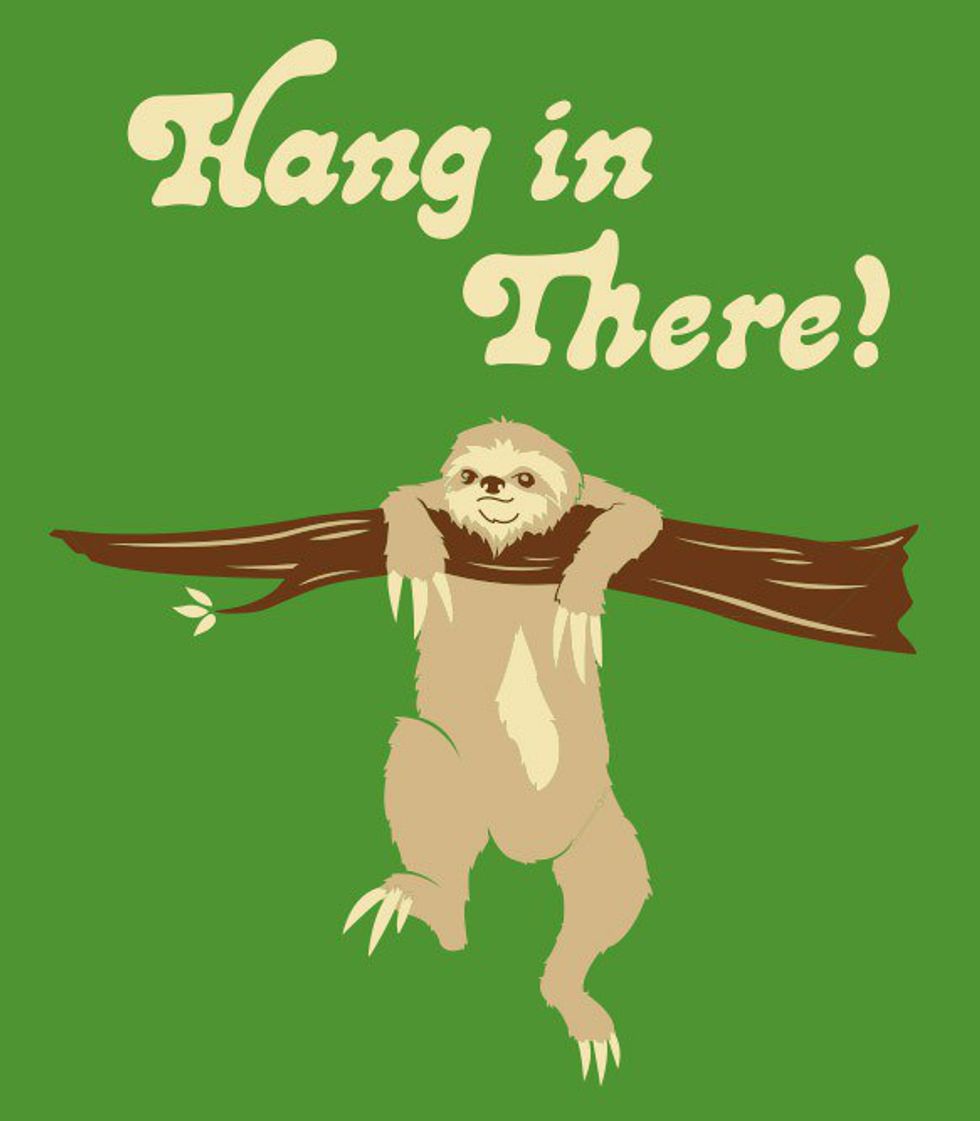 Not only did a broken bond force me to break through my shell, but it showed me that I was missing out on so much around me since I was sulking in my own sorrows. I did not know how to prevail, and so I broke through a wall I had created of excuses to reveal that knowledge is power. And with this power I can conquer any challenge, no matter how large. Instead of thinking these past two years as disappointments, I rather view them it as a change that was needed. I believe everything happens for a reason. Sometimes life hits you hard, but you have to learn how to get back up from it.