2016 is a time when older generations are going back to school. In fact, freshmen aren't always 18. Students aren't always graduating with their bachelor's at 22. Many of us are older. It's becoming so common that nobody even blinks an eye...until you tell people that you're married. If I was 23 and in school, no one would think anything of it. Yet, when I tell people I've been married for almost three years, and am 23... Oh my gosh, the world as we know it is over! A married 23-year-old in college?! Oh man, how do we handle this?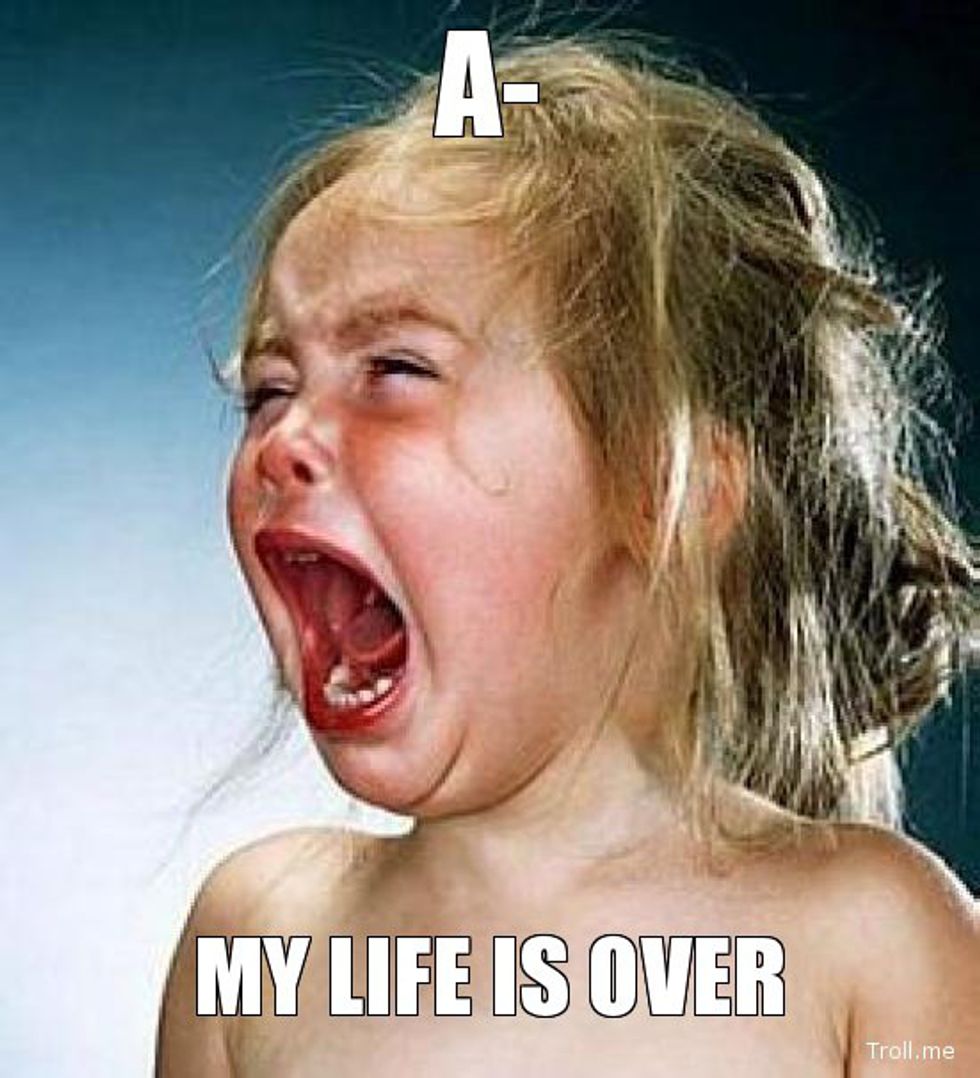 Other students either react by saying I'm crazy, or they envy me for being done with the dating pool. Yes!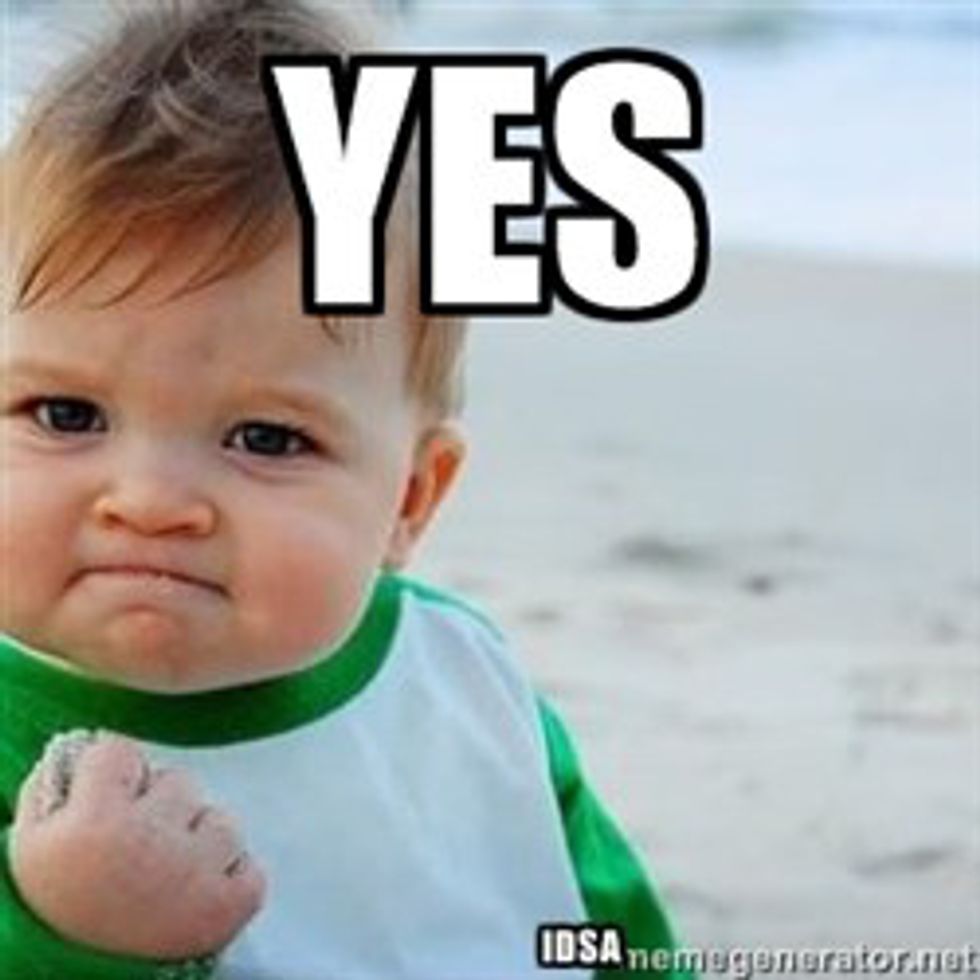 Or they mock me when I say "My husband and I," etc. Sometimes people will say, "Yeah my husband and I... Wait, I don't have one of those."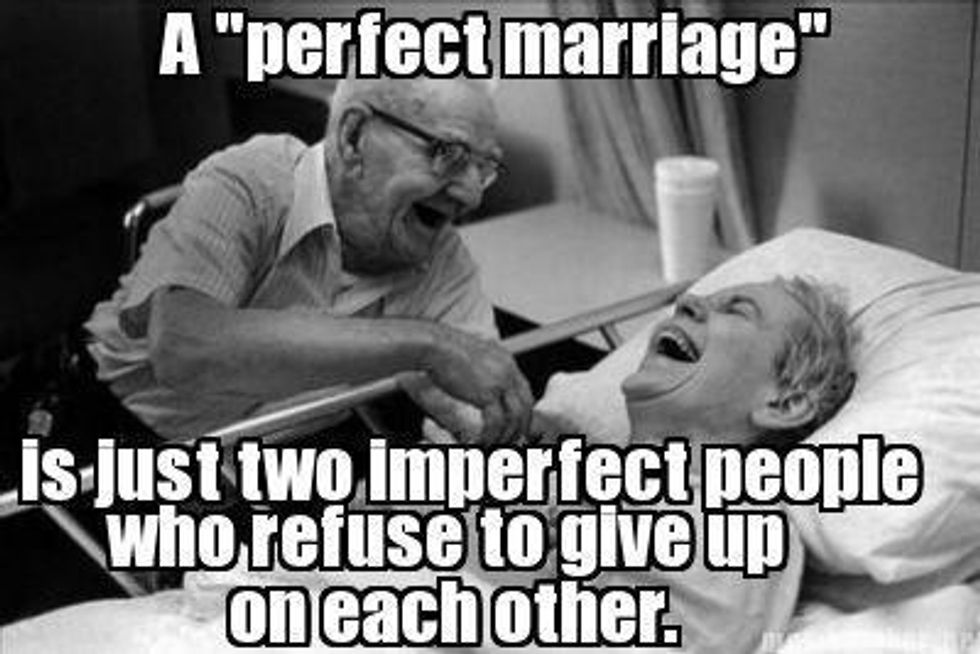 So how do I handle the reactions, and how do I make friends when everyone thinks I'm too busy with my husband to spend any time with them? First off, I've been teased my entire life (family, you know?), so I can easily ignore it. Making friends and getting invited to things is a bit more difficult. Other students tend to think I don't have time for them just because I'm married. Believe it or not, we married people want friends just as much as you singles do. We want to be invited to stuff, too. We may live with another person, but walking through campus without a friendly face by your side is still a very real and very lonely thing for us. Contrary to popular belief, we don't just hang out with other married couples. We still have time to hang out with you.

I just joined a writing group, and I plan to make time for this group. I can make time for my friends. Yes, my husband is the most important person in my life, but he still wants me to have fun. What kind of husband would he be if he didn't?
I'm an extrovert, and as such, I need friends. I need to feel like others want to spend time with me besides just my husband. He doesn't come to every class with me. He doesn't walk around campus with me. He has his own friends and his own job. It would be a lot easier to not just survive, but to thrive if other students wouldn't look at me so differently, or make conclusions about me and my time just because I'm married. Give me, and all married students, a chance. We just might surprise you. You may find you actually enjoy hanging out with us.