It's the most frustrating feeling in the world buying skincare products that have no effect on your face. Finding out your skin type does not take much time, this will save your pockets a few extra dollars. Skin care is an art that must be carefully crafted. Below is five main skin types to identify.
1. Dry Skin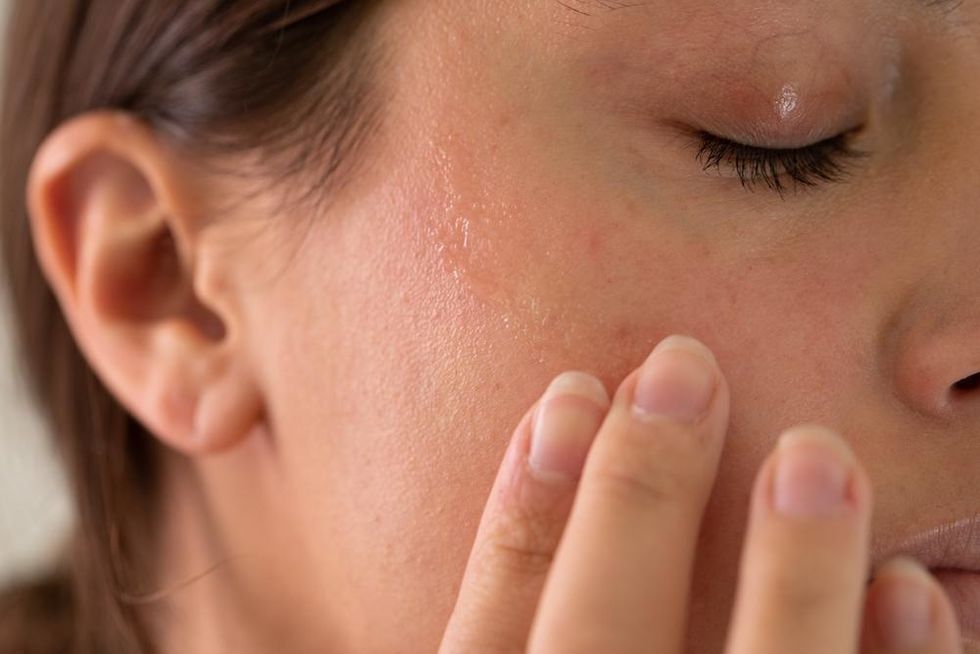 Ogee
Have you witnessed your skin feeling tight or flaky? When you do not put enough moisture the skin can appear cracked?
If you suffer from eczema this will most likely fit. This dryness is a result in the lack of oil from the skin. This could be caused by skin conditions, a low-humidity environment, or malnutrition. Start drinking water ladies and gents. This will not cure it but will definitely improve greatly. Products like hyaluronic acids or Niacinamide are great in retaining moisture in the skin and soothing cracked skin.
Tips: Heavy creams containing glycerin or oils will make your skin retain water. Natural oils void of fragrances will give your skin a youthful look. CeraVe moisturizing cream is a great option.
2. Acne Prone Skin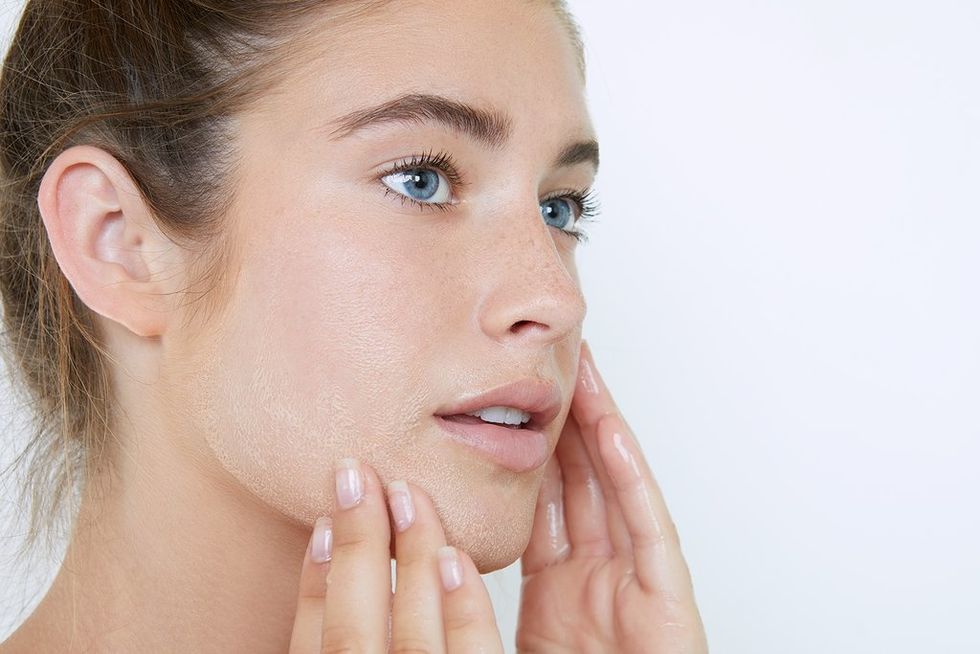 Meghan Paddock Farrell Photography
If you suffer from frequent breakouts that just seem endless. This could mean that your pores are clogged, thus highly sensitive to any fragrances or strong treatments. Take a look at your face if you have noticeable whiteheads or blackheads. Be wary of products that advertise 'lemon-scented,' or 'watermelon' anything. These unnecessary odors will clog your skin and breakout fast.
Tip: Go for products with their first ingredients containing salicylic acids or retinol*
*Do not get products ranging over $20, unless it is doctor prescribed. The ordinary retinol is less than $10 and works amazingly.
3. Sensitive Skin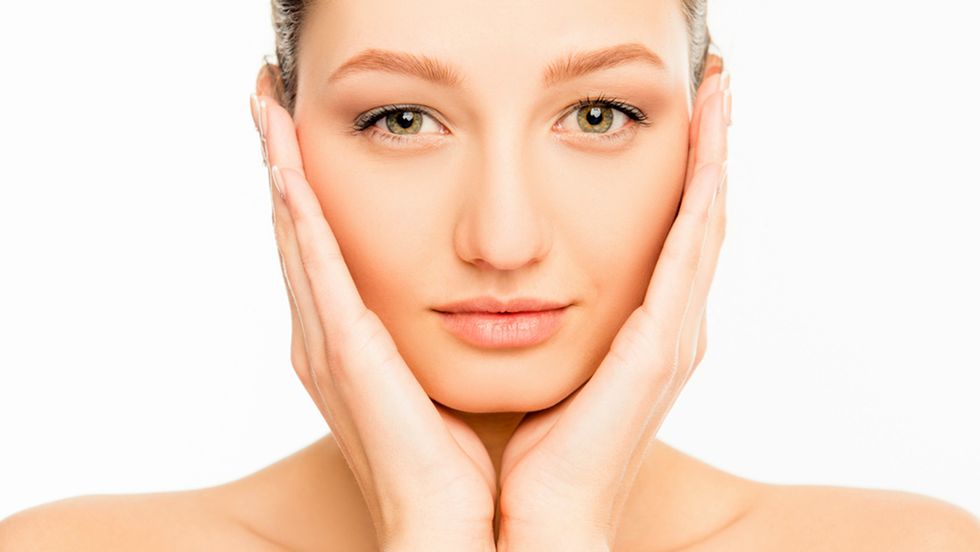 Shutterstock / Roman Samborskyi
When you try skincare products your skin erupt into redness or bumps. Or, the products produce no results and leave your skin flushed. Sensitive skin might be a result of an underlying condition contact your dermatologist for more information.
Tip: Soap-free cleansers will work best and mild cleansers. If your cleansers have more ingredients than you know, skip it. Do not use retinol or alcohol.
4. Normal Skin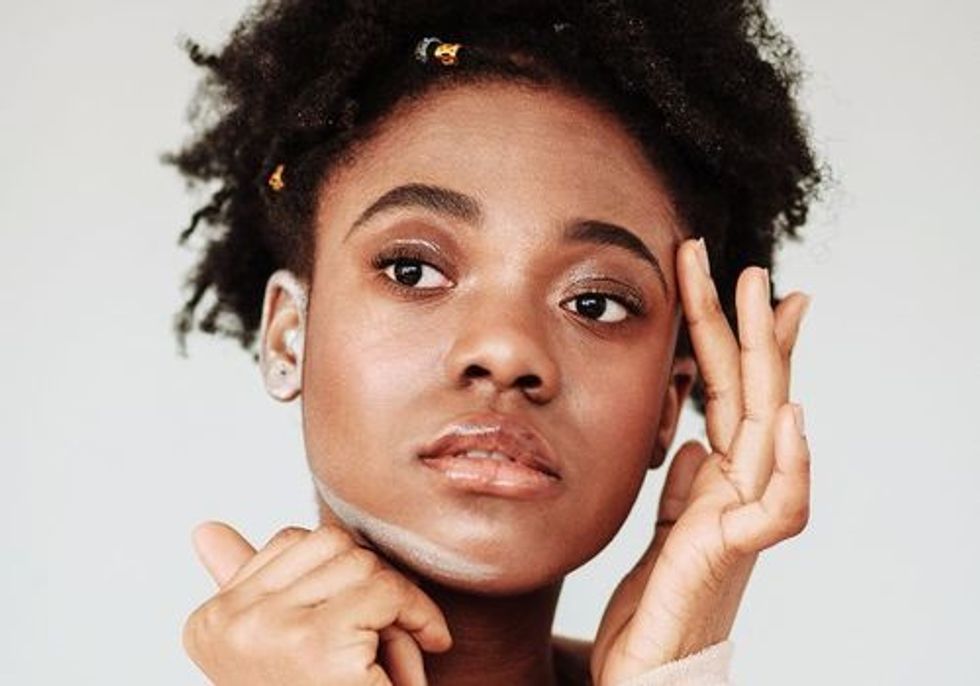 SERGEY FILIMONOV / STOCKSY
It must seem that no one truly has this skin type. This for people who have few to no blemishes, no noticeable pores, and a smooth texture. There is more that goes into this, however I'm condensing this list. You have more room to use different cleansers without irritation. However, fragrant filled products are definitely not recommended for anyone.
Tip: Use creams and cleanser diligently. Oils will hydrate your skin and continue to give it a radiant glow.
5. Combination Skin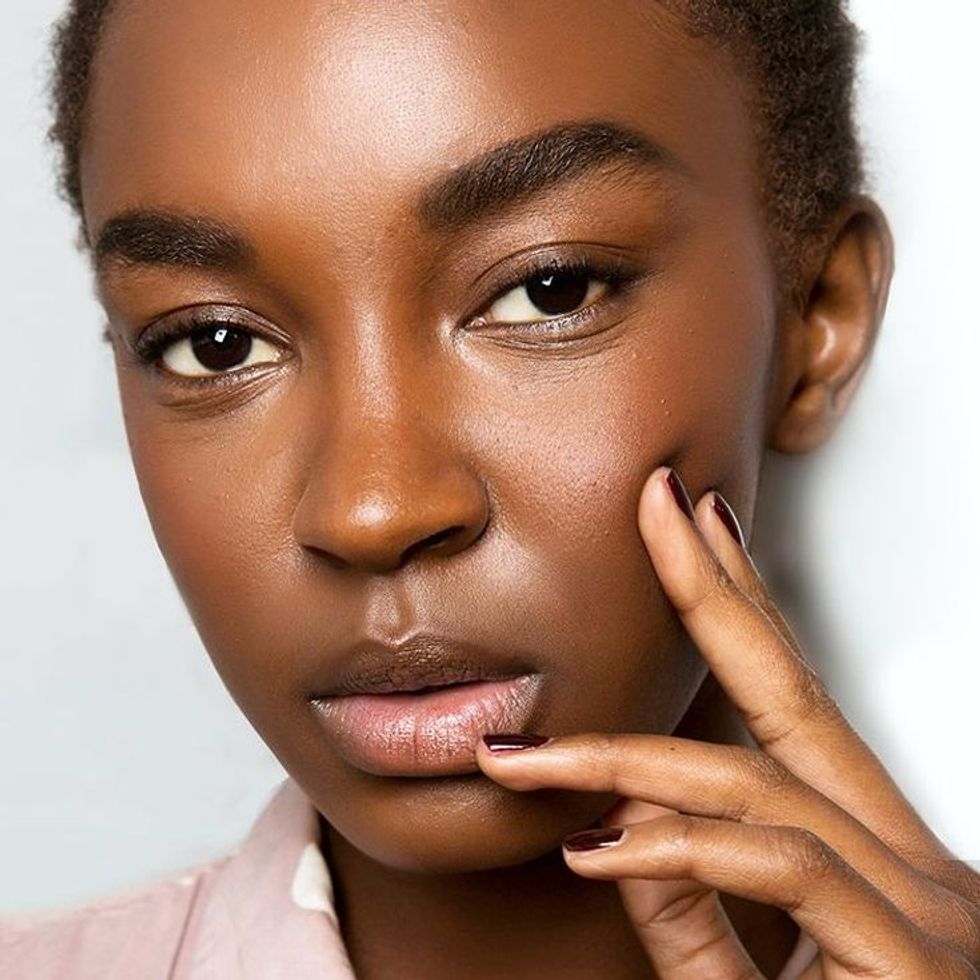 IMAXTREE
For out last skin type. You have slightly dry and oily skin. Your t-zone will get oily while the rest of your face feels tight. You have different texture on different parts of you face.
Tip: Start exfoliating your skin to even it out. Use very gentle cleanser to clean out any excess oils and avoid touching your face. Sunscreen will be a major component in your skin care routine. Use SPF 30 or higher.
Neutrogena Ultra Sheer Dry-Touch Sunscreen SPF 100+ is a great sunscreen and affordable..
I am not an expert by any means. Finding your skin care routine takes time and it is so much fun. Prioritizing your skin care health is just as important. Take care of yourself!