1. Dance all night, or all day, for the best kids ever. For 24 hours in February, the Archie Griffin Ballroom in the Ohio Union is transformed into an incredible dance party. During those 24 hours, dancers are surrounded by lights, music, and thousands of their closest friends as they stand up to raise awareness and money for kids being treated on the Hemotology/Oncology/BMT Department at Nationwide Children's Hospital.

2. Stand up for the best kids ever. While dancing is, for most, the predominant activity at the event, there's plenty to do outside of the ballroom. Play board games or video games, interact with the BuckeyeThon families, engage in hours of inspiration, learn to country line dance, participate in team competitions, watch amazing performances. With so much going on, you might choose not to dance at all.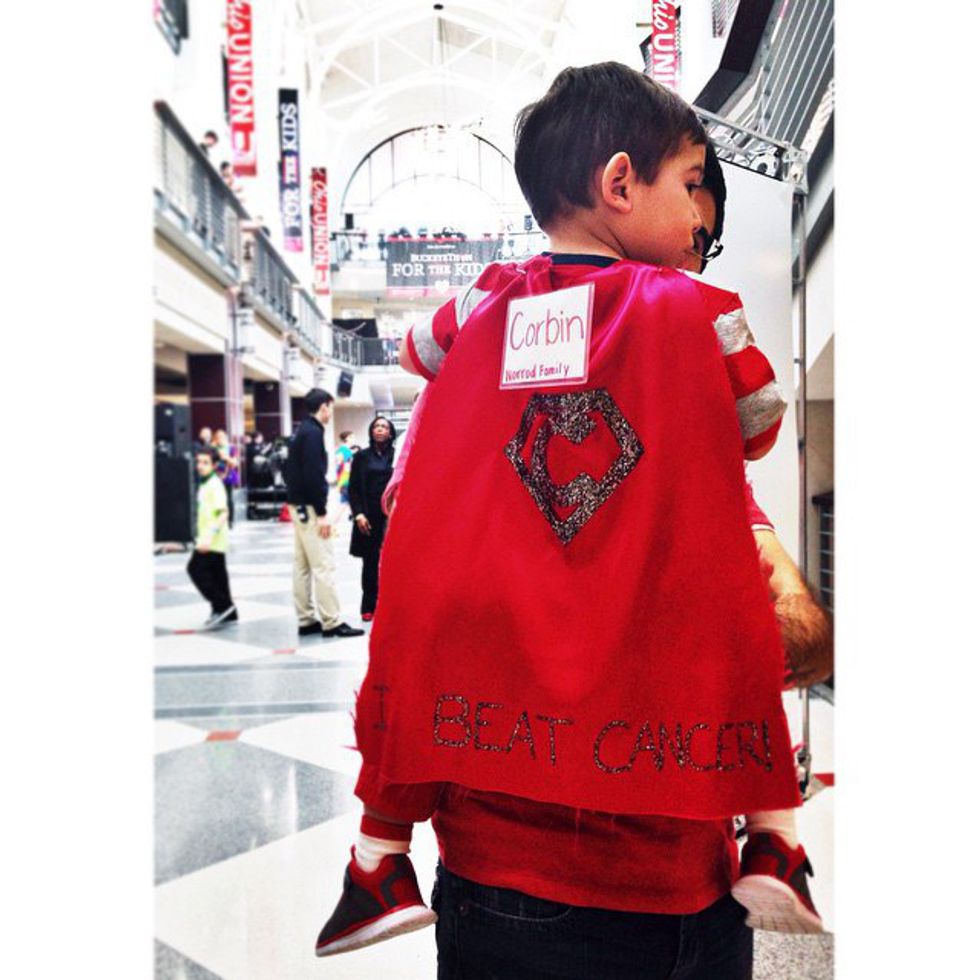 3. Meet the BuckeyeThon families. The families and children who are treated at Nationwide Children's Hospital become the event's celebrities. Kids and families who face illness on a daily basis spend time at Dance Marathon sharing their stories and interacting with dancers. You can definitely look forward to plenty of hugs, inspirational stories, and a few very cute new friends.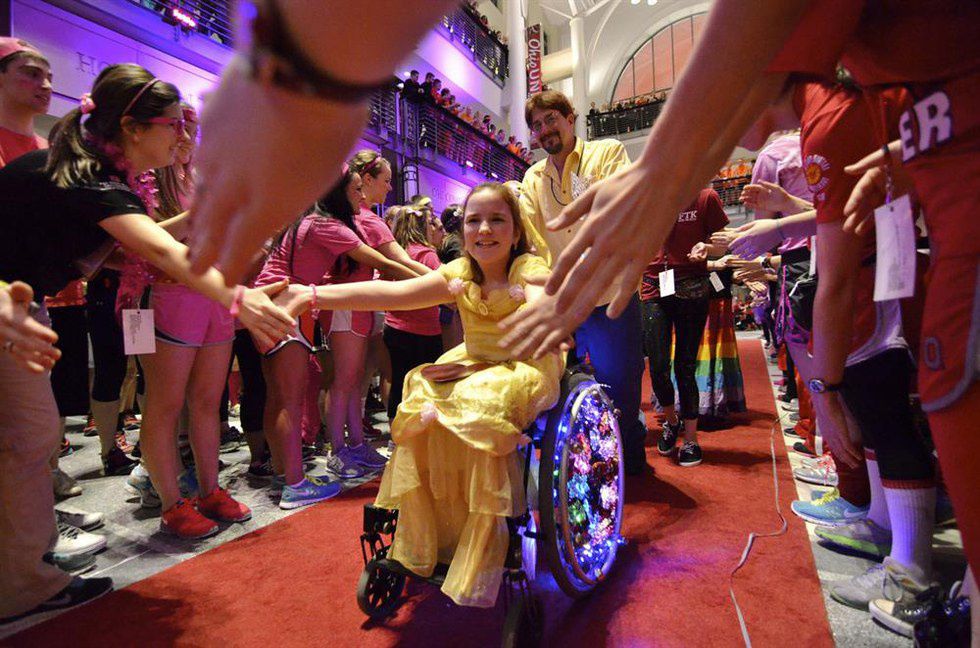 4. Watch incredible performances. BuckeyeThon showcases performers from across Ohio State's campus. It's a great opportunity to see just how much talent Ohio State holds. Dancers get to see acappella choirs, dance teams, improv comedy, and more.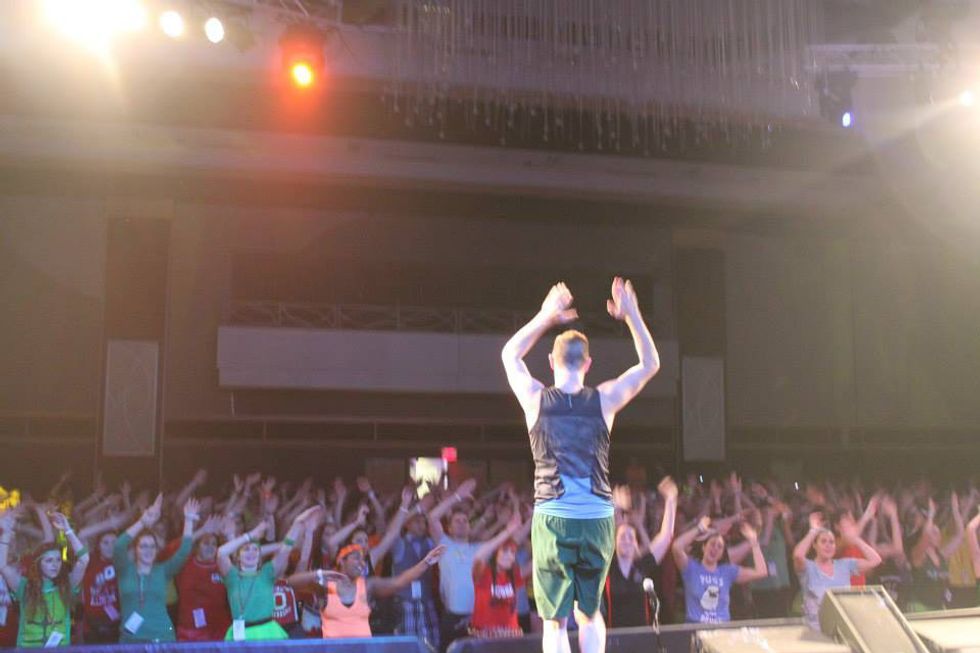 5. Learn the Morale Dance and meet your Morale Captains. Throughout the Dance Marathon, dancers learn choreography to a song mix taught by team Morale Captains. Morale Captains are charged with keeping up energy throughout the entirety of the event so when you start to feel tired, they're the people to seek out. You'll know them for their crazy outfits and contagious energy.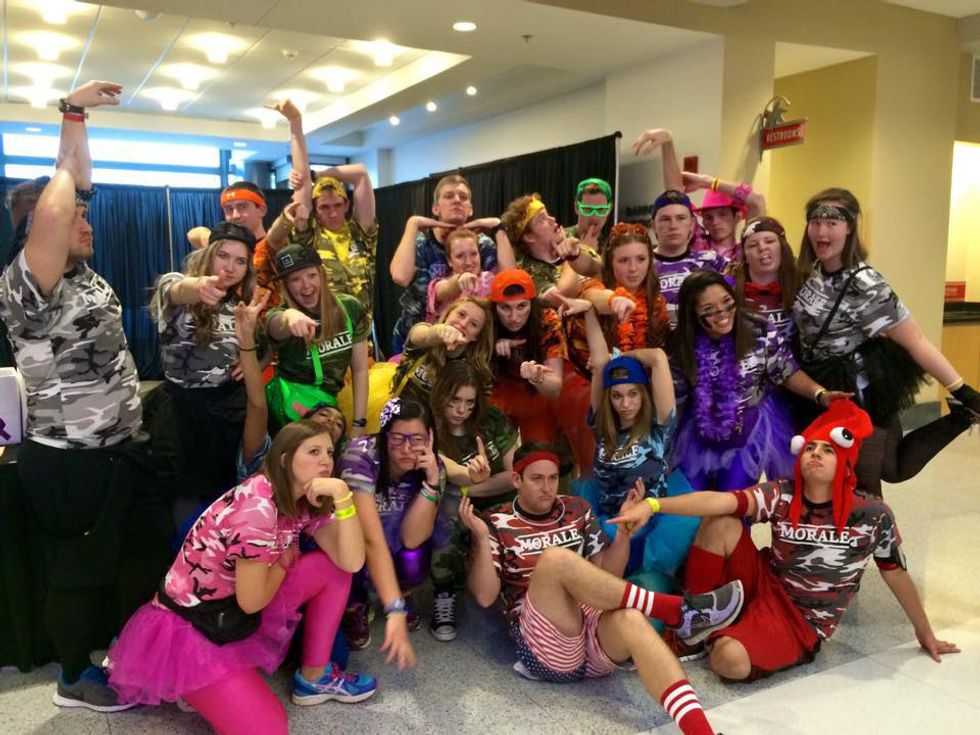 6. Love to be Scarlet, Grey, and FTK. Ohio State is known far and wide for its pride and tradition. Anywhere in the world, an "OH" will be followed by a resounding "IO". Every year, thousands of M's are crossed out on campus as the Buckeyes prepare to defeat that school up north. And, every year, thousands of Ohio State Students make a tremendous difference in the Columbus community as they become a part of the tradition that is dance marathon. Make sure you get the chance to check "Dance at BuckeyeThon" off of your OSU bucket list.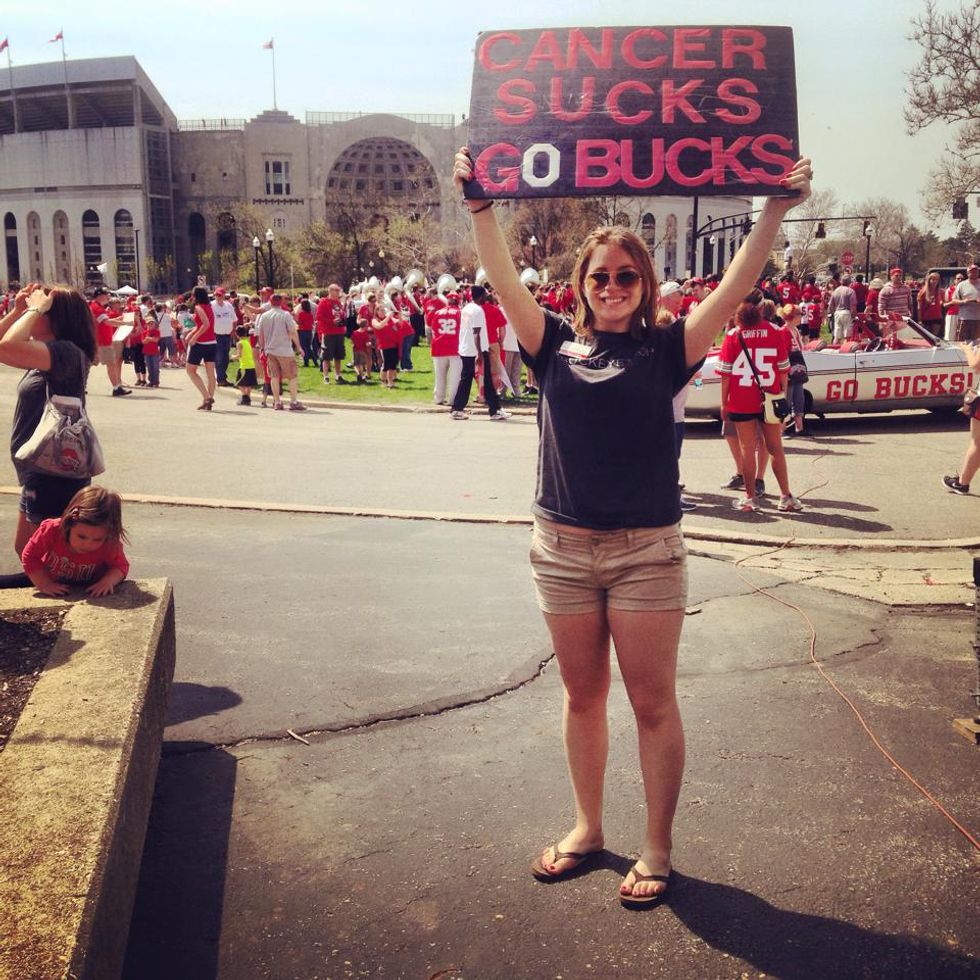 7. Sing "Carmen Ohio." At the end of every Dance Marathon, thousands of Buckeyes stand for the final moments of the event after seeing the year's fundraising total. Dancers sing "Carmen Ohio" in beautiful unity, each becoming a part of something bigger than themselves. The possibility and camaraderie that exists in that moment is enough to let you believe that anything is possible. Hearts swell. Tears fall. Smiles broaden. Lives change. The impact is inexplicable.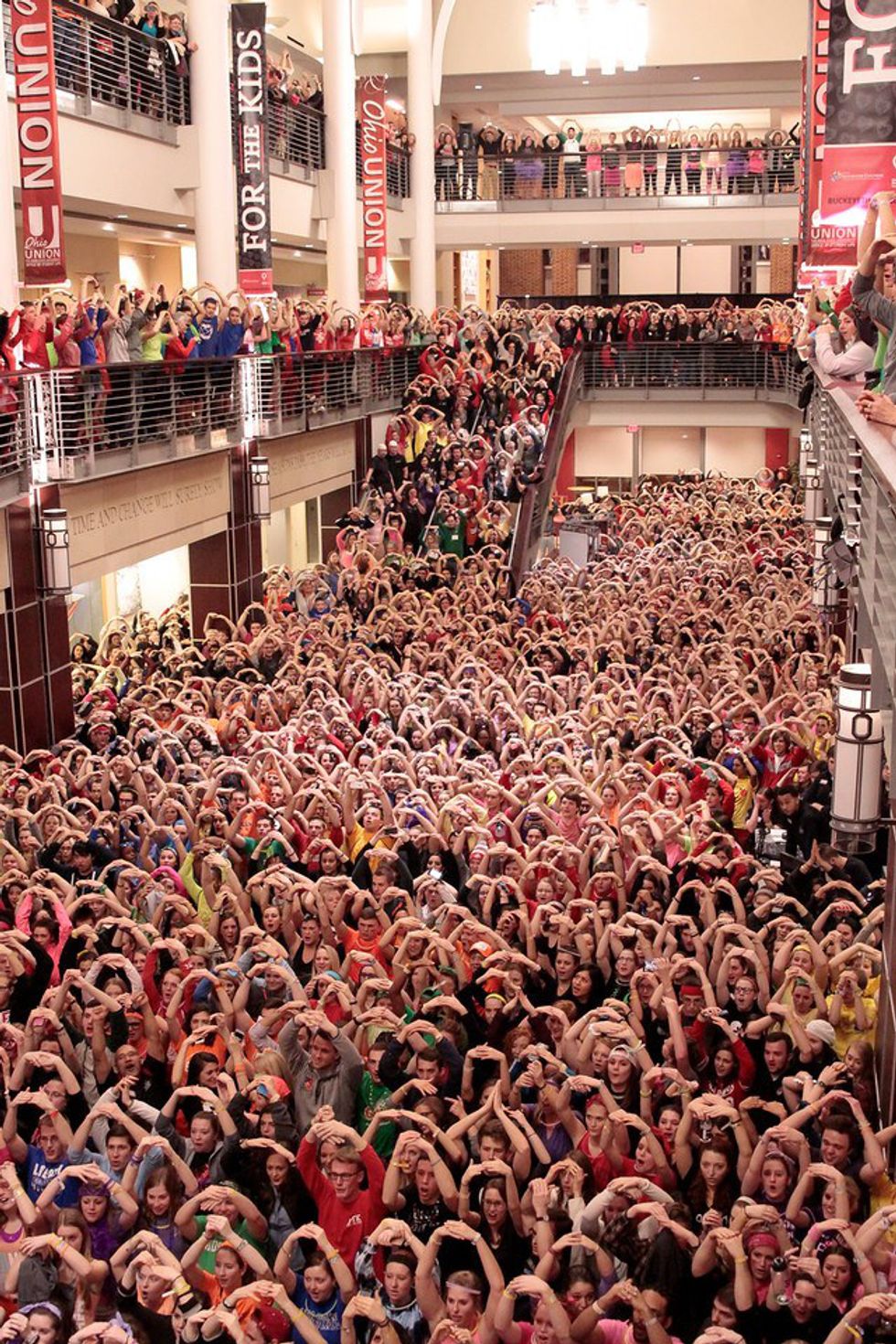 8. Every kid deserves to be a Buckeye. Every day, 43 children are diagnosed with cancer. Even more are diagnosed with a life threatening illness. But every kid deserves to grow up and be incredible. They deserve to play in the snow and go to school and dance in the rain. They deserve to be kids and you have the chance to help them so just that. Register for BuckeyeThon's 2016 Dance Marathon.