Is your name Bob or Emily? What about Kiaxi or Niccoló? Do you think you would be a dog who does yoga or the type of dog who enjoys swimming? Maybe you have a purple wig or rainbow fur? Regardless, one thing is in common – you are able to find your dog based on your name. The Instagram @whatdogyouare – inspired by @what_cat_you_are – spread a little positivity during these trivial times.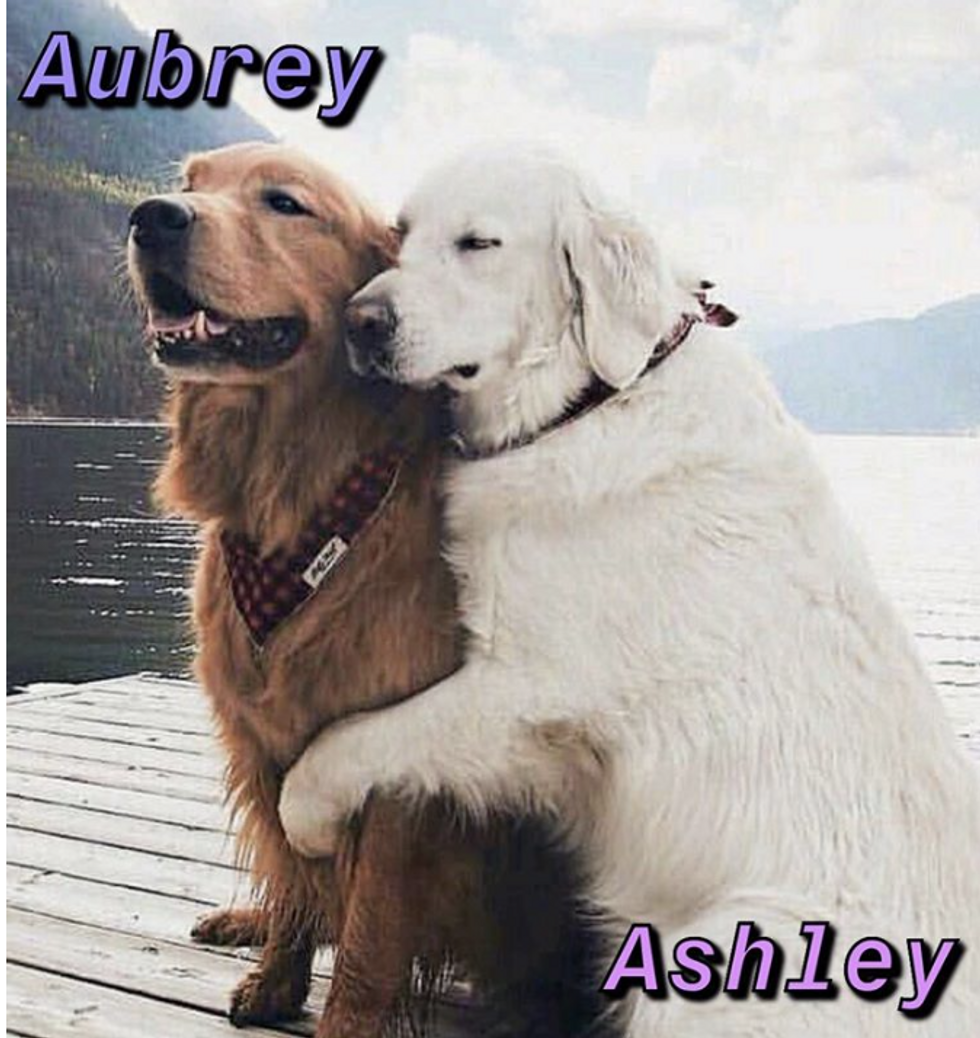 With 500+ posts and counting, you are bound to find your name, your parent's names, or the names of your closest friends. Don't see a name but want to? The account accepts requests through Cashapp payment. However, you can still smile at the posts even if you can not find your corresponding dog.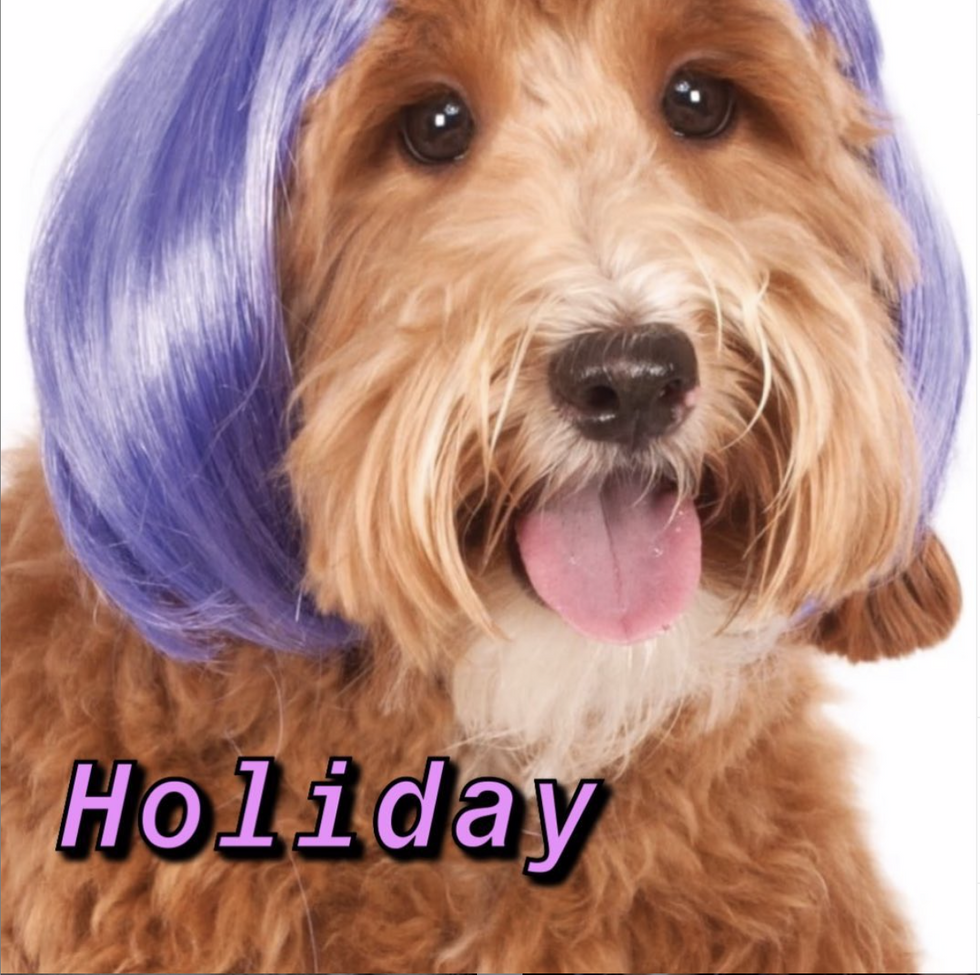 Within only 24 hours, the account hit 2,000 followers and continues to grow – with 32.6k followers only two days after the first post. With posts of dogs dressed in costumes, eating food, and acting like humans, you are destined to smile after scrolling through their feed. The account has taken Instagram by storm and makes you wonder, what is going to be the next viral account? Squirrels, bunnies, turtles? For now, I am excited to see more dogs who are surprisingly well-named!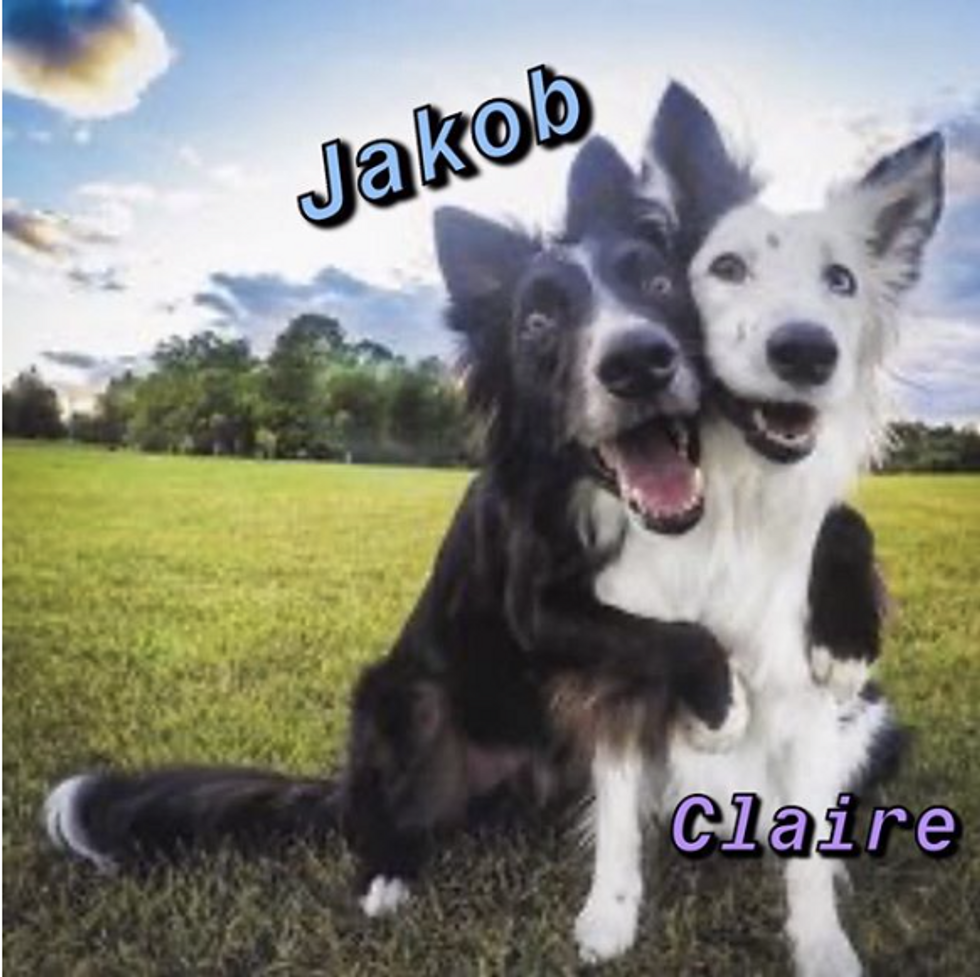 You can follow @whatdogyouare on Instagram to find what dog you are!