I knew that Rod Tuffcurls and the Benchpress would be at the Bluebird on January 20th, so I had to go. I saw them back in September and they're just fantastic. If you do nothing else while you're here in Bloomington, go see Rod Tuffcurls and the Benchpress.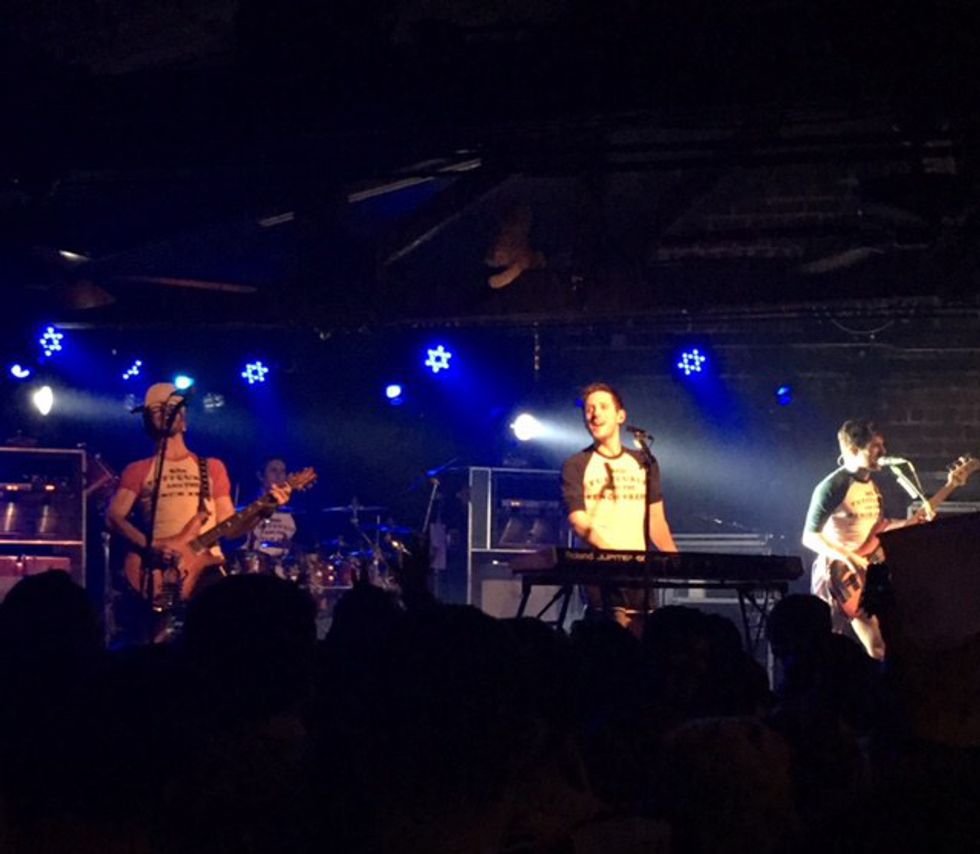 My Tinder date bailed (what a surprise) and I don't really have a wealth of friends to be able to have a replacement on call. So I bitched and moaned about not having friends to my best friend for a couple minutes and then I made a decision: I would go alone.

To decide to go to a bar alone, for anyone, is pretty courageous. However, I think women have this fear of going to bars alone because they don't have their friends to save them from creepy guys or anyone to go to the bathroom with and then, of course, there's the very real danger of sexual harassment and assault. I'm very independent and I don't mind doing things or going to places alone, but this was the first time I had ever gone to a bar, where there was a concert playing, alone.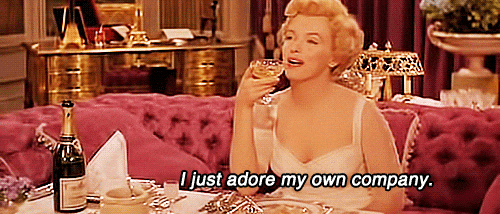 After I paid my cover and got in, my plan was to just make a beeline for the bar, with my eyes and thumbs locked on my phone, until it appeared believable that I was meeting up with someone. I was texting my best friend ferociously about how I felt like everyone was staring at me, as though they knew I had come alone. At the bar, a guy who looked a little older than the average college student approached me and told me how he was already drunk before the band even started playing. I told him Rod Tuffcurls and the Benchpress didn't disappoint, got my drink and went on my merry way to meander a bit and find the best spot to stand.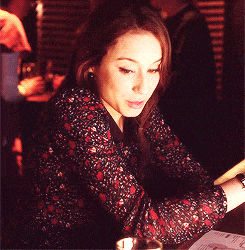 As the band opened with "Under Pressure," I was still walking around until I finally settled on a spot that was crowded enough so that my lack of friends and I didn't stick out like a sore thumb. I realized I was hyper aware of everything that was going on around me. If friends leaned in to talk to each other, I felt like they were commenting on my aloneness. The band played a total of three sets and it probably took one full set before I eased up. In between sets was my cue to get another drink, check out the band's merchandise, and use the restroom (let me just take a second to appreciate how nice girls are to each other in bar restrooms).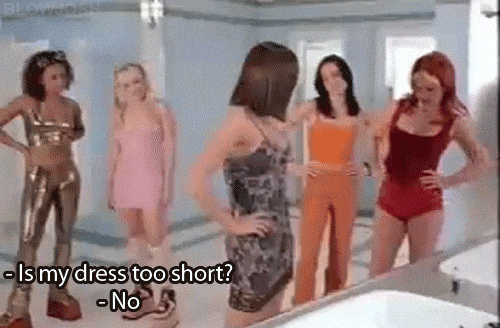 During the last set, a guy who looked like his name was Scott (I don't think he ever told me his actual name) motioned for me to go stand and jam out with his friends and I did. We made small talk in between songs and he invited me to an apartment gathering after the concert, which I declined. His friends were either very welcoming or too intoxicated to care that someone they didn't know was dancing with them. Towards the end of the concert, I saw that older guy from the bar again and he shouted over the music that he was having a great time. I knew Rod Tuffcurls and the Benchpress wouldn't disappoint.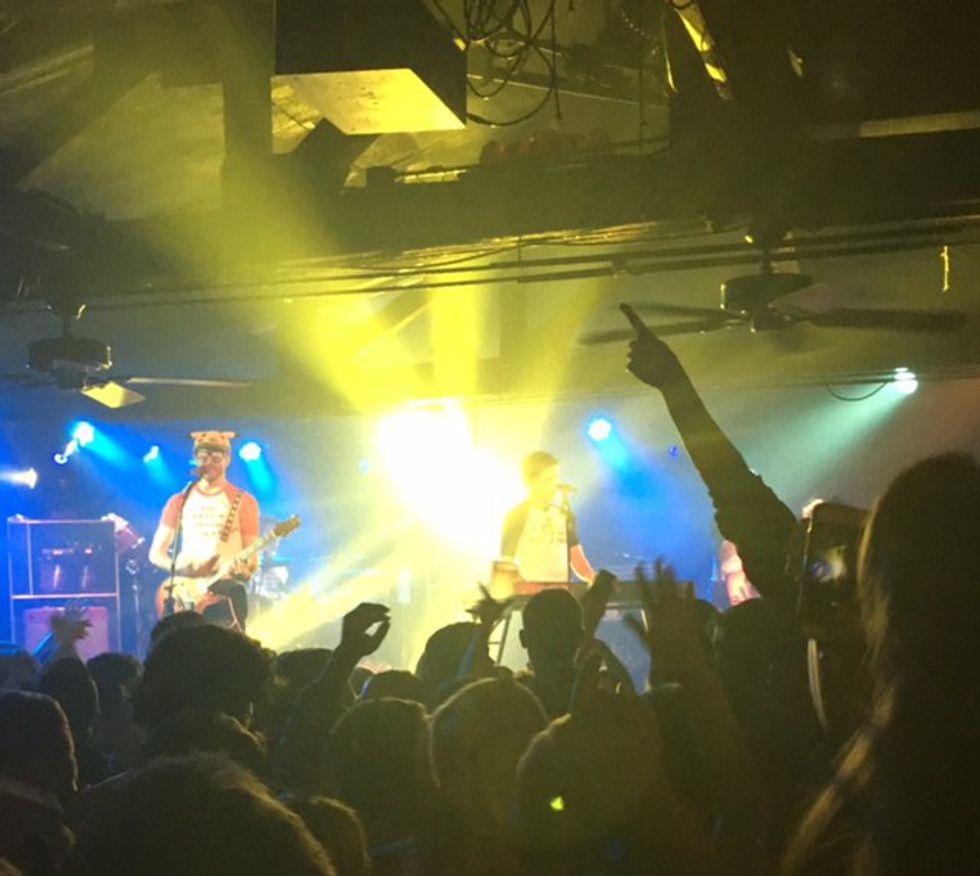 Overall, it was a great night. In the beginning, I was so self-conscious that I looked like a loner because I didn't have girls to pose with for Snapchat, holding drinks in our hands. By the end of the night, I realized that nobody cares. No one at any point asked who I was there with or made me feel uncomfortable for being by myself. Social fear is all in our heads and once we realize that, we can stop letting it hold us back from doing the things we want to do. I will definitely be trying this again, but next time, I will go to a bar where there's not a concert going on, so I don't have the benefit of blending in with the crowd and I will be forced to put myself out there and make friends. I would absolutely recommend going to a bar alone to anyone who's willing to overcome the initial anxiety of it. In the end, you'll be happy you did and you'll feel a sense of freedom wash over you because you're not dependent on others in order to have a good time.